Why we're not endorsing IVP
Last Sunday, Ashley Fitzpatrick began a write-in campaign against the previously uncontested internal vice president candidate Kendall Vining. While the Thresher's editorial board normally endorses candidates in contested races, we were unable to reach a consensus on endorsement for the IVP role of either Vining, a Martel College sophomore and former new student representative, or Fitzpatrick, a Martel sophomore and current senator.
Vining's platform rests largely on her ability to bring an "outsider" perspective to the SA's executive team due to her lack of involvement in any official SA role this year. We recognize the value of Vining's vantage point as non-establishment — her plans to introduce ideas rooted in the non-SA student experience could certainly help foster stronger connections between the SA and student body. Fitzpatrick, on the other hand, is decidedly an "establishment" candidate.Being steeped in the establishment in this way could make it harder for her to understand and mitigate students' frustrations with the SA Senate that develop on the outside.
However, we also recognize the pragmatic advantages of Fitzpatrick's previous experience as a senator: More so than Vining, she demonstrated a detailed knowledge of the inner workings of SA procedures, referencing the ongoing internal audit, for example. We recognize that these internal experiences place Fitzpatrick in a better position to fix internal issues, but she lacks a concrete plan to encourage unity and cooperation in the SA.
---
---
This is not at all to say Vining's experience as an NSR her freshman year is trivial. On the contrary, her experience may be more relevant than Fitzpatrick's since NSRs are under IVP jurisdiction while senators operate under the external vice president. The NSR program is one of the main components of Vining's platform and we agree that she could effectively channel her frustrations from her freshman year, namely surrounding the lack of guidance and feeling that NSR voices are not taken seriously, into tangible changes for the program.
Yet, although the NSR program is a primary concern for Vining, many of her other campaign promises are externally oriented to address the SA Senate's reputation and reception among the general student body. Her suggestion to have the IVP visit all residential college cabinet meetings seems like a significant commitment that might not have that much of an impact and her plans to gauge outside student perspectives on the SA Senate are ambiguous. With such an ambitious and externally focused campaign, we believe Vining would have been an excellent candidate for EVP rather than IVP.
While we were not able to come to a decision as the editorial board, we hope our thought and consideration on both of their platforms and qualifications helps you come to your own.
---
---
More from The Rice Thresher
OPINION 11/30/21 11:23pm
Two years ago, a group of Thresher staffers went to Washington D.C. to attend the College Media Association's annual convention, during which student journalists shared concerns that their communities didn't take them seriously. Administrators would patronize them and ignore emails, and coverage often went unread.
OPINION 11/30/21 11:21pm
For those of you who are seniors, you'll remember a campus controversy that broke out in April 2019 when The Hoot announced its decision to stop serving Chick-fil-A amid criticism of its donations to three organizations — the Salvation Army, the Paul Anderson Youth Home and the Fellowship of Christian Athletes — that have taken anti-LGBTQ+ stances. When the policy took effect the following fall, I spoke out against the decision in this paper, arguing the secondary boycott was nothing more than token enforcement of an unworkable standard. I still believe that we shouldn't take into account political considerations when we eat. But The Hoot didn't budge, and the controversy quickly faded away. I have close friends on both sides of the issue, so I didn't push the matter any further.
OPINION 11/30/21 11:19pm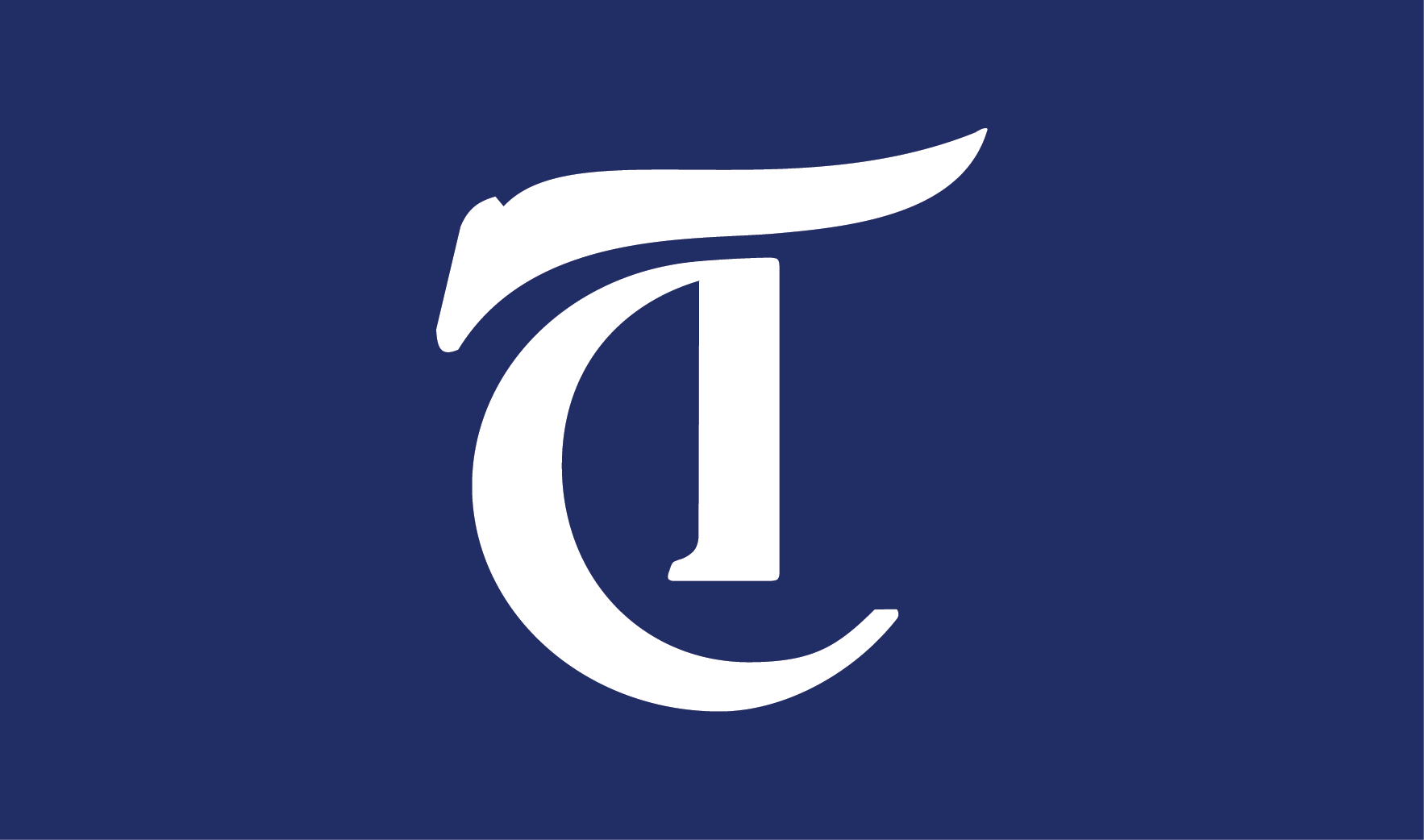 We're nearing the end of another semester in the COVID-19 pandemic, filled with policy changes requiring flexibility from administration, faculty and students alike. We appreciate the administration's responsiveness to the evolving pandemic, but the continuous changes are not without consequences. This semester has been hard on many students' mental health due to insufficient academic accommodations on top of pandemic-related stress. While we understand the necessity in being flexible with COVID policies due to the ever-changing nature of the pandemic, administration and professors should recognize the impact this has on students and their mental health, and be proactive in accounting for this.
---
Comments