Why we're not endorsing IVP
Last Sunday, Ashley Fitzpatrick began a write-in campaign against the previously uncontested internal vice president candidate Kendall Vining. While the Thresher's editorial board normally endorses candidates in contested races, we were unable to reach a consensus on endorsement for the IVP role of either Vining, a Martel College sophomore and former new student representative, or Fitzpatrick, a Martel sophomore and current senator.
Vining's platform rests largely on her ability to bring an "outsider" perspective to the SA's executive team due to her lack of involvement in any official SA role this year. We recognize the value of Vining's vantage point as non-establishment — her plans to introduce ideas rooted in the non-SA student experience could certainly help foster stronger connections between the SA and student body. Fitzpatrick, on the other hand, is decidedly an "establishment" candidate.Being steeped in the establishment in this way could make it harder for her to understand and mitigate students' frustrations with the SA Senate that develop on the outside.
However, we also recognize the pragmatic advantages of Fitzpatrick's previous experience as a senator: More so than Vining, she demonstrated a detailed knowledge of the inner workings of SA procedures, referencing the ongoing internal audit, for example. We recognize that these internal experiences place Fitzpatrick in a better position to fix internal issues, but she lacks a concrete plan to encourage unity and cooperation in the SA.
---
---
This is not at all to say Vining's experience as an NSR her freshman year is trivial. On the contrary, her experience may be more relevant than Fitzpatrick's since NSRs are under IVP jurisdiction while senators operate under the external vice president. The NSR program is one of the main components of Vining's platform and we agree that she could effectively channel her frustrations from her freshman year, namely surrounding the lack of guidance and feeling that NSR voices are not taken seriously, into tangible changes for the program.
Yet, although the NSR program is a primary concern for Vining, many of her other campaign promises are externally oriented to address the SA Senate's reputation and reception among the general student body. Her suggestion to have the IVP visit all residential college cabinet meetings seems like a significant commitment that might not have that much of an impact and her plans to gauge outside student perspectives on the SA Senate are ambiguous. With such an ambitious and externally focused campaign, we believe Vining would have been an excellent candidate for EVP rather than IVP.
While we were not able to come to a decision as the editorial board, we hope our thought and consideration on both of their platforms and qualifications helps you come to your own.
---
---
More from The Rice Thresher
OPINION 4/27/21 11:36pm
Whether you hate or love our content, there's a way to get involved, whether through writing, photography, videography, or design. Yes, I'm biased about how great the Thresher is — did I say I supported unbiased journalism? — but this is just one claim you can't fact check
OPINION 4/27/21 11:34pm
Remember that we are fellow students seeking to deliver truth to the community with the best intentions in mind. I am deeply appreciative of every student, staff member, faculty and administrator that has shared their stories, data and viewpoints with me. Without the Rice community's buy-in, the important work we do would not be possible.
OPINION 4/27/21 10:53pm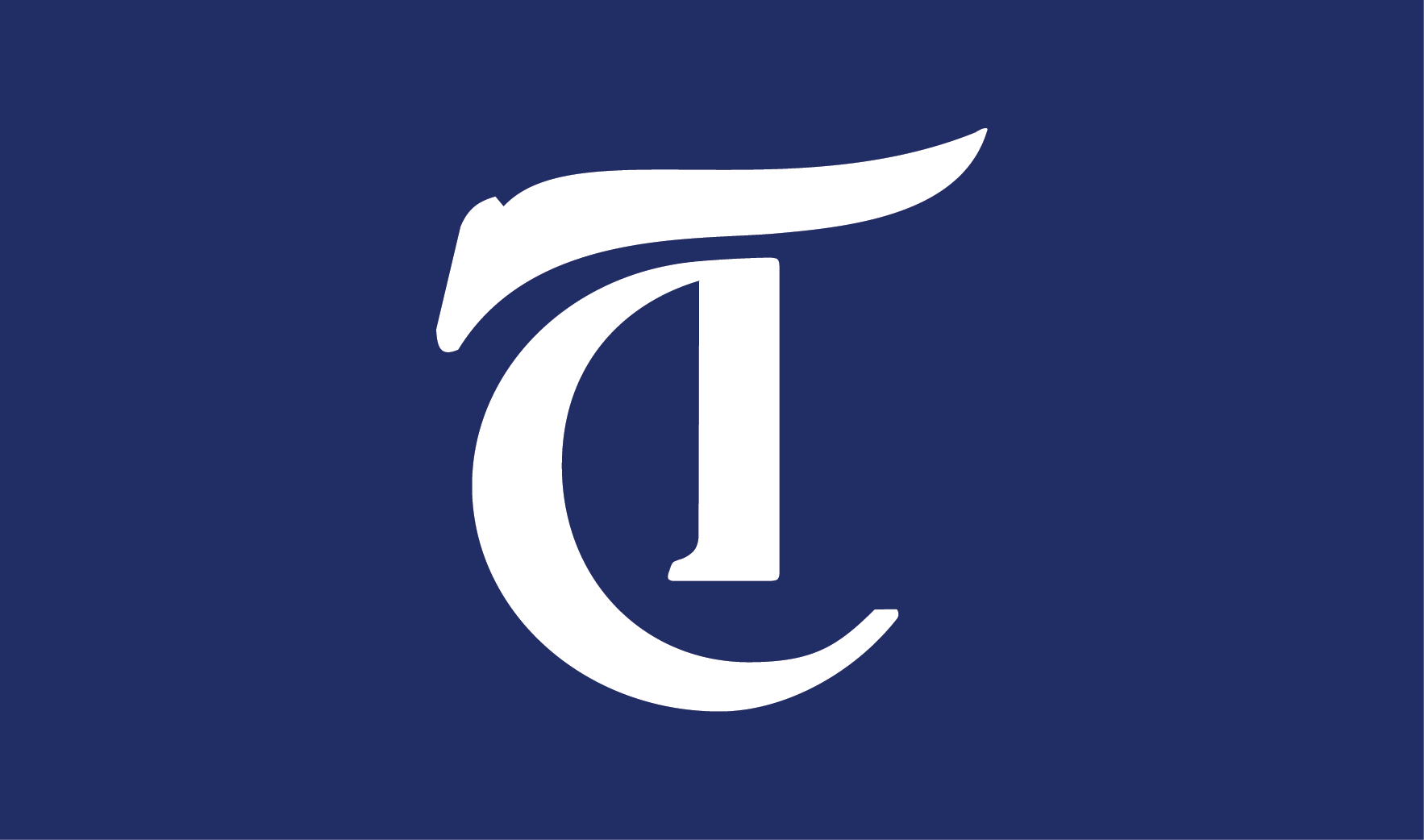 As a Students Turning Rice Into a Violence-Free Environment liaison, the organization and its mission are incredibly important to me. I originally joined because, as a survivor myself, I wanted to be a part of facilitating safe spaces on campus through educating my peers and acting as a resource to provide support. STRIVE cares a lot about the student body and puts an extreme number of hours into raising awareness and making themselves accessible, as we have seen with the recent survivor panels, college-specific events throughout the year and their response to an anonymous 2019 Thresher opinion. However, we need to readjust how STRIVE is not only viewed and utilized by the student body but also how it is run. The place the organization holds now oversteps into the lives of liaisons and other students and goes beyond what they set out to do with their mission statement.
---
Comments