Former Republican representative speaks on climate change proposal at College Republicans event
Courtesy Robert Inglis
Former South Carolina representative Robert Inglis spoke to students on Tuesday about a proposal that most other Republicans have not supported — a proposal for a carbon tax of $15 per ton.
"It is supported by actual conservatives," Inglis said. "But my party is not being controlled by actual conservatives. It's being controlled by populist nationalists, which are different than conservatives."
Inglis' proposal is a $15 tax on every ton of carbon pollution that rises to $100 per ton over the next thirty years while simultaneously reducing personal income taxes, according to Inglis. He said the purpose of his revenue-neutral carbon-tax is to increase a polluter's cost of production to reflect the costs to the environment, or to internalize the polluter's negative externalities.
---
---
"We're particularly excited to speak to fellow conservatives because… there is an inferiority complex that among conservatives that we're no good at energy and climate," Inglis said. "Actually, we know the answer. The answer is Econ 100."
Inglis spoke on invitation by the Rice University College Republicans. Thomas Keller, the interim chairman of the RUCR, said that a former RUCR member contacted Inglis to organize the event. Keller said that he found Inglis's proposal intriguing and better than other carbon tax proposals he's heard in the past.
"The previous carbon taxes I have seen lacked an upward limit," Keller said. "If government programs do one thing well, it's growing voraciously, so creating reasonable limits on such a policy is crucial."
When Inglis introduced this proposal in the form of the Raise Wages Cut Carbon Act in 2009, he was met with opposition from his Republican constituents, he said. In the subsequent reelection, he said he lost the Republican primary after winning only 29% of the vote.
"Note to self: do not introduce a carbon tax, even though it's revenue neutral, in the midst of the Great Recession," Inglis said. "Normally, you don't lose by getting only 29% of the vote after 12 years in Congress."
Inglis has since then founded republicEn to engage conservatives in the conversation about climate change as part of the EcoRight movement. The EcoRight, which includes other organizations such as the Alliance for Market Solutions and Clearpath, are attempting to address conservatives through free-market solutions, he said.
"These EcoRight allies of ours are messaging on the right and helping conservatives to hear it in our own language," Inglis said. "Because climate change is basically a conversation started by the left in the language of the left."
---
---
More from The Rice Thresher
NEWS 11/28/23 11:27pm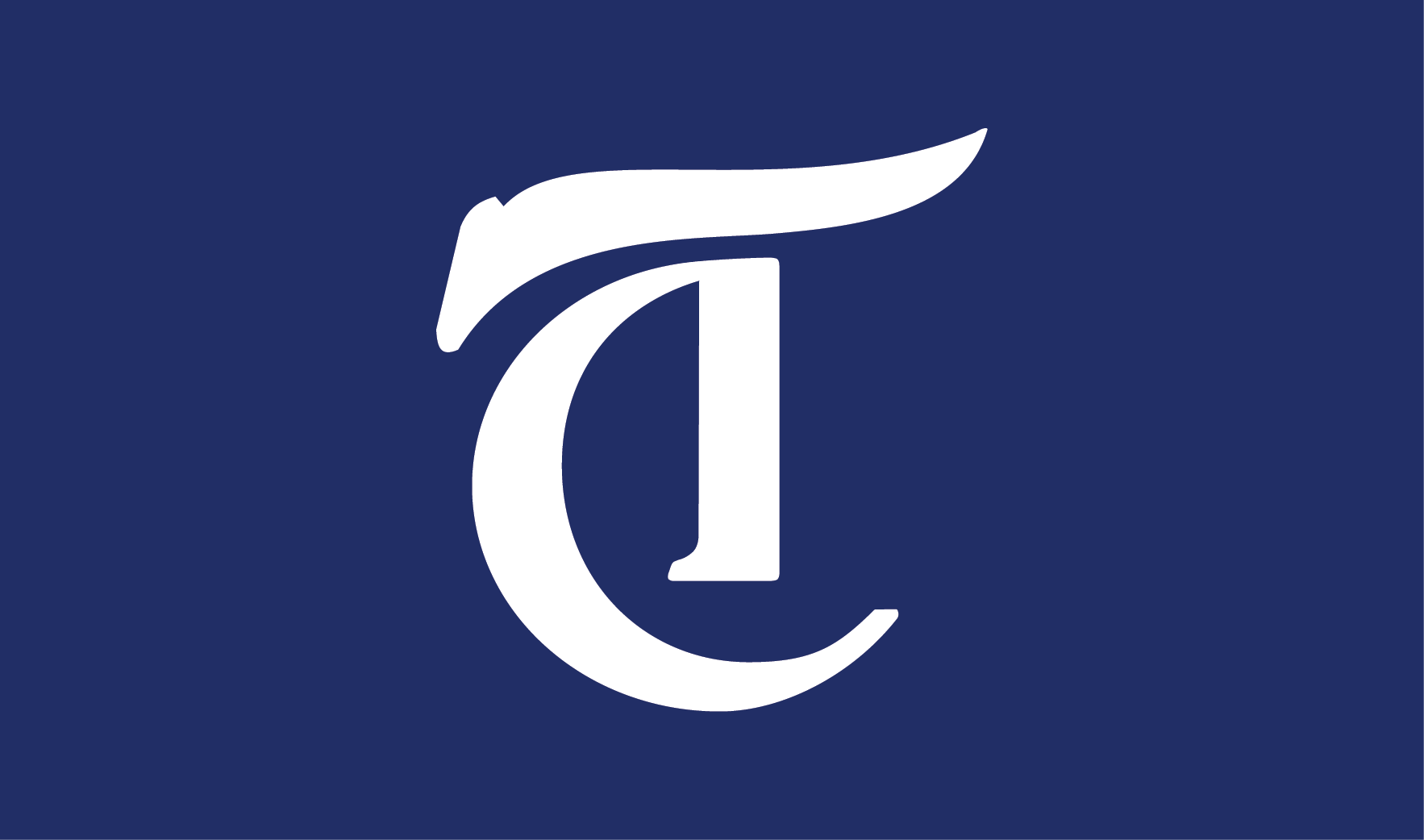 Bernard Banks will join Rice's Doerr Institute for New Leaders as director Jan. 1, 2024. He currently serves as the associate dean for leadership development and a professor at Northwestern University's Kellogg School of Management.
NEWS 11/28/23 11:27pm
Students Transforming Rice into a Violence-Free Environment, a student organization addressing sexual and domestic violence, is no longer active this semester. Ndidi Nwosu, who had been a STRIVE liaison for two years and reapplied last semester, said the organization has gone "radio silent."
NEWS 11/28/23 11:25pm
Rice has partnered with Tecnológico de Monterrey to offer concurrent doctoral degrees and dual master's programs alongside joint efforts in continuing and professional education. Additionally, the agreement allows Tecnológico de Monterrey undergraduates to engage in research at Rice, providing more opportunities for Rice students in research to collaborate with international peers.
---
Comments