Housing guide: Places to metro to!
Infographic by Katherine Hu
Memorial Hermann Hospital/Houston Zoo
This is the stop closest to the South Colleges, across Main Street from Sid Richardson College. A lot of quick food options are available, such as Chipotle, the Halal Guys and the newly-opened Juiceland.
Hermann Park/Rice U
---
---
This is the stop closest to Brown College, on the corner of Fannin St. and Sunset Blvd.
Museum District
Get off here to see some of Houston's best (you guessed it) museums, including the Museum of Fine Arts, Houston, the Contemporary Arts Museum Houston, the Houston Natural Science Museum or take in the new Glassell School of Art and its sculpture garden. The MFAH has a great cafe space if you're looking to study somewhere that's not Fondren and want to easily get off campus without a car.
For the less educationally-oriented folks, consider Bodegas Taco Shop, an easy walk from the metro stop for Mexican food and great deals on margarita pitchers. While Bodegas is great for groups looking to relax after a long school week, if you're looking for a place to take your date after all that art-going, consider MF Sushi for a pricey but yummy dinner. A little further away are the chiller eateries Dak & Bop (Korean fried chicken), Barnaby's Cafe (decadent brunch) and Fadi's Mediterranean Grill.
Ensemble HCC
Ugh, now this is Houston food. Get off here for The Breakfast Klub (and be prepared to wait), Tacos A Go Go (if you're not tired of eating it at every catered food event at Rice), Diced Poke, Spicy Girl (Szechuan Chinese food) and Kura Revolving Sushi Bar.
This is also Houston's unofficial theatre district, with Midtown Arts and Theater Center Houston and The Ensemble Theatre just steps away.
McGowen
This is the stop for Midtown — which also means delicious and affordable Vietnamese food. While you might already know Pho Saigon, Les Givral's is the place to be for a cheap rice or vermicelli plate and an iced ca phe sua da (extremely strong and sweet iced Vietnamese coffee). The new Cafe#13 also just opened in this plaza and has amazing banh mis with gorgeously toasted bread and just the right proportion of every ingredient. I seriously cannot recommend all of these places enough.
After dark, those of you over 21 can also get off this stop for Proof Rooftop Lounge (when it reopens) and its chill vibes when the weather is right, Mongoose versus Cobra for a board game night or group night out at one of the two karaoke bars.
---
---
More from The Rice Thresher
FEATURES 4/27/21 11:10pm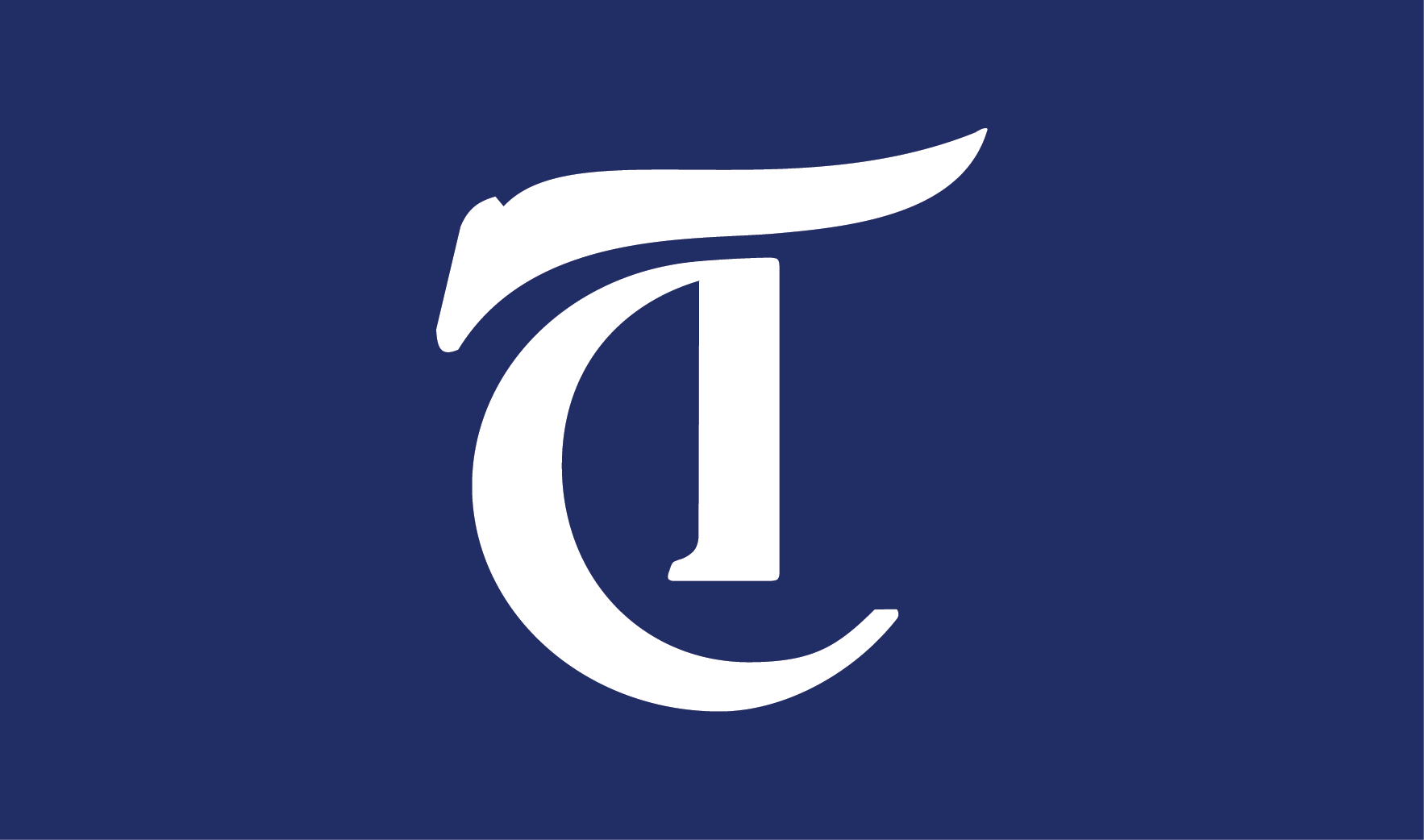 FEATURES 4/27/21 11:08pm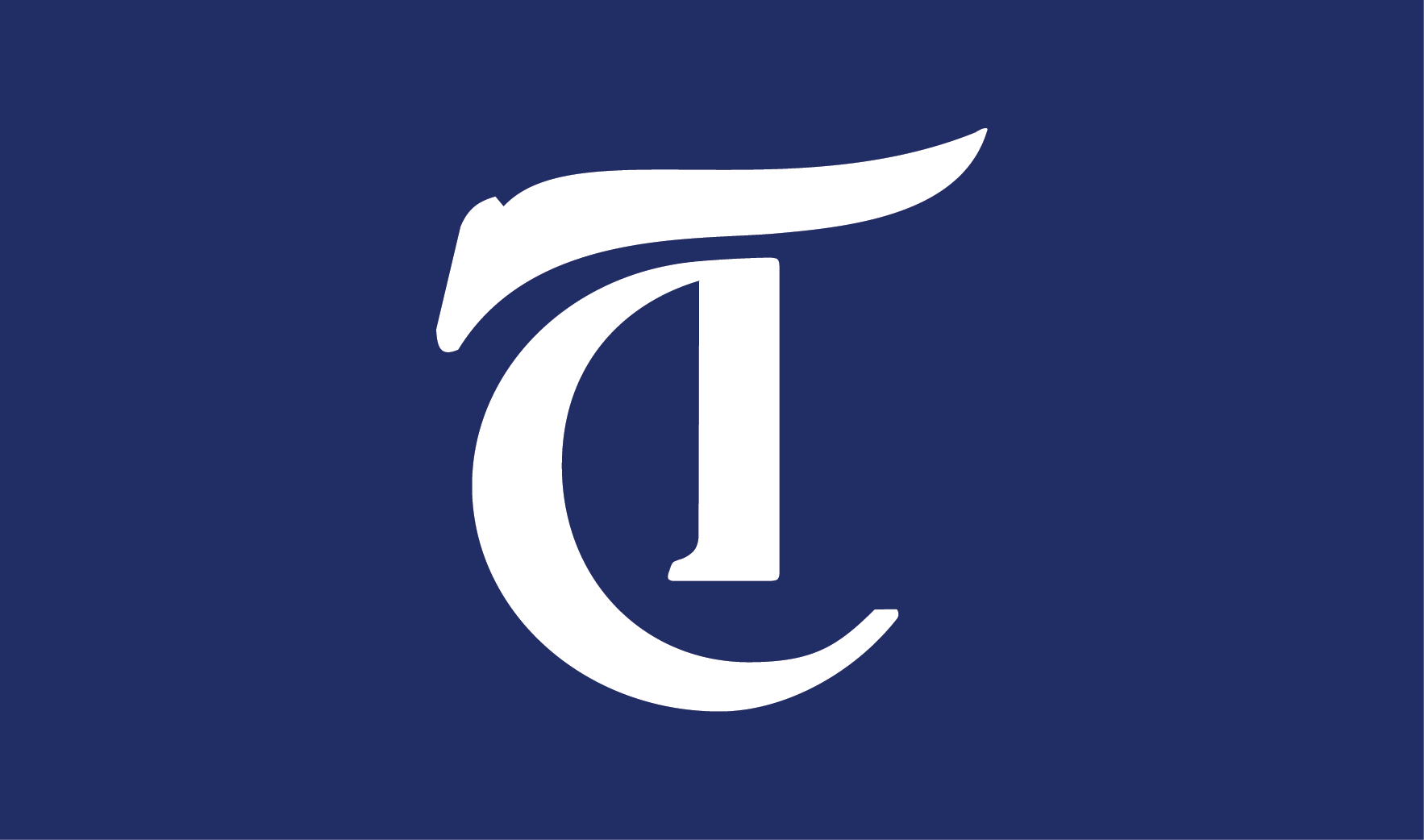 FEATURES 4/27/21 10:39pm
The Rice community is eagerly anticipating a return to some kind of normal in the fall semester. Still, it's clear that not everything will be the same as before the pandemic — but maybe for good reason. While the past year has been undeniably difficult, the Rice community can leave it with important takeaways. We asked administrators, faculty and student leaders what they have learned and what they envision for Rice when distancing, masking and virtual interactions are not the default procedures of the campus experience.
---
Comments