Kameelah Rasheed's "perhaps, there is no sequel" invites us to consider futurity
Channing Wang/Thresher
Four bright yellow billboards materialized in the center of campus last week. Located in the west lawn next to Brochstein Pavilion, the first of them spells out a startling message in delicate black script: "a committee made an announcement: a better future awaits us."
Thoughts about futurity and inclusivity inform this new installation titled "perhaps, there is no sequel," an invitation for the public to unfold upon the layered meanings of each of its components. Created by artist and educator Kameelah Janan Rasheed, it is the third iteration of Rice Public Art's Platform series.
The second of the banners poetically plunges into the complications of the statement asserted by the first, while the third defines each word in terms of its limitations in thinking about a shared future. The last banner repeats the phrase, "a better future awaits us," which can now be more expansively considered.
---
---
Rasheed said that she is interested in inciting thought about the premise of her statement, including who "us" is, what we mean by the future, who is actually going into this future and whether the future we imagine includes everyone.
"A lot of that has been inspired around discourse of climate change, but also just mounting disasters on all fronts — ecological fronts, social fronts, political fronts," Rasheed said.
When confronted by the text while passing by Brochstein, you may have kept walking without reading, or you may have slowed down to consider it. How public art incorporates the body, changes the path of walking and breaks up movement across campus is exactly what Rasheed wants to explore.
"I'm interested in the choreography or dance that someone does with the work," Rasheed said. "Large banners in a space function very differently than text in a book because bodies are literally orbiting a piece of work. People are moving closer, moving farther back, and so I think regardless of the content, because I'm always working with text, I'm very interested in the ways text lives outside of a book."
A former high school teacher, Rasheed currently works at a non-profit developing curriculum. She said her interest in movement is influenced by her background as an educator.
"I had a very short attention span in school and so I think about that a lot when I make my work — what it means for someone to do something with their body — which means that I'm interested in space and architecture, and thinking about movement as a mode of learning," Rasheed said. "By moving across space, having an experience where your body remembers something, and through that moving process, you're learning something."
Rasheed's highly interdisciplinary work also involves the use of cards dispersed across the campus in locations such as serveries and Rice Coffeehouse. They contain various prompts, such as writing the time without using numbers or language that describes numbers, drawing images that represent a notion of the future and repurposing words in a given statement to create something new. The cards will be used in a creative writing workshop with Rice students led by Rasheed on Sept. 1.
"I wanted to construct opportunities for people to actively be involved in thinking about something, writing about something, responding to something," Rasheed said.
According to Ylinka Barotto, Associate Curator at the Moody Center for the Arts, the culmination of "perhaps, there is no sequel" will include collaborations with the Rice Electroacoustic Music Labs at the Shepherd School of Music as well as with sculpture students in the Department of Visual and Dramatic Arts, which will be presented at the closing ceremony on Sept. 1. Barotto emphasized the accessibility of the installation.
"I think that's what's really important about the project — thinking about the importance of the multiplicity of voices and perspectives," Barotto said.
The opening reception for the installation took place outside Brochstein on Tuesday, Feb. 18 and featured a collaborative performance between Rasheed and Houston-based trumpeter, composer and hip-hop artist Jawwaad. The two began the performance by making sounds with their bodies by kicking the ground, thumping their chests, clapping, snapping fingers and breathing heavily. As the sun set, Jawwaad's trumpet resounded across a darkening campus, eerie and beckoning at the same time, as spotlights kept a steady glow on the yellow banners.
Rasheed and Jawwaad then invited the audience to collaborate with them and the attendees obliged, clustering around five microphones set up on the lawn in front of the installation. Participants were given a sheet of prompts, and contributed to the performance by making sounds with their bodies, reading from excerpts and making sentences based on given words.
The collaborative performance created moments of palpable intensity, notably when Rasheed took up a refrain of "How much longer?" and when the audience joined her in counting to 60 years. While some participants were confused or hesitant to follow the instructions, others abandoned them to come up with their own actions.
The pair ended the performance together with a series of actions including clapping, snapping fingers and sighing, with Jawwaad curling his hand into a fist in front of his chest as a final gesture. In her closing statement, Rasheed asked the audience to allow uncertainty into their movements and lives.
Rasheed said that, in developing the project, she and Jawwaad had to be similarly comfortable with not having expectations.
"What does it mean for them to participate in something where they don't know what the end is going to look like, but also, what does it mean for us to all just be okay with improvising and being uncomfortable with the fact that we don't know?" Rasheed said.
"perhaps, there is no sequel" will be on view in the west lawn adjacent to Brochstein Pavilion through Sept. 1.
---
---
More from The Rice Thresher
A&E 9/27/23 12:12am
A&E 9/27/23 12:11am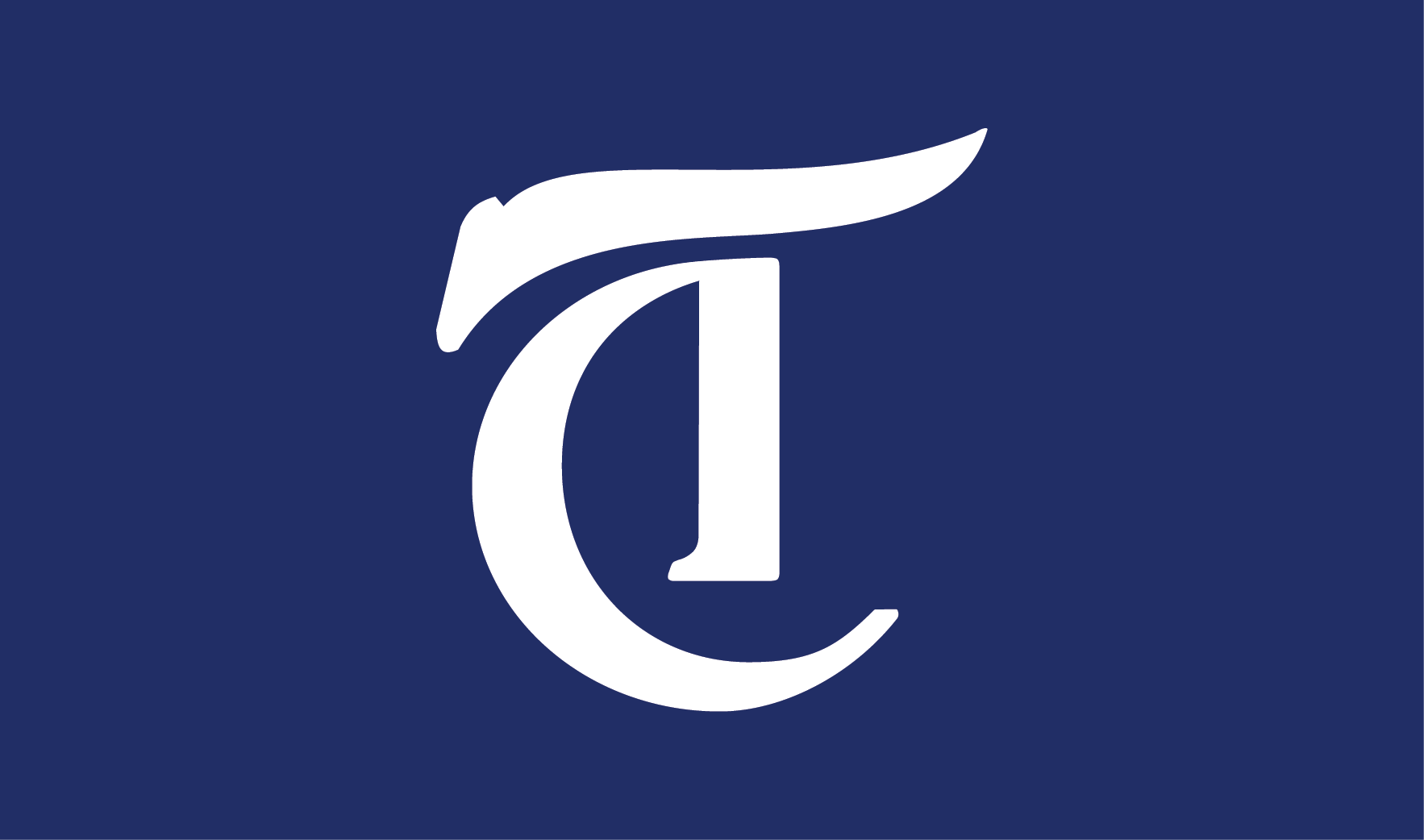 Small town girl seeks stardom in the big city: It's a trope as old as time in the entertainment industry. Crafting an exciting narrative using this theme often requires an artist willing to subvert expectations or chart new ground. Chappell Roan's debut full-length album, "The Rise and Fall of a Midwest Princess," proves the power of the latter, recounting a journey to queer self-affirmation through campy pop bangers and confessional ballads that express the conflicted comfort of finding solace far from home.
A&E 9/27/23 12:07am
Not too far west on US-59 lies Bellaire, a gustatory world full of bold flavors and unique dining experiences. Home of Houston's Asiatown, Bellaire is packed with delicious eats, from tonkotsu to takoyaki. Give these restaurants a crack at keeping you warm this fake fall season.
---
Comments