Don't miss these artists at Rodeo Houston 2020
Courtesy RCA Records
The Houston Livestock Show and Rodeo offers more than just rollercoasters, mutton bustin' and fried twinkies - this year, the world's largest rodeo returns with an impressive lineup of musical performers. From homegrown hitmakers like Lizzo and Willie Nelson to international sensations like K-Pop boy group NCT 127 and Latin chart-topper Backy G, this year's star-studded lineup boasts diversity in genre as well as its performers. Out of the 20 major artists headlining NRG Stadium from March 3 - 22, here are five that are definitely not to be missed. Experience the sounds of Rodeo Houston 2020 early with our playlist of must listen to tracks by headlining artists here.
Becky G
Playing March 5
---
---
Coming fresh off her international self-titled tour, Becky G is a rising star definitely worth listening to. The Californian singer broke into the mainstream music scene in 2014 with her hit single "Shower," but you may have heard her more recently harmonizing with Zayn Malik on Disney's live action "Aladdin" soundtrack, rapping on a revamped trilingual cover of "Chicken Noodle Soup" with J-Hope of global K-Pop sensation BTS or voicing League of Legends champion Qiyana, a member of virtual hip-hop group True Damage. While the four-time Latin American Award winning artist is fluent in collaborations, her 2019 debut studio album "MALA SANTA" serves as reflection of her personal and musical coming of age. Don't miss your chance to hear her Latin Billboard chart-topping songs ("Mayores," "Sin Pijama," and "Can't Get Enough") and more when she takes the NRG stage on Thursday, March 5 at 6:45 p.m. Tickets start at $20 and are on sale now.
Must Listen To: "DOLLAR" and "Sin Pijama"
Maren Morris
Playing March 7
This Texas born singer-songwriter shattered country radio records in 2016 with the release of her debut album "HERO" which went double platinum and topped Billboard charts weeks after its release. Morris cites pop, folk and country influences in her music, and these styles shine through in her latest album "GIRL." However, listeners probably know her best from her vocal collaboration with electro-house DJ Zedd and electronic duo Grey on their smash hit "The Middle," one of the most memorable earworms of the last decade which earned three Grammy nominations and enjoyed six weeks at No. 1 on Top 40 Radio. Listen to the country starlet's soaring vocals sans buzzing synth at her Rodeo Houston performance on Friday, March 7 at 3:45 p.m. Tickets start at $20 and are on sale now.
Must Listen To: "I Could Use a Love Song" and "A Song for Everything"
Kane Brown
Playing March 11
After becoming the first artist to have simultaneous number ones on all five Country Billboard charts in 2017, Kane Brown remains one of country's most popular new voices. He rose to fame online after successfully auditioning for the X-Factor in 2013 but leaving once producers attempted to corral him into a boy band. Since then, Brown has seen considerable chart success and has released genre-bending collaborations with fellow Rodeo Houston headliners Marshmello and Becky G. Let's see if either artists make a surprise guest appearance at Brown's NRG concert on Wednesday, March 11 at 6:45 p.m. Resale tickets start at $25 and are on sale now.
Must Listen To: "Lost in the Middle of Nowhere (feat. Becky G)" and "What Ifs"
Lizzo
Playing March 13
Lizzo, who is coming off her three recent Grammy wins, was confirmed as a Rodeo Houston headliner, along with Chance the Rapper and Marshmello, on Tuesday at her alma mater, Elsik High School. The native Houstonian's smash hit "Truth Hurts" was arguably the song of the summer and broke records for being the longest number one Billboard Hot 100 song to chart by a solo female rapper. A champion of body positivity and a stellar performer, TIME Magazine's 2019 Entertainer of the Year is a must see at this year's Rodeo if you want to see a show packed with upbeat dance numbers and flute solos. In honor of Black Heritage Day, Lizzo will take the NRG stage Friday, March 13. Tickets go on sale Thursday, Feb. 6 at 10 a.m.
Must Listen To: "Like a Girl" and "Jerome"
Khalid
Playing March 18
Since the release of Khalid's Grammy-nominated album "American Teen" in 2017 that made him an overnight sensation, the singer-songwriter has remained a constant at the top of the charts, lending his talents to collaborative projects with titular pop musicians like Billie Eilish, Shawn Mendes and Halsey. Rather than allow himself to be defined by genre, his 2019 album "Free Spirit" features acoustic ballads alongside dance tracks, making Khalid's music attractive to a variety of tastes. Don't miss the chance to hear an artist who has quickly become a household name when Khalid performs on Wednesday, March 18 at 6:45 p.m. Tickets start at $20 and are on sale now.
Must Listen To: "Love Lies" and "Heaven"
---
---
More from The Rice Thresher
A&E 9/27/23 12:12am
A&E 9/27/23 12:11am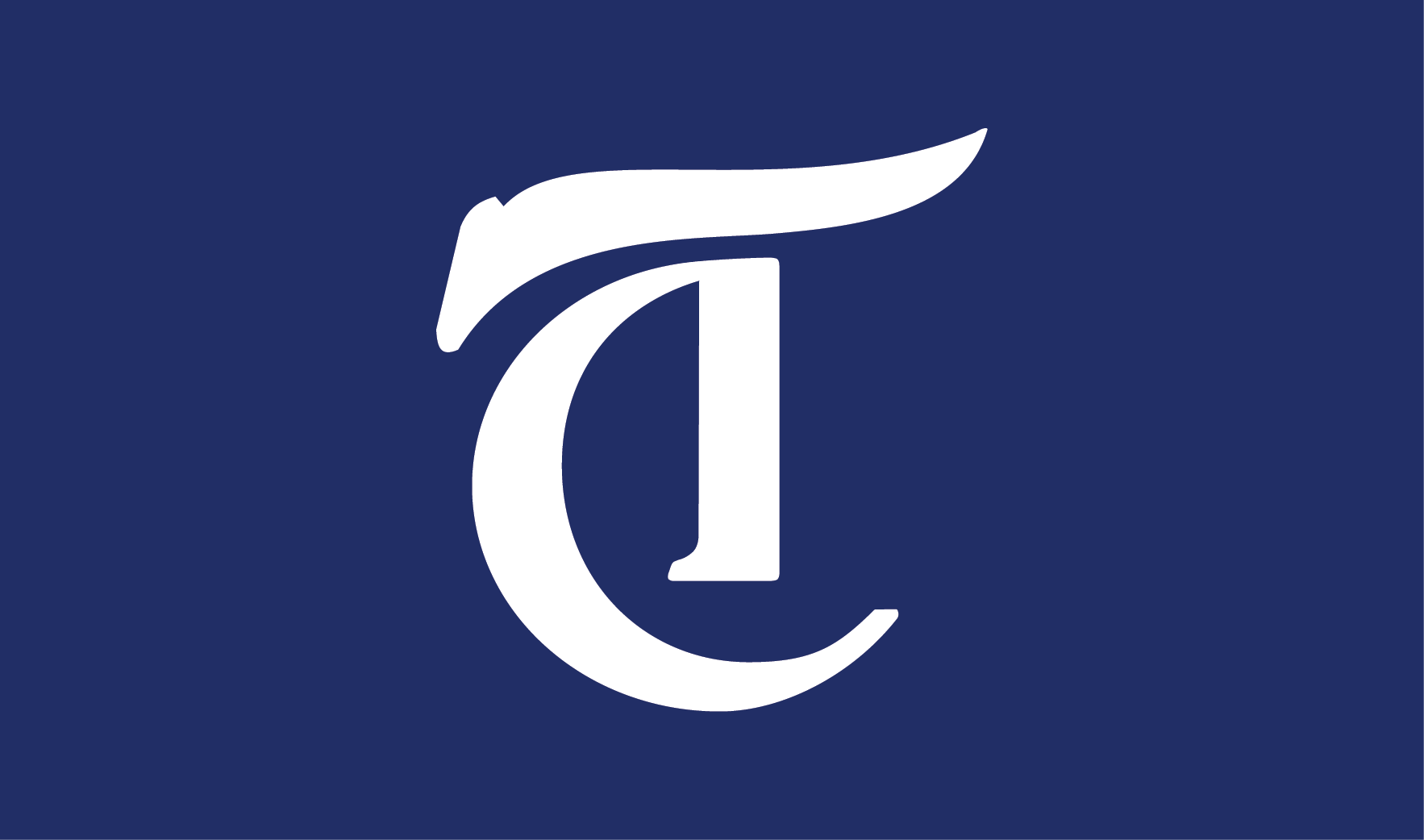 Small town girl seeks stardom in the big city: It's a trope as old as time in the entertainment industry. Crafting an exciting narrative using this theme often requires an artist willing to subvert expectations or chart new ground. Chappell Roan's debut full-length album, "The Rise and Fall of a Midwest Princess," proves the power of the latter, recounting a journey to queer self-affirmation through campy pop bangers and confessional ballads that express the conflicted comfort of finding solace far from home.
A&E 9/27/23 12:07am
Not too far west on US-59 lies Bellaire, a gustatory world full of bold flavors and unique dining experiences. Home of Houston's Asiatown, Bellaire is packed with delicious eats, from tonkotsu to takoyaki. Give these restaurants a crack at keeping you warm this fake fall season.
---
Comments