Rice students, alumni channel creativity through YouTube
Illustrated by Yifei Zhang
TikTok may be all the rage, but for students looking for entertainment that lasts longer than 60 seconds, there's a growing presence of content on YouTube — produced by Rice students and alumni.
Gerald Wang (1,450 subscribers) makes videos about how he applied to Rice and how he maintains his GPA. He also aims to explain to prospective students what academic life at Rice is like. In his video "What My Freshman Year at Rice University Looked Like," he presented screenshots of his courses' Esther descriptions, explaining each class to his viewers.
Wang said he started his YouTube channel because he saw a lack of student-made content online.
---
---
"When I was first coming to college, there wasn't very much [student-made] content," Wang, a Sid Richardson College sophomore, said. "There's this part of Rice's social media that's not being filled, and that part is the students' [experience] … My job on my YouTube channel is to fill that void."
Stephanie Hu (5,590 subscribers) hopes that her videos, such as "Why I Chose Rice University" and "What I Eat in a Week of College," will help high school students see what Rice is truly like. She includes clips of herself studying on Fondren Library's fourth floor and of her and her friends eating ramen in Wiess College Commons.
"Not everybody has the ability to come [visit] campus, so providing these videos allows a lot of people from wherever they are to experience what Rice is really like from the eyes of actual students," Hu, a Wiess freshman, said.
When planning her videos, Hu focuses on content she would have found useful as a prospective student, such as a view into the everyday life of a Rice student. Hu said she believes that by being honest on her channel, she can help prospective students feel less intimidated.
"I try to be as authentic as possible," Hu said. "By being authentic, people can … feel as if they can also be themselves truly when they come here."
From filming late night trips to YoYo's Hot Dog, to showing a typical meeting of the Cornerstone Christian Fellowship (a group associated with the Houston Chinese Church), Hu said she tries to capture her belief that even simple, mundane things at Rice are special and exciting.
"That's something that I love about Rice, how everyone is so fun and accepting and there's some weird quirky things that we do, and that's just like everyday [life] for us," she said.
Earlier this year, Yang Ding (277 subscribers) said a freshman approached him and told him that he discovered Rice through Ding's YouTube videos — which focus on everything from dating in college to party culture. Ding, a Jones College sophomore, said he aims to use his YouTube channel to highlight aspects of college life that are unique to Rice. In his vlog about the Rice versus the University of Texas, Austin football game, he documents the Rice student section loudly cheering on their fellow Owls.
"Rice is a very quirky, interesting school," Ding said. "[My content provides] more accurate and realistic exposure to Rice than what's just put on a brochure."
Although some Rice YouTubers focus on their college experience, others take a broader angle. Vinay Tummarakota (161 subscribers), a Hanszen College freshman who runs the YouTube series "Unboxing Politics,"said he hopes to give his fellow students a resource that explains complex political issues. When discussing topics such as the Hong Kong protests and the gender pay gap, Tummarakota uses visual aids, such as video footage from actual political events and screenshots of tweets from the parties involved, to help his viewers understand the issues he discusses.
Tummarakota hopes his videos help his fellow Rice students by enriching the political conversation at Rice.
"Rice is known for its diversity and … having political YouTube be a part of that allows for more perspectives to be brought to the table," Tummarakota said.
Current students aren't the only ones seeking to broadcast themselves. Rice alumnus Michael Groth (Baker College '17, 989,000 subscribers), runs the channel MandJTV, which he expects to reach a million subscribers in about three to five weeks. His content focuses on Pokemon, and most of his videos recommend strategies for playing the game.
Since graduating in 2017, Groth has moved to Los Angeles and is currently making YouTube content full time. He said he has his undergraduate experience to thank for where he is today. In addition to time management skills, Groth said Rice provided him with an encouraging community.
"Those around me were always super supportive of my YouTube channel and aspirations with it," Groth said.
In many cases, classes at Rice helped these YouTubers improve their video content. Groth said his time at Rice taught him better time management skills. For Hu, it was a business communications class that helped her feel more comfortable speaking in front of a camera. Tummarakota believes that his FWIS class, "Science or Pseudoscience?" with Michael Cone, in which he is currently enrolled, will help him find more reputable sources for his future videos. He thinks the course will help him better identify fake news and pseudoscience, and will teach him how to better avoid logical fallacies, both in his own arguments and in others'.
For Rice students considering making a YouTube channel of their own, Tummarakota's advice is to be patient.
"You won't start off with the perfect video," he said. "Don't become frustrated if the first few videos don't work out … It's a constant learning process. Not getting discouraged easily by what happens initially will allow you to keep getting better at it."
Groth also encourages students to create content about what they love.
"Make videos about stuff for which you have a genuine passion," he said. "You have to get genuine creative satisfaction from the content you create."
Many YouTubers mentioned that they hope to use their channels to positively impact the Rice community, but their platforms may have an equally positive impact on their own lives.
"I definitely see YouTube as an outlet for me to not only express my creativity, but to record my emotions and my thoughts at certain points in my life," Hu said. "It encourages me to continue seeing the bright side of things."
---
---
More from The Rice Thresher
FEATURES 1/19/21 8:53am
While the world watched the windows of the U.S. Capitol being smashed and offices of U.S. Congresspeople being vandalized with violent and unwavering conviction in the historic Jan. 6 riot, one of Rice's own was on call with journalists and TV anchors for hours.
FEATURES 12/4/20 11:50am
From garden-fresh fruits and vegetables to classic films and a spring break field trip to Cuba, Rice University is home to an assortment of interesting classes. With input from the Rice community, the Thresher has compiled a list of eight classes students should consider adding to their schedules while they're at Rice — no matter what their major or interests.
FEATURES 11/18/20 12:41am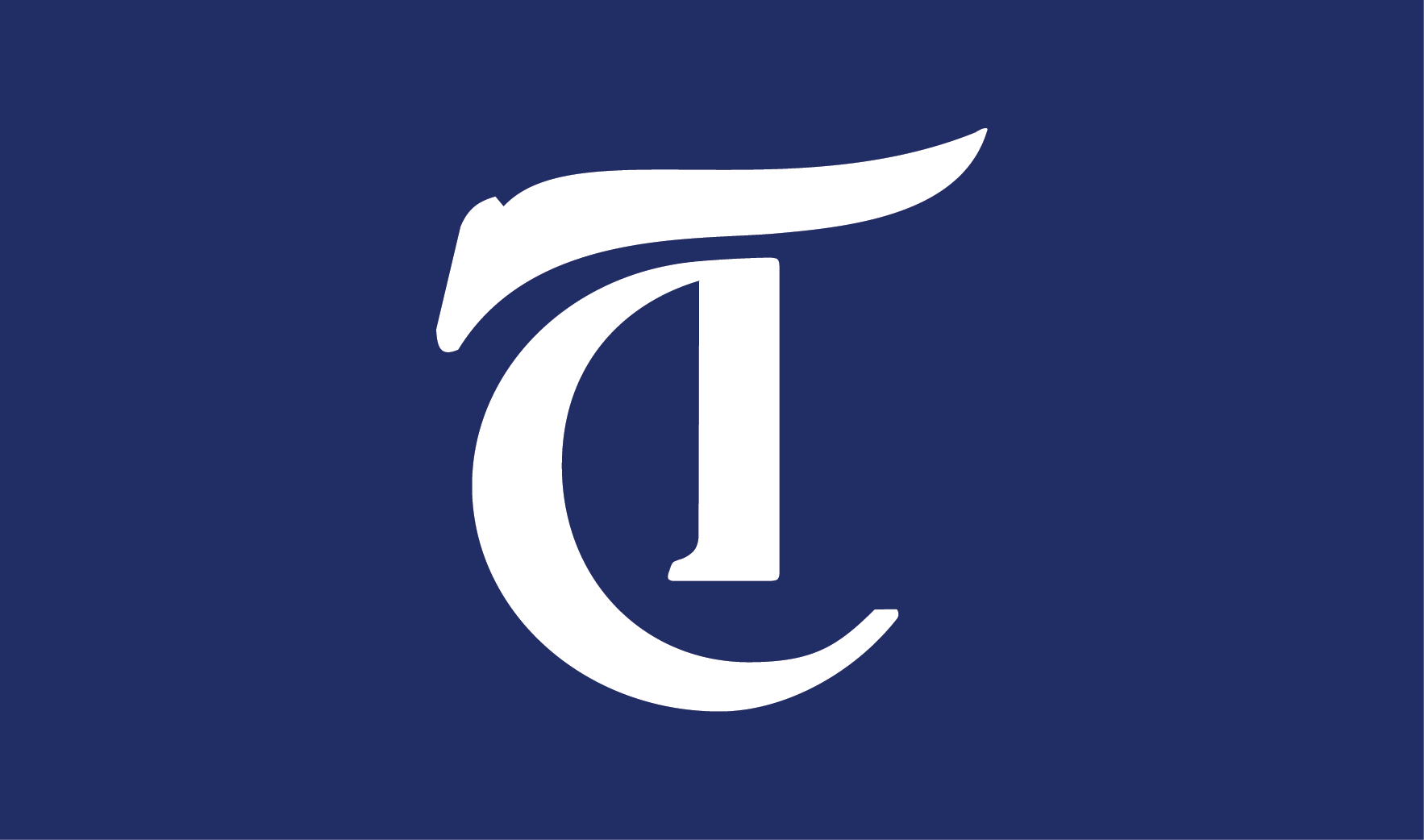 ---
Comments