New year, new(s)paper
In the spirit of the new year, we as the Thresher's editorial board have set a few resolutions and invite y'all as the readers to hold us accountable. Going forward, we want to be more transparent about our operations as well as maintaining the standards and policies we've created this year in the spirit of transparency.
Through our recent readership survey, many respondents raised questions about how our opinions section operates. Recognizing it as an area for improvement, we recently created an official opinion policy to help future writers and provide clear guidelines. The Thresher editorial board (marked on our masthead) write each week, but all other opinions published do not reflect the Thresher's perspective. As stated in our policy, we do not reject opinion pieces, other than those that contain hate speech or represent a conflict of interest. While we always aim to further improvement, we hope that creating clear, explicit policies has helped us cover some ground.
Some conversations, like whether we should capitalize races, are ongoing. Currently, we capitalize all races (i.e. Black and White) in accordance to the Diversity Style Guide and at odds with the Associated Press Style Guide (widely used in journalism). We recognize that the backgrounds of our staff make us less equipped to answer questions like these and report on less-represented groups on campus. In the next decade, we will strive to hire more diverse staff, bring these conversations to our audience and solicit feedback where we might be lacking. As always, we aspire to hold ourselves accountable to our readers and be as transparent as possible.
---
---
---
---
More from The Rice Thresher
OPINION 3/24/20 8:26pm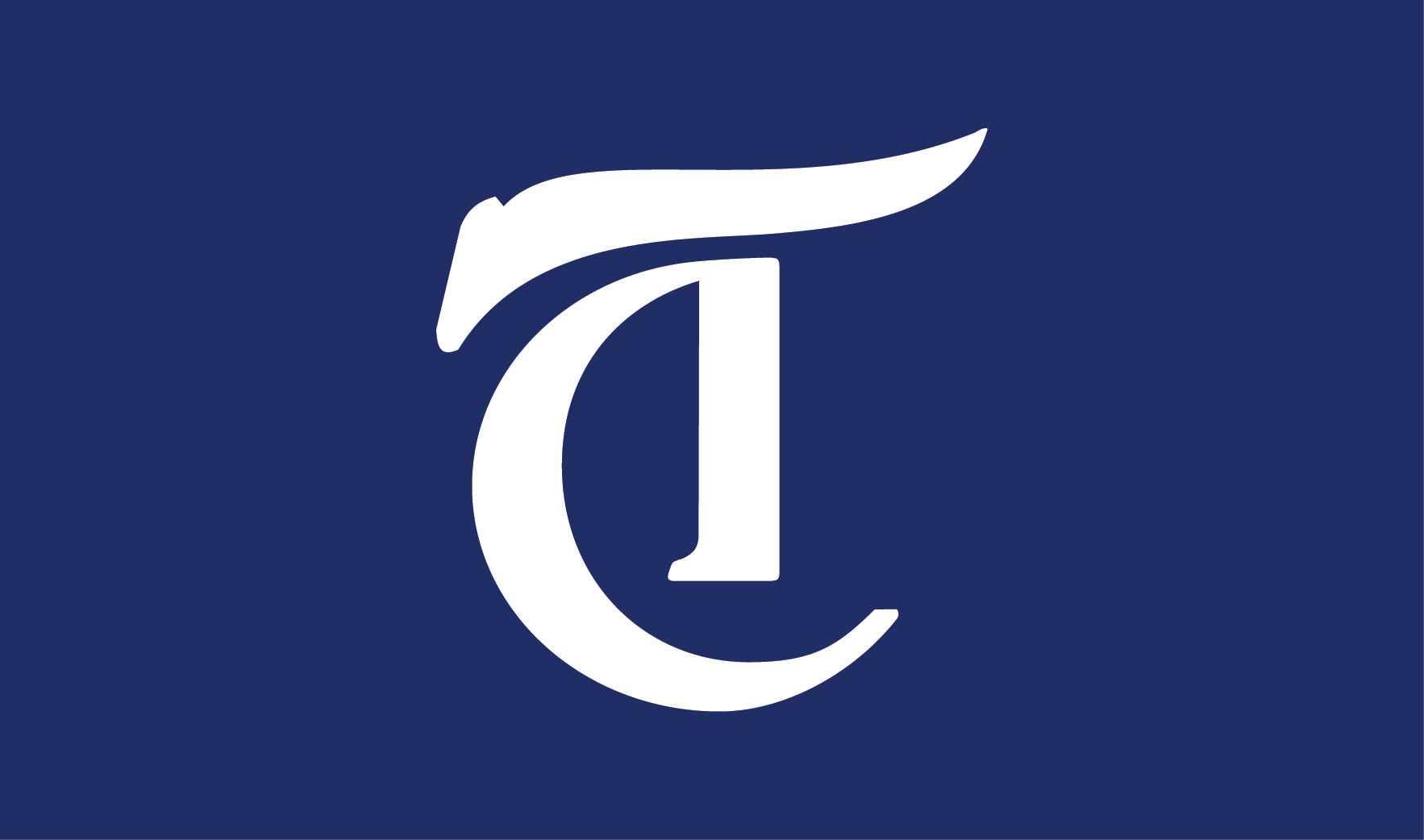 Other universities gave students very little time to move out, mandated that all students leave campus no matter their home situation or gave their students very little information. In light of this, we want to commend the administration, faculty and staff for doing the best they can in constantly changing circumstances
OPINION 3/24/20 5:02pm
Recently, Noah Fons wrote an opinion saying that sometimes he doesn't want to be a Republican. We get it — we don't want to be Republicans either. The author wrote that he isn't racist, he believes in climate change and he doesn't want a border wall.
OPINION 3/23/20 10:22pm
When the inevitable news broke that classes were moving online and students had to move off campus for the rest of the semester, I started sobbing. Immediately. Through my tears, I wrote the breaking news posts on the Thresher's social media, and then thought of previous Editor-in-Chief Andrew Grottkau's riveting column during Hurricane Harvey. It was time for me to write a column like that one, I thought to myself, one that is inspiring and full of hope and captures the emotions of community and strength.
---
Comments