New year, new(s)paper
In the spirit of the new year, we as the Thresher's editorial board have set a few resolutions and invite y'all as the readers to hold us accountable. Going forward, we want to be more transparent about our operations as well as maintaining the standards and policies we've created this year in the spirit of transparency.
Through our recent readership survey, many respondents raised questions about how our opinions section operates. Recognizing it as an area for improvement, we recently created an official opinion policy to help future writers and provide clear guidelines. The Thresher editorial board (marked on our masthead) write each week, but all other opinions published do not reflect the Thresher's perspective. As stated in our policy, we do not reject opinion pieces, other than those that contain hate speech or represent a conflict of interest. While we always aim to further improvement, we hope that creating clear, explicit policies has helped us cover some ground.
Some conversations, like whether we should capitalize races, are ongoing. Currently, we capitalize all races (i.e. Black and White) in accordance to the Diversity Style Guide and at odds with the Associated Press Style Guide (widely used in journalism). We recognize that the backgrounds of our staff make us less equipped to answer questions like these and report on less-represented groups on campus. In the next decade, we will strive to hire more diverse staff, bring these conversations to our audience and solicit feedback where we might be lacking. As always, we aspire to hold ourselves accountable to our readers and be as transparent as possible.
---
---
---
---
More from The Rice Thresher
OPINION 4/27/21 11:36pm
Whether you hate or love our content, there's a way to get involved, whether through writing, photography, videography, or design. Yes, I'm biased about how great the Thresher is — did I say I supported unbiased journalism? — but this is just one claim you can't fact check
OPINION 4/27/21 11:34pm
Remember that we are fellow students seeking to deliver truth to the community with the best intentions in mind. I am deeply appreciative of every student, staff member, faculty and administrator that has shared their stories, data and viewpoints with me. Without the Rice community's buy-in, the important work we do would not be possible.
OPINION 4/27/21 10:53pm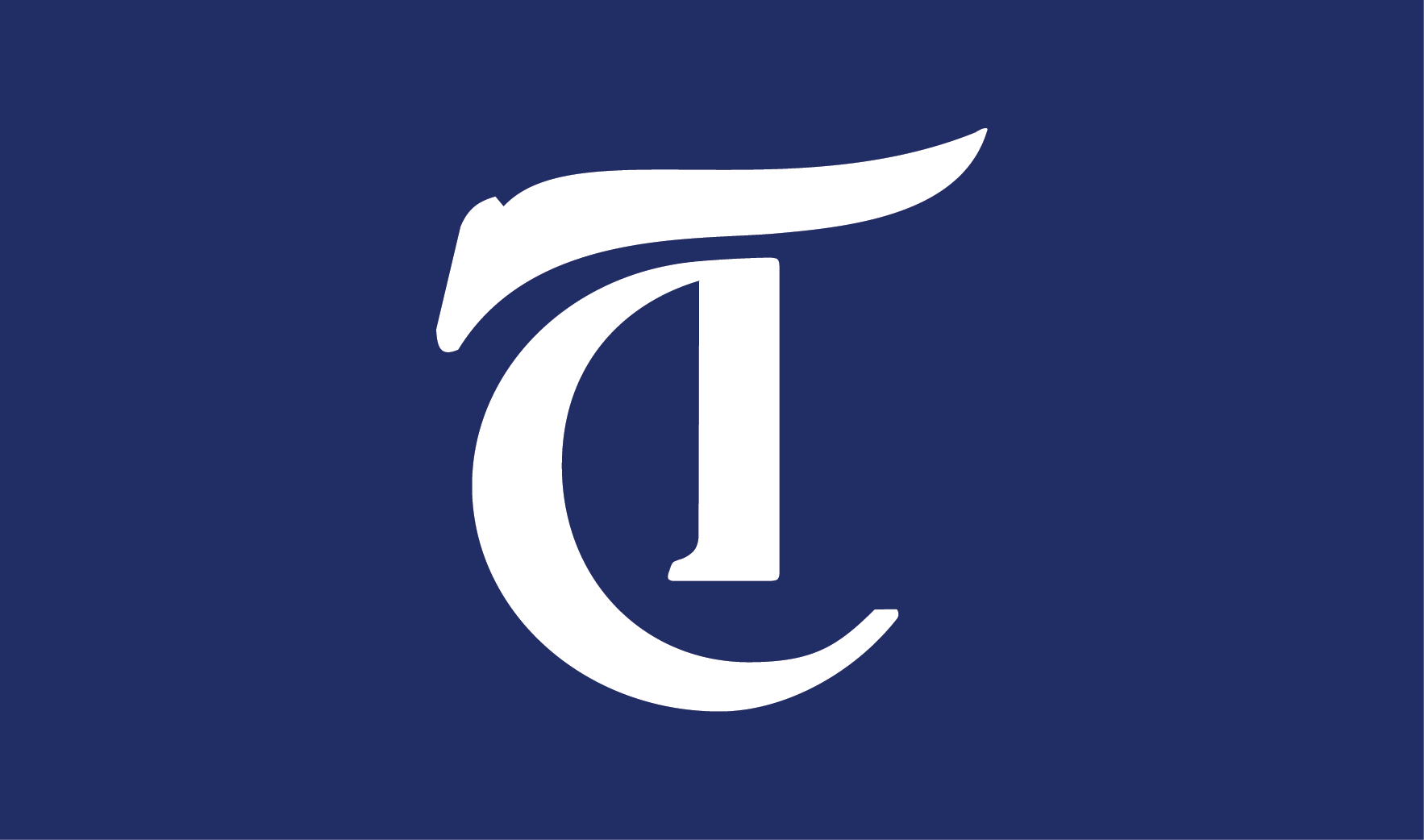 As a Students Turning Rice Into a Violence-Free Environment liaison, the organization and its mission are incredibly important to me. I originally joined because, as a survivor myself, I wanted to be a part of facilitating safe spaces on campus through educating my peers and acting as a resource to provide support. STRIVE cares a lot about the student body and puts an extreme number of hours into raising awareness and making themselves accessible, as we have seen with the recent survivor panels, college-specific events throughout the year and their response to an anonymous 2019 Thresher opinion. However, we need to readjust how STRIVE is not only viewed and utilized by the student body but also how it is run. The place the organization holds now oversteps into the lives of liaisons and other students and goes beyond what they set out to do with their mission statement.
---
Comments