New year, new(s)paper
In the spirit of the new year, we as the Thresher's editorial board have set a few resolutions and invite y'all as the readers to hold us accountable. Going forward, we want to be more transparent about our operations as well as maintaining the standards and policies we've created this year in the spirit of transparency.
Through our recent readership survey, many respondents raised questions about how our opinions section operates. Recognizing it as an area for improvement, we recently created an official opinion policy to help future writers and provide clear guidelines. The Thresher editorial board (marked on our masthead) write each week, but all other opinions published do not reflect the Thresher's perspective. As stated in our policy, we do not reject opinion pieces, other than those that contain hate speech or represent a conflict of interest. While we always aim to further improvement, we hope that creating clear, explicit policies has helped us cover some ground.
Some conversations, like whether we should capitalize races, are ongoing. Currently, we capitalize all races (i.e. Black and White) in accordance to the Diversity Style Guide and at odds with the Associated Press Style Guide (widely used in journalism). We recognize that the backgrounds of our staff make us less equipped to answer questions like these and report on less-represented groups on campus. In the next decade, we will strive to hire more diverse staff, bring these conversations to our audience and solicit feedback where we might be lacking. As always, we aspire to hold ourselves accountable to our readers and be as transparent as possible.
---
---
---
---
More from The Rice Thresher
OPINION 11/30/21 11:23pm
Two years ago, a group of Thresher staffers went to Washington D.C. to attend the College Media Association's annual convention, during which student journalists shared concerns that their communities didn't take them seriously. Administrators would patronize them and ignore emails, and coverage often went unread.
OPINION 11/30/21 11:21pm
For those of you who are seniors, you'll remember a campus controversy that broke out in April 2019 when The Hoot announced its decision to stop serving Chick-fil-A amid criticism of its donations to three organizations — the Salvation Army, the Paul Anderson Youth Home and the Fellowship of Christian Athletes — that have taken anti-LGBTQ+ stances. When the policy took effect the following fall, I spoke out against the decision in this paper, arguing the secondary boycott was nothing more than token enforcement of an unworkable standard. I still believe that we shouldn't take into account political considerations when we eat. But The Hoot didn't budge, and the controversy quickly faded away. I have close friends on both sides of the issue, so I didn't push the matter any further.
OPINION 11/30/21 11:19pm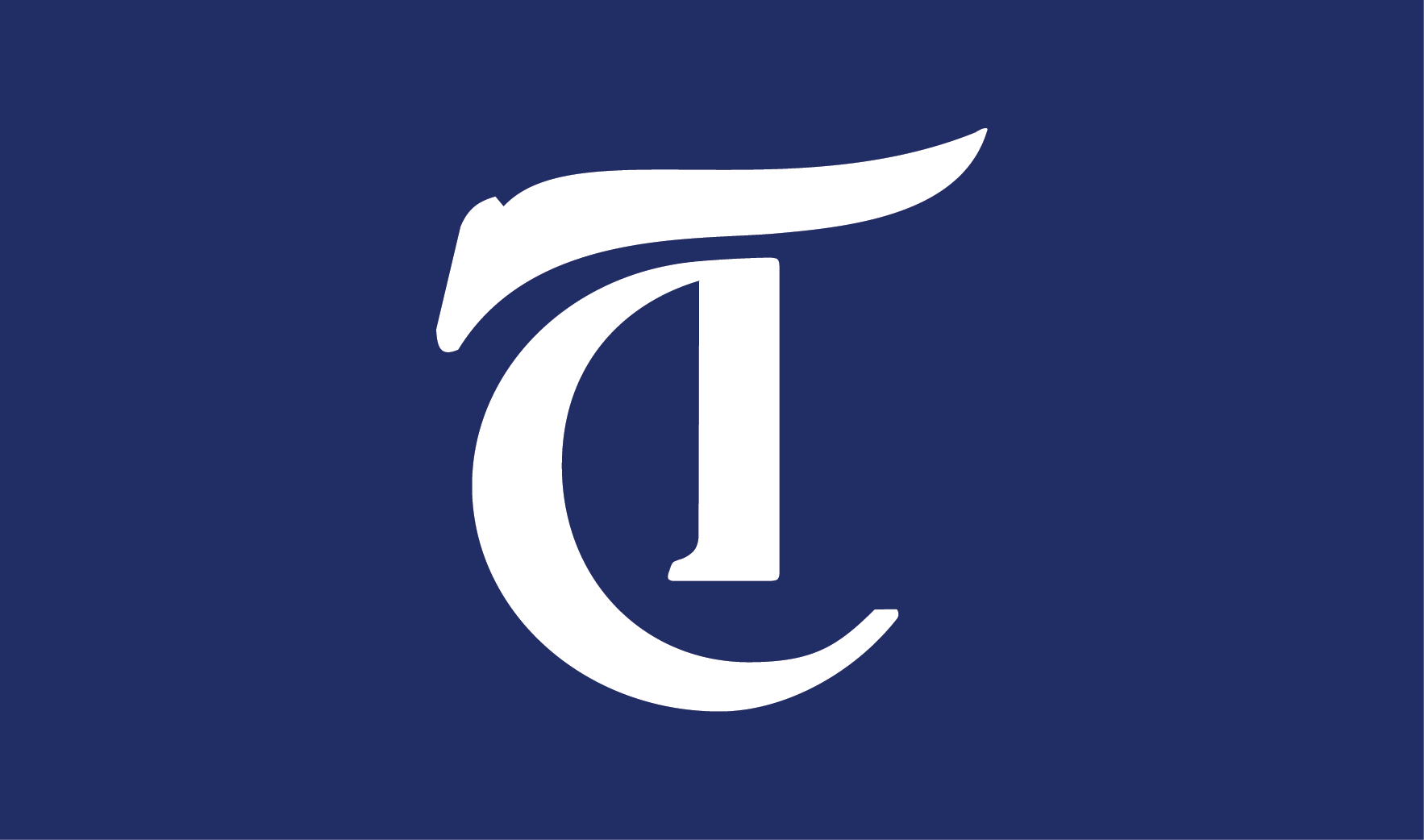 We're nearing the end of another semester in the COVID-19 pandemic, filled with policy changes requiring flexibility from administration, faculty and students alike. We appreciate the administration's responsiveness to the evolving pandemic, but the continuous changes are not without consequences. This semester has been hard on many students' mental health due to insufficient academic accommodations on top of pandemic-related stress. While we understand the necessity in being flexible with COVID policies due to the ever-changing nature of the pandemic, administration and professors should recognize the impact this has on students and their mental health, and be proactive in accounting for this.
---
Comments