New year, new(s)paper
In the spirit of the new year, we as the Thresher's editorial board have set a few resolutions and invite y'all as the readers to hold us accountable. Going forward, we want to be more transparent about our operations as well as maintaining the standards and policies we've created this year in the spirit of transparency.
Through our recent readership survey, many respondents raised questions about how our opinions section operates. Recognizing it as an area for improvement, we recently created an official opinion policy to help future writers and provide clear guidelines. The Thresher editorial board (marked on our masthead) write each week, but all other opinions published do not reflect the Thresher's perspective. As stated in our policy, we do not reject opinion pieces, other than those that contain hate speech or represent a conflict of interest. While we always aim to further improvement, we hope that creating clear, explicit policies has helped us cover some ground.
Some conversations, like whether we should capitalize races, are ongoing. Currently, we capitalize all races (i.e. Black and White) in accordance to the Diversity Style Guide and at odds with the Associated Press Style Guide (widely used in journalism). We recognize that the backgrounds of our staff make us less equipped to answer questions like these and report on less-represented groups on campus. In the next decade, we will strive to hire more diverse staff, bring these conversations to our audience and solicit feedback where we might be lacking. As always, we aspire to hold ourselves accountable to our readers and be as transparent as possible.
---
---
---
---
More from The Rice Thresher
OPINION 1/21/20 10:07pm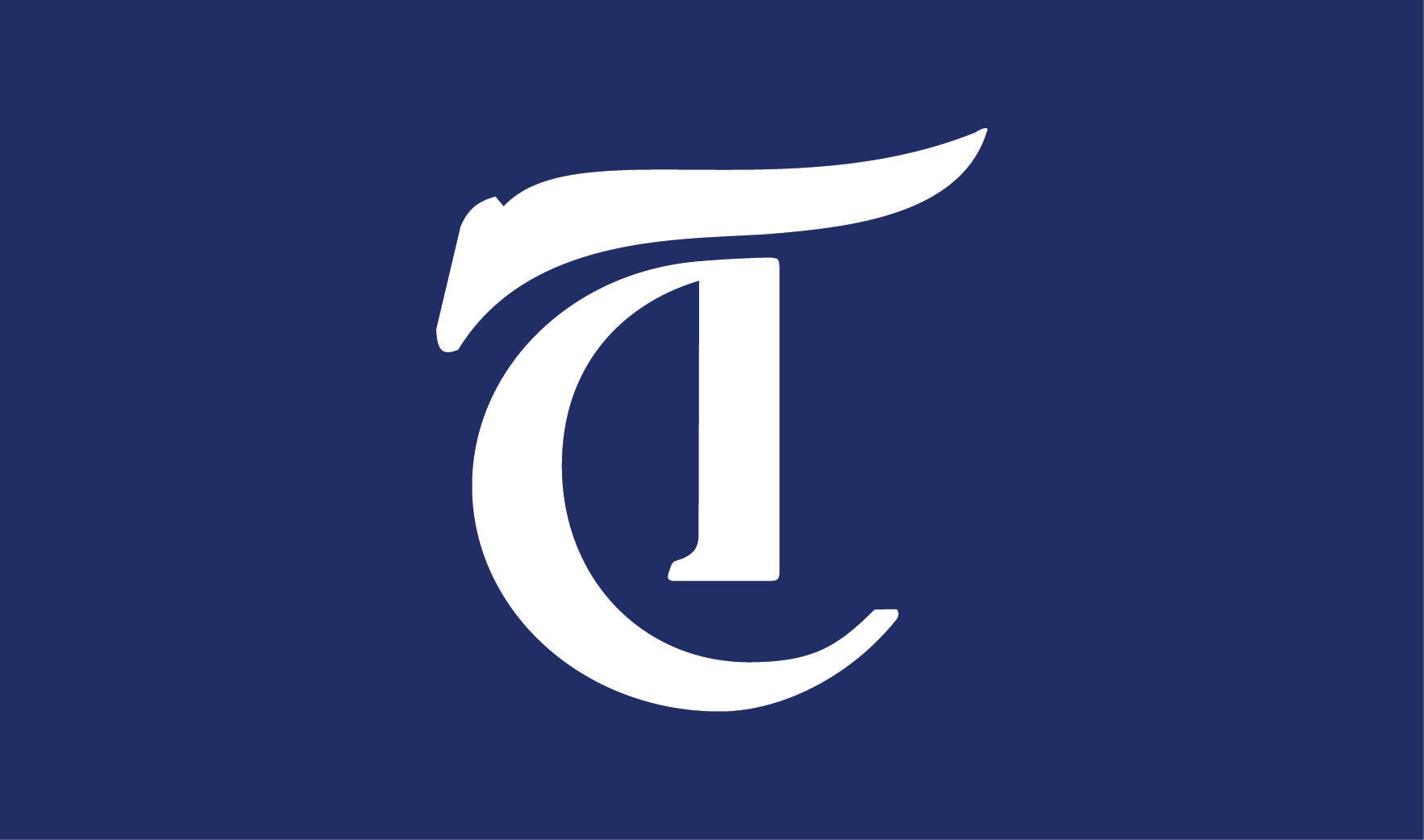 As undergraduates, we are far more likely to be familiar with the everyday work and initiatives that come from the Office of the Dean of Undergraduates than those from the Offices of the Provost or even the President.
OPINION 1/21/20 10:06pm
Fourteen days. That's how long the U.S. went before its first fatal school shooting of 2020. Two weeks into the new decade, 19-year-old César Cortés was shot and killed at Bellaire High School, about five miles southwest of Rice. He was a Junior Reserve Officers Training Corpsmember who was enlisted in the Army and had aspirations of serving his country. His death is heart-wrenching. It was also preventable.
OPINION 1/21/20 10:02pm
The spring of 2019 I heard whispers and read snippets about the Innovation District, which I understood, initially, to be an innovative tech and consulting hub for venture capitalists, startups and big corporations. Immediately, I wanted to be involved out of fear the development would exclude the interests of creative students at Rice and of communities vulnerable to displacement and cultural erasure.
---
Comments