Keep SA campaign promises realistic
With the start of a new election season, there are only a few weeks remaining for the current Student Association Executive Council to meet goals set at the beginning of their terms. Given the Thresher Editorial Board's previous endorsement of Grace Wickerson for SA president on the basis of promises they made at the time, we were particularly interested in progress made on those promises. Basing our research on publicly available SA records and our own coverage, we found that while strides in two areas — financial accessibility and support for underrepresented groups — were significant and laudable, many campaign promises fell to the wayside or were not raised at all after elections.
This is unsurprising, given that our editorial endorsing Wickerson for president cautioned against overly ambitious plans that would require buy-in over multiple years, as yearly changeovers often throw the future of those plans into doubt. In particular, interesting campaign promises for social issues seminars, campuswide sustainability with a focus on athletics facilities and opening weekend hours for the health center remain unaddressed in the public record. Potentially, these initiatives are in progress, stalled for various reasons or unable to be implemented. If so, their status should be discussed publicly: Failures and attempts are as important as successes, as they help future generations of the SA build upon prior knowledge.
We also understand that there are only 24 hours in a day, and Wickerson and the rest of the SA have lives to lead. The work done this year has taken many strides in the right direction, from increasing financial accessibility through the portal and meal swipe donation program, to vocalizing support for underrepresented groups on campus and passing much-needed internal reform to increase student participation in the SA. Overall, this year has been especially tumultuous, and Wickerson has addressed campus concerns with patience and empathy.
---
---
The mismatch between expectations set by campaign promises and tangible results at the end of a term is not unique to Wickerson's presidency. However, the wider the mismatch, the less reason the student body has to trust future promises made by SA candidates and their eventual teams. With a few weeks left, we ask that Wickerson addresses their campaign promises either through public documentation of attempts made or a plan for future SA members to execute them. And while turning in petitions on Wednesday, SA candidates should carefully consider the feasibility of their goals.
---
---
More from The Rice Thresher
OPINION 4/27/21 11:36pm
Whether you hate or love our content, there's a way to get involved, whether through writing, photography, videography, or design. Yes, I'm biased about how great the Thresher is — did I say I supported unbiased journalism? — but this is just one claim you can't fact check
OPINION 4/27/21 11:34pm
Remember that we are fellow students seeking to deliver truth to the community with the best intentions in mind. I am deeply appreciative of every student, staff member, faculty and administrator that has shared their stories, data and viewpoints with me. Without the Rice community's buy-in, the important work we do would not be possible.
OPINION 4/27/21 10:53pm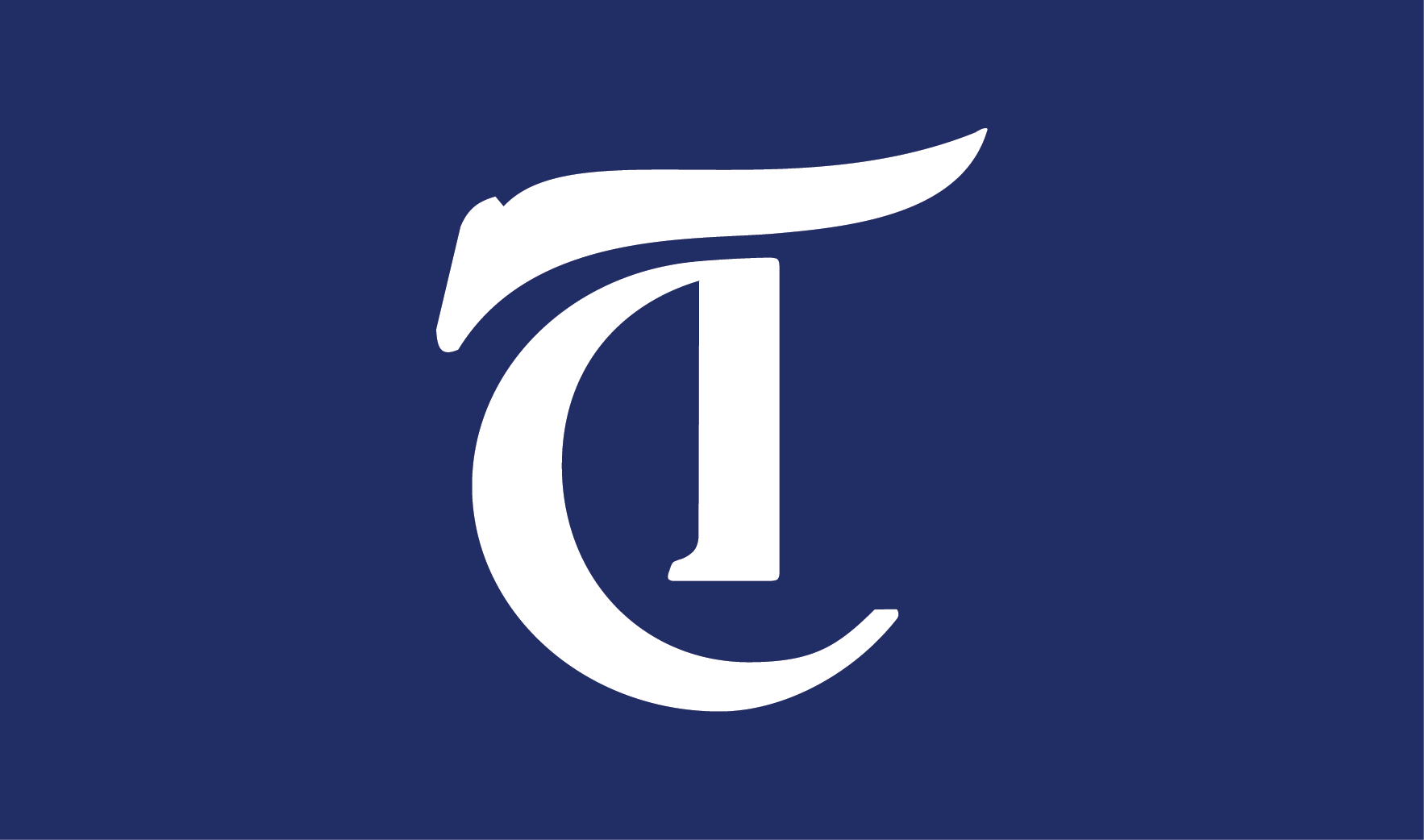 As a Students Turning Rice Into a Violence-Free Environment liaison, the organization and its mission are incredibly important to me. I originally joined because, as a survivor myself, I wanted to be a part of facilitating safe spaces on campus through educating my peers and acting as a resource to provide support. STRIVE cares a lot about the student body and puts an extreme number of hours into raising awareness and making themselves accessible, as we have seen with the recent survivor panels, college-specific events throughout the year and their response to an anonymous 2019 Thresher opinion. However, we need to readjust how STRIVE is not only viewed and utilized by the student body but also how it is run. The place the organization holds now oversteps into the lives of liaisons and other students and goes beyond what they set out to do with their mission statement.
---
Comments