Deadly shooting at Bellaire High School highlights need for tighter gun control
Courtesy Alexa Thomases
Fourteen days. That's how long the U.S. went before its first fatal school shooting of 2020. Two weeks into the new decade, 19-year-old César Cortés was shot and killed at Bellaire High School, about five miles southwest of Rice. He was a Junior Reserve Officers Training Corpsmember who was enlisted in the Army and had aspirations of serving his country. His death is heart-wrenching. It was also preventable.
Horrifyingly, the suspected shooter is only 16 years old. He allegedly shot Cortés during an after-school JROTC gathering. The details regarding his intention remain murky. One thing, however, is clear: A 16-year-old should not have his hands on a gun.
America's lack of gun control has taken yet another life. It's long past time to put an end to senseless gun deaths like that of César Cortés.
---
---
This isn't "the wrong time to talk about gun control." School shootings in the U.S. are so frequent that if we wait until we're not grieving one to discuss gun regulations, the conversation will never happen. This isn't "politicizing his death." This is fighting to prevent more innocent students like Cortés from losing their lives at the hands of loose gun ownership laws.
Thirty percent of American adults own guns, according to the Pew Research Center. The total per capita number of guns is higher in the U.S. than in any other country. Annually, around 40,000 Americans die from gun-related injuries — and this number is on the rise. To pretend that America doesn't have a gun problem is to ignore the truth.
An even more troubling aspect of America's gun culture, as highlighted by the Bellaire shooting, is the ease with which minors can access guns. There is nothing stopping a child from borrowing their parents' guns, or, with some gun types, acquiring one of their own. The knowledge that children, with underdeveloped prefrontal cortices, can get their hands on a gun is nothing short of terrifying.
So how does this large-scale problem get fixed? One word: legislation.
Stricter gun control laws are the only way to prevent gun deaths. Plain and simple. The first step is expanding background checks to ensure that guns don't fall into the wrong hands. Another crucial change is the implementation of "red flag" provisions allowing guns to be seized from individuals who are determined by peers or authorities to be a danger to themselves or others. The Pew Research Center reports that the majority of Americans support both policy changes.
The fatal shooting at Bellaire High School, right here in Houston, is frighteningly close to home. Our safety is at stake. Now is not the time to watch idly as our nation continues to be plagued by gun violence. Call your senators. Advocate for tighter gun regulation. Let's put an end to these fatalities.
---
---
More from The Rice Thresher
OPINION 2/4/20 9:22pm
We, as active participants in the Student Association Senate, feel that the SA is currently operating by a top-down model, with the chain of communication beginning with Rice administration and ending with the students. But the intent of an organization like the SA should be the opposite.
OPINION 2/4/20 9:17pm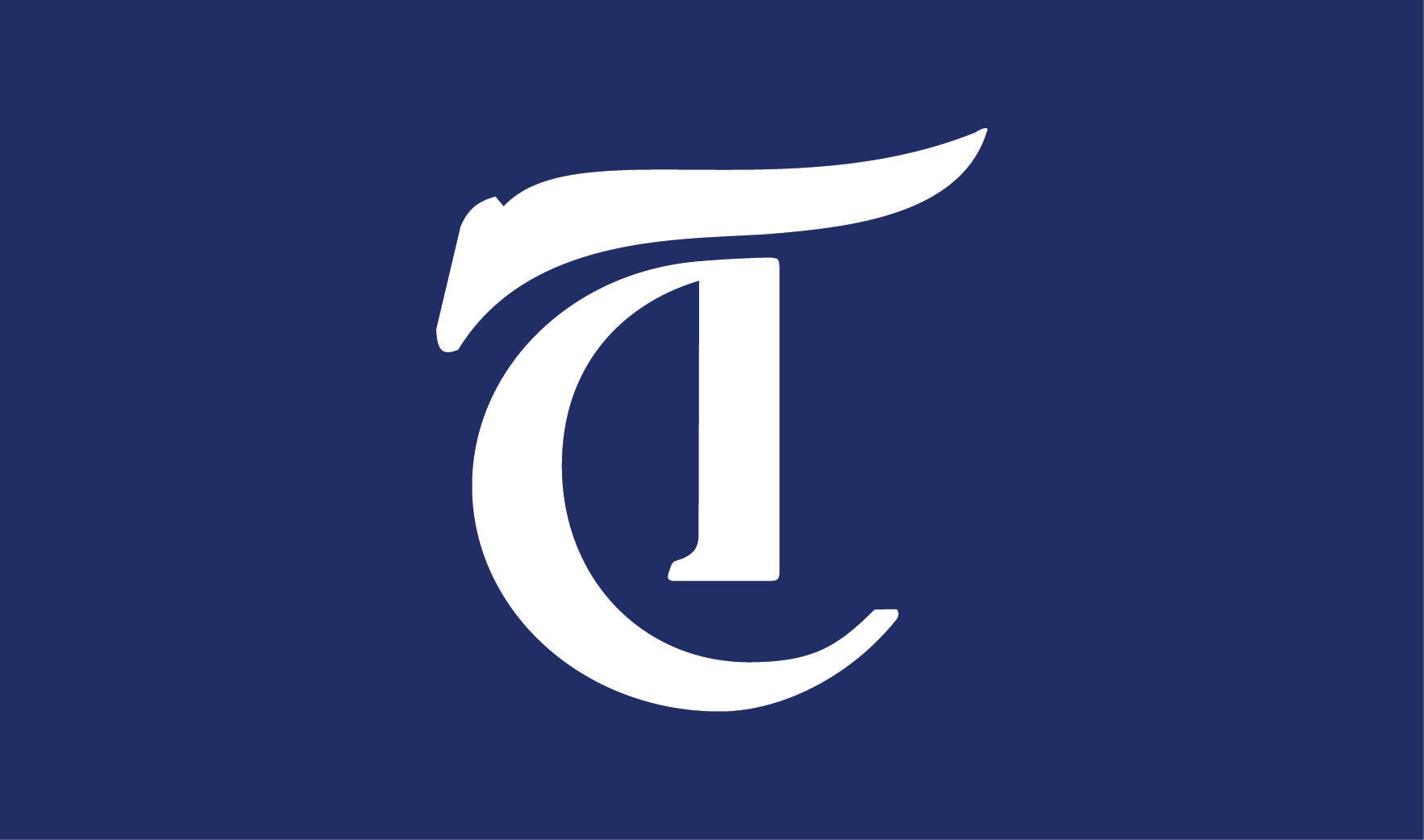 Saturday night, hundreds of Rice students paid $2 to stand in line for one of the most popular publics of the year, Y2K, with some waiting over two hours only to not get in. Despite claiming that they based the number of wristband sales on statistical "models" that would allow entry to everyone, McMurtry College refused to release this data publicly, leaving the logic and intent behind this new system unclear.
OPINION 1/28/20 9:25pm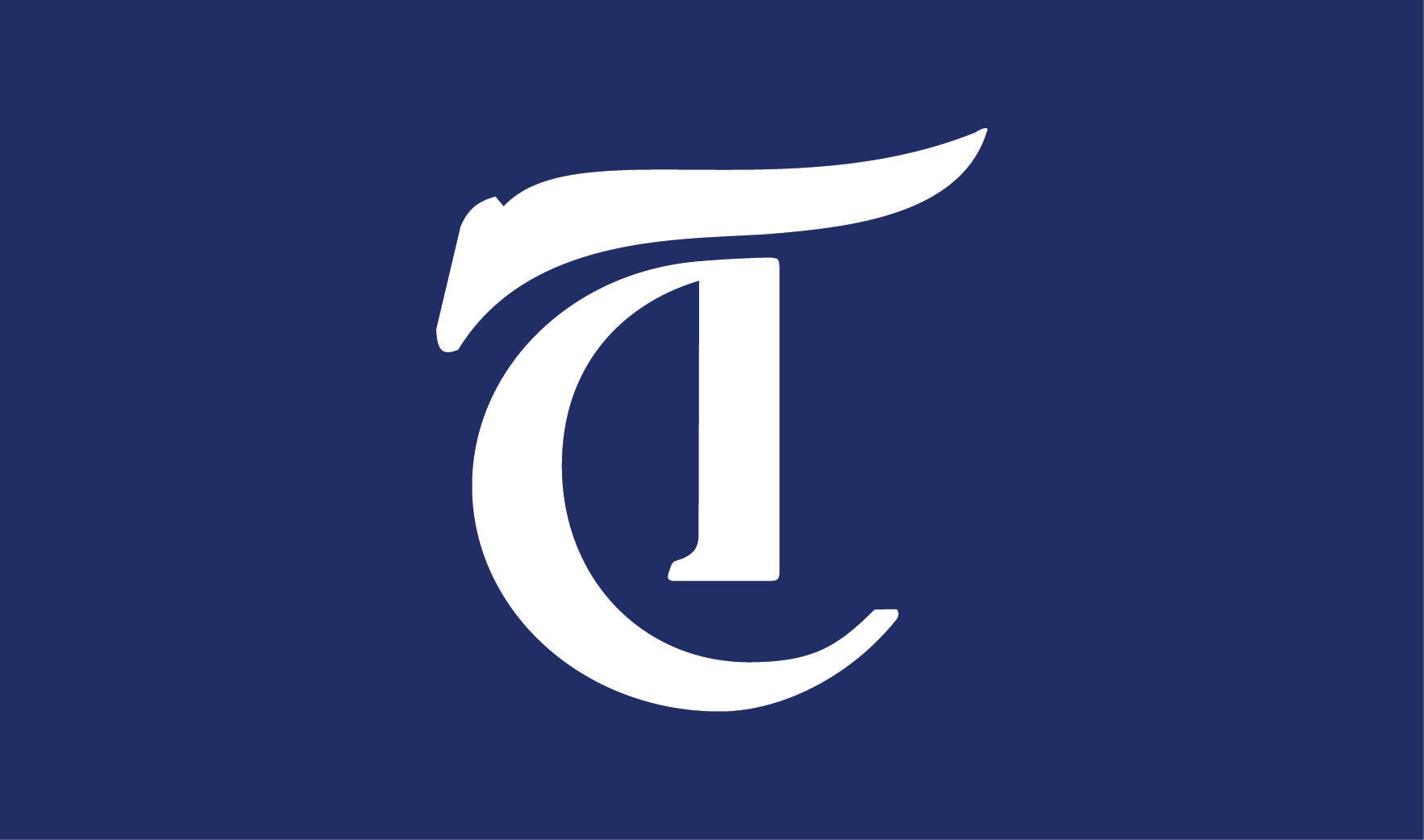 With the start of a new election season, there are only a few weeks remaining for the current Student Association Executive Council to meet goals set at the beginning of their terms. Given the Thresher Editorial Board's previous endorsement of Grace Wickerson for SA president on the basis of promises they made at the time, we were particularly interested in progress made on those promises.
---
Comments