Deadly shooting at Bellaire High School highlights need for tighter gun control
Courtesy Alexa Thomases
Fourteen days. That's how long the U.S. went before its first fatal school shooting of 2020. Two weeks into the new decade, 19-year-old César Cortés was shot and killed at Bellaire High School, about five miles southwest of Rice. He was a Junior Reserve Officers Training Corpsmember who was enlisted in the Army and had aspirations of serving his country. His death is heart-wrenching. It was also preventable.
Horrifyingly, the suspected shooter is only 16 years old. He allegedly shot Cortés during an after-school JROTC gathering. The details regarding his intention remain murky. One thing, however, is clear: A 16-year-old should not have his hands on a gun.
America's lack of gun control has taken yet another life. It's long past time to put an end to senseless gun deaths like that of César Cortés.
---
---
This isn't "the wrong time to talk about gun control." School shootings in the U.S. are so frequent that if we wait until we're not grieving one to discuss gun regulations, the conversation will never happen. This isn't "politicizing his death." This is fighting to prevent more innocent students like Cortés from losing their lives at the hands of loose gun ownership laws.
Thirty percent of American adults own guns, according to the Pew Research Center. The total per capita number of guns is higher in the U.S. than in any other country. Annually, around 40,000 Americans die from gun-related injuries — and this number is on the rise. To pretend that America doesn't have a gun problem is to ignore the truth.
An even more troubling aspect of America's gun culture, as highlighted by the Bellaire shooting, is the ease with which minors can access guns. There is nothing stopping a child from borrowing their parents' guns, or, with some gun types, acquiring one of their own. The knowledge that children, with underdeveloped prefrontal cortices, can get their hands on a gun is nothing short of terrifying.
So how does this large-scale problem get fixed? One word: legislation.
Stricter gun control laws are the only way to prevent gun deaths. Plain and simple. The first step is expanding background checks to ensure that guns don't fall into the wrong hands. Another crucial change is the implementation of "red flag" provisions allowing guns to be seized from individuals who are determined by peers or authorities to be a danger to themselves or others. The Pew Research Center reports that the majority of Americans support both policy changes.
The fatal shooting at Bellaire High School, right here in Houston, is frighteningly close to home. Our safety is at stake. Now is not the time to watch idly as our nation continues to be plagued by gun violence. Call your senators. Advocate for tighter gun regulation. Let's put an end to these fatalities.
---
---
More from The Rice Thresher
OPINION 10/19/21 10:26pm
On Oct. 5, 2021, the Thresher published a guest opinion written by David Getter lamenting the erosion of freedom of expression at Rice. In the interest of embracing Getter's call for reasoned discourse, I would like to offer a response to the claims made in the piece.
OPINION 10/19/21 10:24pm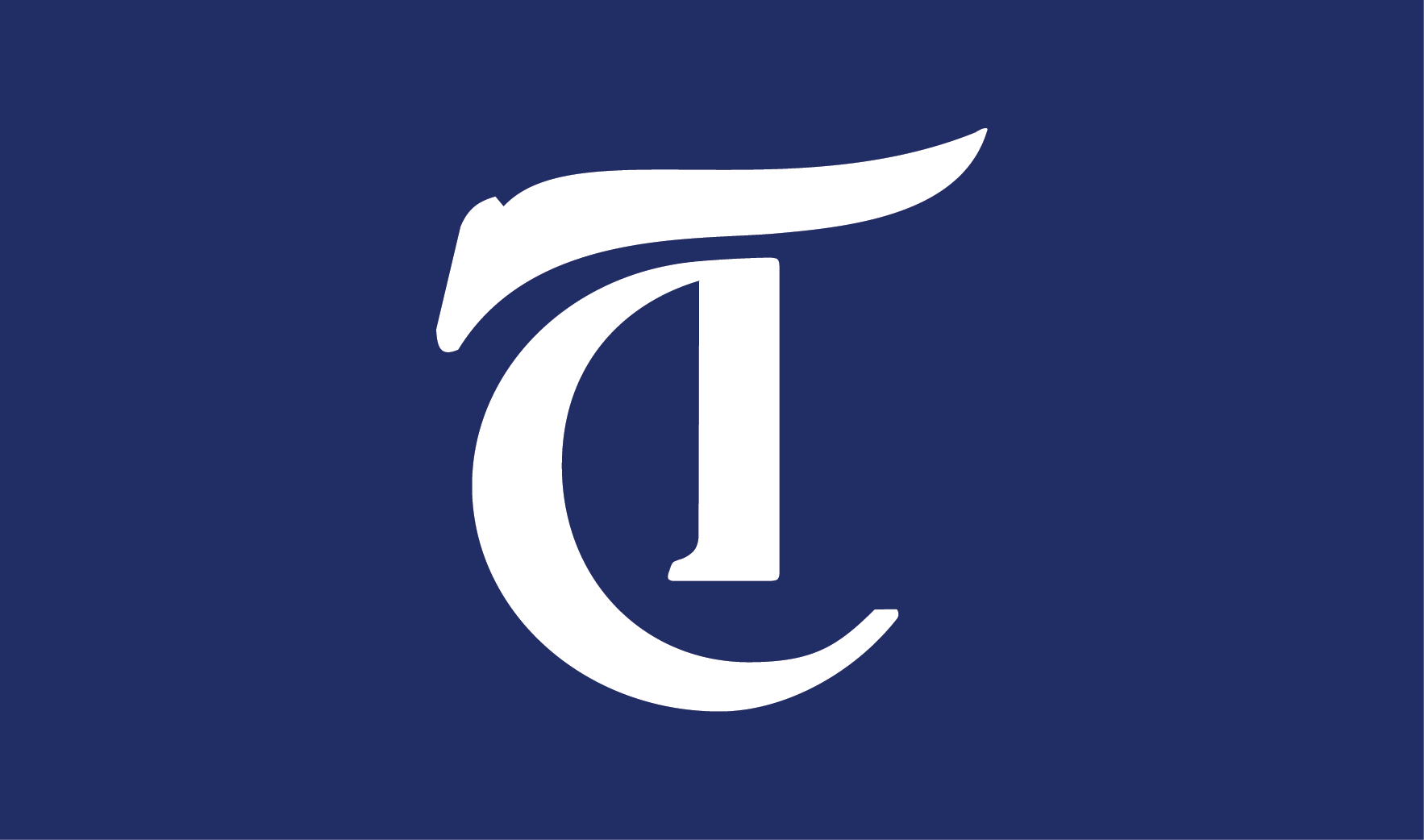 Within the hedges of Rice University, it is possible — and thanks to online shopping, sometimes easier — not to venture out and explore the city that Rice calls home. However, treating campus as separate from Houston fails to recognize the impact that we have on the larger community that we are a part of. To support the relationship between us and Houston, the Rice community should make a consistent and concerted effort to shop at and support local businesses.
OPINION 10/13/21 12:30am
Before Hispanic Heritage Month officially ends, I would like to take a moment to write about the labels those of us of Latin American heritage use to describe ourselves. At Rice, club names, course titles and survey questions often defer to pan-ethnic labels even though most people tend to use their national origin group as a primary identifier. These pan-ethnic labels are problematic. Although they in some ways unify Latin American communities, they often leave out others, like Afro-Latinos and indigenous Latinos. My goal here is not to dissuade people from using pan-ethnic labels; as history has shown, they can be useful, to some degree. However, my intention is for all of us, Latinos and non-Latinos alike, to use them wisely — with the understanding that the Latino community cannot be condensed into one culturally, ethnically or even linguistically homogeneous group. With that in mind, I hope that we as a Rice community continue to discuss and re-evaluate our language even after Hispanic Heritage Month ends.
---
Comments