Deadly shooting at Bellaire High School highlights need for tighter gun control
Courtesy Alexa Thomases
Fourteen days. That's how long the U.S. went before its first fatal school shooting of 2020. Two weeks into the new decade, 19-year-old César Cortés was shot and killed at Bellaire High School, about five miles southwest of Rice. He was a Junior Reserve Officers Training Corpsmember who was enlisted in the Army and had aspirations of serving his country. His death is heart-wrenching. It was also preventable.
Horrifyingly, the suspected shooter is only 16 years old. He allegedly shot Cortés during an after-school JROTC gathering. The details regarding his intention remain murky. One thing, however, is clear: A 16-year-old should not have his hands on a gun.
America's lack of gun control has taken yet another life. It's long past time to put an end to senseless gun deaths like that of César Cortés.
---
---
This isn't "the wrong time to talk about gun control." School shootings in the U.S. are so frequent that if we wait until we're not grieving one to discuss gun regulations, the conversation will never happen. This isn't "politicizing his death." This is fighting to prevent more innocent students like Cortés from losing their lives at the hands of loose gun ownership laws.
Thirty percent of American adults own guns, according to the Pew Research Center. The total per capita number of guns is higher in the U.S. than in any other country. Annually, around 40,000 Americans die from gun-related injuries — and this number is on the rise. To pretend that America doesn't have a gun problem is to ignore the truth.
An even more troubling aspect of America's gun culture, as highlighted by the Bellaire shooting, is the ease with which minors can access guns. There is nothing stopping a child from borrowing their parents' guns, or, with some gun types, acquiring one of their own. The knowledge that children, with underdeveloped prefrontal cortices, can get their hands on a gun is nothing short of terrifying.
So how does this large-scale problem get fixed? One word: legislation.
Stricter gun control laws are the only way to prevent gun deaths. Plain and simple. The first step is expanding background checks to ensure that guns don't fall into the wrong hands. Another crucial change is the implementation of "red flag" provisions allowing guns to be seized from individuals who are determined by peers or authorities to be a danger to themselves or others. The Pew Research Center reports that the majority of Americans support both policy changes.
The fatal shooting at Bellaire High School, right here in Houston, is frighteningly close to home. Our safety is at stake. Now is not the time to watch idly as our nation continues to be plagued by gun violence. Call your senators. Advocate for tighter gun regulation. Let's put an end to these fatalities.
---
---
More from The Rice Thresher
OPINION 3/21/23 9:19pm
Several changes were introduced to Beer Bike this year, largely at the urging of administrators, in hopes of a smoother, safer race. While we don't strongly disagree with any of the changes that were implemented, the process illustrates a broader push to strip away the traditions that make Rice Rice.
OPINION 3/21/23 9:18pm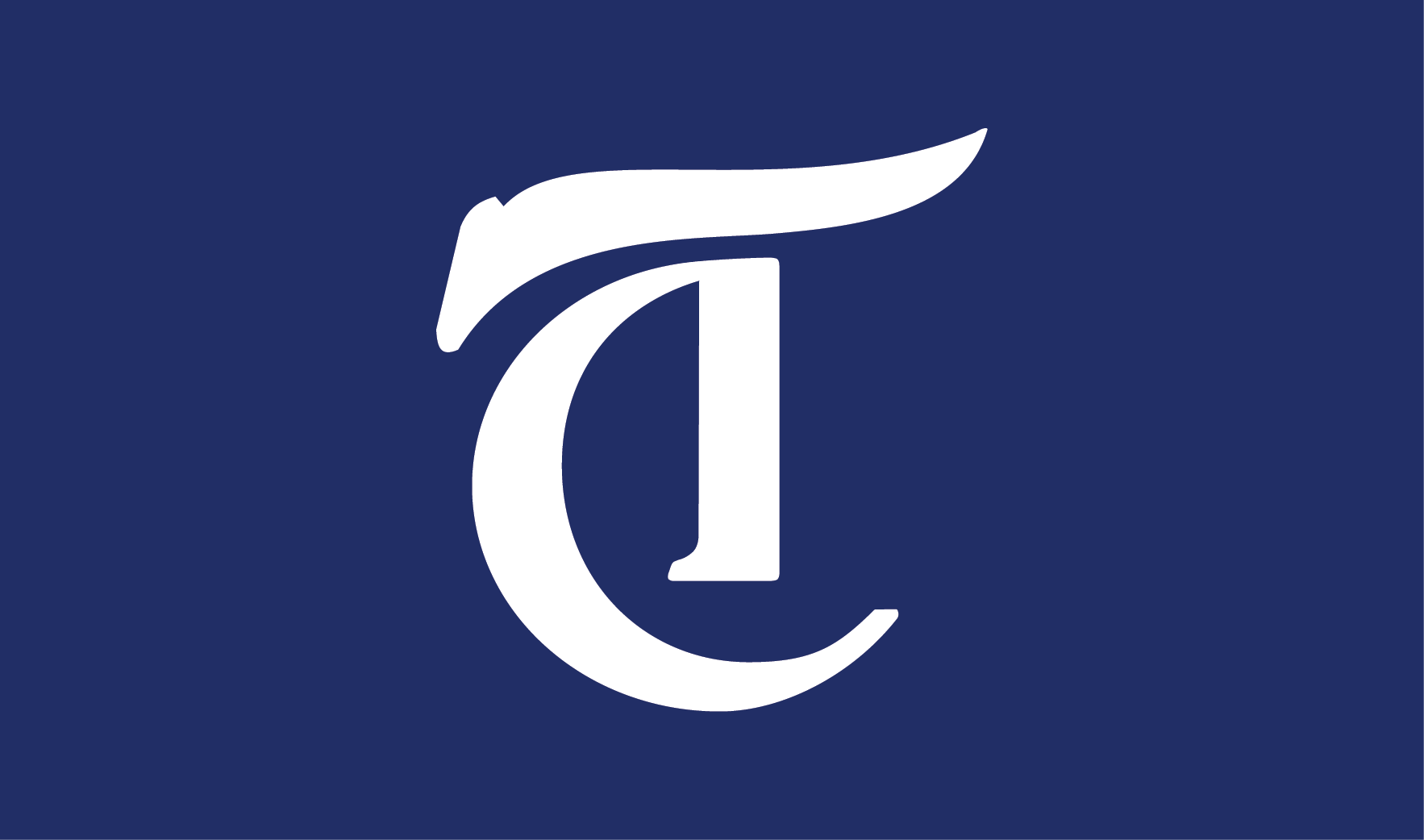 Student Association president Solomon Ni presented a motion during the March 20 senate to pay voting members of the SA essentially $8 every senate in session, which they are required to attend. Our new cohort of SA representatives near-unanimously shot the motion down.
OPINION 3/7/23 10:05pm
The Student Association in this past year has been disappointing to say the least; the discourse and lack of engagement I have seen reflects that disappointment. The Student Association's reckoning has been a long time coming. The organization is in need of urgent reform in order to be more receptive to all the students it represents.
---
Comments