Deadly shooting at Bellaire High School highlights need for tighter gun control
Courtesy Alexa Thomases
Fourteen days. That's how long the U.S. went before its first fatal school shooting of 2020. Two weeks into the new decade, 19-year-old César Cortés was shot and killed at Bellaire High School, about five miles southwest of Rice. He was a Junior Reserve Officers Training Corpsmember who was enlisted in the Army and had aspirations of serving his country. His death is heart-wrenching. It was also preventable.
Horrifyingly, the suspected shooter is only 16 years old. He allegedly shot Cortés during an after-school JROTC gathering. The details regarding his intention remain murky. One thing, however, is clear: A 16-year-old should not have his hands on a gun.
America's lack of gun control has taken yet another life. It's long past time to put an end to senseless gun deaths like that of César Cortés.
---
---
This isn't "the wrong time to talk about gun control." School shootings in the U.S. are so frequent that if we wait until we're not grieving one to discuss gun regulations, the conversation will never happen. This isn't "politicizing his death." This is fighting to prevent more innocent students like Cortés from losing their lives at the hands of loose gun ownership laws.
Thirty percent of American adults own guns, according to the Pew Research Center. The total per capita number of guns is higher in the U.S. than in any other country. Annually, around 40,000 Americans die from gun-related injuries — and this number is on the rise. To pretend that America doesn't have a gun problem is to ignore the truth.
An even more troubling aspect of America's gun culture, as highlighted by the Bellaire shooting, is the ease with which minors can access guns. There is nothing stopping a child from borrowing their parents' guns, or, with some gun types, acquiring one of their own. The knowledge that children, with underdeveloped prefrontal cortices, can get their hands on a gun is nothing short of terrifying.
So how does this large-scale problem get fixed? One word: legislation.
Stricter gun control laws are the only way to prevent gun deaths. Plain and simple. The first step is expanding background checks to ensure that guns don't fall into the wrong hands. Another crucial change is the implementation of "red flag" provisions allowing guns to be seized from individuals who are determined by peers or authorities to be a danger to themselves or others. The Pew Research Center reports that the majority of Americans support both policy changes.
The fatal shooting at Bellaire High School, right here in Houston, is frighteningly close to home. Our safety is at stake. Now is not the time to watch idly as our nation continues to be plagued by gun violence. Call your senators. Advocate for tighter gun regulation. Let's put an end to these fatalities.
---
---
More from The Rice Thresher
OPINION 4/6/21 9:35pm
Just a couple of months ago, Gov. Greg Abbott declared "election integrity" to be an emergency item for the 2021 Texas legislative session. This was promptly followed by the National Republican Party launching a committee to pursue state election laws, praising Abbott's initiative. With Senate Bill 7 (SB 7) and its House equivalent (HB 6), in addition to other bills directed at restricting voting access like House Bill 2293, marginalized groups will be further restricted from their right to vote. Shift workers who rely on later voting place hours will be without options. Individuals with disabilities who require vote-by-mail will be burdened with providing proof of their condition. Drive-thru voting will be banned. The role of poll watchers, already infamous for attracting self-appointed vigilantes of voter intimidation, will be able to record voters who receive help filling out their ballots.
OPINION 4/6/21 9:19pm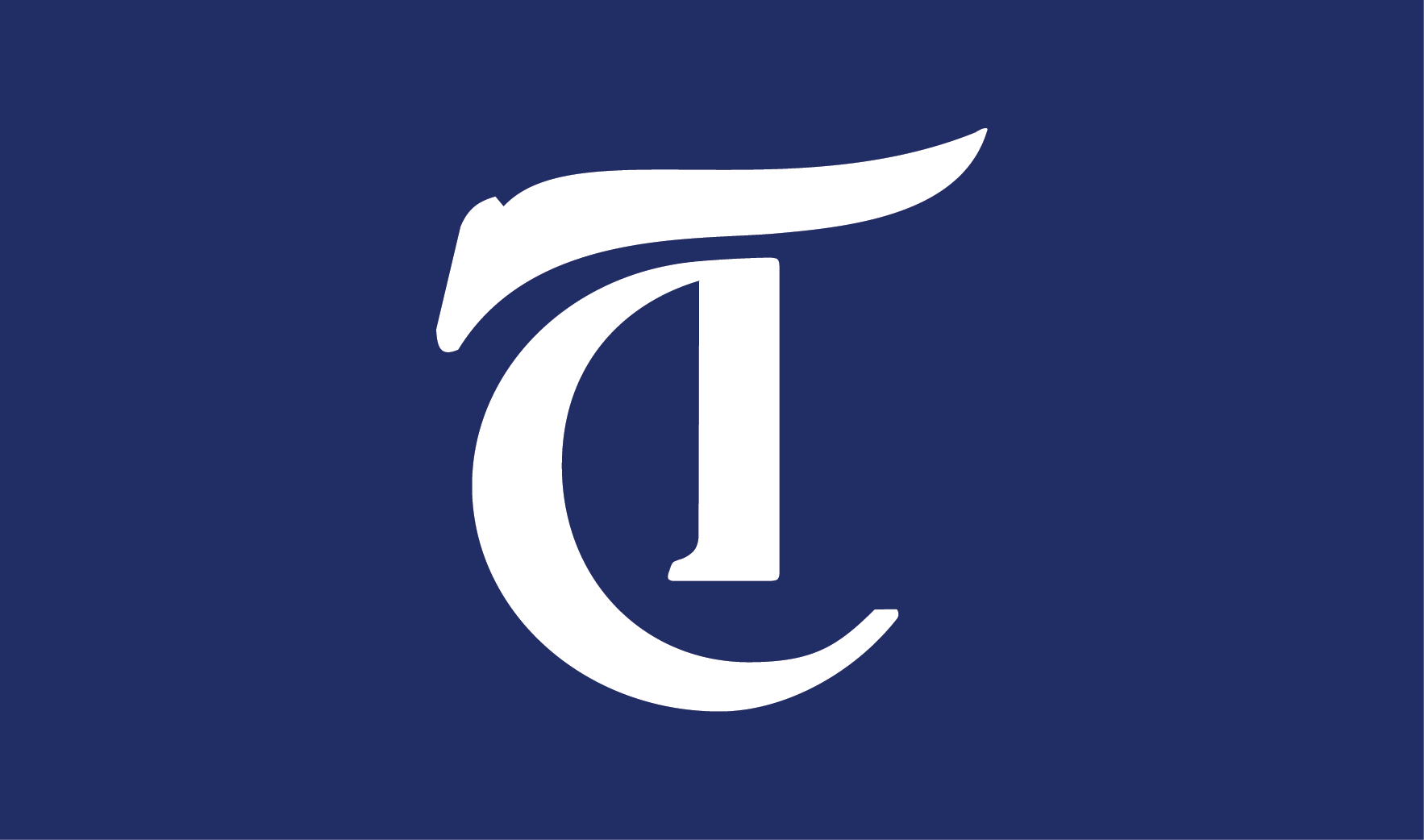 This year's Beer Bike Week looks quite different from years past, even in name. Dean of Undergraduates Bridget Gorman encouraged Beer Bike coordinators to rename Willy Week to reflect the different nature of the event due to COVID restrictions. Individual college Beer Bike coordinators chose a variety of new, college-specific names; many told the Thresher that they were further motivated to change the name to distance their college from William Marsh Rice and that they may carry the name change into future years. Coordinators' swift renaming of Willy Week reminds us that students have a lot of power at this university — and that we can and should use it to foster a Rice community that we're proud of.
OPINION 3/30/21 9:56pm
Rice students don't pay attention to the Student Association. This is clear from recent Thresher coverage on the low voter turnout during the SA election and students' inability to identify the people they "elected" to the executive team. If it weren't for current SA President Kendall Vining's encouragement to apply for Academics Committee chair last year, I would have fallen into that category too. I learned that although the SA is designed to represent and empower all student voices regardless of whether they hold a formal SA position in order to better our campus and broader Houston community, it struggles with apathy (or worse, alienation) and a lack of participation.
---
Comments