Booked: Day in the life of a Fondren librarian
Channing Wang/Thresher
When Joe Goetz's 10-year-old daughter started learning to play piano a few years ago, he knew exactly what he needed to do: skim the Fondren Library stacks for a book written by a pianist.
"If I have to learn anything new, whether it be an academic subject, or taking care of the house, or anything, my first impulse is to find a book about it. It's not to Google it," Goetz (Brown College '98) said. "So I'm finding books written by pianists to help me, which is easier to do than learning the piano."
Luckily for Goetz, Fondren's robust music media collection is only minutes away from his desk.
---
---
For the last five years, Goetz has served as an information literacy librarian for Fondren, which makes him responsible for helping visitors access the library's resources. This includes books, of course, but also a number of other assets, like films, journal articles, old newspapers and online research tools.
Some days, this looks like giving interested students and community members a drop-in tour of the library, bringing to light the nooks and crannies they might otherwise never stumble across. Other days, it means meeting with students doing research in English or anthropology — Goetz is the point librarian on these subjects — and helping them unearth relevant materials. He sometimes requests books for the library's collection and spends a couple hours every day at the reference desk, where he fields all sorts of questions.
"Before Google, there were librarians. You could call up the reference librarian and ask any kind of question," Goetz said. "I still get those kinds of questions. So that's always an interesting part of the job, because you never know what's gonna come up."
Goetz also visits the leisure reading collection, located on the library's first floor, nearly every day. He manages the collection, which highlights recent, prominently-reviewed and popular books across genres. Goetz tries to keep up with this sort of reading himself (he recently read a dark story from Nana Kwame Adjei-Brenyah's "Friday Black" and recommends it to those who aren't faint of heart), but notes it's not as easy now as it once was.
"I think people have less time to read for fun now than they used to," Goetz said. "I know I do."
Fondren was a special place for Goetz long before he joined the staff in 2015. He graduated from Rice in 1998 — he fondly remembers Kurt Vonnegut's graduation speech — and spent his time at Rice studying English, acting with the Rice Players, rowing crew, working on a now-obsolete literary magazine and biking on behalf of Brown at two Beer Bikes. He visited the library often, usually the lounge on the fourth floor. More often, he'd check out books and take them over to Rice Coffeehouse, because the library used to be less cozy, he said.
"I think it's different these days. There are many more student spaces now, and I think it's a much more open and comfortable place to spend a lot of time," Goetz said. These changes are a result of feedback the library processes in their user experience office, he added.
"We put that feedback into action in a lot of ways," he said. "Like, in the past few years we've changed our food and drink rules. They're a lot more open than they used to be."
The most extraordinary differences between Fondren in the '90s and Fondren now have been spurred on by the internet, which has allowed the library to provide a greater breadth of materials to students. Fondren recently revamped their online resources with a new integrated library system, which features a comprehensive search tool for students to more easily access all points of the library.
"A lot of times I hear people say that they don't really use the library, but they're using Google Scholar all the time," Goetz said. "It's really the same thing. It's that access to those resources that we provide."
After graduating from Rice, Goetz went on to get a Master of Fine Arts in English from the University of California, Irvine and began teaching writing and English classes at various universities, which he describes as "kind of FWIS-like." Goetz would collaborate with librarians for those classes and was intrigued by their jobs. Following a suggestion from his wife Grace Ho (Brown '00), he decided to pursue being a librarian as a profession. He got a degree in library science from the University of Illinois, Urbana-Champaign and worked as a librarian at the University of St. Thomas in Houston's Montrose before landing at Rice.
Sitting in Goetz's Fondren basement office, I asked him what his favorite book is. "I thought you might ask that," he said with a chuckle. "I'm very committed to the poems of Emily Dickinson, so 'The Complete Poems of Emily Dickinson,' I guess."
"What's one book you think every Rice student should read?" I countered.
Goetz fell silent. He looked around his office, scanning book after book — the small space is covered in them. He glanced at the spines of books about architecture, politics, acting and philosophy. After almost a minute, he broke the silence.
"Rather than give a direct answer to that, I'd want every Rice student to feel able and to feel empowered to find the books that are going to stimulate and challenge and inspire them. I want them to be able to do that through the library, and I want them to be able to see our books as waiting to serve that role for them," Goetz said.
He paused for a second.
"And if it's a book we don't have, we hope you'll let us know."
[1/16/2020 8:07 p.m.] This article has been updated to represent more accurately Goetz's decision to become a librarian.
---
---
More from The Rice Thresher
FEATURES 1/18/22 11:51pm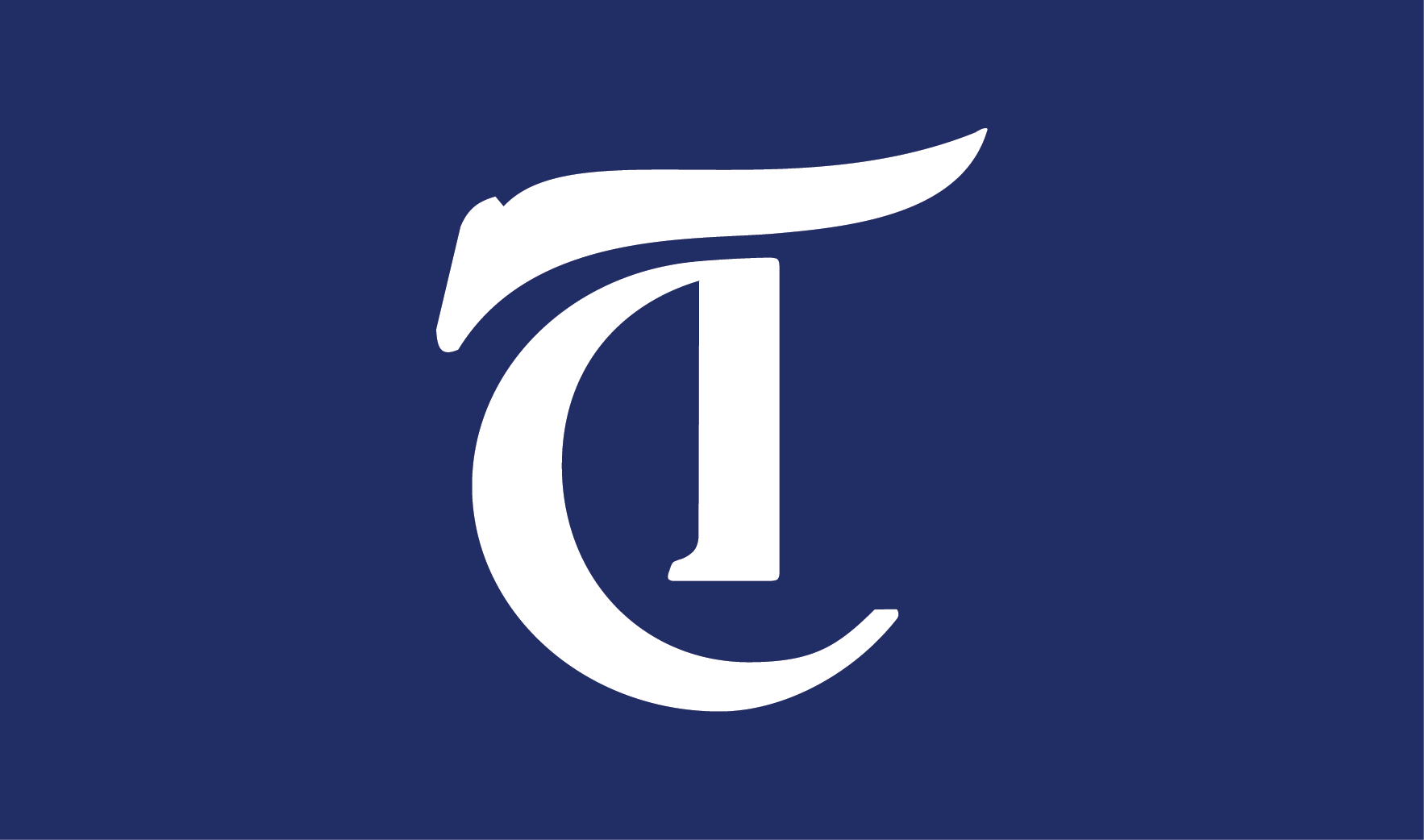 FEATURES 1/18/22 11:20pm
FEATURES 1/18/22 11:18pm
As school gets back into rhythm and back-to-back Zoom meetings tire out our eyes, places to unwind and be immersed in nature are needed now more than ever. Rice students are lucky that Houston has a variety of parks and gardens right outside the hedges of campus, as easy as a walk or Metro ride away. With plenty of walking trails, beautiful flora and fauna and special events, these parks offer a chance to relax and unwind – and enjoy the weather before it gets humid again!
---
Comments