2 Down: The paper's pair of puzzle people
Courtesy Grant Lu and Sam Rossum
Rice students are great at finding ways to avoid doing their homework. But there are only so many shows available to watch — and rewatch — on Netflix. Luckily, McMurtry College seniors Grant Lu and Sam Rossum have discovered their ideal form of procrastination: writing crosswords when they should be writing papers.
When Rossum noticed that the Thresher printed student crosswords, Rossum gave it a try, submitting the first crossword he had ever written to the Thresher. Rossum said he started submitting his work to the Thresher in the fall of 2018 and describes his experience writing crosswords as "guilt-free procrastination." Last semester, after trying Rossum's crosswords, Lu decided he would try writing them himself.
Lu and Rossum both said they begin constructing their crosswords by coming up with themes, which range from national holidays and public parties to random words they hear in their daily lives. They said the next step is to come up with additional words to fit the theme, which can take some time and patience.
---
---
"I have a notes folder open right now and all it says in there is 'soup,'" Rossum said. "I think there might be something with that." Lu replied, "I think there's a lot with soup."
Lu and Rossum said they enjoy the liberties that come along with writing crosswords for the Thresher. Since this is their hobby, not their life's work, there's less pressure to be perfect; as a result, they often take shortcuts, like including random strings of vowels and two letter words to make their theme ideas work. Unlike crosswords at other newspapers, such as The New York Times or The Washington Post, the Thresher's puzzles don't currently include shape restrictions.
"If you're writing for The New York Times, everything has to be symmetrical and pretty, but I feel like you can get a little grimy for the purposes of a good theme," Rossum said. "[Our policy is] function over form," Lu added.
While they find writing crosswords to be a generally enjoyable process, Lu and Rossum said that sometimes it can be frustrating. Lu said that fitting words to a grid toward the end of creating a crossword can be a painstaking process. Rossum agreed, saying that he sometimes writes himself into a corner.
Lu and Rossum don't just write crosswords — they also spend a lot of time solving them. Lu said he does The New York Times' mini crossword and The Atlantic's mini crossword every day and also likes The Washington Post's Sunday crossword.
"You can compete with your friends every day. You can see who solves fastest," Lu said of the crossword apps. "[Sam and I are] friends on the app — and in real life, of course. That goes without saying."
In his time writing and solving crosswords, Lu said he has learned one thing: It helps to be familiar with the crossword writer's style.
"Different people tend to use different kinds of clues," Lu said. Or, as Rossum put it, "Know your enemy."
Fans of the Thresher's crosswords can take advantage of this strategy, too. Lu said his crossword clues tend to focus on subjects that he's familiar with such as literature, art and science. He said Rossum's crosswords are generally more focused on movies and music. Rossum also added that Lu could be considered a fruit expert.
"Grant knows a lot more about unconventional fruits," Rossum said. "I can't fathom the fruits that Grant knows."
According to Rossum, noticing vowels can be another helpful trick for solving crosswords. He said experienced solvers become familiar with certain vowel patterns and added that some even learn French since the language has so many vowels in their words. Lu said that writing crosswords has taught him obscure words with lots of vowels.
"Crossword puzzle people, they really love the French language," Rossum said, then added sarcastically, "I learned one [French] word. It's really made a huge difference."
Despite their knack for writing crosswords, neither writer has plans to keep writing crosswords after graduating. Rossum said he plans to attend law school, while Lu will be working as a consultant.
"I think my crossword submission days will end with my Rice days," Lu said. He joked that Rossum should make law-themed crosswords for his future law review.
Lu and Rossum said they haven't planned for anyone to take over their role next year, but the two have clearly enjoyed their time writing crosswords at Rice and noted that it's easy to learn.
Looking back, Lu said that he loved Rossum's crossword clue "It means 'I love you' in dinosaur." The two laughed, remembering the answer: "Rawr."
At the end of the interview, Lu turned to Rossum and said, "Maybe you've revived campus crossword enthusiasm."
---
---
More from The Rice Thresher
FEATURES 1/19/21 8:53am
While the world watched the windows of the U.S. Capitol being smashed and offices of U.S. Congresspeople being vandalized with violent and unwavering conviction in the historic Jan. 6 riot, one of Rice's own was on call with journalists and TV anchors for hours.
FEATURES 12/4/20 11:50am
From garden-fresh fruits and vegetables to classic films and a spring break field trip to Cuba, Rice University is home to an assortment of interesting classes. With input from the Rice community, the Thresher has compiled a list of eight classes students should consider adding to their schedules while they're at Rice — no matter what their major or interests.
FEATURES 11/18/20 12:41am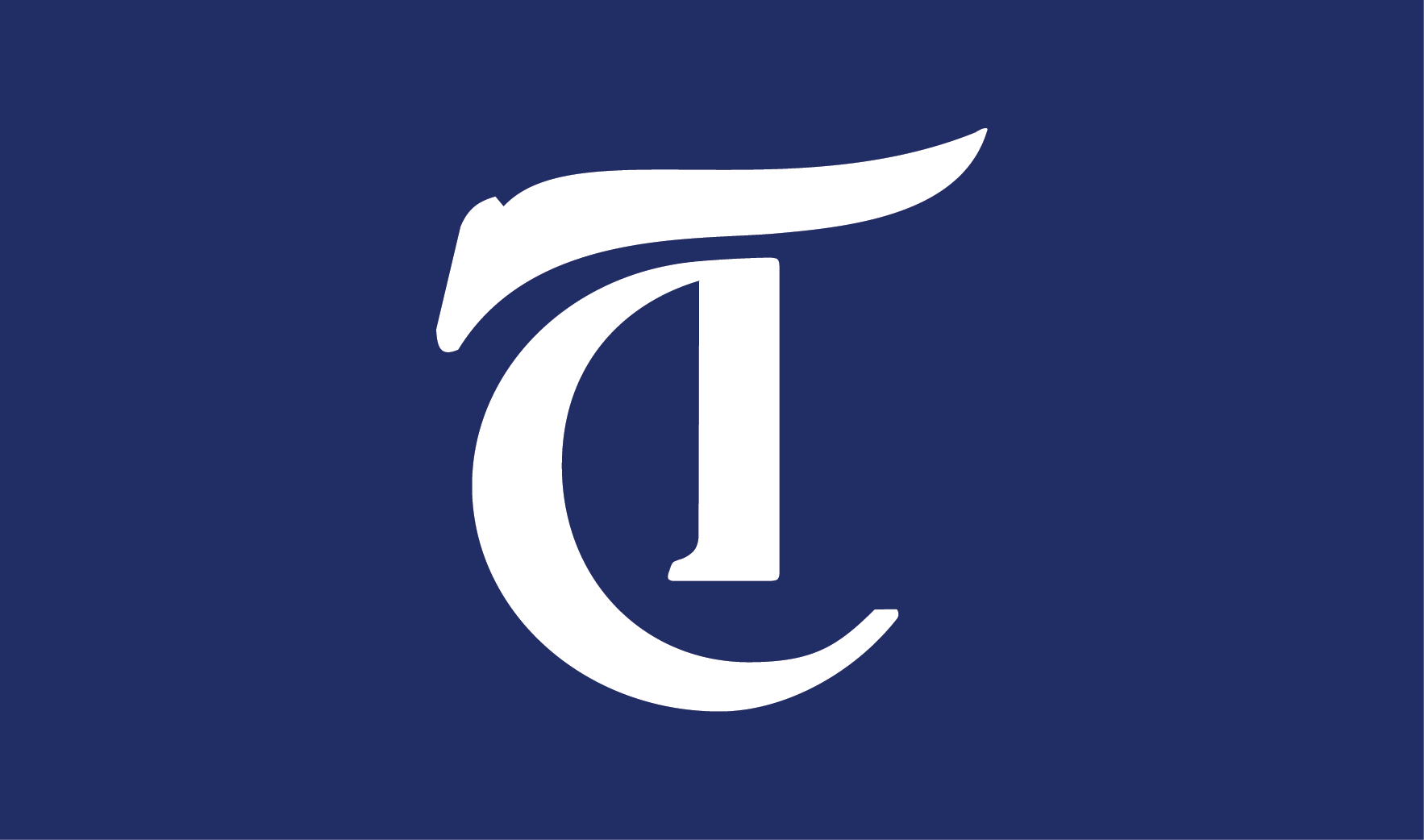 ---
Comments