---
More from The Rice Thresher
FEATURES 1/19/21 8:53am
While the world watched the windows of the U.S. Capitol being smashed and offices of U.S. Congresspeople being vandalized with violent and unwavering conviction in the historic Jan. 6 riot, one of Rice's own was on call with journalists and TV anchors for hours.
FEATURES 12/4/20 11:50am
From garden-fresh fruits and vegetables to classic films and a spring break field trip to Cuba, Rice University is home to an assortment of interesting classes. With input from the Rice community, the Thresher has compiled a list of eight classes students should consider adding to their schedules while they're at Rice — no matter what their major or interests.
FEATURES 11/18/20 12:41am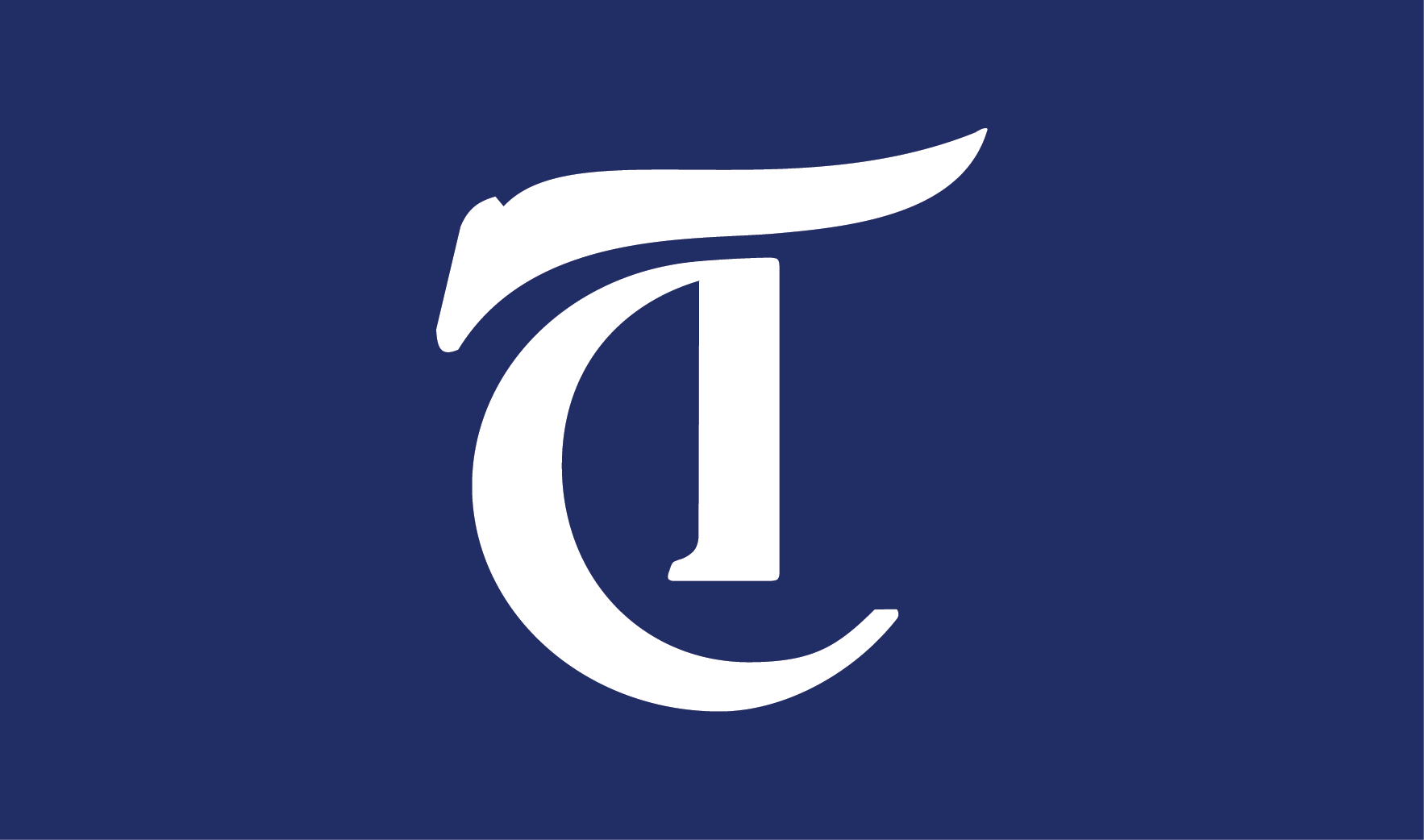 ---
Comments