A Decade of Thresher: 2012 Recap
Football after beating Southern Methodist University, Nov. 17, 2012
Editor's Note: This is the third installment in "A Decade of Thresher," a commemoration of another decade of Thresher coverage.
Outside of Herring Hall sit two massive humanoid figures composed of letters and numbers. A current staple of the Central Quad landscape, Jaume Plensa's "Mirror" sculpture was installed in 2012, the centennial (100th) year of Rice. Another staple of campus, the James Turrell Skyspace, also opened in 2012. It was a year of celebrations but also of turmoil, as ten students were transported by Emergency Medical Services from Wiess College's public party, Night of Decadence, prompting a permanent revision of the Alcohol Policy and a ban on hard alcohol consumption.
---
---
In the U.S., former President Barack Obama was re-elected and NASA rover Curiosity touched down on Mars (NASA engineers who helped guide it there also spoke at Rice in 2012). Up northeast, Hurricane Sandy ravaged the coast after wreaking havoc in the Caribbean Sea. And in Colorado, a shooter killed 12 in a movie theatre showing for the "The Dark Knight Rises."
2012 is a case study for how history repeats itself, regardless of the student body's collective amnesia. A former student wrote an opinion about her experience with mental health on campus, alleging that Rice mishandled her case, allegedly forcing to take medical leave after she broke down upon seeing her abusive boyfriend's car on campus. The backlash from that opinion prompted both then-Dean John Hutchinson and President David Leebron to issue responses and indicate a desire to change policy.
Besides alcohol and mental health policies, pivotal changes to academic policy occurred as well — 2012 was the first year that First-Year Writing Intensive Seminar classes were required for all incoming freshmen. Additionally, Lifetime Physical Activity Programs, required physical activity classes, used to be zero credit hours and students were required to take two to graduate. This was changed in 2012 to its current status: one credit hour each, and only one required to graduate. Faculty were now required to provide a syllabus by the first day of class. In residential life, 2012 was when Rice established its gender-neutral rooming policy, allowing students of opposite gender to room together if they wished (this policy was spearheaded by Thresher editorial staff).
Campus flooded in 2012, although decidedly not as frequently (or not as frequently reported) as recent years. A Jan. 13 issue reads, "Jones College senior Shawdon Molavi said he and a few friends put on their swimsuits, grabbed some beers and went out to West Lot after he heard that it had been flooding to check on his car."
The Thresher published a 45-page magazine to celebrate Rice's centennial, which included features on Rice campus life, from Willy Week jacks to Orientation Week. The editors at the time were tasked with parsing old Threshers (much as we are doing with this piece!) and finding gems, such as the "Jack of Mass Destruction."
"Willy Week 2004: Hundreds of students from all the other colleges attacked Martel [College], causing about $10,000 worth of damage and the cancellation of the Beer Bike parade, which was quickly reinstated after threats of a campuswide riot," the editors noted in the jack feature.
Campuswide celebrations included a film screening projected onto the Sallyport and a visit from Chief Justice John G. Roberts Jr., as well as other still-popular events, such as Esperanza, Mr. Rice and Architectronica. The celebrations also included a fundraising push for $1 billion, a goal that was set for 2013 and would explain a jump in the university's endowment between 2011 and now.
Speaking of money, the university fundraised $44.5 million for renovations to the Rice stadium and a two-story training complex. This decision was defended by Leebron and then-Director of Athletics Rick Greenspan at a public forum, where Leebron referenced Rice's small size as a challenge to athletics growth.
"We, Rice, are the David of both the elite academic and athletic world, choosing to compete against the Goliaths," Leebron said in 2012.
The new facility was a peak for Rice athletics that year, followed by a surprising football season. Coming back from a 1-5 start, football fought its way to a win streak against opponents like the University of Texas, El Paso and Southern Methodist University, eventually earning a bowl game spot for the third time in 50 years (the previous two times were in 2006 and 2008). This good news was coupled with what was reported as "an exodus" of men's basketball players, with six leaving at the end of the season.
Martel was celebrating their own anniversary, with 2012 marking its 10th year. These celebrations may have been marred by the abrupt firing of their resident associates following a slew of accusations, from drinking in inappropriate settings to providing alcohol to minors. The RAs in question claimed they were not given the right to defend themselves during an investigation into these accusations. Notably, all members of the Martel Core Team and student government refused to comment for the article.
In Thresher news, the staff introduced a "Local" section in the fall, which featured stories about the surrounding, non-Rice community. Color PDFs replaced black-and-white scans in the library archives and the Backpage's misclass was revived for one issue and sponsored by the Hoot. Many things stayed the same, such as the Calendar section, the continuation of a features section, publishing on Fridays (now the Thresher publishes on Wednesdays) and the publication of a graduation issue.
---
---
More from The Rice Thresher
FEATURES 1/18/22 11:51pm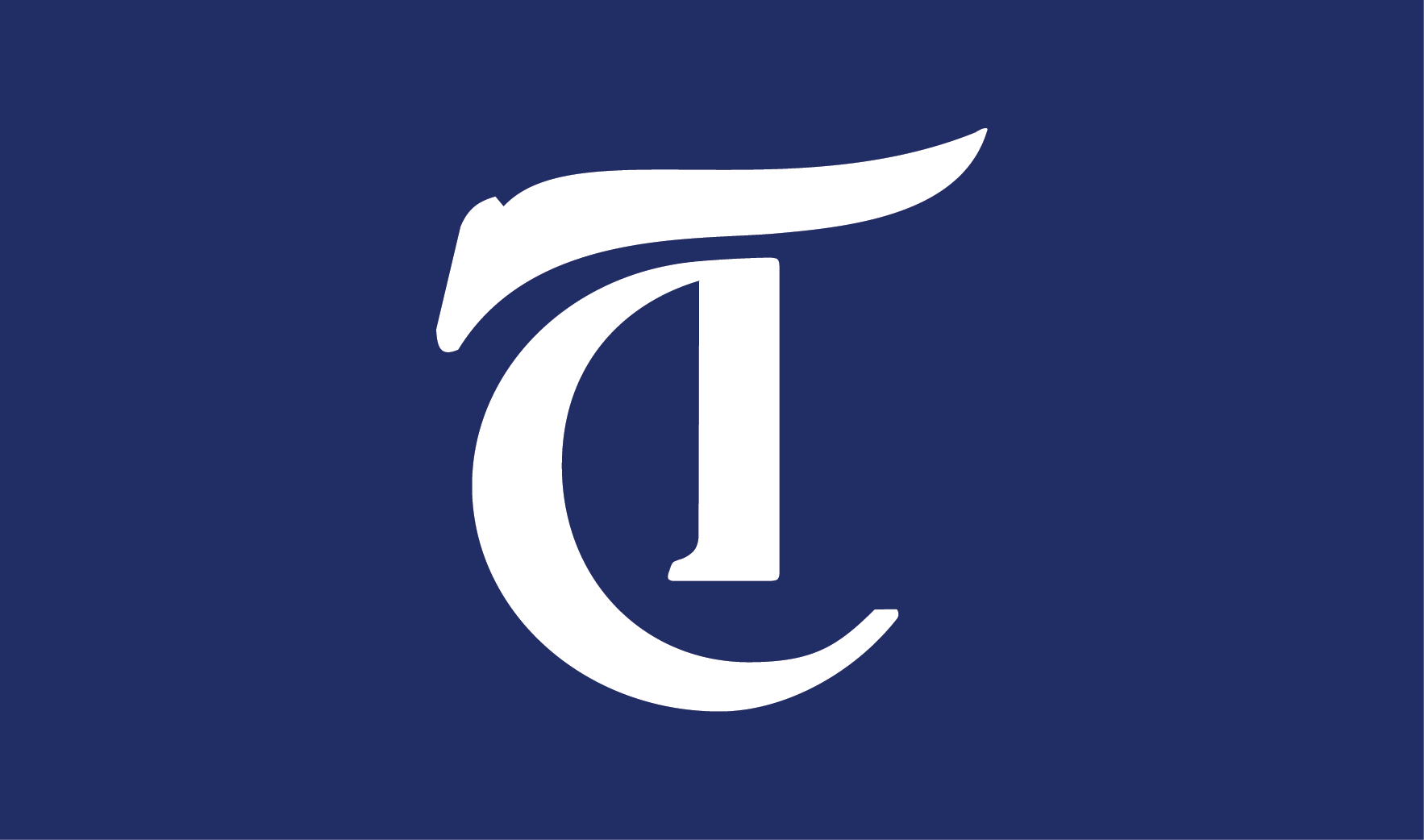 FEATURES 1/18/22 11:20pm
FEATURES 1/18/22 11:18pm
As school gets back into rhythm and back-to-back Zoom meetings tire out our eyes, places to unwind and be immersed in nature are needed now more than ever. Rice students are lucky that Houston has a variety of parks and gardens right outside the hedges of campus, as easy as a walk or Metro ride away. With plenty of walking trails, beautiful flora and fauna and special events, these parks offer a chance to relax and unwind – and enjoy the weather before it gets humid again!
---
Comments