Rice has work to do to improve social mobility
Conversations around wealth inequality on campus have picked up in the past few years, with initiatives ranging from food pantries to stipends for student leaders created with the intent to bridge the gap. However, all the free Beer Bike T-shirts in the world don't make up for that fact that Pell Grant recipients at Rice face a lower graduation rate than students who do not receive financial aid. Research from the Office of Institutional Research (see News, p. 2) points to a greater issue of weak social mobility at Rice, evidenced by our ranking as No. 204 in Top Performers on Social Mobility by U.S. News and World Report. Even with subsidized tickets and T-shirts, students can't enjoy Esperanza or Beer Bike if they're worrying about making it to graduation.
The Rice Investment does not bridge this gap. It doesn't matter if Rice is receiving more applicants from lower-income backgrounds and admitting an economically diverse student body (side note: there's plenty of work to do) if low-income students are not given the right tools to succeed.
Upon matriculating at Rice, the 15 percent of Rice students who are recipients of Pell Grants are told about resources that, while available, are not highly accessible. Applications to use magisters' funds are not standardized across colleges, so some students do not know how to obtain funding. Even if these resources are available, asking for assistance can feel intimidating and demeaning at a university where over half of the student body doesn't need help paying for college at all and almost 10 percent of students came from the top 1 percent as recently as 2017. Other students can also do more to prevent the imposter syndrome that results from being part of a small, invisible group of students without economic resources. The status quo is still not enough. In light of the OIR data, both the administration and student body should double down on efforts to support lower-income students through proactive outreach from support structures, greater allocation of money and resources to those structures and increased self-awareness of the privilege gaps that remain in the student body.
---
---
[11/16/2019 10:18 p.m.]: This article has been updated to reflect that SSI's food pantry is open from 9 to 5 p.m. when the office is open.
---
---
More from The Rice Thresher
OPINION 11/30/21 11:19pm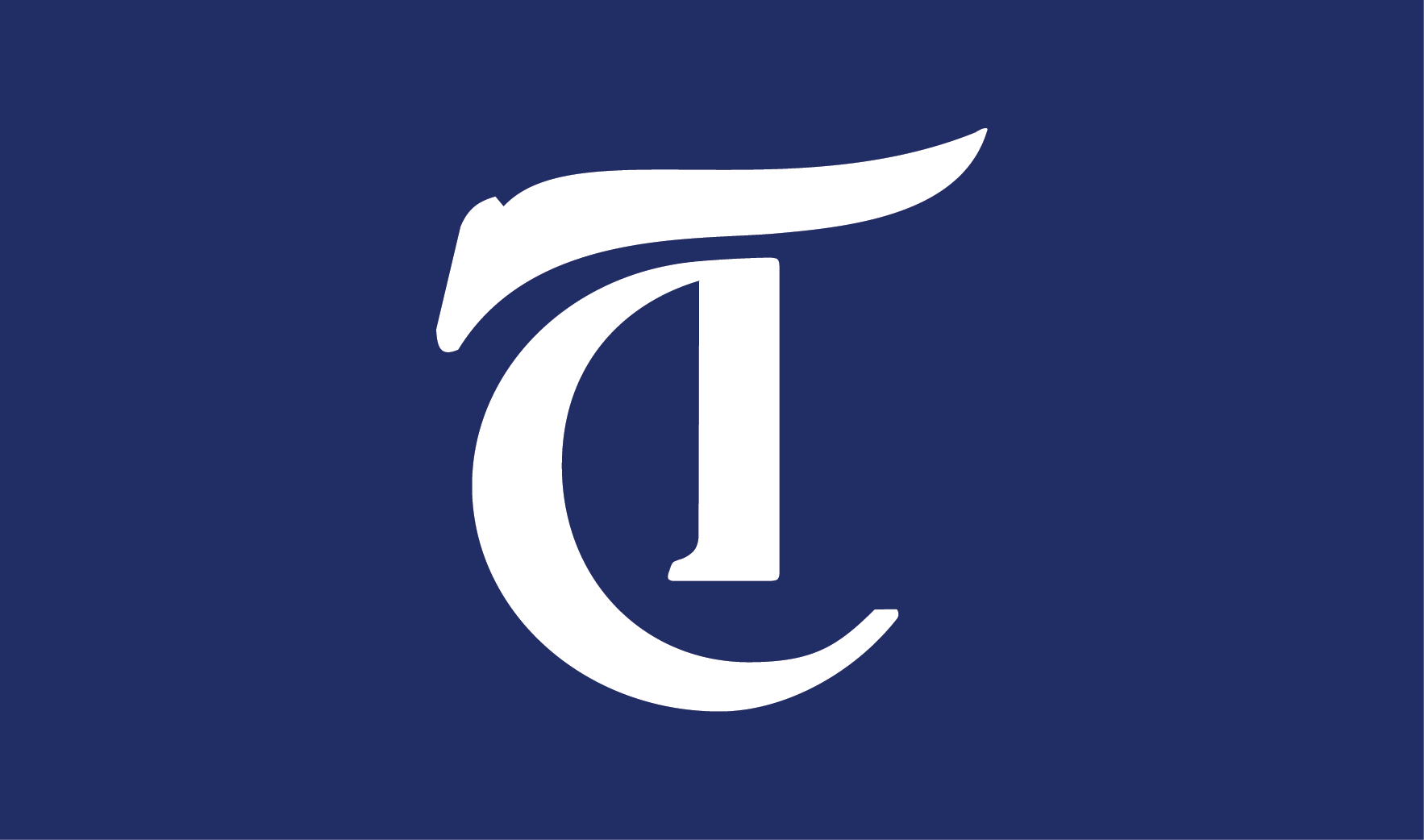 We're nearing the end of another semester in the COVID-19 pandemic, filled with policy changes requiring flexibility from administration, faculty and students alike. We appreciate the administration's responsiveness to the evolving pandemic, but the continuous changes are not without consequences. This semester has been hard on many students' mental health due to insufficient academic accommodations on top of pandemic-related stress. While we understand the necessity in being flexible with COVID policies due to the ever-changing nature of the pandemic, administration and professors should recognize the impact this has on students and their mental health, and be proactive in accounting for this.
OPINION 11/16/21 11:10pm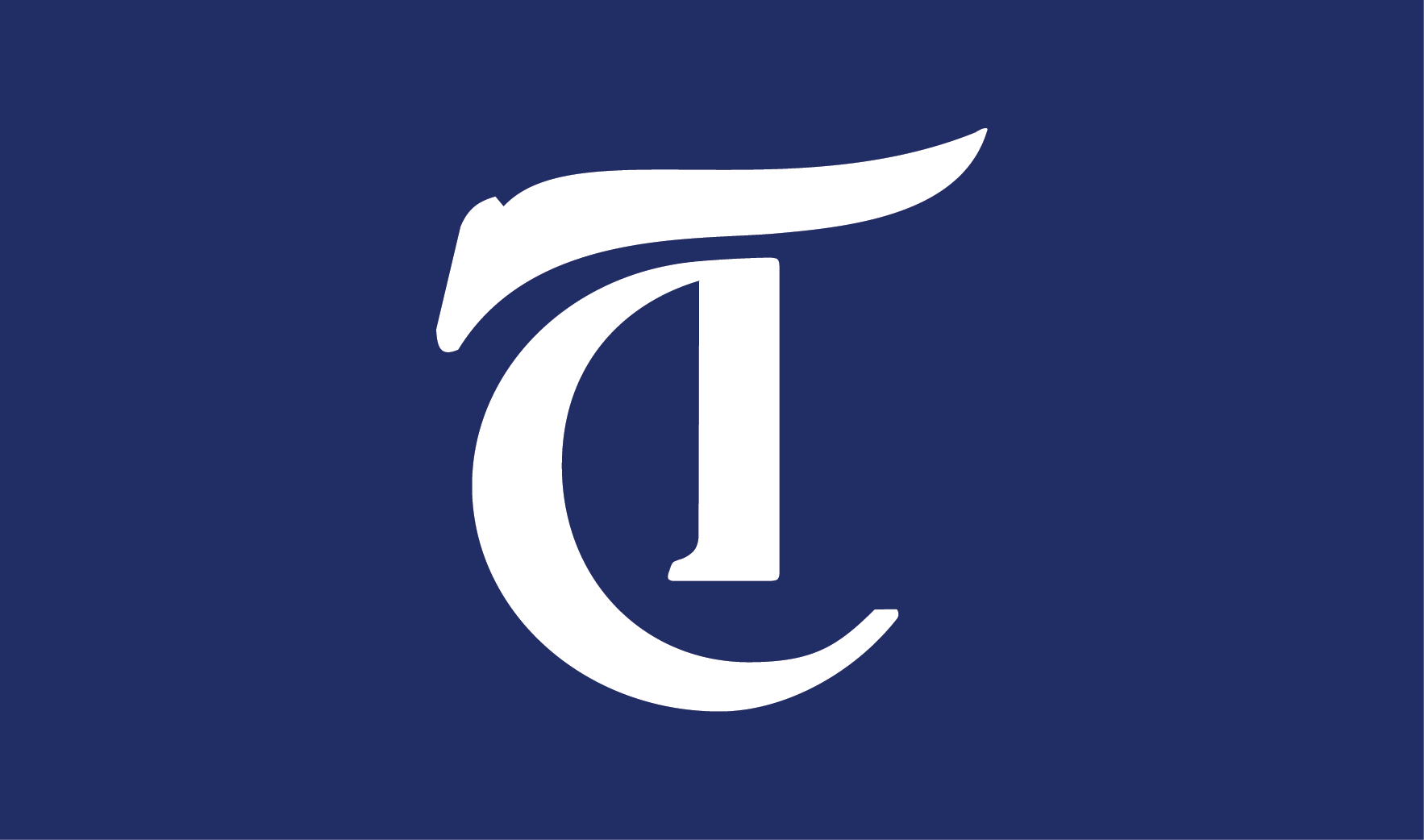 Last week, the Board of Trustees announced that Reginald DesRoches, Rice's current provost, will be the next president of Rice University. DesRoches will be the eighth president in the history of the university, and the first person of color and foreign-born person to hold the position. We applaud the Board's selection of DesRoches, and wish him great success in his new role. But because there are seven months left before the beginning of his tenure, we would like to pen one of our final editorials to President David Leebron and the Board of Directors. It's time to talk about everyone's favorite subject — one that has found itself in our news section repeatedly — the statue of one William Marsh Rice.
OPINION 11/2/21 11:10pm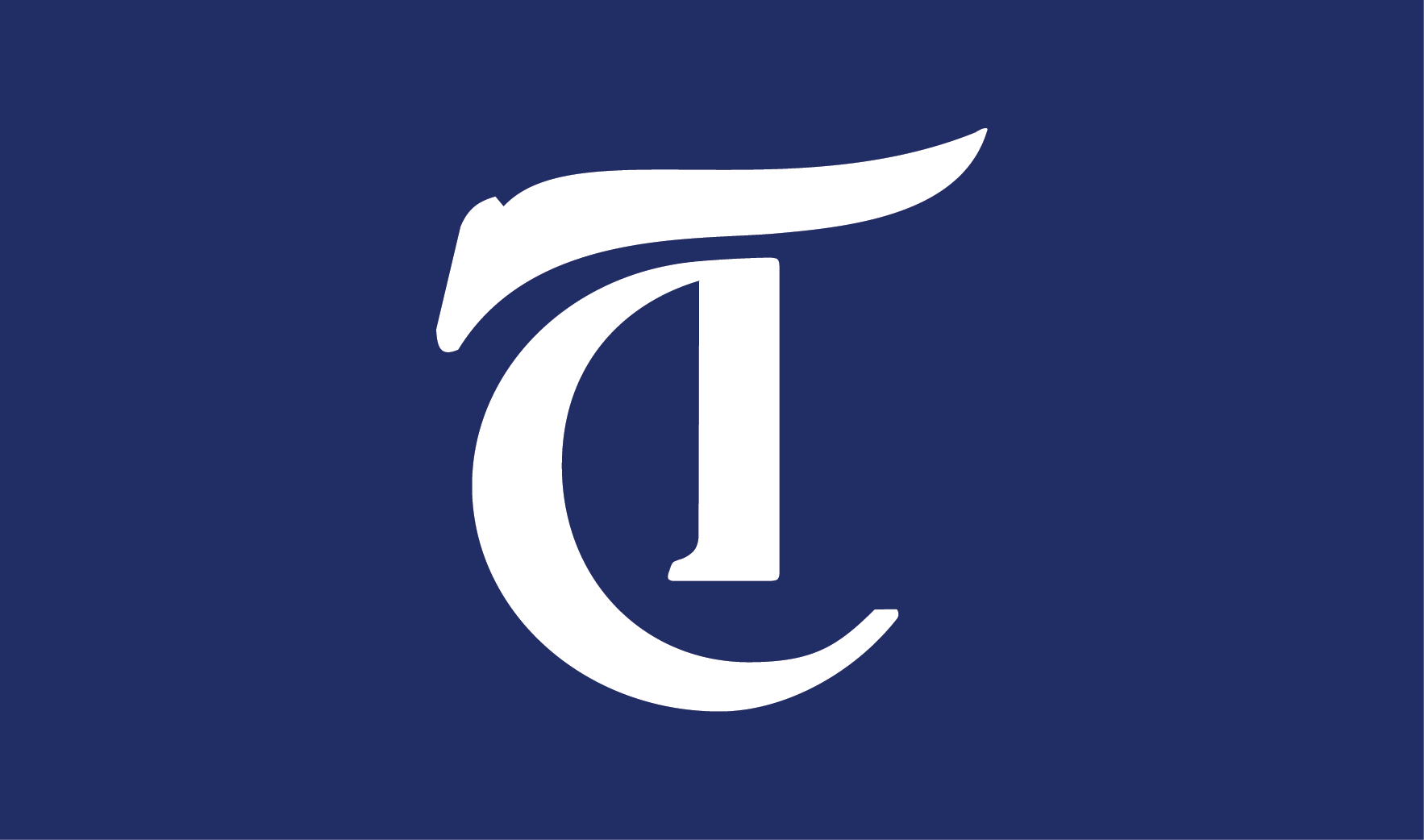 Since it was implemented this past summer, nearly everyone on campus has been affected in one way or another by the new ImagineOne human resources and finance system. Undergraduate students in charge of organizations are having to literally guess at their budgets and hope that they are spending within their limits. Additionally, graduate students were having issues receiving their paychecks, and faculty could not find their research funds without specific coaching.
---
Comments