Our votes, our rights
Channing Wang/Thresher
This past Tuesday, Nov. 5, voters across Harris County went to the polls to cast ballots in local elections. Here at Rice, 851 individuals voted at the Rice Memorial Center. Many important municipal positions were on the ballot, including the Houston mayoral and city council races, along with Texas constitutional propositions. However, a number of Rice students who tried to vote at the RMC did not have an equal opportunity due to gross violations of one of our most essential rights.
The election judge at Rice's polling location provided misinformation to multiple students about voting identification requirements and illegally required students who had acceptable identification to fill out a provisional ballot (which requires traveling to the County Clerk's office within six days to provide additional identification). Some students were turned away entirely. It was only through intervention by officers from the Rice Young Democrats that some of these violations were corrected.
Rice students have the right to serve as election judges and poll workers at the RMC on Election Day. Election judges, while not required to have any sort of law degree, are responsible for enforcing election laws at polling places. Poll workers help the election run smoothly by providing assistance with supplemental forms and other logistics. Even students who may not have experience with working on elections can still complete brief trainings or just volunteer to help. As a coalition of politically engaged student leaders, we plan to continue educating students about their voting rights and help secure positions for students to work the polls. As students, we have a better understanding of Rice demographics, such as the fact that many students are not from Texas and don't possess Texas state identification. As politically engaged peers, we know when students have the right to complete a Reasonable Impediment Declaration form, and we can work with them to avoid the onerous process of filling out a provisional ballot. And, unlike last week's election judge, we know that passports are valid forms of identification and that voters do not need to show a bank statement if they have out-of-state identification.
---
---
In the end, we stood up for our rights, and students were able to vote. And, as only 16 percent of Houstonians voted, our votes did matter. Still, many races on the ballot didn't result in a majority for any candidate, so important races for mayor and all at-large city council positions are going to a runoff election on Dec. 14. Early voting will occur off-campus from Dec. 2 to 10, so students will still be able to vote before finals if they are leaving town early. In December, please turn out to vote, and if you want to help ensure that students' voting rights are being protected, you can apply to be an election judge or poll worker. For further information about election timelines and options for absentee voting in Houston, visit Turbovote, a free voter information service available to Rice students. Together, we will empower students and keep our democracy strong.
---
---
More from The Rice Thresher
OPINION 4/27/21 11:36pm
Whether you hate or love our content, there's a way to get involved, whether through writing, photography, videography, or design. Yes, I'm biased about how great the Thresher is — did I say I supported unbiased journalism? — but this is just one claim you can't fact check
OPINION 4/27/21 11:34pm
Remember that we are fellow students seeking to deliver truth to the community with the best intentions in mind. I am deeply appreciative of every student, staff member, faculty and administrator that has shared their stories, data and viewpoints with me. Without the Rice community's buy-in, the important work we do would not be possible.
OPINION 4/27/21 10:53pm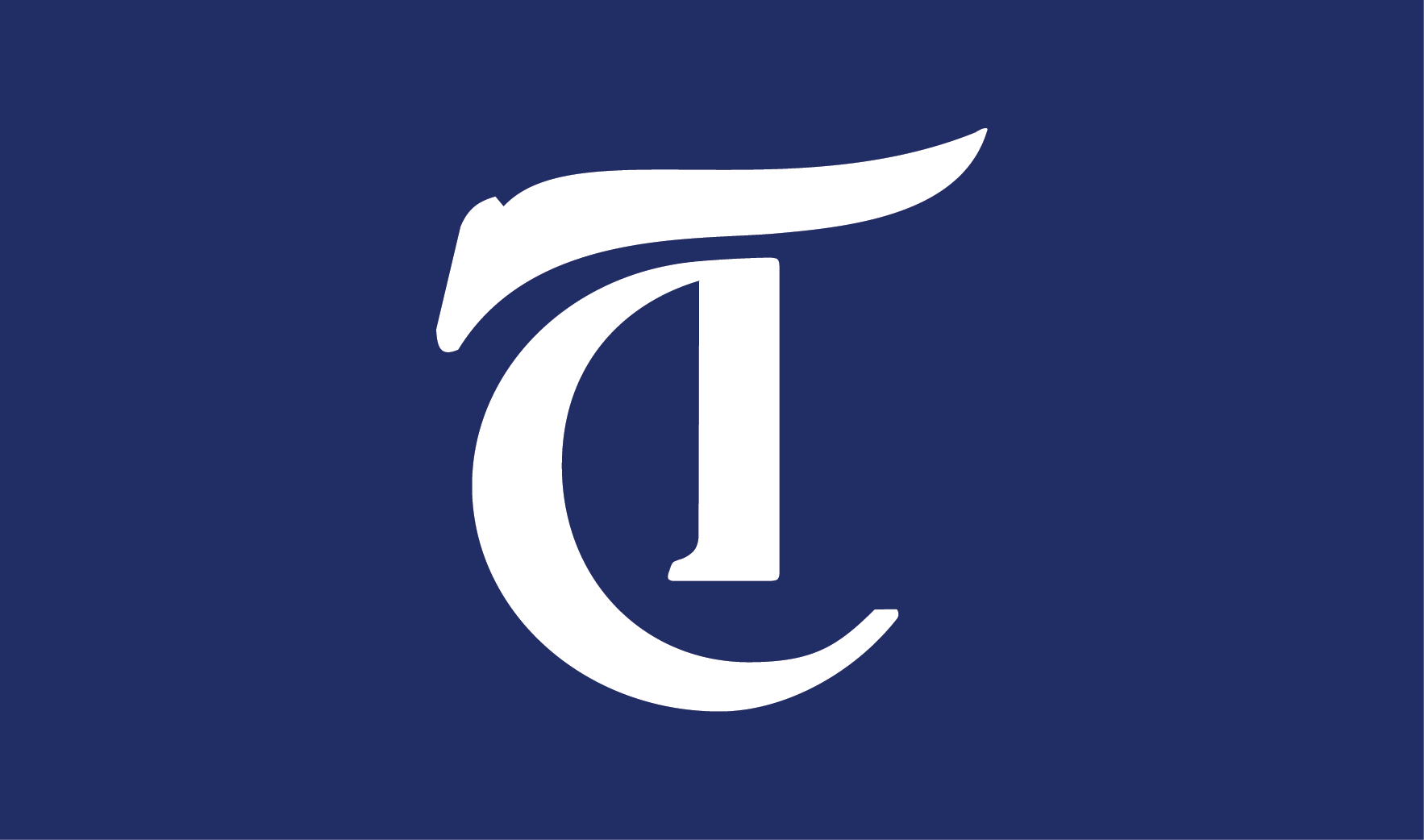 As a Students Turning Rice Into a Violence-Free Environment liaison, the organization and its mission are incredibly important to me. I originally joined because, as a survivor myself, I wanted to be a part of facilitating safe spaces on campus through educating my peers and acting as a resource to provide support. STRIVE cares a lot about the student body and puts an extreme number of hours into raising awareness and making themselves accessible, as we have seen with the recent survivor panels, college-specific events throughout the year and their response to an anonymous 2019 Thresher opinion. However, we need to readjust how STRIVE is not only viewed and utilized by the student body but also how it is run. The place the organization holds now oversteps into the lives of liaisons and other students and goes beyond what they set out to do with their mission statement.
---
Comments