Our votes, our rights
Channing Wang/Thresher
This past Tuesday, Nov. 5, voters across Harris County went to the polls to cast ballots in local elections. Here at Rice, 851 individuals voted at the Rice Memorial Center. Many important municipal positions were on the ballot, including the Houston mayoral and city council races, along with Texas constitutional propositions. However, a number of Rice students who tried to vote at the RMC did not have an equal opportunity due to gross violations of one of our most essential rights.
The election judge at Rice's polling location provided misinformation to multiple students about voting identification requirements and illegally required students who had acceptable identification to fill out a provisional ballot (which requires traveling to the County Clerk's office within six days to provide additional identification). Some students were turned away entirely. It was only through intervention by officers from the Rice Young Democrats that some of these violations were corrected.
Rice students have the right to serve as election judges and poll workers at the RMC on Election Day. Election judges, while not required to have any sort of law degree, are responsible for enforcing election laws at polling places. Poll workers help the election run smoothly by providing assistance with supplemental forms and other logistics. Even students who may not have experience with working on elections can still complete brief trainings or just volunteer to help. As a coalition of politically engaged student leaders, we plan to continue educating students about their voting rights and help secure positions for students to work the polls. As students, we have a better understanding of Rice demographics, such as the fact that many students are not from Texas and don't possess Texas state identification. As politically engaged peers, we know when students have the right to complete a Reasonable Impediment Declaration form, and we can work with them to avoid the onerous process of filling out a provisional ballot. And, unlike last week's election judge, we know that passports are valid forms of identification and that voters do not need to show a bank statement if they have out-of-state identification.
---
---
In the end, we stood up for our rights, and students were able to vote. And, as only 16 percent of Houstonians voted, our votes did matter. Still, many races on the ballot didn't result in a majority for any candidate, so important races for mayor and all at-large city council positions are going to a runoff election on Dec. 14. Early voting will occur off-campus from Dec. 2 to 10, so students will still be able to vote before finals if they are leaving town early. In December, please turn out to vote, and if you want to help ensure that students' voting rights are being protected, you can apply to be an election judge or poll worker. For further information about election timelines and options for absentee voting in Houston, visit Turbovote, a free voter information service available to Rice students. Together, we will empower students and keep our democracy strong.
---
---
More from The Rice Thresher
OPINION 2/25/21 8:58pm
We've all heard that expression before: if it's not on social media, then it didn't happen. It seems like nowadays we can't do much for the fun or the joy of it without feeling that urge to take a picture or video, upload it to the web, and tag our friends in it. In trying times like these, we need to realize that number of likes and retweets aren't a healthy measure of social affirmation. We need to consider taking a serious break from social media (maybe pick up a hobby) and re-examine our relationships with these platforms.
OPINION 2/23/21 11:29pm
Recently, I was looking through pictures from my freshman year and discovered something startling — they all depicted me as an unhappy and miserable student. Transferring to Rice was never part of my postsecondary education plans. In fact, like most students, I graduated high school with the expectation that I would spend only four years in college. My complex college journey has led me to realize how important it is for us as individuals and an institution to actively work towards maintaining our diverse student body and prioritizing inclusion. In light of Rice's plan to expand its undergraduate enrollment, it is imperative that students educate themselves about student movements and hold the institution accountable for its actions and promises, paying closer attention to the "Down with Willy" protests, the work being done by the Task Force and the steps the university will take to attract new students while also meeting the needs of current students.
OPINION 2/23/21 9:23pm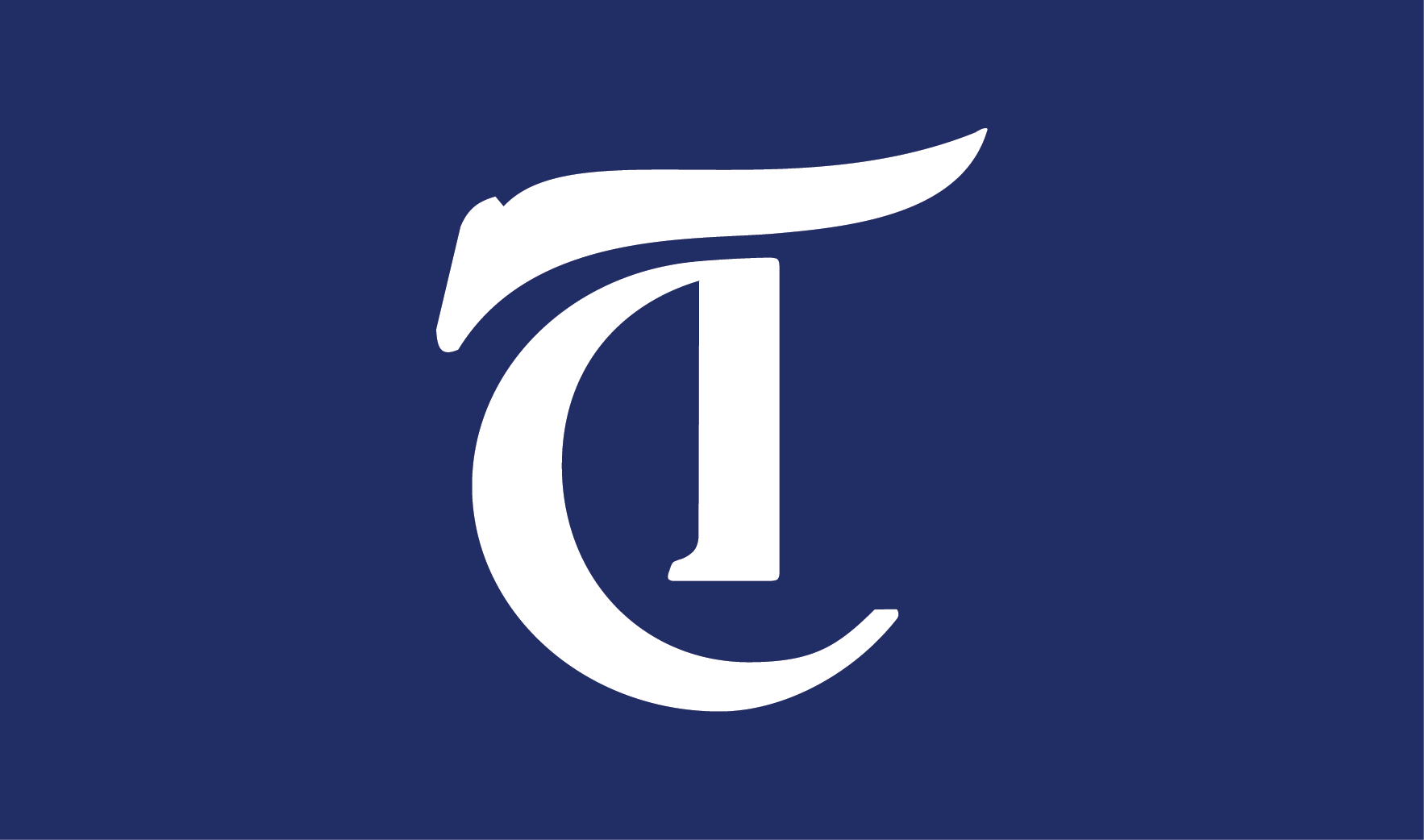 ---
Comments