KTRU's Hip-Hop Night gives platform to student artists and performers
Courtesy Vikram Naya
Lyle's, the basement in Lovett College, experienced an exciting makeover last Friday as flashing red, green and blue lights lit up the stage for KTRU's Hip-Hop Night.
The lineup consisted of student musicians and dancers and a KTRU community DJ who played chopped and screwed remixes, a genre whose origins stem from Houston's early '90s hip-hop scene.
This was the first year that KTRU hosted Hip-Hop Night. Previously hosted by the Rice Beatbox Club, the event was discontinued last year, according to Varun Kataria. Kataria, a KTRU DJ who hosts KTRU's hip-hop specialty show, said that attending Hip-Hop Night was one of his favorite memories from freshman year, and that he wanted to revive the event to provide a platform for hip-hop artists and performers to showcase their skills.
---
---
"Someone had played a rap song on their violin," Kataria, a Lovett junior, said. "There [were] a bunch of beatboxers, varying types of dance performances. So I had that intention when I was approaching the event that I wanted it to be diverse."
With dance performances interwoven with fast-flowing rap as well as melodic singing, the audience got to experience a wide range of what hip-hop can encompass.
The event kicked off with a performance by Christina Lee, a Lovett junior who danced to Ari Lennox's "BMO." Her sharp and precise movements made for an impassioned start to the show. Lee was followed by Josiah Jones, whose stage name is Jo Panda, who ramped up the energy.
"I'm going to remember y'all as my first people, because this is my first time performing ever," Jones, a Lovett sophomore, said before confidently asking the audience to form a mosh pit in front of the stage. Six audience members answered his call, although they did not end up moshing as much as enthusiastically swaying.
But when Jones started rapping, his energy and cadence masked the fact that this was his first performance ever. He seemed to be running on pure exuberance as he rapped over crashing, grimy beats of his own composition with fervor.
"If you don't know this is Mercury retrograde season," he said before delivering a final heartfelt track. "That shit fucked me up badly, so this is my therapy."
Jones was followed by Amy Doan, Karen Wang, Linda Liu and Victor Song from student dance group BASYK, who performed a smooth and flowing routine to 5 Seconds of Summer's song "Youngblood" and later to Beyonce's "Partition." Next, rapper JMRRL, Hanszen College senior Jeremiah Murrell, delivered an enthusiastic live performance. Murrell's zeal was contagious as he jumped around stage and playfully called out the seated audience to be more responsive.
After a few songs, Murrell was joined by Hitori, or Derrick Kagwanja, a Will Rice College junior who delivered a soulful solo performance of his original music. Hitori was followed by Alexander Slinkman, or Slink, who kept up a rapid flow throughout his four tracks without missing a beat. The Duncan College sophomore's confidence seemed to grow with each song, as his performance became more animated and passionate.
The last rap performance was by Fay Z, or Zain Aziz (Lovett '18), who slowed down the pace of the night when he launched into a series of lo-fi tracks dealing with themes such as troubled relationships.
Singer Jonathan Ubalijoro, a Lovett junior, upheld this atmosphere with a heartfelt rendition of Steve Lacy's "Love 2 Fast." Halfway into his performance, Ubalijoro jumped down from the stage and threw his jacket to the side, finishing the song with a graceful freeform dance.
Following Ubalijoro, community DJ Javier Lopez encouraged the audience to dance as he played a series of chopped and screwed remixes of hip-hop music. The event came to a close with two impressive dance performances: Baker College senior James Warner breakdanced to the "Baby Shark (Trap Remix)" to the audience's delight before Elhadji Diop, a Duncan College junior, ended the night with velvet-like choreography to Drake's "Behind Barz."
KTRU's Hip-Hop Night brimmed with pure delight and appreciation as many performers thanked the audience for attending, showing how much their friends' and fellow students' support meant to them.
Kataria said that Rice musicians will collectively benefit if students take their art seriously and show continuous support for each other's work.
"Often when people make music at Rice, you'll give it a listen but then it's overlooked beyond that," Kataria said. "If you want these artists to flourish, take them seriously and give them credit for their music and actually play it, show it off to your own friends. It really gives them chances as artists to expand."
The artists' original music can be found on Soundcloud under the usernames jopanda585 (Jones), jmrrl (Murrell), user-482500407 (Kagwanja), the_slinkyman (Slinkman) and fayz (Aziz).
---
---
More from The Rice Thresher
A&E 3/24/20 9:15pm
A&E 3/24/20 9:10pm
These days, it seems that everything is undergoing an unstoppable metamorphosis, shedding its old skin and emerging anew and unexpected. Donald Glover seems to be the personification of this transitory moment, since his recent album "3.15.20" has been rumored to be the final project under his psuedonomic stage name, Childish Gambino. With "3.15.20," Glover is leading the charge into the future with no less anxiety than the rest of us, but with the impeccable finesse desperately needed to remind us of our humanity in the face of apocalypse.
A&E 3/24/20 9:03pm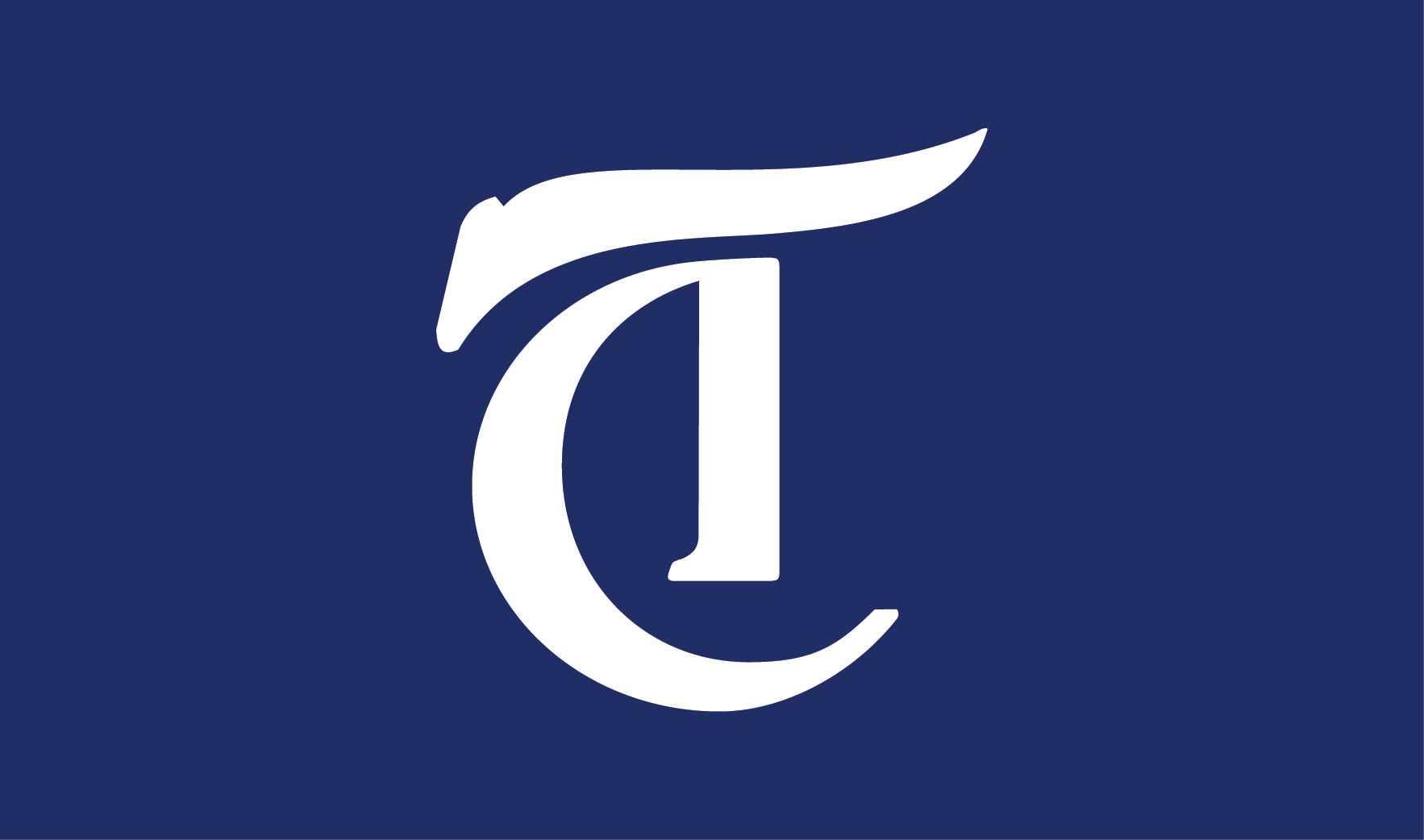 For our lovely readers, you may know that "The Weekly Scene" is a regular fixture of the Thresher's print A&E section that promotes local arts events both on campus and throughout Houston every week. However, due to campus and city-wide restrictions on public gatherings due to the COVID-19 outbreak and our subsequent inability to print issues for the remainder of the semester, the Weekly Scene is sadly obsolete at the moment. Thus, to fill the gap in my heart left by my beloved little column, I'd like to present the Weekly Screen: a short list of TV, movies and videos recommended by our staff for you to check out from the socially-distanced comfort of your home. Check our email newsletter every week to find out what we're loving each week. Happy watching!
---
Comments