Bryant Colin talks being a Forbes Under 30 Scholar
Courtesy Bryant Colin
Bryant Colin, a Hanszen College Senior, was recently selected as one of one thousand Forbes Under 30 Scholars nationwide.
Colin, a bioengineering major, said he has been interested in math and science from a young age. His high school teachers encouraged him to pursue engineering in college, but he wasn't sure exactly what type of engineer he wanted to be. Ultimately, his choice to study bioengineering stemmed from his desire to help those around him.
"I narrowed it down to chemical and bioengineering and kind of went with bio[engineering] because I felt like it has more of an impact on people's direct lives, especially developing therapeutics or medicines," Colin said.
---
---
During his time at Rice, Colin has done molecular biology research for credit at Baylor College of Medicine, looking into which proteins interact with HIV DNA. This research ended up being part of his application to be a Forbes Under 30 Scholar, an opportunity that Colin heard about through a friend from back home in Oklahoma.
"He actually got it himself and he contacted me like hey, there's this opportunity, I really think you'd be a really good fit for it, you should apply," Colin said. "I just went ahead and applied to it and ended up getting it."
Every year, Forbes chooses 30 scholars from 20 different industries to receive the title. As a Forbes Under 30 Scholar, Colin was able to attend the Forbes Under 30 Summit in Detroit for free, along with exclusive events for the Under 30 Scholars. According to the Forbes website, speakers for this year's event included Serena Williams, Steve Case, and Sophia Bush.
Immediately after, he flew to Phoenix to attend the Hispanic Professional Engineers National Convention along with other leaders from Rice's chapter. According to Colin, being Latinx, factored into his decision to pursue his passion in bioengineering.
Colin said that Bilal Ghosn and Eleazar Marquez, Assistant Teaching Professor in Mechanical Engineering, have been some of the most influential faculty in his time at Rice. In particular, Colin said Marquez has had a significant impact on Colin's experience.
"[Dr. Marquez] is one of the first Hispanic faculty that I interacted with and that was really motivating to see someone like me in that position," he said.
When he's not in class or at the lab, Colin said he enjoys playing for Rice's club rugby team. He said he started playing last year when a friend encouraged him to join the team, although he was hesitant because he had never played a contact sport before. There are 15 unique positions in rugby, and Colin is a flanker, which is one of the most offensive positions.
"Once you get the rules down, it's so much fun," Colin said. "I'm still learning the rules, even though I've been playing for a year now."
Moving forward, Colin hopes to work in the biotech industry after pursuing a PhD in bioengineering. He said his advice to younger students interested in bioengineering is to take advantage of the professional organizations on campus. In particular, he said he highly recommends Rice Biomedical Engineering Society's mentorship program as well as their research and internship opportunities. He said that his favorite part of his Rice experience overall has been getting to know people through classes, sports and his residential college.
"Everyone is so nice and I've made some amazing friends throughout my time here," he said.
---
---
More from The Rice Thresher
FEATURES 1/18/22 11:51pm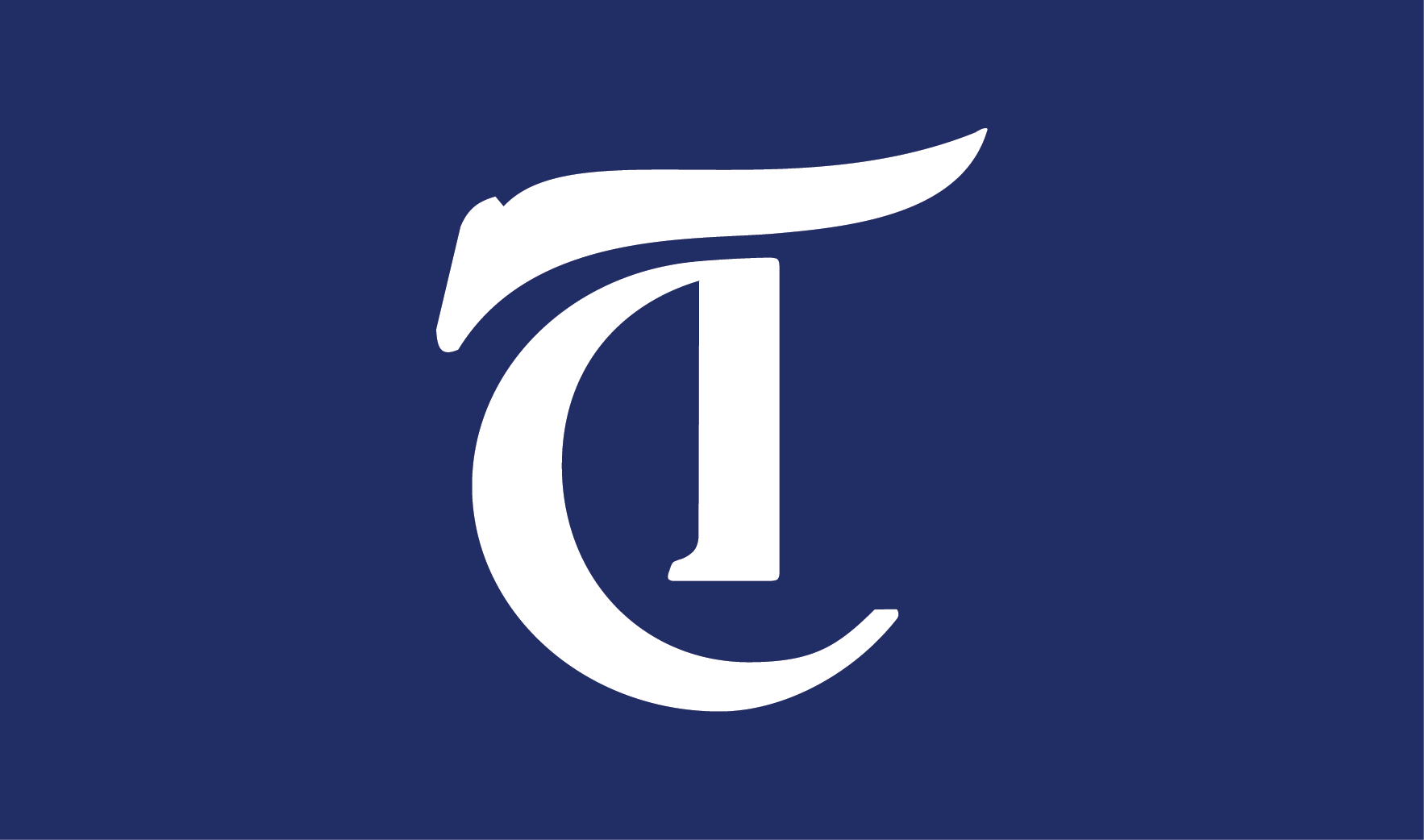 FEATURES 1/18/22 11:20pm
FEATURES 1/18/22 11:18pm
As school gets back into rhythm and back-to-back Zoom meetings tire out our eyes, places to unwind and be immersed in nature are needed now more than ever. Rice students are lucky that Houston has a variety of parks and gardens right outside the hedges of campus, as easy as a walk or Metro ride away. With plenty of walking trails, beautiful flora and fauna and special events, these parks offer a chance to relax and unwind – and enjoy the weather before it gets humid again!
---
Comments