Baker Institute events too exclusive
Last Friday, Secretary of State Mike Pompeo visited Rice. While students protested outside, only a select few students, such as Baker Institute for Public Policy interns, were invited to attend the event — and that was only after specific petitioning by Rice Young Democrats. The aura of exclusivity around Baker Institute events perpetuates inequalities in accessibility that are commonly seen in the political sphere but should not take place on Rice's campus.
In order to receive an invitation to attend events with high-profile speakers, such as former President Barack Obama's and Vice President Mike Pence's speeches last year, students are often obligated to already be involved in high-profile political organizations, student government or student media on campus. The last high-profile event hosted by the Baker Institute and open to all students was in 2016, when then-Vice President Joe Biden came to give his Moonshot speech. Three years later, student leaders are required to compete with high-profile donors for access to events — Baker Institute Roundtable members, for example, who pay up to $25,000 a year.
The increase in protests and discourse surrounding political events on campus indicates that interest in politics at Rice is growing beyond these structural organizations and their limited number of leaders. Students who might not have the time to dedicate to being an executive officer of a political organization, or students who shy away from strict political identities should also be given the opportunity to attend such events and engage in critical conversations about politics. The Baker Institute, which raised $5.4 million from its 25th anniversary gala alone, could take serious strides in increasing the accessibility of these exclusive events to the students on the campus that it shares. Ticket subsidization, giveaways and watch parties are just a few strategies to ensure that all students on campus have the opportunity to engage.
---
---
---
---
More from The Rice Thresher
OPINION 2/25/20 9:30pm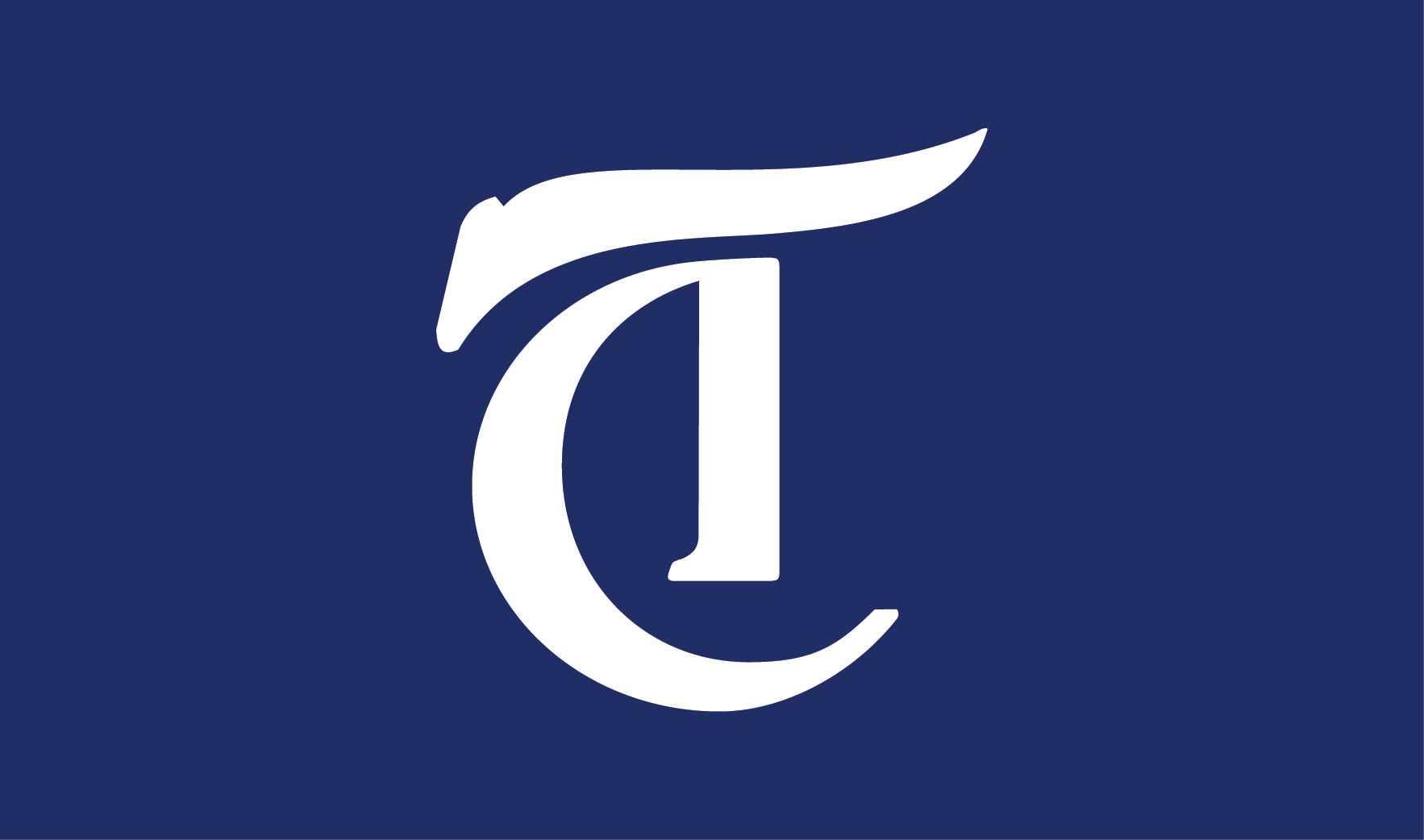 Early voting ends this Friday, Feb. 28 and Election Day is next Tuesday, March 3. If you have the privilege of being registered to vote, get out the vote on behalf of yourself, your communities and everyone who is institutionally excluded from our election processes. Political apathy is rampant in this country and on our campus with only 42 percent voter turnout last year.
OPINION 2/18/20 11:03pm
"At this point we are beating a dead horse," the Thresher Editorial Board wrote in 2017. "If the [Student Association] cares so deeply about the constitution … then why do they continue to completely disregard it?"
OPINION 2/18/20 11:02pm
Last Sunday, Ashley Fitzpatrick began a write-in campaign against the previously uncontested internal vice president candidate Kendall Vining. While the Thresher's editorial board normally endorses candidates in contested races, we were unable to reach a consensus on endorsement for the IVP role of either Vining, a Martel College sophomore and former new student representative, or Fitzpatrick, a Martel sophomore and current senator.
---
Comments