Baker Institute events too exclusive
Last Friday, Secretary of State Mike Pompeo visited Rice. While students protested outside, only a select few students, such as Baker Institute for Public Policy interns, were invited to attend the event — and that was only after specific petitioning by Rice Young Democrats. The aura of exclusivity around Baker Institute events perpetuates inequalities in accessibility that are commonly seen in the political sphere but should not take place on Rice's campus.
In order to receive an invitation to attend events with high-profile speakers, such as former President Barack Obama's and Vice President Mike Pence's speeches last year, students are often obligated to already be involved in high-profile political organizations, student government or student media on campus. The last high-profile event hosted by the Baker Institute and open to all students was in 2016, when then-Vice President Joe Biden came to give his Moonshot speech. Three years later, student leaders are required to compete with high-profile donors for access to events — Baker Institute Roundtable members, for example, who pay up to $25,000 a year.
The increase in protests and discourse surrounding political events on campus indicates that interest in politics at Rice is growing beyond these structural organizations and their limited number of leaders. Students who might not have the time to dedicate to being an executive officer of a political organization, or students who shy away from strict political identities should also be given the opportunity to attend such events and engage in critical conversations about politics. The Baker Institute, which raised $5.4 million from its 25th anniversary gala alone, could take serious strides in increasing the accessibility of these exclusive events to the students on the campus that it shares. Ticket subsidization, giveaways and watch parties are just a few strategies to ensure that all students on campus have the opportunity to engage.
---
---
---
---
More from The Rice Thresher
OPINION 6/1/20 6:40pm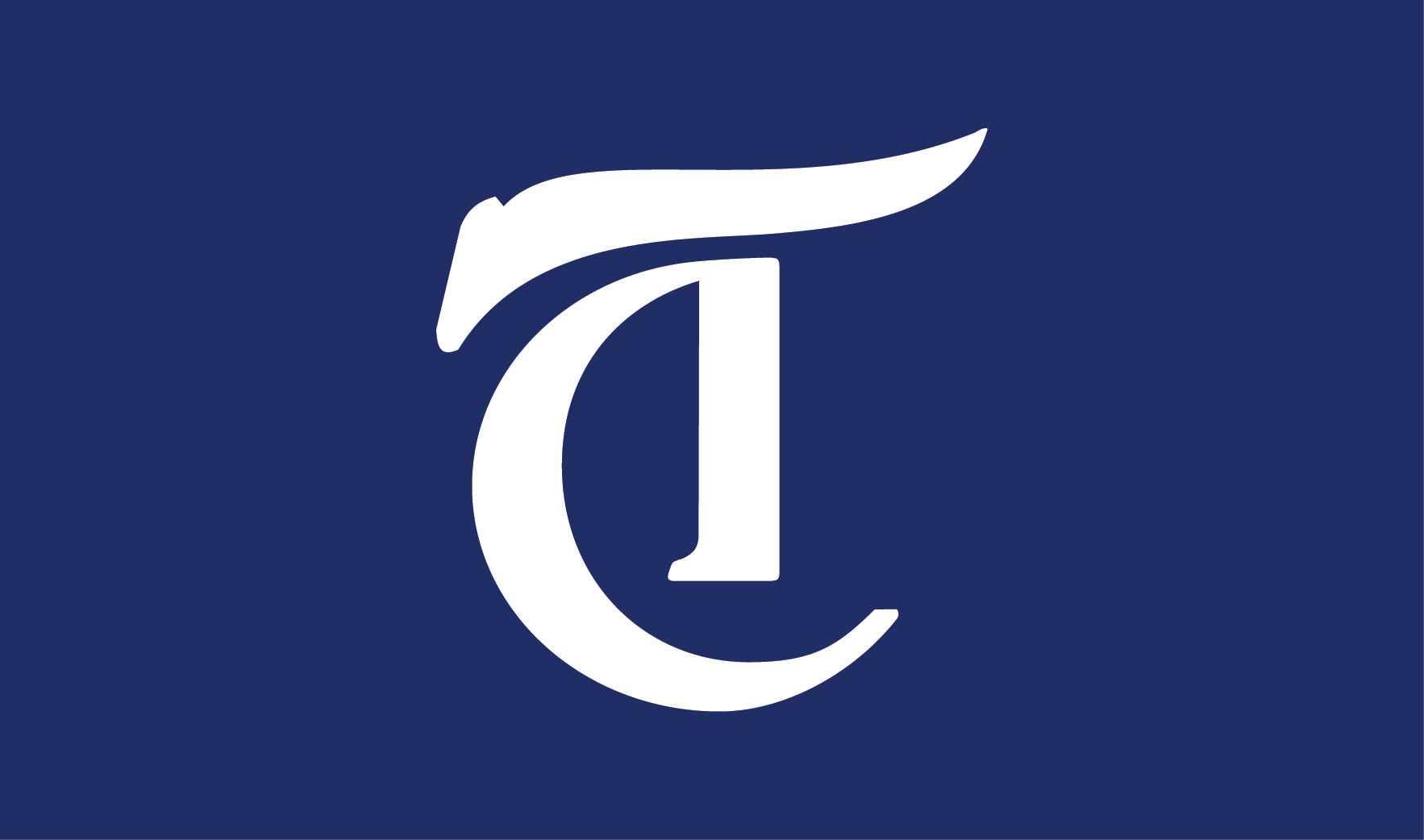 On May 25, Derek Chauvin killed George Floyd. Chauvin, a Minnesota police officer, pressed his knee against Floyd's neck for almost nine minutes while Floyd was handcuffed and lying face down on the ground. Floyd did not merely "die in police custody" as the Washington Post and other publications continue to insist on phrasing it. As Floyd pleaded that he couldn't breathe, a police officer killed him. Active voice.
OPINION 4/21/20 6:33pm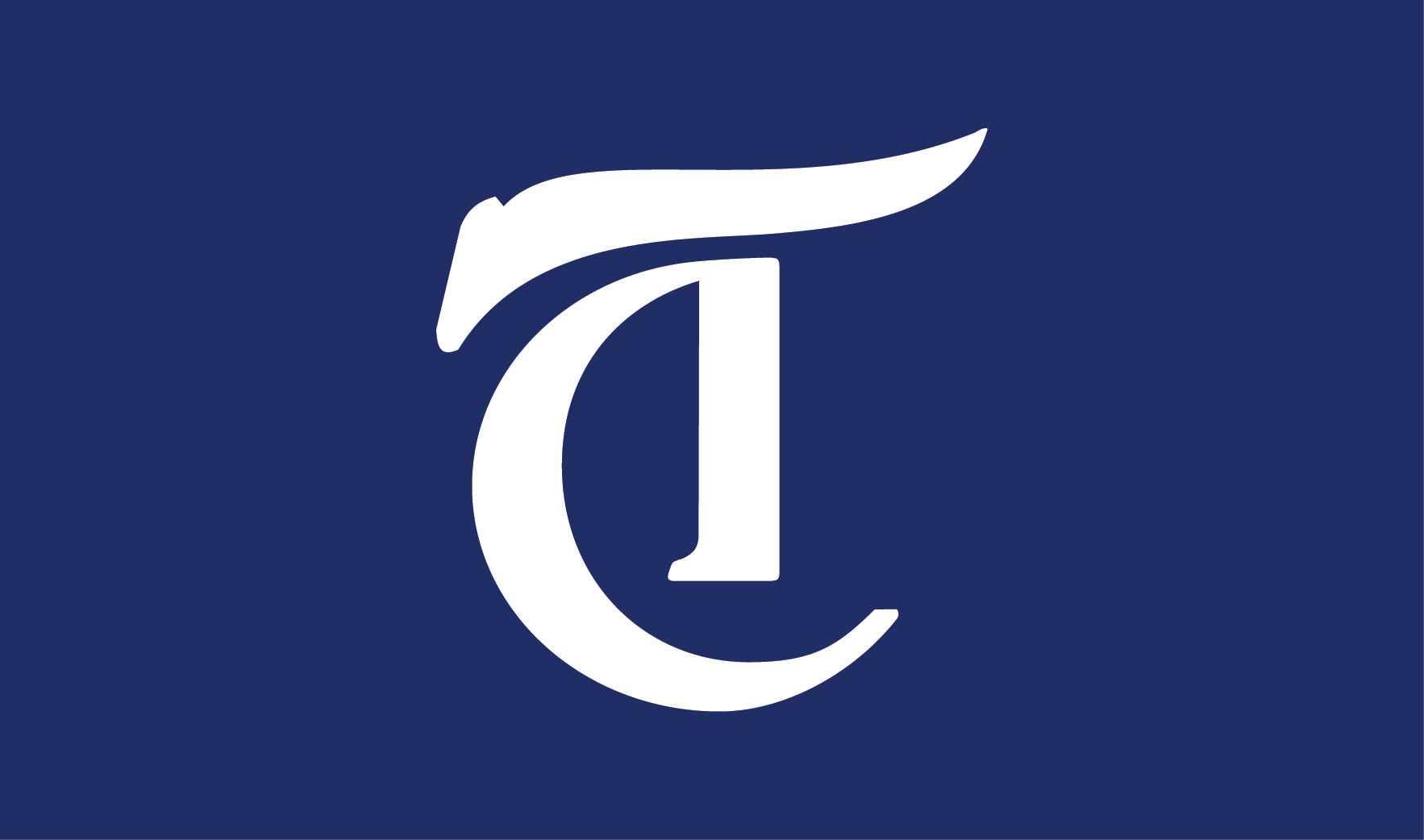 On Monday, California State University, Fullerton became one of the first colleges in the country to announce that it will start the fall semester virtually. Rice is not CSUF — a 40,000-student campus in a state significantly more affected by COVID-19 than Texas — so we do not expect the Rice administration to announce contingency plans at this time. The status of the fall semester at Rice has not yet been announced, and the administration has not communicated their plans or decision to the Thresher or the student body at this time. But when they make plans about future semesters, which they will have to do eventually, we urge them to consider the following factors.
OPINION 4/14/20 6:42pm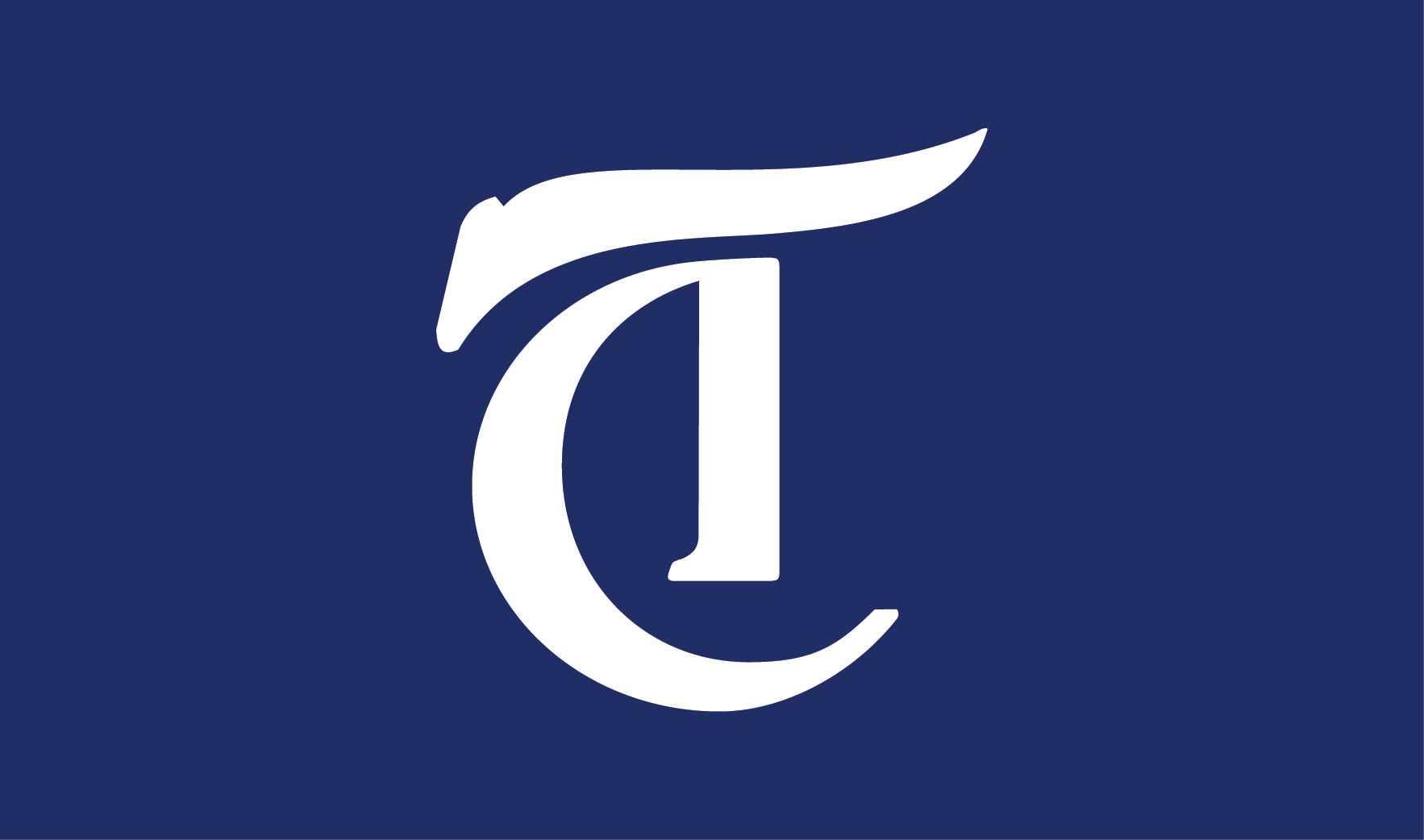 This Thursday, the Faculty Senate will meet to finalize their April 22 agenda. As an editorial board, we endorse the measures they plan to vote on. As students, we are suggesting they take a step further to consider more accommodations such as making finals optional for all students. We also ask that professors take proactive steps now to adjust their classes, regardless of what the Faculty Senate eventually decides.
---
Comments