Take pride in Houston
With the Astros having been on the national stage for the World Series, hopefully you're feeling some Houston pride. When Beyoncé or Travis Scott top the charts, it's fun to take their shoutouts to H-Town a little personally. Spending four years in a city like Houston is the perfect opportunity to explore a city that we may never have the chance to live in again — it's time to use the METRO system and actually get out of the hedges to understand what Houston has to offer.
Around campus, we've overheard people use negative rhetoric when referring to the Houston METRO system, calling it sketchy or dangerous. But the METRO system actually reflects one of Houston's greatest assets — its accessibility. Rather than paying for an Uber or finding someone to carpool with, the METRO system allows Rice students to explore the city, essentially for free.
The METRO is also an excellent resource to explore one of the main things Houston is known for: its food scene. Just last year, GQ wrote that "Houston may, sneakily, be America's best food city." Venture beyond the Chipotle in the Medical Center, and even further, beyond the convenient options in Rice Village. You can find Mexican, Vietnamese, Ethiopian and Greek establishments — to name a few — all within Houston's city limits.
---
---
Before venturing outside of the hedges, it is critical that we shake off stereotypes of the city we all now live in. Although the METRO is a great resource, it's fair to say that Houston's overall infrastructure leaves much to be desired. As you've been introduced to the city, you have likely heard warnings to avoid the Third Ward and other 'dangerous' areas. But before you pass judgment on an area that looks less infrastructurally developed, consider how city-wide gentrification and long-standing income equalities are disenfranchising its residents and preventing progress. Becoming engaged involves understanding the workings of such a large city. Rather than adopting a privileged vernacular of bemoaning crime rates and labeling poor communities as "dangerous," think about why this rhetoric is perpetuated by local law enforcement in the first place. Consider for a moment that crime rates do not only emerge from the level of crime in a particular area, but also by the level of policing which may be influenced by stereotypical notions regarding drug use and inherent violence of communities of color.
The widespread generalization of Houston as a sprawling, crime-ridden dystopia is an inaccurate and destructive rhetoric that disregards the city's dynamic range of cultures and lifestyles and perpetuates social inequality that degrades and alienates its residents. If you've been fed this one-dimensional narrative, make an effort to recognize the city's complexity. Yesterday, we hope you cheered for the Astros. Today and every other day, check your biases at the hedges and learn to love your new home — it's a place like no other.
---
---
More from The Rice Thresher
OPINION 2/4/20 9:17pm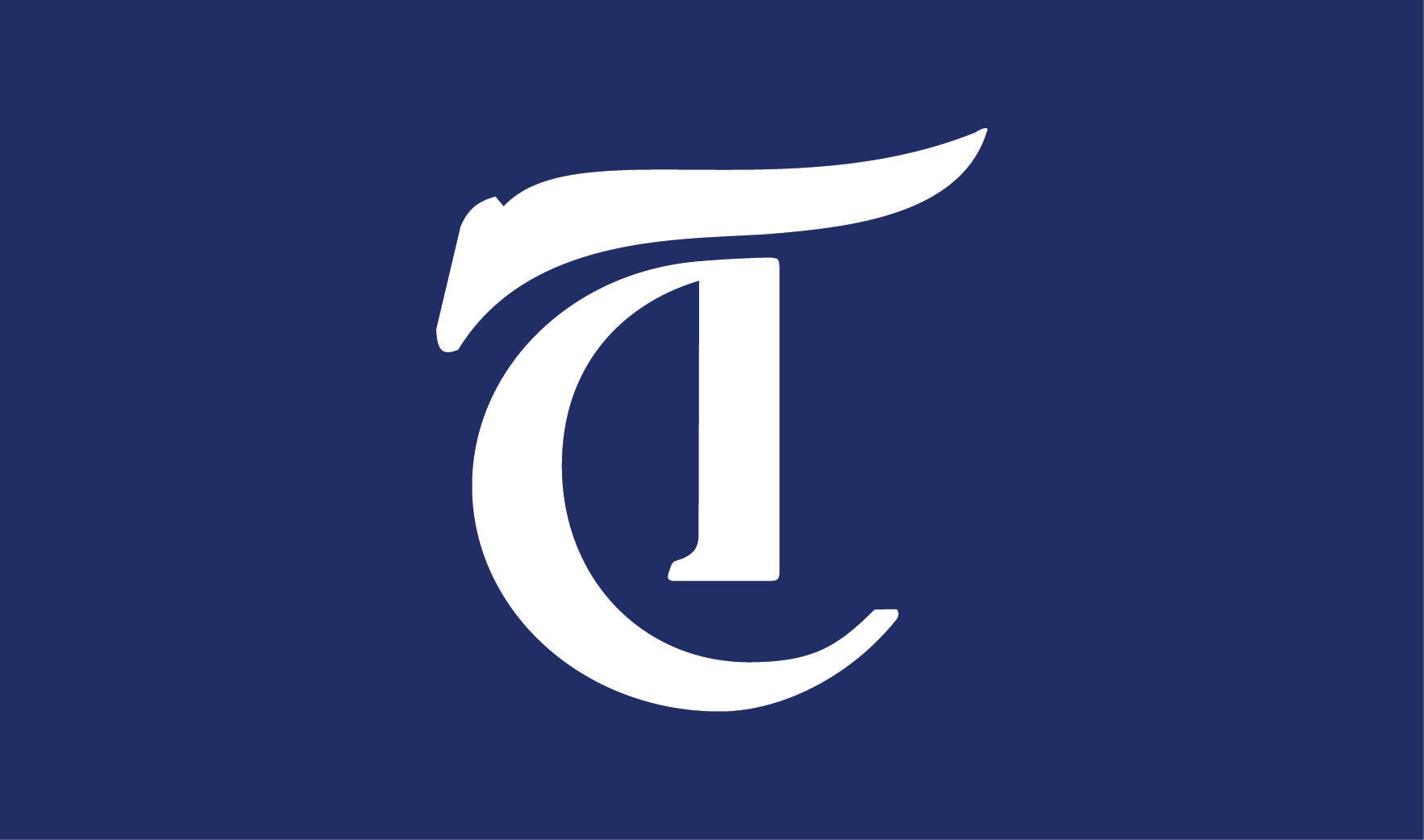 Saturday night, hundreds of Rice students paid $2 to stand in line for one of the most popular publics of the year, Y2K, with some waiting over two hours only to not get in. Despite claiming that they based the number of wristband sales on statistical "models" that would allow entry to everyone, McMurtry College refused to release this data publicly, leaving the logic and intent behind this new system unclear.
OPINION 1/28/20 9:25pm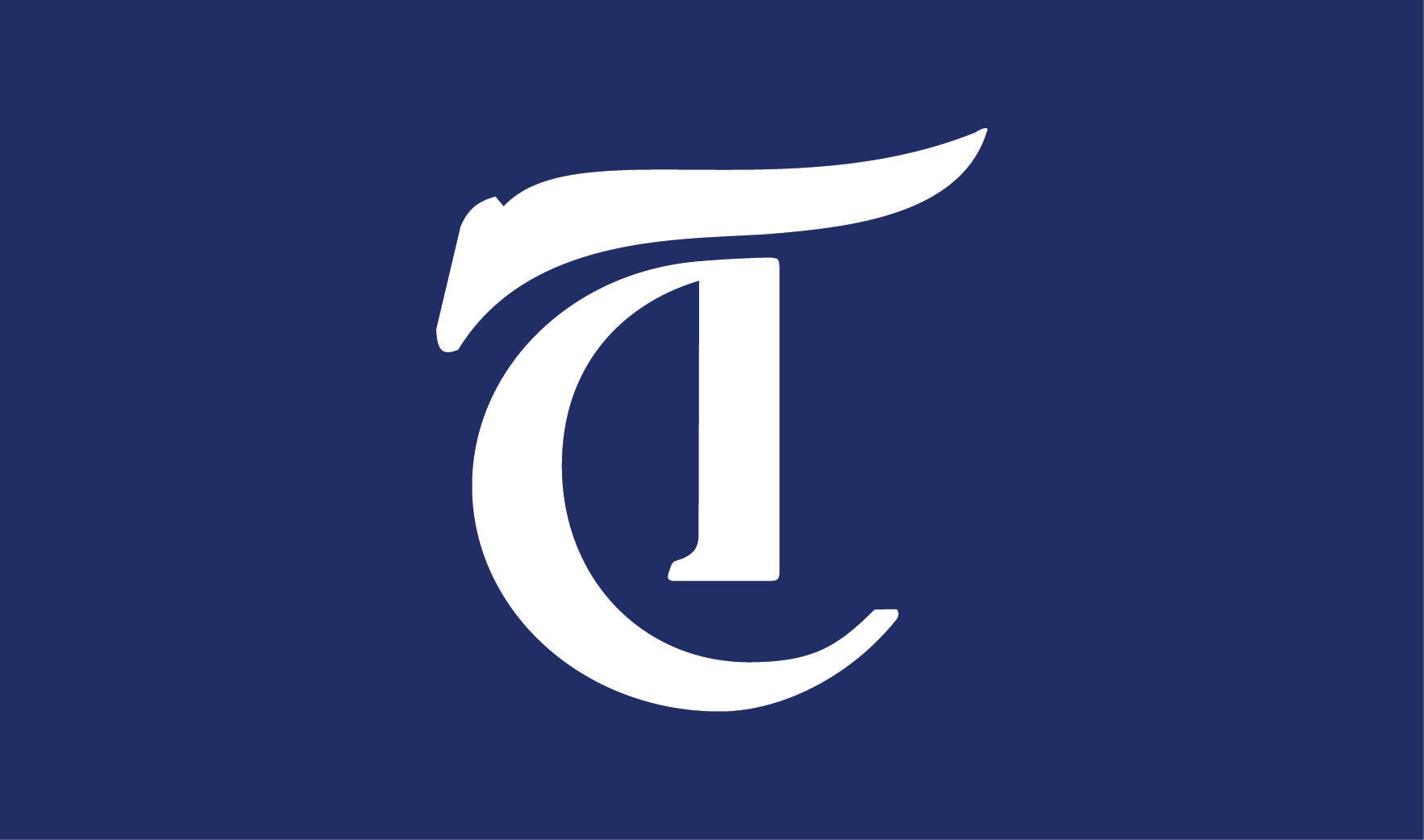 With the start of a new election season, there are only a few weeks remaining for the current Student Association Executive Council to meet goals set at the beginning of their terms. Given the Thresher Editorial Board's previous endorsement of Grace Wickerson for SA president on the basis of promises they made at the time, we were particularly interested in progress made on those promises.
OPINION 1/21/20 10:07pm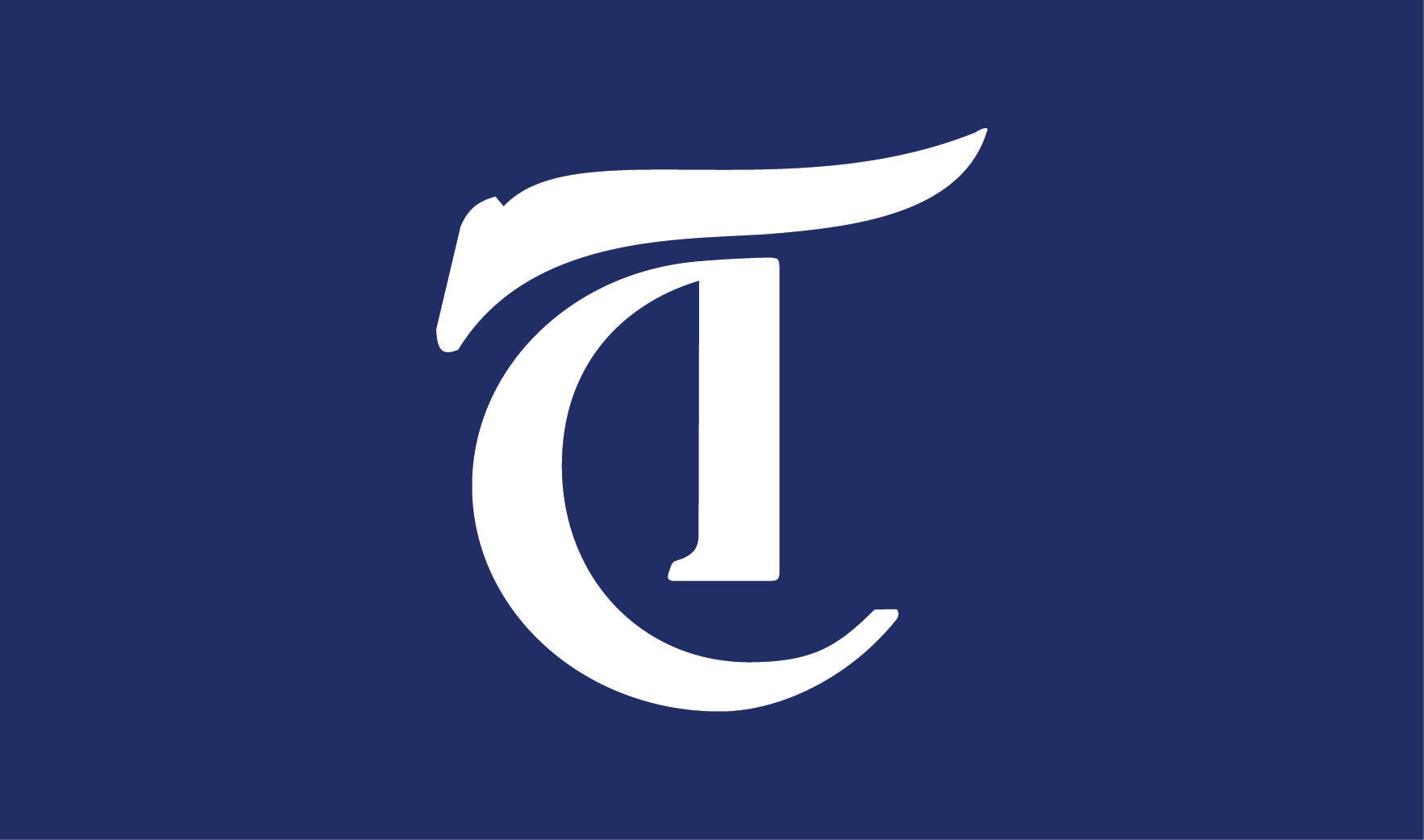 As undergraduates, we are far more likely to be familiar with the everyday work and initiatives that come from the Office of the Dean of Undergraduates than those from the Offices of the Provost or even the President.
---
Comments