Take pride in Houston
With the Astros having been on the national stage for the World Series, hopefully you're feeling some Houston pride. When Beyoncé or Travis Scott top the charts, it's fun to take their shoutouts to H-Town a little personally. Spending four years in a city like Houston is the perfect opportunity to explore a city that we may never have the chance to live in again — it's time to use the METRO system and actually get out of the hedges to understand what Houston has to offer.
Around campus, we've overheard people use negative rhetoric when referring to the Houston METRO system, calling it sketchy or dangerous. But the METRO system actually reflects one of Houston's greatest assets — its accessibility. Rather than paying for an Uber or finding someone to carpool with, the METRO system allows Rice students to explore the city, essentially for free.
The METRO is also an excellent resource to explore one of the main things Houston is known for: its food scene. Just last year, GQ wrote that "Houston may, sneakily, be America's best food city." Venture beyond the Chipotle in the Medical Center, and even further, beyond the convenient options in Rice Village. You can find Mexican, Vietnamese, Ethiopian and Greek establishments — to name a few — all within Houston's city limits.
---
---
Before venturing outside of the hedges, it is critical that we shake off stereotypes of the city we all now live in. Although the METRO is a great resource, it's fair to say that Houston's overall infrastructure leaves much to be desired. As you've been introduced to the city, you have likely heard warnings to avoid the Third Ward and other 'dangerous' areas. But before you pass judgment on an area that looks less infrastructurally developed, consider how city-wide gentrification and long-standing income equalities are disenfranchising its residents and preventing progress. Becoming engaged involves understanding the workings of such a large city. Rather than adopting a privileged vernacular of bemoaning crime rates and labeling poor communities as "dangerous," think about why this rhetoric is perpetuated by local law enforcement in the first place. Consider for a moment that crime rates do not only emerge from the level of crime in a particular area, but also by the level of policing which may be influenced by stereotypical notions regarding drug use and inherent violence of communities of color.
The widespread generalization of Houston as a sprawling, crime-ridden dystopia is an inaccurate and destructive rhetoric that disregards the city's dynamic range of cultures and lifestyles and perpetuates social inequality that degrades and alienates its residents. If you've been fed this one-dimensional narrative, make an effort to recognize the city's complexity. Yesterday, we hope you cheered for the Astros. Today and every other day, check your biases at the hedges and learn to love your new home — it's a place like no other.
---
---
More from The Rice Thresher
OPINION 11/30/21 11:19pm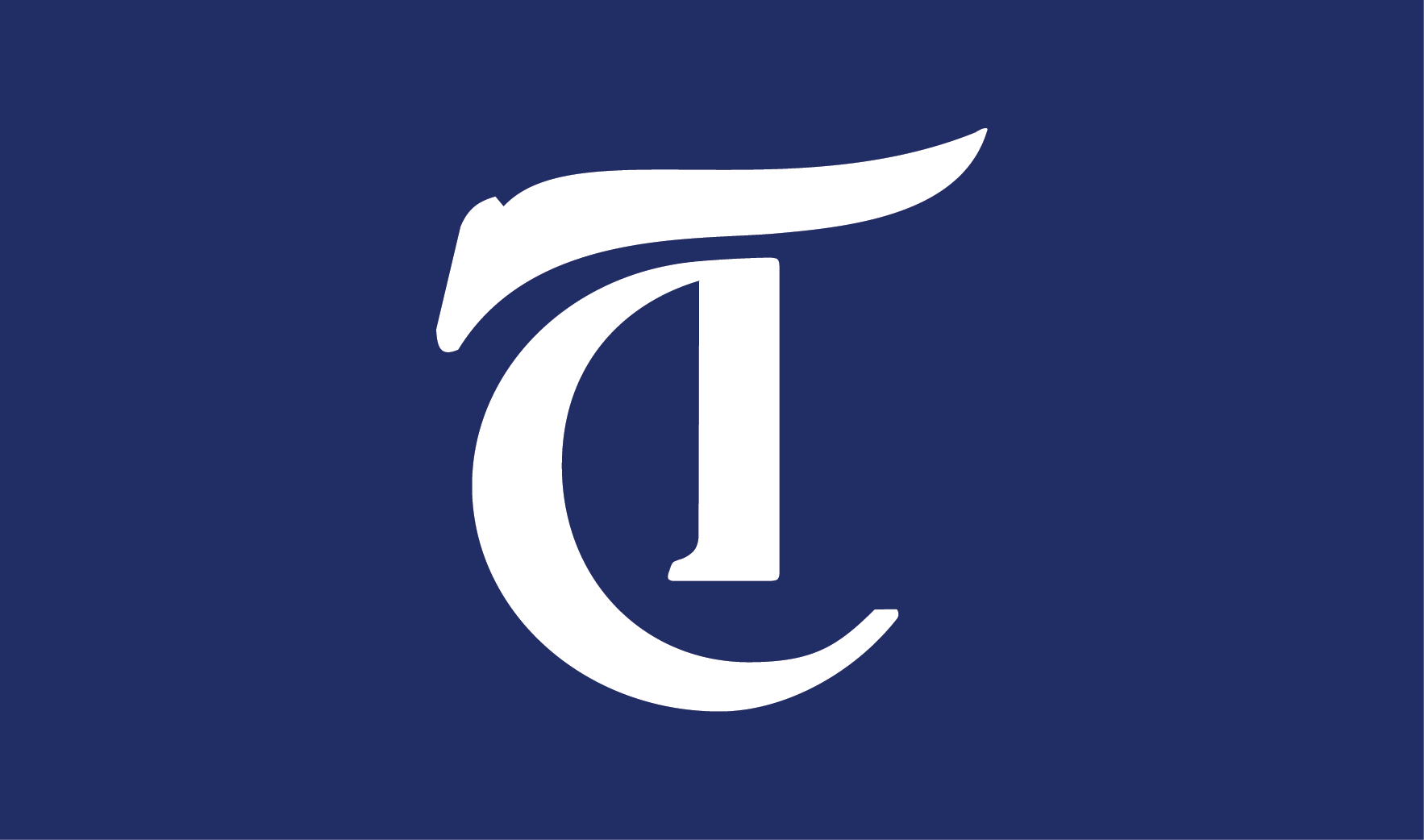 We're nearing the end of another semester in the COVID-19 pandemic, filled with policy changes requiring flexibility from administration, faculty and students alike. We appreciate the administration's responsiveness to the evolving pandemic, but the continuous changes are not without consequences. This semester has been hard on many students' mental health due to insufficient academic accommodations on top of pandemic-related stress. While we understand the necessity in being flexible with COVID policies due to the ever-changing nature of the pandemic, administration and professors should recognize the impact this has on students and their mental health, and be proactive in accounting for this.
OPINION 11/16/21 11:10pm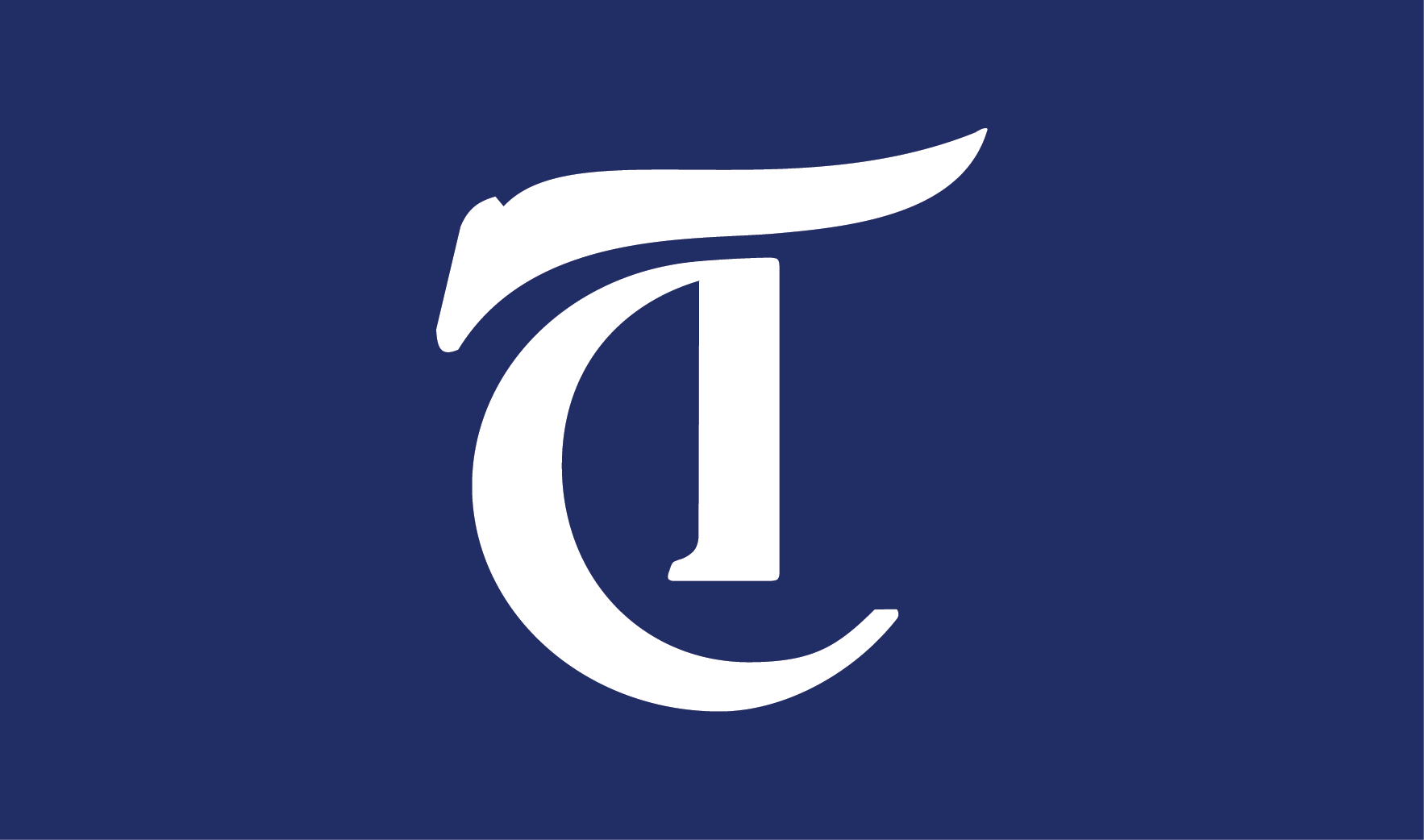 Last week, the Board of Trustees announced that Reginald DesRoches, Rice's current provost, will be the next president of Rice University. DesRoches will be the eighth president in the history of the university, and the first person of color and foreign-born person to hold the position. We applaud the Board's selection of DesRoches, and wish him great success in his new role. But because there are seven months left before the beginning of his tenure, we would like to pen one of our final editorials to President David Leebron and the Board of Directors. It's time to talk about everyone's favorite subject — one that has found itself in our news section repeatedly — the statue of one William Marsh Rice.
OPINION 11/2/21 11:10pm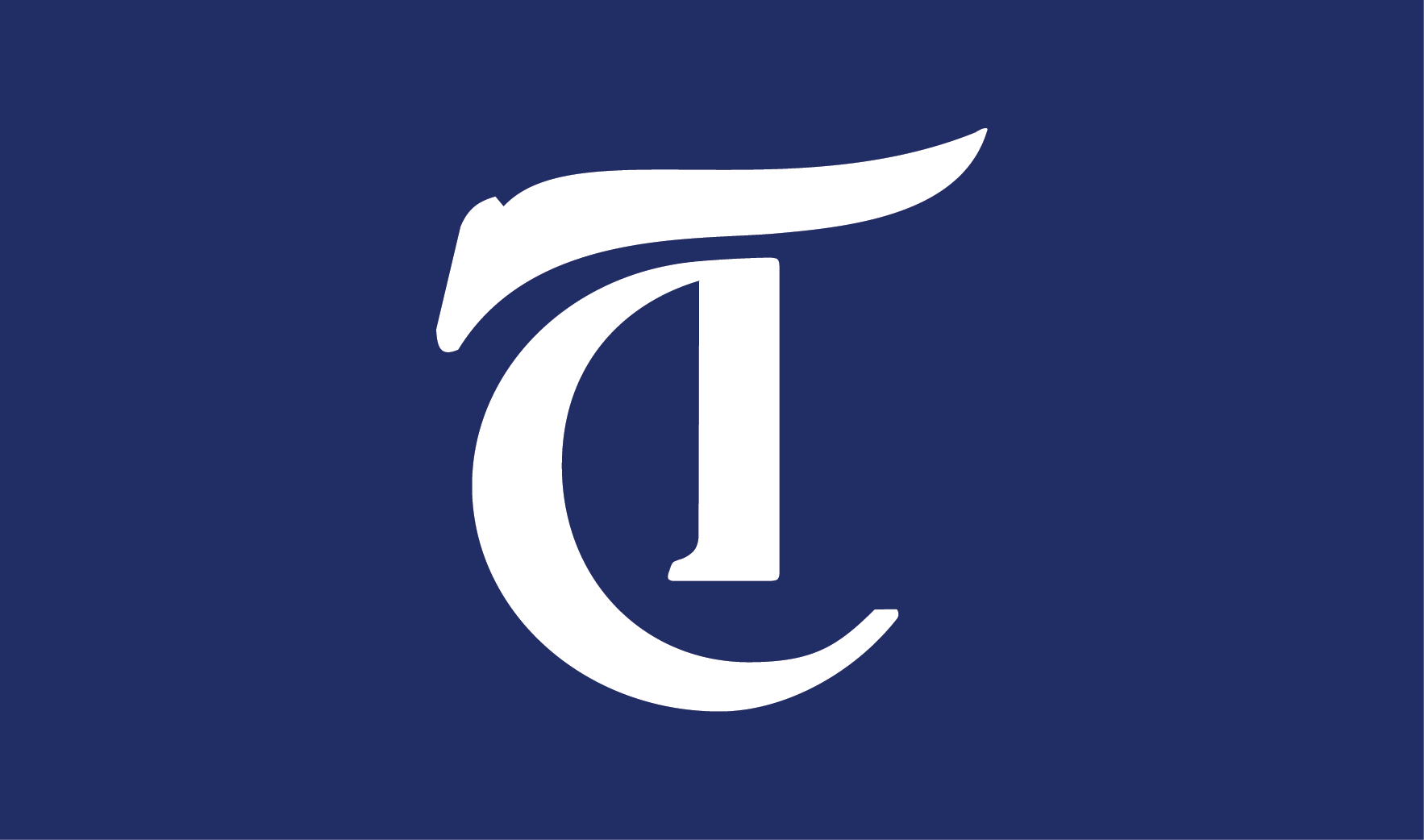 Since it was implemented this past summer, nearly everyone on campus has been affected in one way or another by the new ImagineOne human resources and finance system. Undergraduate students in charge of organizations are having to literally guess at their budgets and hope that they are spending within their limits. Additionally, graduate students were having issues receiving their paychecks, and faculty could not find their research funds without specific coaching.
---
Comments