Rethinking Orc Raids in the age of blackface scandals
In the past year, there has been a notable influx of blackface scandals among prominent politicians, such as Virginia Governor Ralph Northam and Canadian Prime Minister Justin Trudeau, and I cannot help but think of Sid Richardson College's Orc Raids every time a new incident hits the press.
As a Sid Rich alumnus ('17) myself, I look back at Orientation Week and Willy Week Orc Raids and wonder how I, along with many of my compatriots, never stopped to consider how smearing black paint on our bodies might resemble blackface. I similarly wonder how many of my Black friends may have felt uncomfortable but said nothing for fear of being a "buzzkill." I can only hope that the Orc Raids that took place during my four years at Rice — and beyond — were a positive experience for everyone involved, but if not, I sincerely apologize.
Of course, the spirit of an Orc Raid, which has no basis in either race or historical tensions, is completely divorced from the inherent racism that normally permeates instances of blackface. Additionally, I recognize that during Orc Raids, some students use red or yellow paint in addition to — or instead of — black paint, in line with the three official colors of Sid Richardson College. That being said, I believe we could do better.
---
---
To clarify, I do not hope that this conversation brings about the end of Orc Raids as a tradition, but by the same token, I believe that the tradition's history is not enough of a justification to preclude reasonable changes in the way it is performed, especially in the face of recent political events. Furthermore, past amendments enacted by the Rice University administration, such as the retitling of "master" to "magister," suggest a willingness and desire to correct what may have been previously overlooked indiscretions, particularly with respect to race. Orc Raids should be no different.
I am certain that Orc Raids were not created with ill intent, and I hope to see the activity, which is one of the first bonding experiences in which newly minted Sidizens participate during O-Week, continue to bring students closer together in the classically ridiculous way typical of seminal college experiences. Nevertheless, I also hope that in light of recent political events (and the history long before these events, for that matter), the leadership at Sid Rich can consider ways to make Orc Raids more sensitive to issues of race, all the while being inclusive and promoting college spirit.
---
---
More from The Rice Thresher
OPINION 1/21/20 10:07pm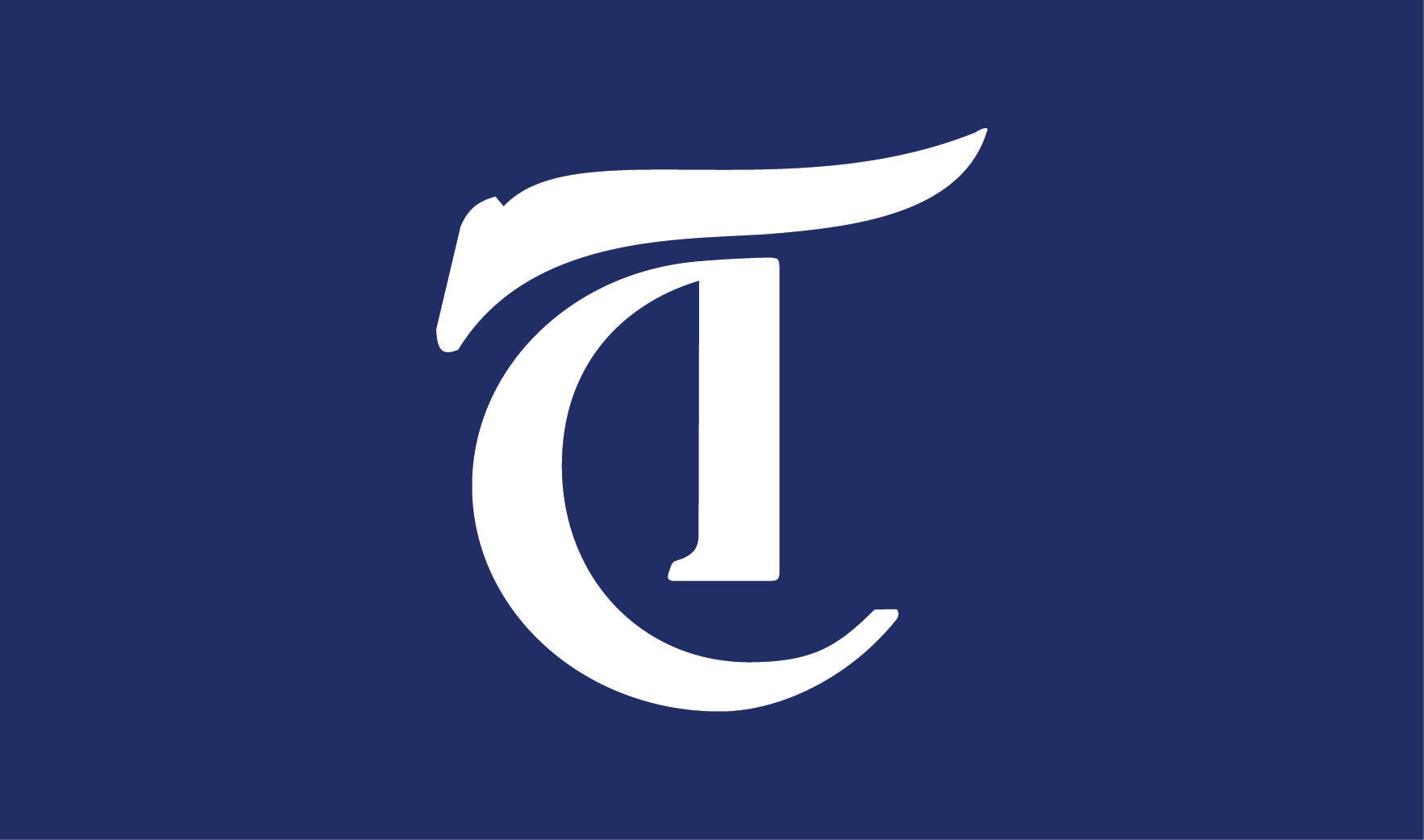 As undergraduates, we are far more likely to be familiar with the everyday work and initiatives that come from the Office of the Dean of Undergraduates than those from the Offices of the Provost or even the President.
OPINION 1/21/20 10:06pm
Fourteen days. That's how long the U.S. went before its first fatal school shooting of 2020. Two weeks into the new decade, 19-year-old César Cortés was shot and killed at Bellaire High School, about five miles southwest of Rice. He was a Junior Reserve Officers Training Corpsmember who was enlisted in the Army and had aspirations of serving his country. His death is heart-wrenching. It was also preventable.
OPINION 1/21/20 10:02pm
The spring of 2019 I heard whispers and read snippets about the Innovation District, which I understood, initially, to be an innovative tech and consulting hub for venture capitalists, startups and big corporations. Immediately, I wanted to be involved out of fear the development would exclude the interests of creative students at Rice and of communities vulnerable to displacement and cultural erasure.
---
Comments