Rethinking Orc Raids in the age of blackface scandals
In the past year, there has been a notable influx of blackface scandals among prominent politicians, such as Virginia Governor Ralph Northam and Canadian Prime Minister Justin Trudeau, and I cannot help but think of Sid Richardson College's Orc Raids every time a new incident hits the press.
As a Sid Rich alumnus ('17) myself, I look back at Orientation Week and Willy Week Orc Raids and wonder how I, along with many of my compatriots, never stopped to consider how smearing black paint on our bodies might resemble blackface. I similarly wonder how many of my Black friends may have felt uncomfortable but said nothing for fear of being a "buzzkill." I can only hope that the Orc Raids that took place during my four years at Rice — and beyond — were a positive experience for everyone involved, but if not, I sincerely apologize.
Of course, the spirit of an Orc Raid, which has no basis in either race or historical tensions, is completely divorced from the inherent racism that normally permeates instances of blackface. Additionally, I recognize that during Orc Raids, some students use red or yellow paint in addition to — or instead of — black paint, in line with the three official colors of Sid Richardson College. That being said, I believe we could do better.
---
---
To clarify, I do not hope that this conversation brings about the end of Orc Raids as a tradition, but by the same token, I believe that the tradition's history is not enough of a justification to preclude reasonable changes in the way it is performed, especially in the face of recent political events. Furthermore, past amendments enacted by the Rice University administration, such as the retitling of "master" to "magister," suggest a willingness and desire to correct what may have been previously overlooked indiscretions, particularly with respect to race. Orc Raids should be no different.
I am certain that Orc Raids were not created with ill intent, and I hope to see the activity, which is one of the first bonding experiences in which newly minted Sidizens participate during O-Week, continue to bring students closer together in the classically ridiculous way typical of seminal college experiences. Nevertheless, I also hope that in light of recent political events (and the history long before these events, for that matter), the leadership at Sid Rich can consider ways to make Orc Raids more sensitive to issues of race, all the while being inclusive and promoting college spirit.
---
---
More from The Rice Thresher
OPINION 4/27/21 11:36pm
Whether you hate or love our content, there's a way to get involved, whether through writing, photography, videography, or design. Yes, I'm biased about how great the Thresher is — did I say I supported unbiased journalism? — but this is just one claim you can't fact check
OPINION 4/27/21 11:34pm
Remember that we are fellow students seeking to deliver truth to the community with the best intentions in mind. I am deeply appreciative of every student, staff member, faculty and administrator that has shared their stories, data and viewpoints with me. Without the Rice community's buy-in, the important work we do would not be possible.
OPINION 4/27/21 10:53pm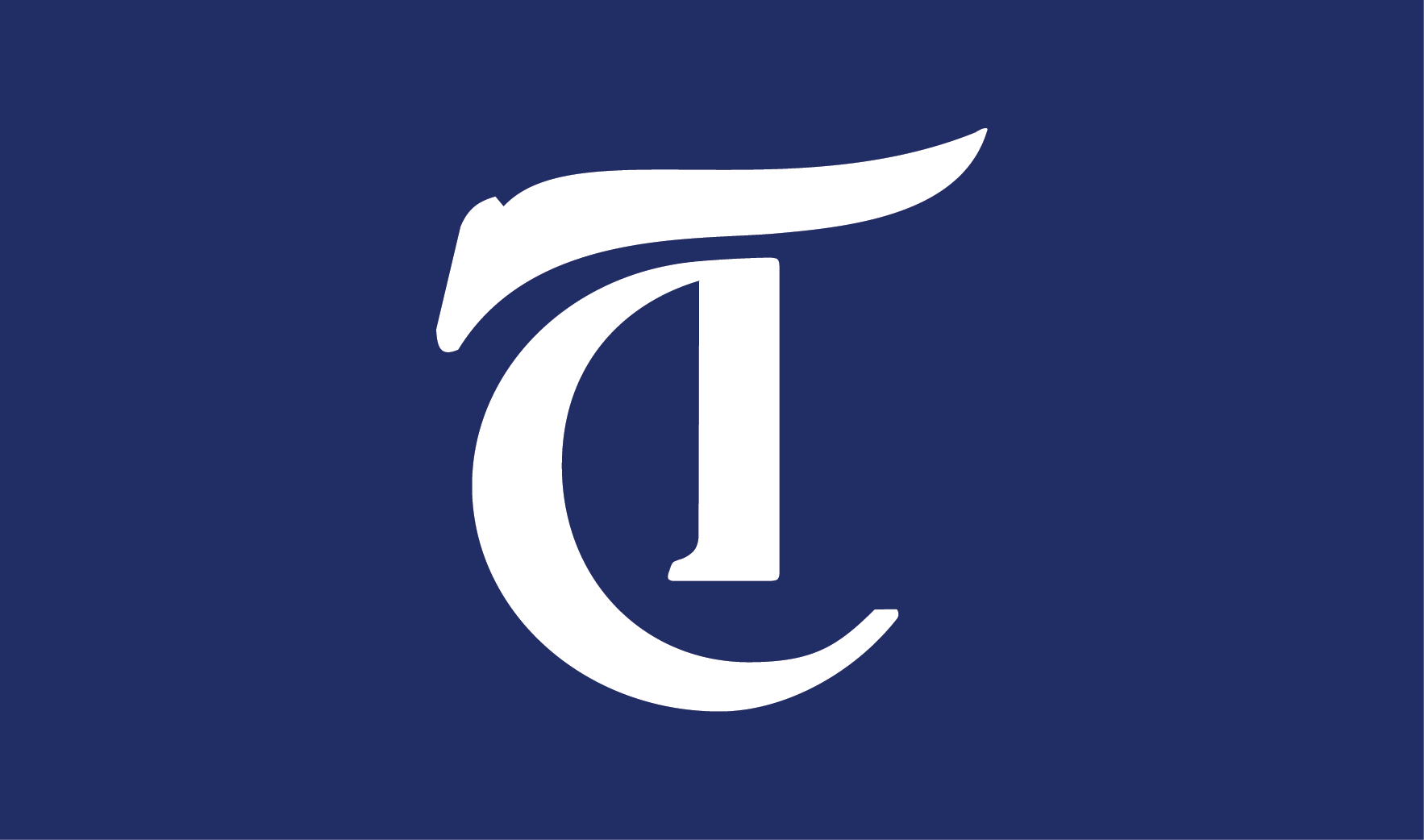 As a Students Turning Rice Into a Violence-Free Environment liaison, the organization and its mission are incredibly important to me. I originally joined because, as a survivor myself, I wanted to be a part of facilitating safe spaces on campus through educating my peers and acting as a resource to provide support. STRIVE cares a lot about the student body and puts an extreme number of hours into raising awareness and making themselves accessible, as we have seen with the recent survivor panels, college-specific events throughout the year and their response to an anonymous 2019 Thresher opinion. However, we need to readjust how STRIVE is not only viewed and utilized by the student body but also how it is run. The place the organization holds now oversteps into the lives of liaisons and other students and goes beyond what they set out to do with their mission statement.
---
Comments