Paul Otremba celebrated at posthumous book launch
Photo courtesy of Madi Girault
Before passing away this June from cancer, Rice professor Paul Otremba got to see an early print of his third book of poetry, "Levee." Published posthumously in early September, "Levee" received a launch and reading this past Thursday at the Menil Collection, hosted by Inprint, a local literary arts nonprofit organization.
In addition to being an assistant professor of English at Rice, Otremba taught in the low-residency Master of Fine Arts program for writers at Warren Wilson College. He also authored two other books of poetry, "The Currency" and "Pax Americana," as well as multiple essays, poetry reviews and food writing. Although Otremba was not able to read from "Levee" in his famously melodic voice this Thursday, six nationally esteemed poets came together for the evening to bring his words to life.
Framed by the dynamic "Tjala Tjukrupa" painting from the Menil's "Mapa Wiya" exhibit, Holly Holmes, Otremba's wife, shared how significant the museum was to her husband and his work in her opening remarks. Holmes began to cry as she thanked the guests and those who helped her to organize the event.
---
---
After a long pause, she shared a chuckle with the crowd as she said, "If you make your font too small [for your speech] and you start crying, then you can't read it, by the way."
Poet Kent Shaw also needed a moment of silence after reading, "The grounds outside the prison in Huntsville / are full of horses," from Otremba's poem "Good Morning, People." The speakers' tear-induced caesuras allowed for moments of communal mourning, and for the unrelenting strength of Otremba's words to wash over the audience.
In a way, the pauses also reflected Otremba's own teaching style in the classroom.
Annabelle Crowe remembered in particular the feeling of safety that he nurtured in his advanced poetry course.
"It has to do ... with how perceptive, compassionate, and calm he was," Crowe, a Sid Richardson College junior, said. "When we were reading poetry … we took it very slow. There were sometimes long pauses; it was okay, in this class, to take time to think before you spoke."
Ana Paula Pinto, who took two workshop classes with Otremba, also remarked on Otremba's introspective nature, and how it manifests in "Levee."
"Paul often talked about bringing the world into poetry," Pinto, a Brown College senior, said. "This idea about writing that is simultaneously so personal and recognizable. It was about creating a balance, to write poetry that is both extremely personal and emotional, but still accessible ... He did that so well, and you could really see it [during the launch] tonight. Not just in his writing, but through all the people coming together in this room."
"Levee" is Otremba's tour de force exploration of the overlapping spheres of personal illness, ecology and political disaster, all intricately tied to Houston. As he unwound nearly impossible questions of social justice and human relations, Otremba wove resounding calls to action throughout his poetry. This gives the book an undeniable sense of urgency that is shared throughout his body of work as a whole.
"I still look back on Dr. Otremba as a model for how I would like to deal with the chaos and evil in the world — with conversation, reflection and deeply considered artistic resistance," Crowe said.
Steffannie Alter (Wiess College '19) spoke of her adoration for Otremba, who was one of her favorite professors as well as her senior thesis advisor. After Otremba's passing, Holmes invited her for a meal at their apartment, where Alter noticed Otremba's vast assemblage of cooking implements.
"We started talking about how a lot of his writing deals with food as a way of expressing creativity and love," said Alter. "Once I was sitting at the reading for 'Levee,' I kept noticing that whenever it appeared."
She shared that her current favorite poem by Otremba is "Constellation," from a section of "Levee" entitled "Floodplain Suite."
"It ends with 'there was never a thought of me being born' which is just such a beautiful, breathtaking ending for a poem," said Alter.
For many of those in attendance, it was a night of mingled grieving, celebrating and honoring Otremba's legacy, all bound together by the current of his poetry and the heartfelt stories shared about him. Poet and reader Hieu Minh Nguyen's last memory of Otremba was chiding him for attempting to leave a party without saying goodbye. At the launch, Nguyen read a poem from "Levee" called "The Palace," which Otremba wrote about his illness. The poem ends with a line that evoked reverent silence from the audience: "But Paul, / We all must sleep, so go to sleep."
You can purchase a copy of Levee from Four Way Books for $15.95, and find links to Otremba's writing on his website.
---
---
More from The Rice Thresher
A&E 11/17/21 10:31am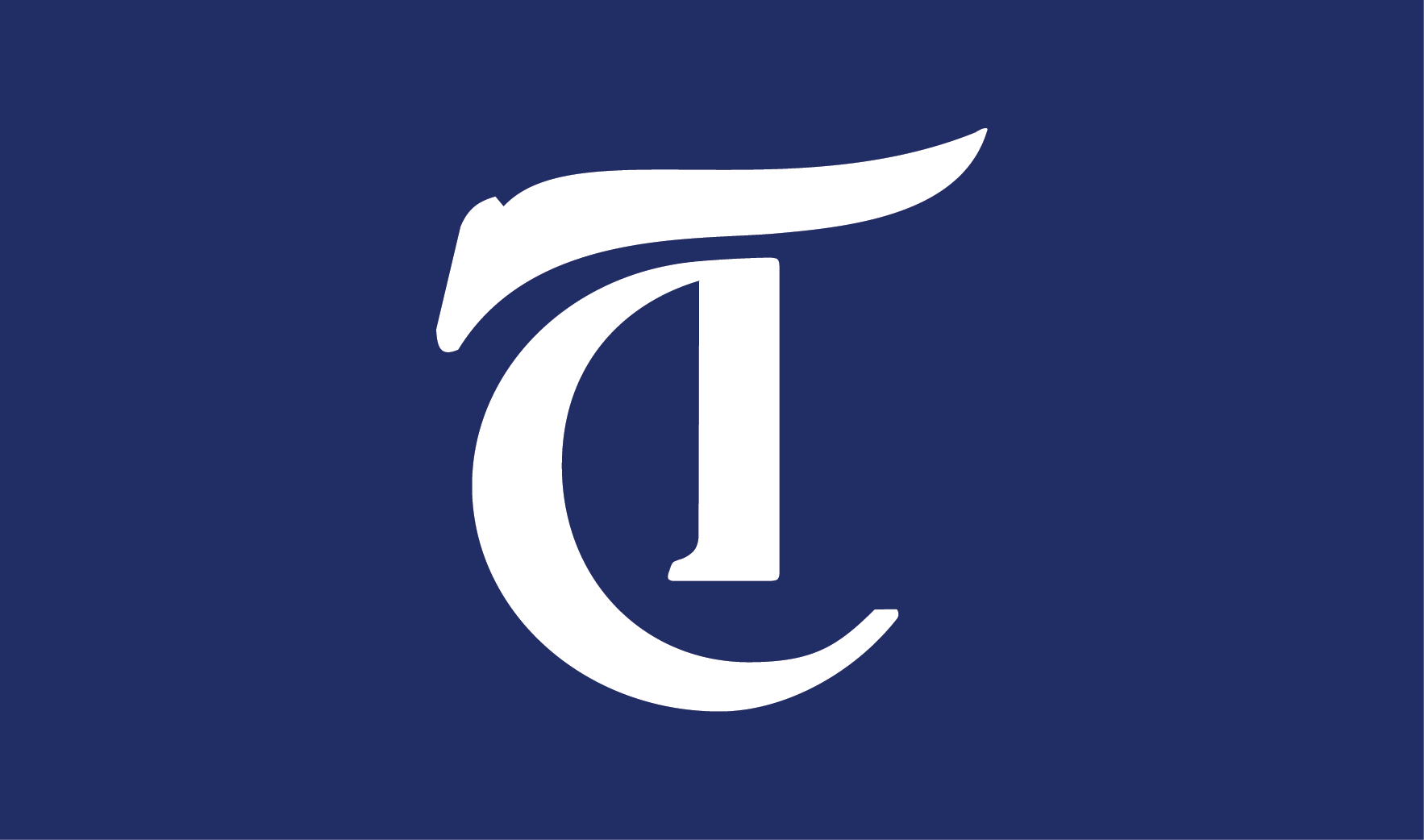 When the serveries close for Thanksgiving, these restaurants will remain open.
A&E 11/16/21 11:35pm
Early in "Passing," the movie's protagonist Irene Redfield (Tessa Thompson) declares, "I have everything I've ever wanted." This is a pretty good sign that Redfield, in fact, does not have everything she has ever wanted. At first glance, Redfield has a picturesque life: two children, an attractive doctor husband and a maid to tend to their beautiful house. But through a well-constructed slow burn plot, "Passing" reveals that Redfield has merely repressed her discontent.
A&E 11/16/21 11:33pm
Budgeting as a college student can be difficult, especially when it comes to finding places to eat. Ordering in can lead to hefty delivery costs and fees, and cheap fast food can become repetitive quickly. Although at first glance, the price of the menu may appear comparatively steep, Rosalie Italian Soul offers a number of finds for both lunch and dinner under $20.
---
Comments