Paul Otremba, assistant professor in creative writing and widely published poet, passes at 40
Courtesy Paul Otremba
Paul Otremba, assistant professor in creative writing and widely published poet, died on June 24 at his home in Houston, following a nearly two-year battle with stomach cancer. He was 40.
Many friends, colleagues and students expressed their grief on social media. In a Facebook post, Lacy Johnson, assistant professor in creative writing, wrote about how she had met Otremba during their graduate studies at the University of Houston.
"He loved to cook, was an excellent chef and often invited whole gaggles of us over to his apartment, working in the kitchen and talking poetry to whoever was nearby while others lounged by the pool," Johnson wrote. "When I joined the faculty at Rice, he showed me the way, provided an atlas, a compass through the morass of elite academia, and after the presidential election that first semester, often talked me off the proverbial ledge of rage or despair."
---
---
Otremba had taught creative writing and poetry at Rice since 2012. Originally from St. Paul, Minnesota, he studied English and Philosophy at the University of Minnesota. He went on to earn a Master of Fine Arts in creative writing from the University of Maryland, followed by a doctorate in literature and creative writing from the University of Houston.
Otremba is the author of three poetry collections: "The Currency," "Pax Americana" and "Levee," the third of which will be published this September.
Johnson revealed that Otremba had hoped he would be able to see his forthcoming book published.
"He died this week, less than three months before his third book will publish, decades too early for a person and poet as decent and good as him," Johnson wrote.
Steffannie Alter (Wiess '19) wrote that she chose a poetry collection for her senior thesis particularly so that Otremba would be her advisor. Alter specifically mentioned her love for Otremba's vast collection of poetry, along with how supportive he was as an instructor.
"He knew that I was preparing to become an English teacher, and he would often ask me about my student teaching and would give advice on using poetry in the classroom," Alter wrote.
Alter wrote that one of her favorite memories with Otremba took place on the day of Supreme Court Justice Brett Kavanaugh's congressional hearings, during his workshop class. According to Alter, when Otremba noticed that everyone in the class was distracted by the hearings, he readjusted the class discussion.
"We read poems that reacted to social frustrations and talked about how poetry gives our personal experiences a political voice," Alter wrote. "I think every one of us walked out of that class with fresh momentum and a feeling that something productive had come out of a hard day. Dr. Otremba made every discussion feel purposeful in that way; he gave poetry a quiet urgency that instilled our work with meaning."
Annabelle Crowe wrote that while she only briefly knew Otremba, he had a lasting impact on her life and especially her writing.
"I was in his advanced poetry workshop last fall and was repeatedly moved by how clearly he understood my poetic voice and the respect with which he treated my work," Crowe, a Sid Richardson College junior, wrote. "I remember that Dr. Otremba once told us about an afternoon he spent reading 'Mrs. Dalloway' while a whole litter of kittens had fallen asleep on his chest. That image has stuck with me, and it's how I like to imagine him now."
Aside from his writing, Otremba was also known for his passion for food and cooking. In his personal blog, he shared recipes and food reviews, alongside notes on poetry.
Otremba is survived by his wife Holly Holmes. His memorial will take place Friday, July 5, at 1 p.m. in the Rice Memorial Chapel, and will be followed by a reception at Brochstein Pavilion. His family asks that, in lieu of sending flowers, people donate in his name to the Southern Poverty Law Center or other organizations supporting social justice.
---
---
More from The Rice Thresher
NEWS 8/18/19 4:46pm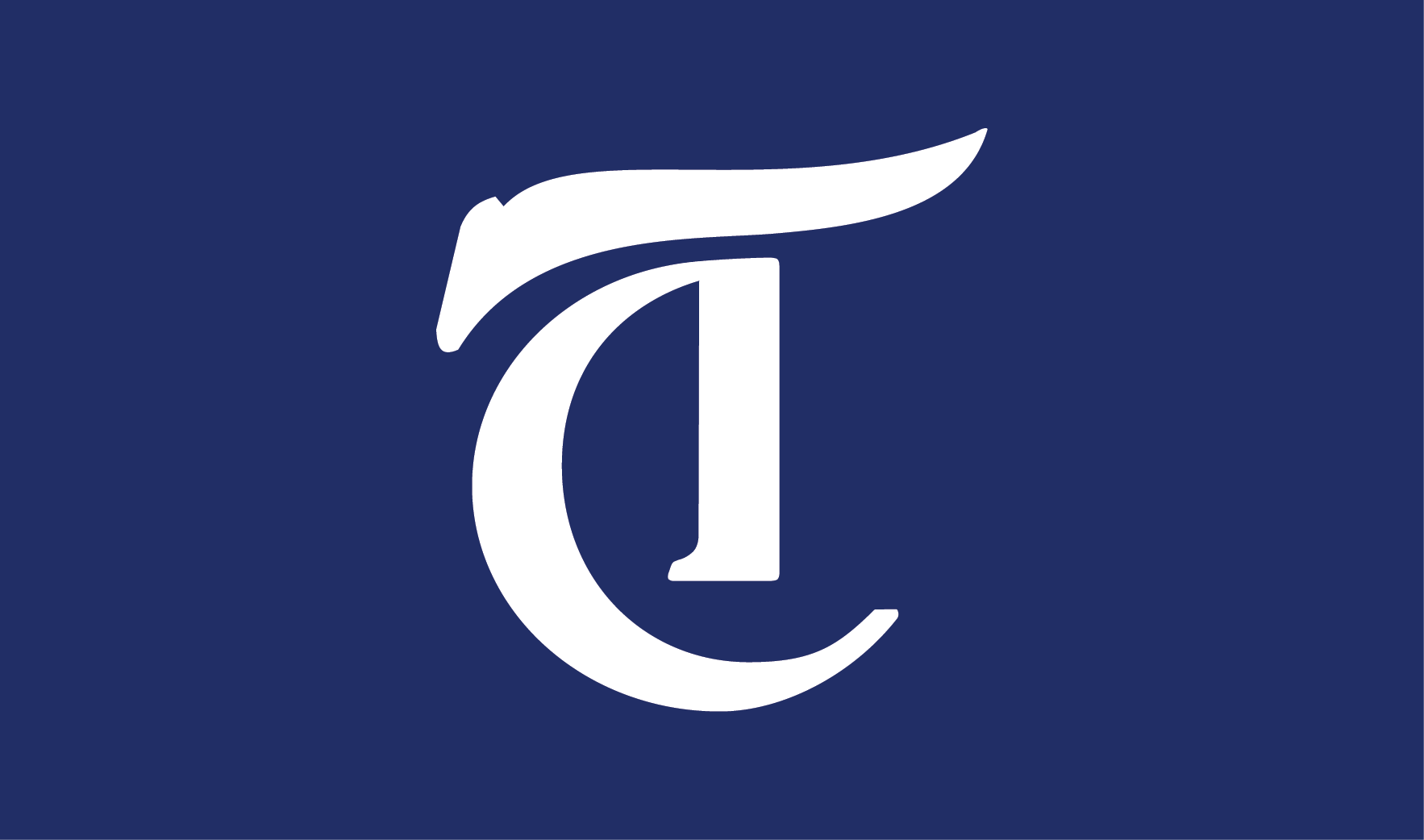 Rice University students and staff members found offensive flyers in at least two locations around campus on Thursday, prompting a Rice University Police Department investigation and a response from President David Leebron via Twitter. New students arrive this weekend for Orientation Week.
NEWS 7/31/19 8:52am
"For a lot of people, you just got to know him over time and before you knew it you were pretty close — sometimes without even realizing it," Heggie said. "All it took was sitting with him at dinner or playing a few games of pool."
NEWS 7/1/19 10:23am
A new coffee shop on the first floor of McNair Hall is projected to open for business this September, according to Peter Rodriguez, dean of the Jesse H. Jones Graduate School of Business. According to Rodriguez, several external vendors are currently competing for a contract. Whichever vendor is selected will choose the baristas who will staff the coffee shop and the types of coffee and food offered, Rodriguez said.
---
Comments