Consider ethics in your job search
A petition demanding that the computer science department cut ties with Palantir Technologies raised concerns about Palantir's connections to U.S. Immigration and Customs Enforcement. As we are students in a border state where ICE has a large presence, the petition raises a valid concern about Palantir specifically. More broadly, it points to the necessity of a critical examination of potential employers. As recruiting season continues, students should consider more than their prospective paycheck when weighing employment options.
While aimed specifically at Palantir, the sentiment behind the petition should apply to almost every company that recruits Rice students; many companies have similarly questionable practices, such as exploiting their employees or harming the environment.
Companies do not exist on a binary scale of ethical or unethical — if they did, nearly every corporation would fall under the latter. But, they can and should be critically compared. Similarly, not all roles in a given company are created equal in terms of the societal and environmental problems they actively contribute to. But, even working in diversity and inclusion or sustainability means identifying with the company's overall values and practices, and contributing to their profits that ultimately allow them to continue large-scale problematic behavior.
---
---
At Rice, it's easy for students to lose sight of the world beyond the hedges. This is especially true when it comes to the jobs students seek out. Generally, students weigh pay, location and work-life balance when evaluating where they want to work post-graduation. But, for each company, weighing the performance of values by those empowering the organization is also important. Because quantifying ethics isn't as simple as quantifying payment, hours expected to be worked, commute time or cost of living, students should invest time into deeper inquiry and self-reflection about the companies they might sign with. This may mean searching for jobs outside of the career fair or on-campus recruiting events, a route that many non-STEM students already pursue. This can pose financial challenges and greater time commitments, especially for students from low-income backgrounds who often have to prioritize financial support and stability over a commitment to certain company values. Regardless of economic background, however, students should take greater responsibility in examining their prospective employer and position; Palantir isn't the only company with questionable practices.
---
---
More from The Rice Thresher
NEWS 11/12/19 10:28pm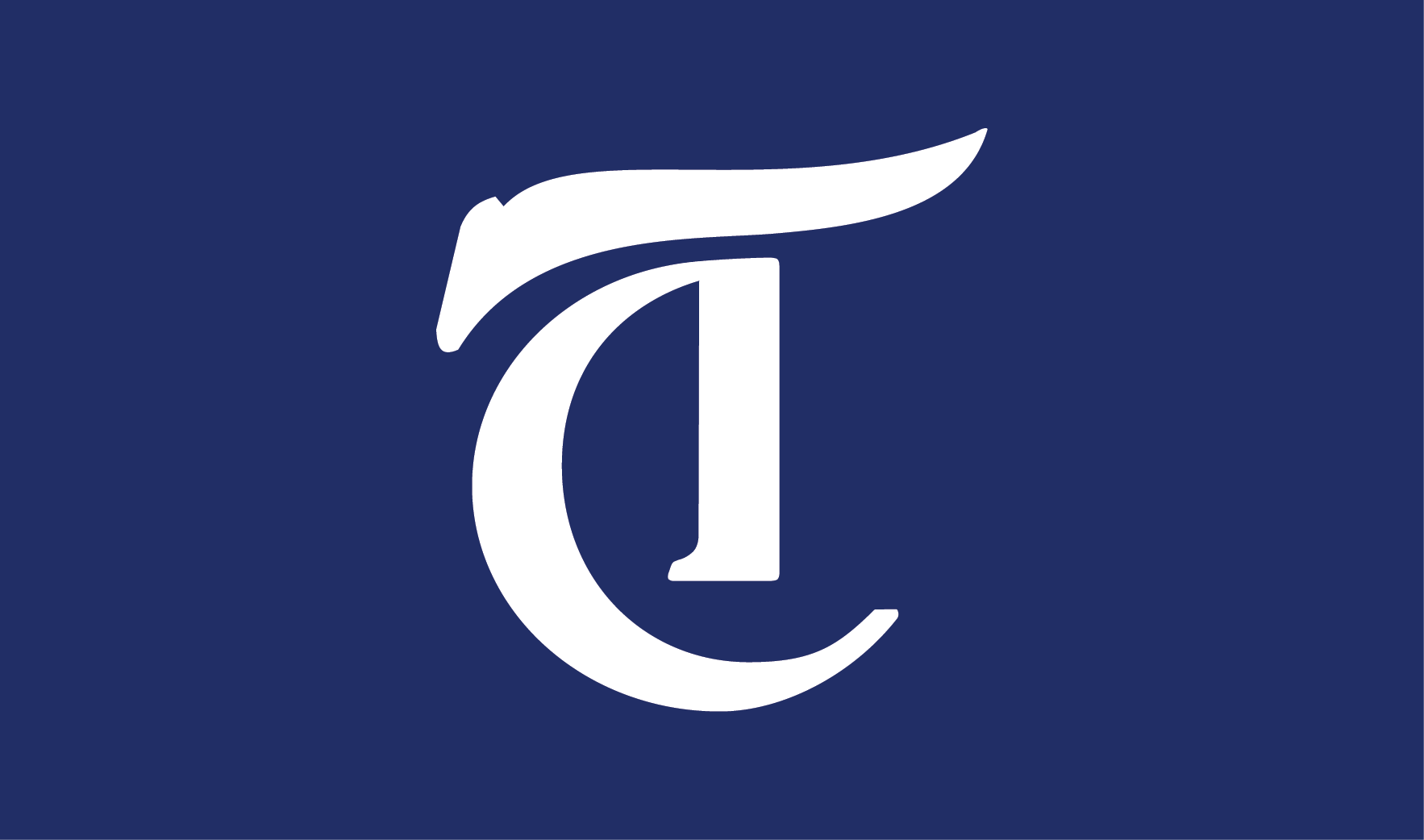 Conversations around wealth inequality on campus have picked up in the past few years, with initiatives ranging from food pantries to stipends for student leaders created with the intent to bridge the gap. However, all the free Beer Bike T-shirts in the world don't make up for that fact that Pell Grant recipients at Rice face a lower graduation rate than students who do not receive financial aid.
NEWS 11/5/19 10:23pm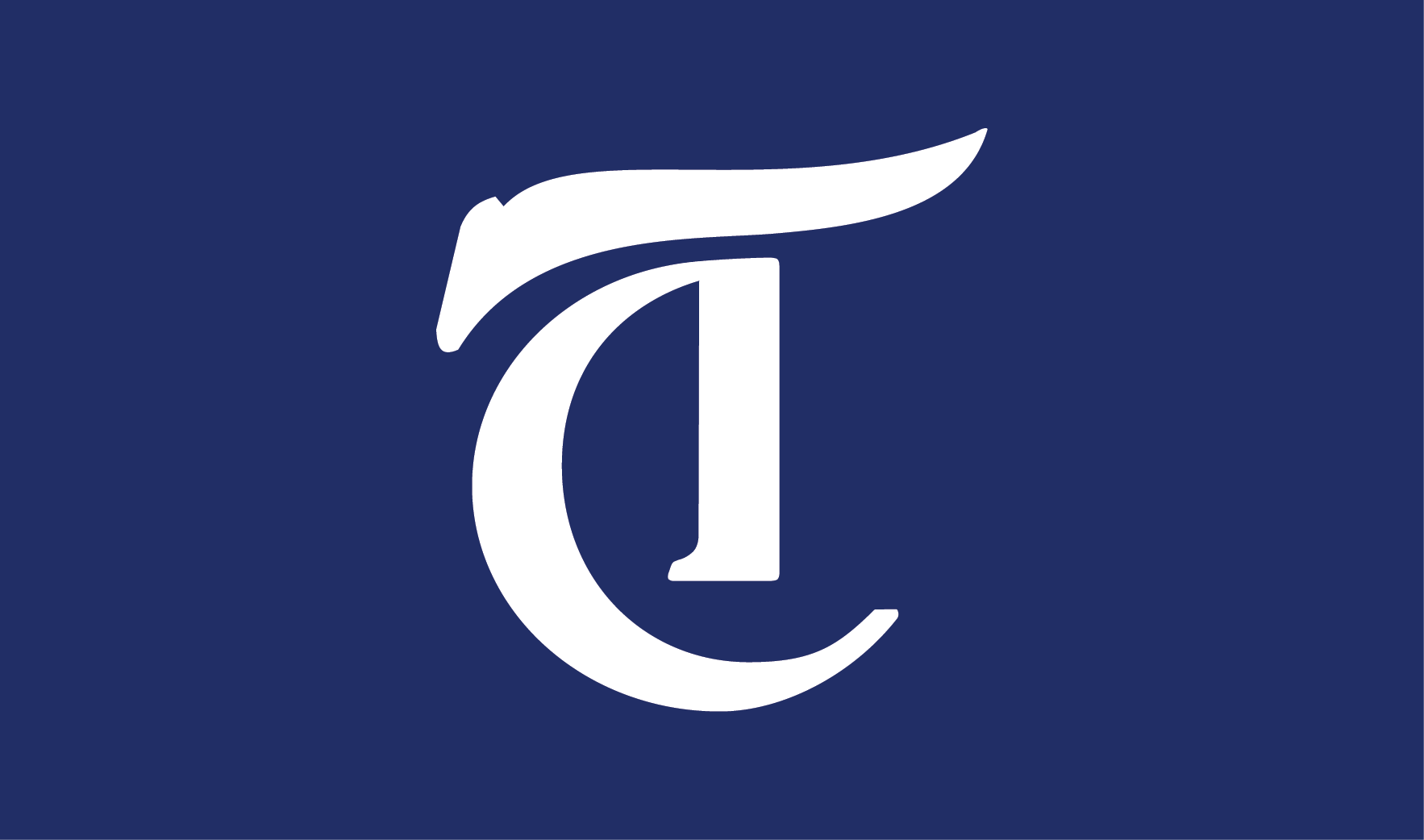 Rice has upheld vastly unequal maternity leave standards for its staff members and tenure-track professors for over 20 years. While tenure-track professors are able to take a semester off at full pay, staff members are offered only up to five or seven weeks — depending on delivery circumstances — at only 80 percent of their salary.
NEWS 10/29/19 9:15pm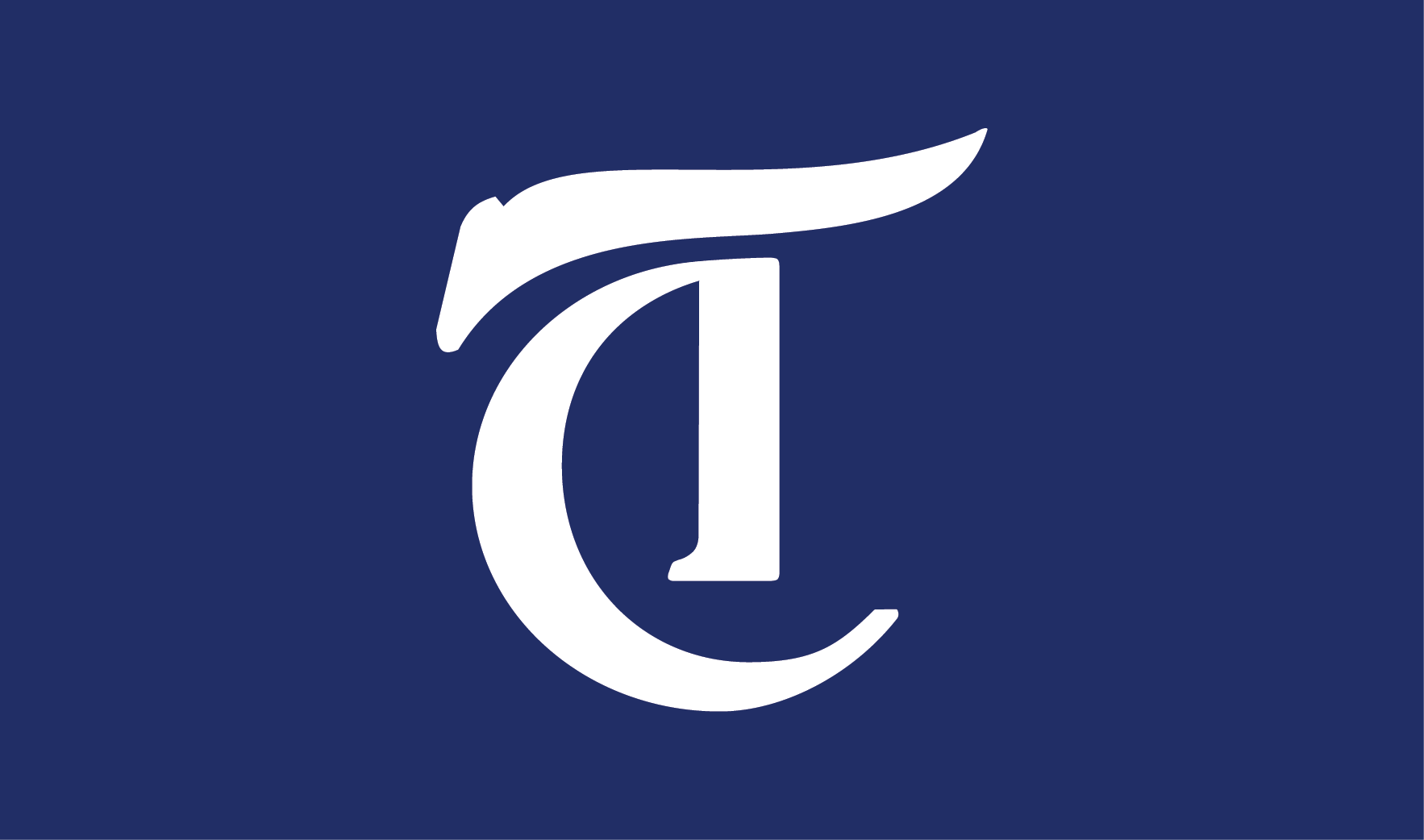 With the Astros having been on the national stage for the World Series, hopefully you're feeling some Houston pride. When Beyoncé or Travis Scott top the charts, it's fun to take their shoutouts to H-Town a little personally.
---
Comments