Consider ethics in your job search
A petition demanding that the computer science department cut ties with Palantir Technologies raised concerns about Palantir's connections to U.S. Immigration and Customs Enforcement. As we are students in a border state where ICE has a large presence, the petition raises a valid concern about Palantir specifically. More broadly, it points to the necessity of a critical examination of potential employers. As recruiting season continues, students should consider more than their prospective paycheck when weighing employment options.
While aimed specifically at Palantir, the sentiment behind the petition should apply to almost every company that recruits Rice students; many companies have similarly questionable practices, such as exploiting their employees or harming the environment.
Companies do not exist on a binary scale of ethical or unethical — if they did, nearly every corporation would fall under the latter. But, they can and should be critically compared. Similarly, not all roles in a given company are created equal in terms of the societal and environmental problems they actively contribute to. But, even working in diversity and inclusion or sustainability means identifying with the company's overall values and practices, and contributing to their profits that ultimately allow them to continue large-scale problematic behavior.
---
---
At Rice, it's easy for students to lose sight of the world beyond the hedges. This is especially true when it comes to the jobs students seek out. Generally, students weigh pay, location and work-life balance when evaluating where they want to work post-graduation. But, for each company, weighing the performance of values by those empowering the organization is also important. Because quantifying ethics isn't as simple as quantifying payment, hours expected to be worked, commute time or cost of living, students should invest time into deeper inquiry and self-reflection about the companies they might sign with. This may mean searching for jobs outside of the career fair or on-campus recruiting events, a route that many non-STEM students already pursue. This can pose financial challenges and greater time commitments, especially for students from low-income backgrounds who often have to prioritize financial support and stability over a commitment to certain company values. Regardless of economic background, however, students should take greater responsibility in examining their prospective employer and position; Palantir isn't the only company with questionable practices.
---
---
More from The Rice Thresher
OPINION 11/30/21 11:19pm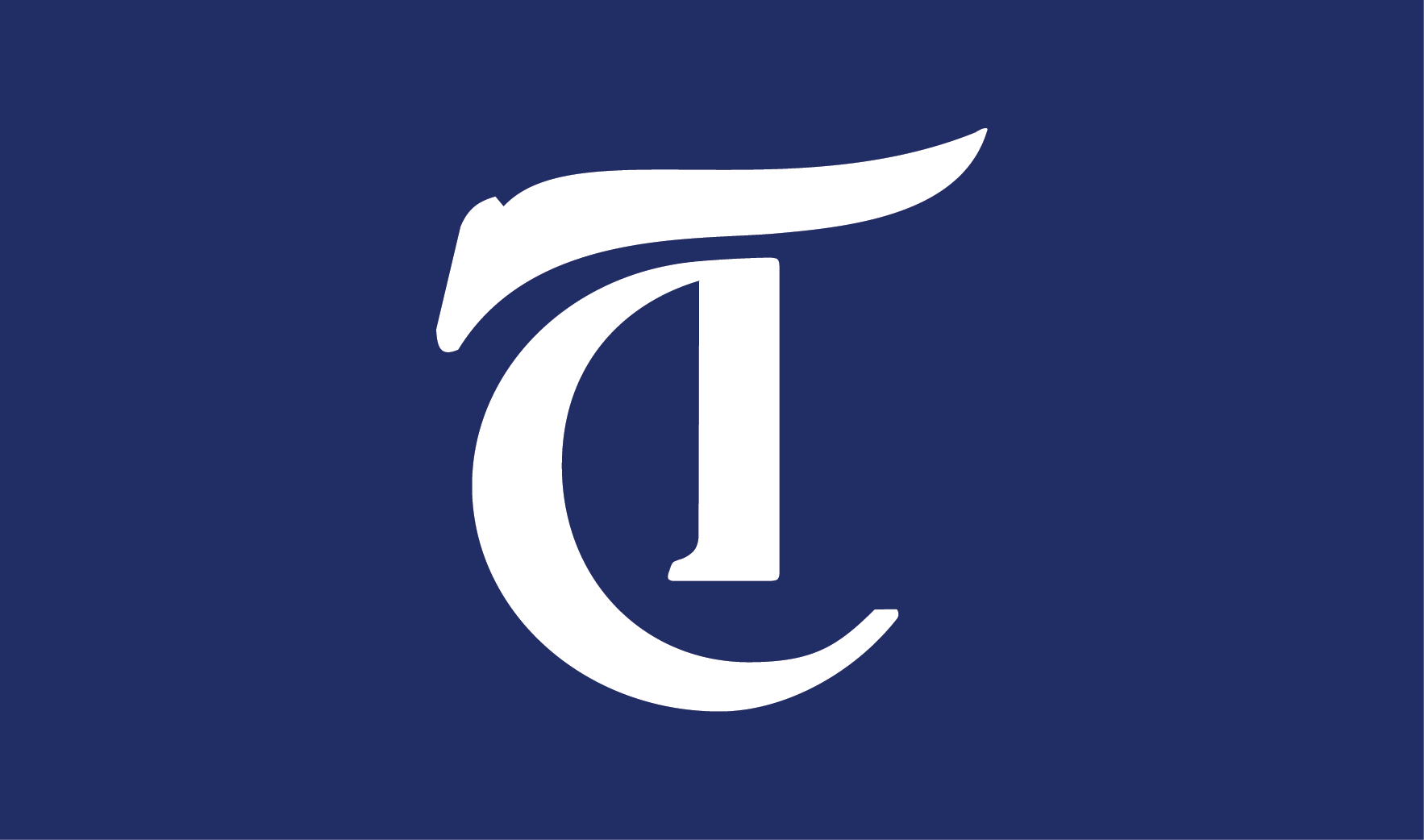 We're nearing the end of another semester in the COVID-19 pandemic, filled with policy changes requiring flexibility from administration, faculty and students alike. We appreciate the administration's responsiveness to the evolving pandemic, but the continuous changes are not without consequences. This semester has been hard on many students' mental health due to insufficient academic accommodations on top of pandemic-related stress. While we understand the necessity in being flexible with COVID policies due to the ever-changing nature of the pandemic, administration and professors should recognize the impact this has on students and their mental health, and be proactive in accounting for this.
OPINION 11/16/21 11:10pm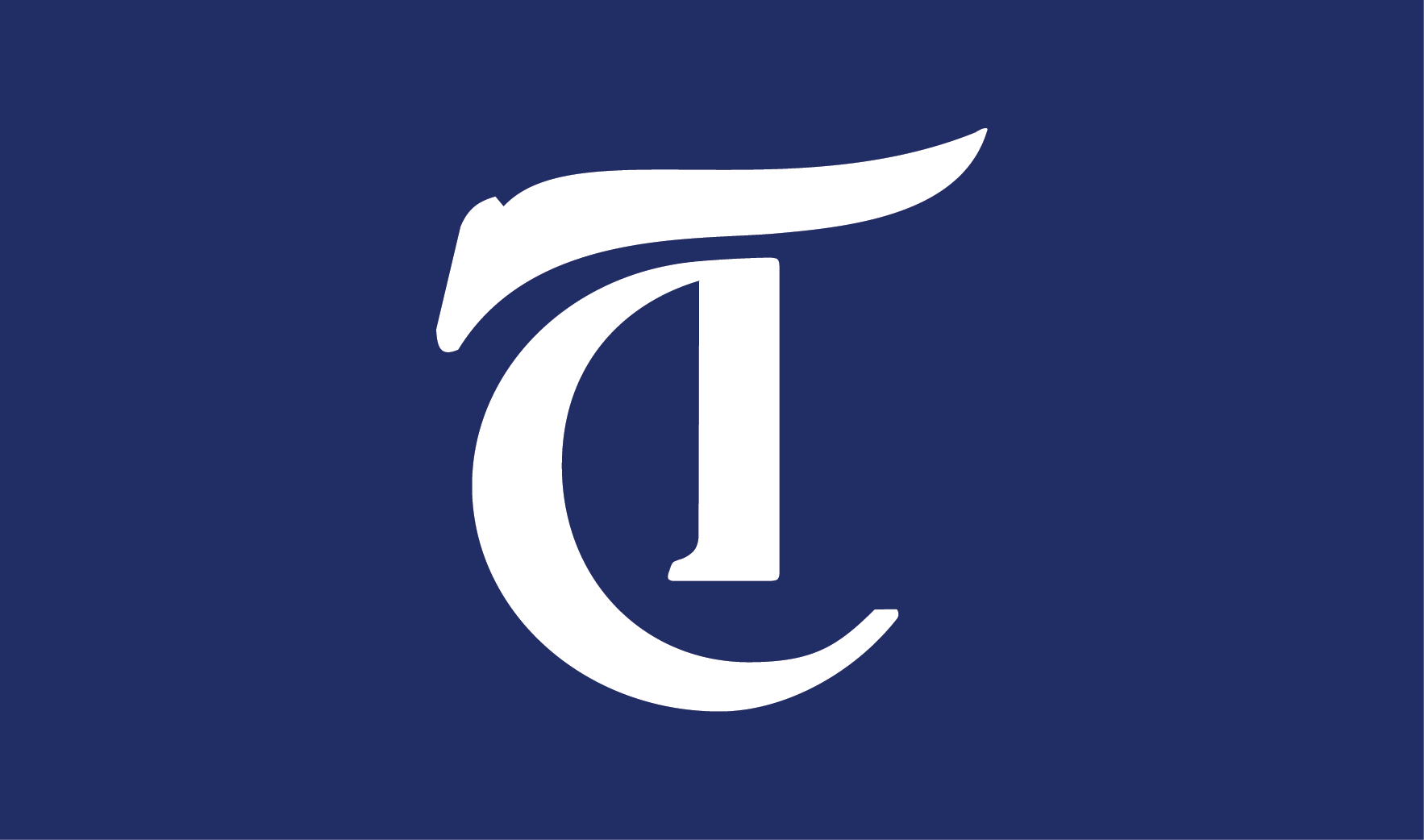 Last week, the Board of Trustees announced that Reginald DesRoches, Rice's current provost, will be the next president of Rice University. DesRoches will be the eighth president in the history of the university, and the first person of color and foreign-born person to hold the position. We applaud the Board's selection of DesRoches, and wish him great success in his new role. But because there are seven months left before the beginning of his tenure, we would like to pen one of our final editorials to President David Leebron and the Board of Directors. It's time to talk about everyone's favorite subject — one that has found itself in our news section repeatedly — the statue of one William Marsh Rice.
OPINION 11/2/21 11:10pm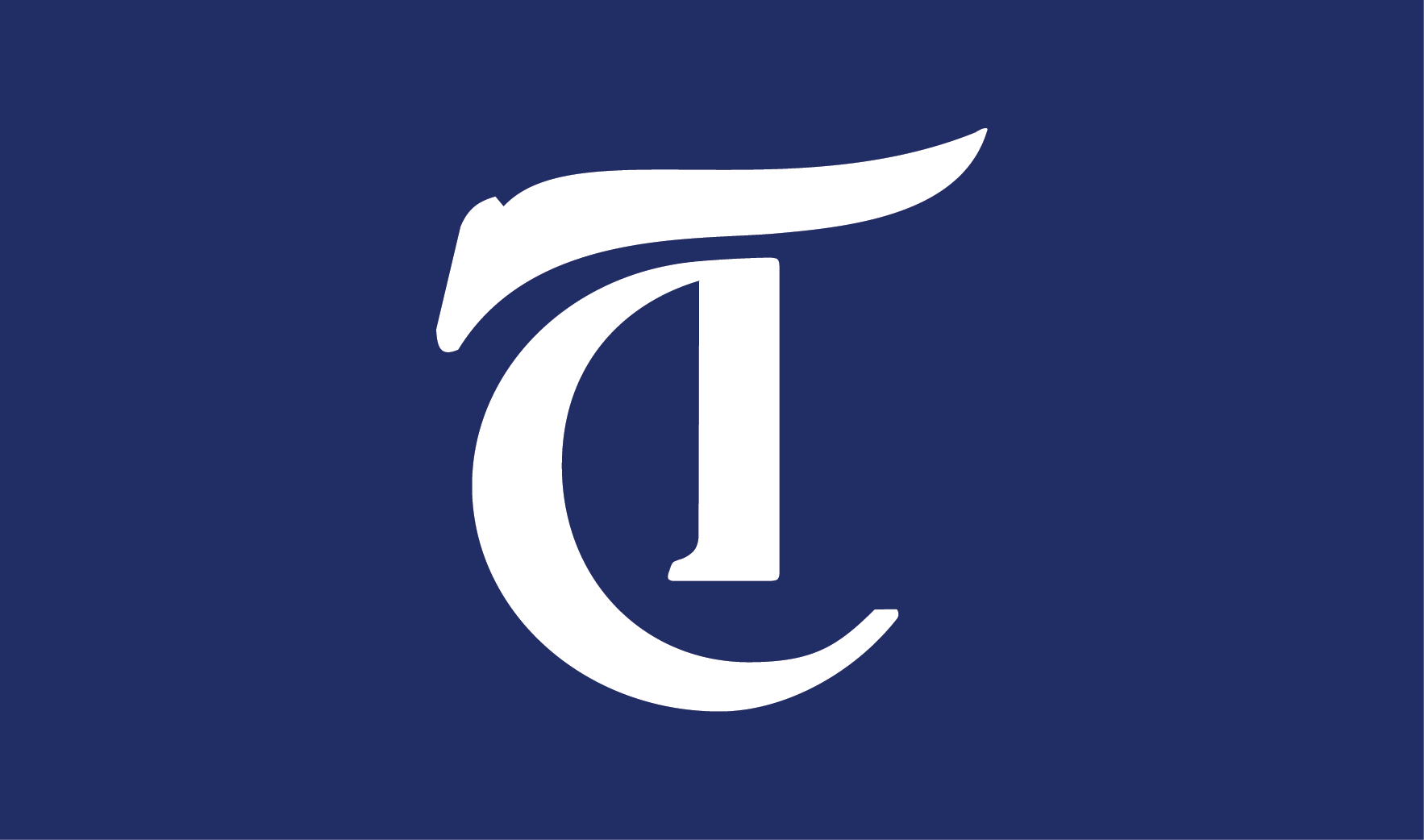 Since it was implemented this past summer, nearly everyone on campus has been affected in one way or another by the new ImagineOne human resources and finance system. Undergraduate students in charge of organizations are having to literally guess at their budgets and hope that they are spending within their limits. Additionally, graduate students were having issues receiving their paychecks, and faculty could not find their research funds without specific coaching.
---
Comments