Call for a balanced narrative on Kashmir
Two weeks ago, I attended the "Howdy, Modi!" event along with over 100 Rice students and 2,000 students from universities across the United States. It was a proud moment as an Indian American, as I saw fellow students dancing in their colorful garb, musicians celebrating all of India's spiritual traditions and politicians honoring the contributions made and unique place held by Indian Americans in the fabric of the U.S.
For me, it was a dream come true to see Prime Minister Narendra Modi, whose humble background led him to be a voice for the poor and marginalized. The leader of India who started initiatives to provide electricity and toilets for every house in India. The one who championed women's empowerment in all communities and continues to implement progressive environmental policies. He has even implemented a national health insurance plan, not dissimilar to Medicare for All.
However, to my disappointment, what I read in the Thresher's coverage painted quite a different picture of the event — a one-sided view of relatively few protestors. Additionally, the author neglected to contact the co-organizers of Rice students' attendance, Indian Students at Rice and Rice Hindu Students Council, for their opinion while including plenty of quotes from the Muslim Student Association and other protesters. Reaching out to the editor revealed that they did not reach out directly to the MSA, an unsatisfactory explanation for their biased coverage of the event.
---
---
The narrative of protesters at "Howdy, Modi!" focused on the recent events in the Indian state of Jammu and Kashmir. Unfortunately, this narrative thus far is neither well-informed nor balanced.
A complaint raised by protesters was their claim that removing Jammu and Kashmir's special status was not democratic. But first, what exactly was this special status? Residents of Jammu and Kashmir, though citizens of India, did not live with the protection of the Indian Constitution and were instead governed by a different set of laws than other Indian citizens. These laws were especially discriminatory against women. For instance, if a Kashmiri woman married a man from outside Kashmir, she would lose all of her property and inheritance rights while there was no such law for men. With the abrogation of Article 370, Indian laws now apply equally to Jammu and Kashmir residents. Opposing the Indian government's steps in Jammu and Kashmir is in effect supporting the oppression of women.
Additionally, removing Jammu and Kashmir's special status was done in a fully democratic manner through votes by both houses of the Indian parliament. The bill was passed with multi-party support including some from the opposition.
Moreover, refugees and Dalits were also oppressed under Article 370. Refugees from Pakistan (i.e., from 1947) who settled in Jammu and Kasmir still did not have the right to vote in state elections and neither did the Punjabi Valmiki (Dalit) community which was brought to Kashmir to clean streets in the 1950s, according to Freedom House's Report.
Most importantly, none of the dialogue thus far has even mentioned the systematic ethnic cleansing of the Kashmiri Pandits, the Kashmiri Hindus who are the original inhabitants of the Kashmir Valley. The late 1980s and early 1990s saw the beginning of a targeted campaign by Islamic militant groups to ethnically cleanse the 350,000 Pandits that lived in the Kashmir Valley, according to BBC News. Over 95 percent of the Pandits have been ethnically cleansed from their ancestral land. Today, there are only 2,764 Pandits remaining in the Valley.
Suffering individual killings and gruesome massacres, Kashmiri Pandits were the primary victims of Jihadi insurgency and terrorism in this Muslim majority state according to the New York Times and European Foundation for South Asian Studies.Any discussion of demographic shifts in Kashmir as a result of Articles 370 and 35A that do not acknowledge the ethnic cleansing of the Kashmiri Pandits is tantamount to denial of genocide.
This coming January marks the 30th anniversary of the systematic ethnic cleansing of the Kashmiri Pandits. It behooves us all as Rice students to become better informed, speak up for the truth and use our voices to stand in solidarity with the Kashmiri Pandits whose voices have been silenced for decades. The way that the Rice Thresher covered "Howdy, Modi!" is reminiscent of how the media and our own campus have presented Kashmir.
When having these conversations on vital, controversial issues, it is important that we represent all voices. Else, we risk falsely presenting those with whom we disagree as extremists.
---
---
More from The Rice Thresher
OPINION 7/6/20 10:48am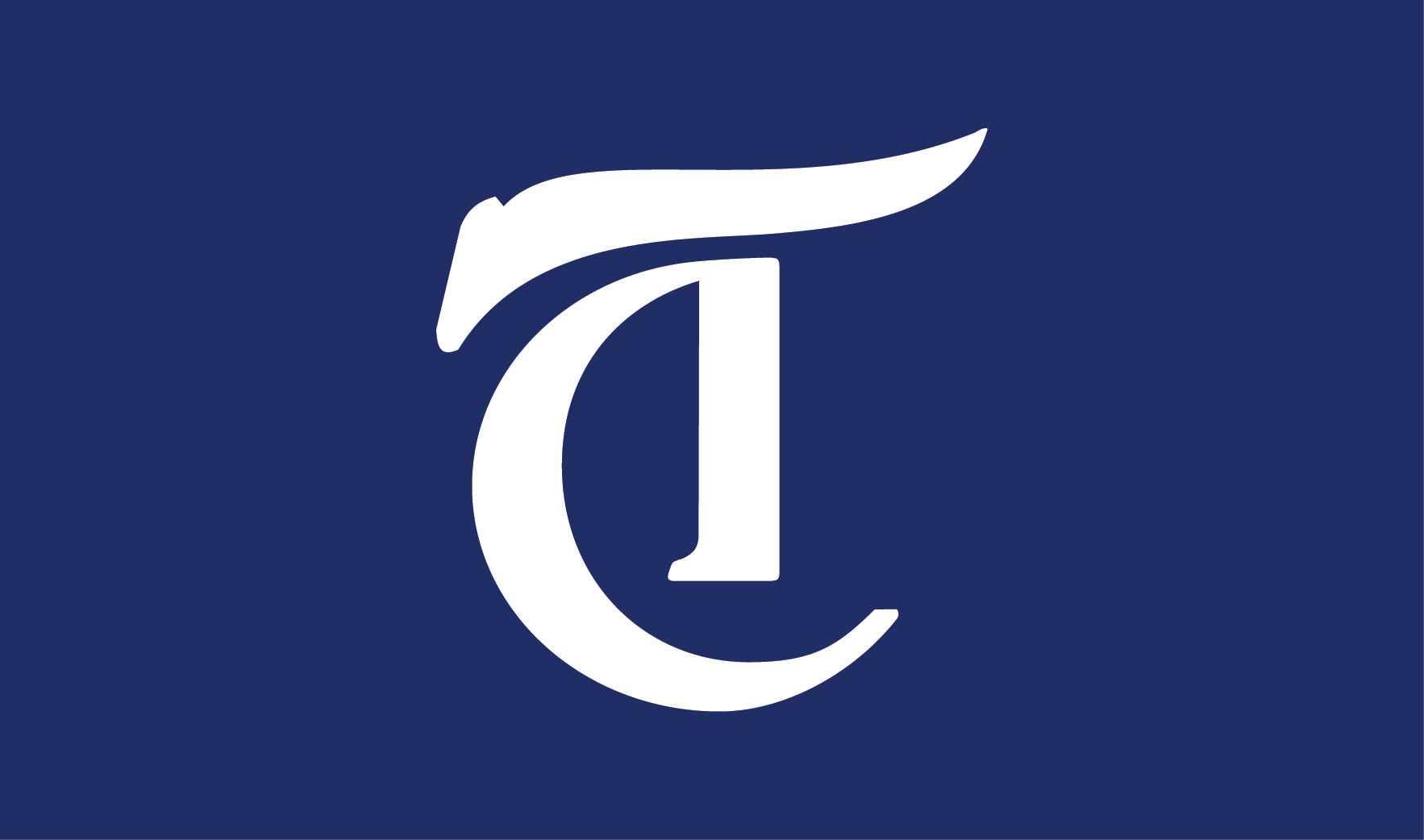 We believe the contents of Leebron's email, and the fact that it has been the only statement made by the administration on the subject, show that the administration is not taking these demands seriously enough. We implore the administration to take decisive action and commit to implementing the demands of Rice's Black community.
OPINION 7/2/20 5:42pm
"Statues are not meant to teach events. They are constructed to honor the memory of those depicted. Like all slave owners, William Marsh Rice is not worth reverence," write Taylor Crain (Lovett '21), Lauren Palladino (Duncan '21), Emily Weaver (Jones '22) and Divine Webber (Duncan '22).
OPINION 6/29/20 4:48pm
"To make a true difference in creating an equitable society, Rice's course should educate students on the history and sociology of race as a construct, how systemic racism manifests in every facet of society and how to be anti-racist rather than simply not racist," writes Nicole Zhao (Brown '15).
---
Comments