"Voices Linger: Women Artists in Texas" opens at Foltz Fine Art Gallery
Courtesy Foltz Fine Art Gallery
Women artists get their spotlight with Foltz Fine Art Gallery's "Voices Linger: Women Artists in Texas."
The gallery "celebrates the stories of these pioneering women artists, whose struggle to balance their passion for art with career, family and societal expectations is not as far removed today as one might think," according to its website.
The exhibit features about 60 pieces by 20 women artists who were active in Texas from the 1920s to the 1950s. An assortment of mediums, including oil paintings, watercolors and prints, are featured.
---
---
As a result of its diverse range of style and subject , the exhibit remains captivating with each piece. Traditional still lifes, portraits and landscapes are displayed in the gallery alongside an array of modernist pieces that employ abstract, surrealist, impressionist, expressionist and cubist techniques. No piece feels like a repeat of another, but they remain connected by the unifying goal of showing the early works of pioneering women in the field to the Houston community.
The still lifes of Barbara Lucile Maples particularly captivated me. "Oaxaca Doorway" depicts a woman standing in the doorway, face covered, with surprisingly intense colors for a watercolor piece. The contrast between the rich shades of brown and black stand out in contrast to the touches of yellow and blue seen in the painting.
Coreen Mary Spellman's abstract paintings intrigued me as well. Watercolors made it possible for her to use stark lines while blending the colors out, adding another layer of dimension to the works; this is seen especially in "Modernist Landscapes" and "Modernist Structures." Impressionist tendencies stand out in the landscapes of Anna Keener, while the use of oil pastels succeeds in such light shades that it lends a dreamlike quality to her art.
On the other end of the spectrum, Jessie Aline White's "Calla Lily" and "Potted Plant" are the only two graphite pieces in the entire exhibit. What they lack in color, they make up for with truly expert shading. Both drawings appear as if they could lift up off the paper and onto my bedside table.
Through the early artwork of Texas women, the exhibit seeks to showcase the artists who preserved their legacy and paved the way for those in the future.The exhibit itself was inspired by past exhibitions centered around several of the artists presented in "Voices Linger."
In its totality, "Voices Linger" highlights the broadness of the talents of women artists in Texas. The exhibit's greatest strength is its connection of vastly different styles and mediums from traditional still lifes to cubism and oil pastels to graphite. The amount of art featured offers a wide scope of techniques without becoming overwhelming; the venue, even during the opening reception, was not busy which allowed me to take my time to appreciate in a peaceful setting.
"Voices Linger" will be available for viewing at Foltz Fine Art Gallery from 11 a.m. - 5 p.m. Monday through Wednesday as well as from 10 a.m. - 5 p.m.
---
---
More from The Rice Thresher
A&E 11/17/21 10:31am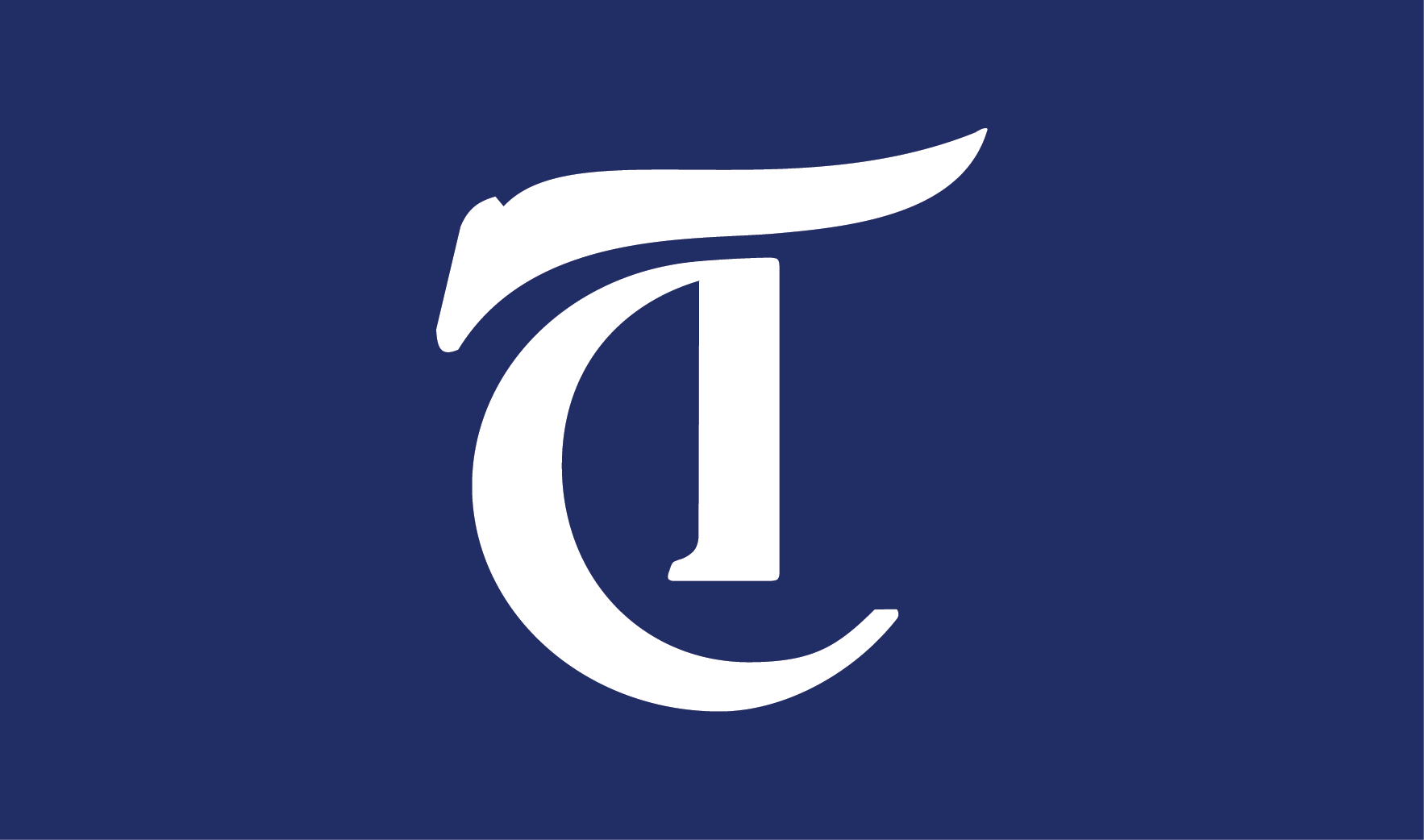 When the serveries close for Thanksgiving, these restaurants will remain open.
A&E 11/16/21 11:35pm
Early in "Passing," the movie's protagonist Irene Redfield (Tessa Thompson) declares, "I have everything I've ever wanted." This is a pretty good sign that Redfield, in fact, does not have everything she has ever wanted. At first glance, Redfield has a picturesque life: two children, an attractive doctor husband and a maid to tend to their beautiful house. But through a well-constructed slow burn plot, "Passing" reveals that Redfield has merely repressed her discontent.
A&E 11/16/21 11:33pm
Budgeting as a college student can be difficult, especially when it comes to finding places to eat. Ordering in can lead to hefty delivery costs and fees, and cheap fast food can become repetitive quickly. Although at first glance, the price of the menu may appear comparatively steep, Rosalie Italian Soul offers a number of finds for both lunch and dinner under $20.
---
Comments