Support athletics without elitism
At Saturday's football game against the University of Texas, Austin, students resorted to the same, tired means of "supporting" Rice athletics — making fun of the opposing team's academics.
For such an "unconventional" institution, this lazy and elitist rhetoric is about as conventional as it gets. Signs on Saturday read "ACT Scores" and "Safety School." The Marching Owl Band went as far as getting into a "2.89" formation to mock UT's historically high football team GPA. For the record, a 3.0 is a B by letter grade — nowhere near failing.
Ironically, at the same time that Rice students insult the intelligence of other schools' football players, they have no problem making disparaging assumptions about their own athletic peers in the classroom. You can't pick and choose when to conflate athletic and academic performance. Not to mention, what happens when Rice plays Stanford? Should our fans be silent because we can no longer brag about standardized tests scores from when we were 16?
---
---
Elitist rhetoric also contributes to imposter syndrome here at Rice. Mocking a GPA, regardless of whose it is, sends exactly the wrong message to our own community about what we value. Neither are we impressed by those who described UT as a "safety school" — UT is not the consolation prize for being rejected from Rice. It is another selective, high-achieving university with students who should be just as proud as those at Rice.
The last time the MOB went viral for its formations, they were calling attention to a sexual assault cover up — punching up as opposed to down. We're not suggesting that we all hold hands at the next football game, but if we're going to heckle our opponents, let's at least be creative and constructive.
Rice's culture of care means we need to demonstrate good sportsmanship, even as fans. We represent our university poorly when we mock achievement and growth, even if we are satirizing student-athletes who do not play for our school. Instead of painting an uncreative "ACT Scores" sign, we could direct our efforts toward coming up with more creative cheers than "R, R-I, R-I-C-E" — a skill that we have no problem showing off at Beer Bike. We challenge the campus to put their brains to work and think of the Rice-wide equivalent of the extensive Lovett College chant and its three iterations. In the meantime, let's stop punching down and start showing up to support our student-athletes.
---
---
More from The Rice Thresher
NEWS 11/12/19 10:28pm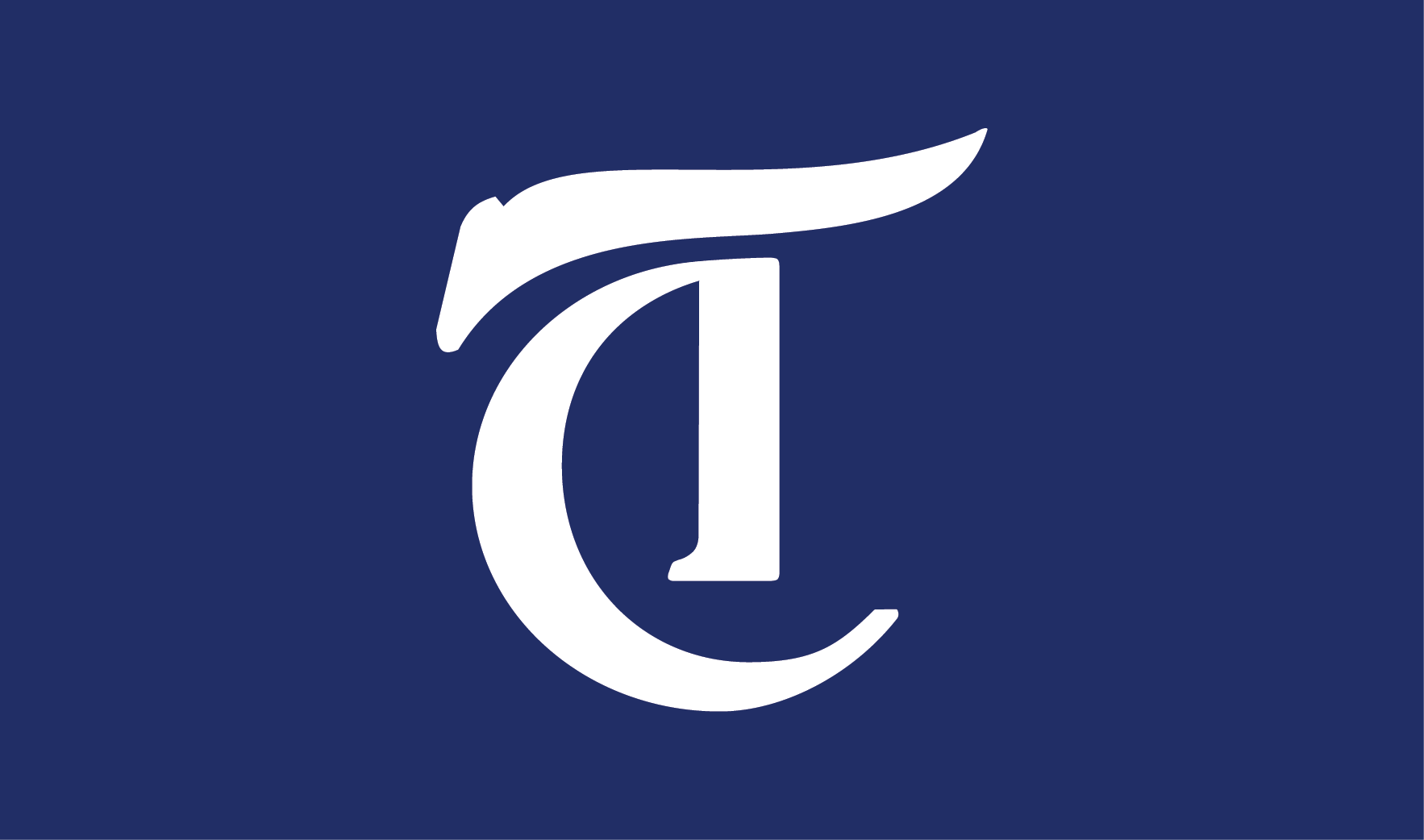 Conversations around wealth inequality on campus have picked up in the past few years, with initiatives ranging from food pantries to stipends for student leaders created with the intent to bridge the gap. However, all the free Beer Bike T-shirts in the world don't make up for that fact that Pell Grant recipients at Rice face a lower graduation rate than students who do not receive financial aid.
NEWS 11/5/19 10:23pm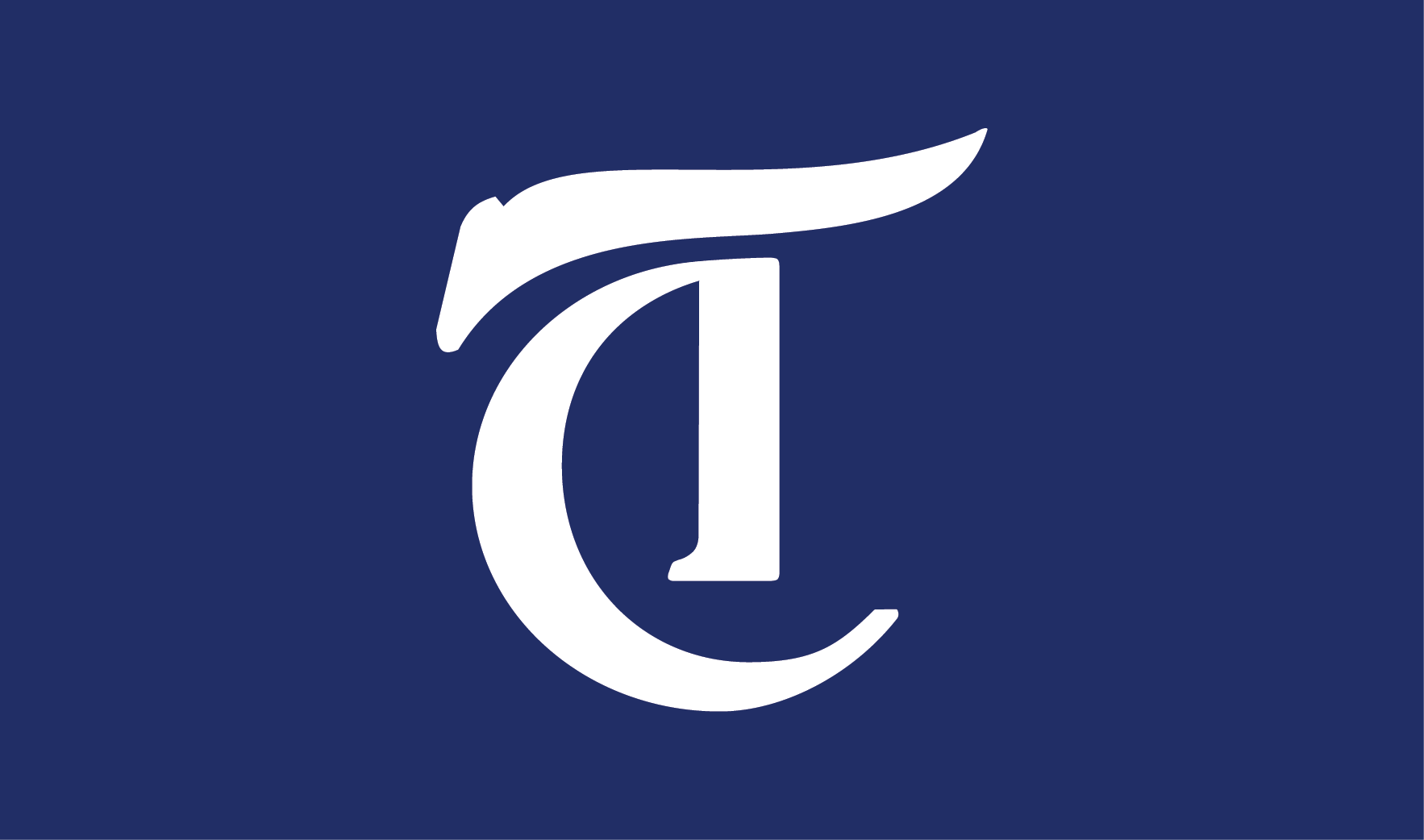 Rice has upheld vastly unequal maternity leave standards for its staff members and tenure-track professors for over 20 years. While tenure-track professors are able to take a semester off at full pay, staff members are offered only up to five or seven weeks — depending on delivery circumstances — at only 80 percent of their salary.
NEWS 10/29/19 9:15pm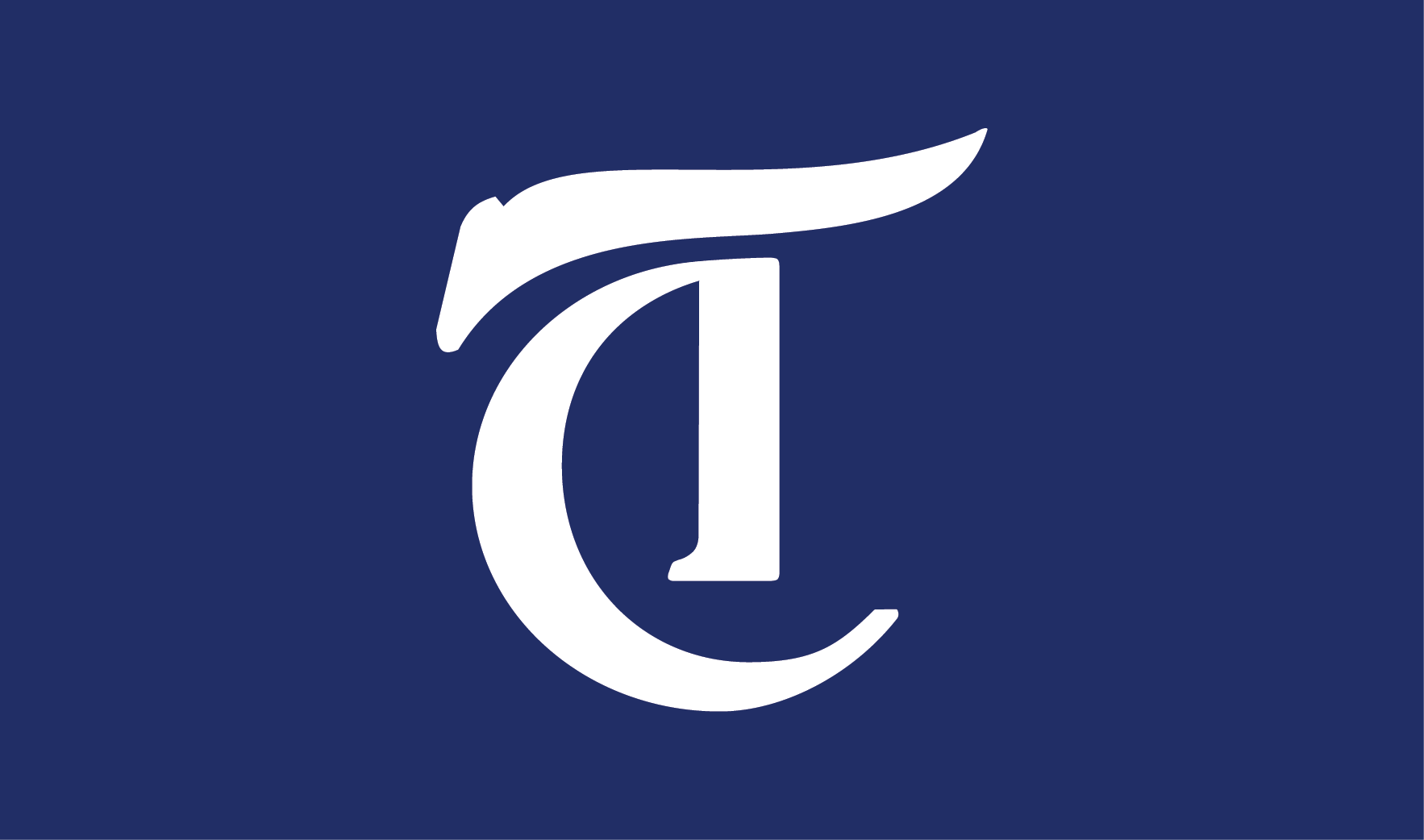 With the Astros having been on the national stage for the World Series, hopefully you're feeling some Houston pride. When Beyoncé or Travis Scott top the charts, it's fun to take their shoutouts to H-Town a little personally.
---
Comments