Support athletics without elitism
At Saturday's football game against the University of Texas, Austin, students resorted to the same, tired means of "supporting" Rice athletics — making fun of the opposing team's academics.
For such an "unconventional" institution, this lazy and elitist rhetoric is about as conventional as it gets. Signs on Saturday read "ACT Scores" and "Safety School." The Marching Owl Band went as far as getting into a "2.89" formation to mock UT's historically high football team GPA. For the record, a 3.0 is a B by letter grade — nowhere near failing.
Ironically, at the same time that Rice students insult the intelligence of other schools' football players, they have no problem making disparaging assumptions about their own athletic peers in the classroom. You can't pick and choose when to conflate athletic and academic performance. Not to mention, what happens when Rice plays Stanford? Should our fans be silent because we can no longer brag about standardized tests scores from when we were 16?
---
---
Elitist rhetoric also contributes to imposter syndrome here at Rice. Mocking a GPA, regardless of whose it is, sends exactly the wrong message to our own community about what we value. Neither are we impressed by those who described UT as a "safety school" — UT is not the consolation prize for being rejected from Rice. It is another selective, high-achieving university with students who should be just as proud as those at Rice.
The last time the MOB went viral for its formations, they were calling attention to a sexual assault cover up — punching up as opposed to down. We're not suggesting that we all hold hands at the next football game, but if we're going to heckle our opponents, let's at least be creative and constructive.
Rice's culture of care means we need to demonstrate good sportsmanship, even as fans. We represent our university poorly when we mock achievement and growth, even if we are satirizing student-athletes who do not play for our school. Instead of painting an uncreative "ACT Scores" sign, we could direct our efforts toward coming up with more creative cheers than "R, R-I, R-I-C-E" — a skill that we have no problem showing off at Beer Bike. We challenge the campus to put their brains to work and think of the Rice-wide equivalent of the extensive Lovett College chant and its three iterations. In the meantime, let's stop punching down and start showing up to support our student-athletes.
---
---
More from The Rice Thresher
OPINION 11/30/21 11:19pm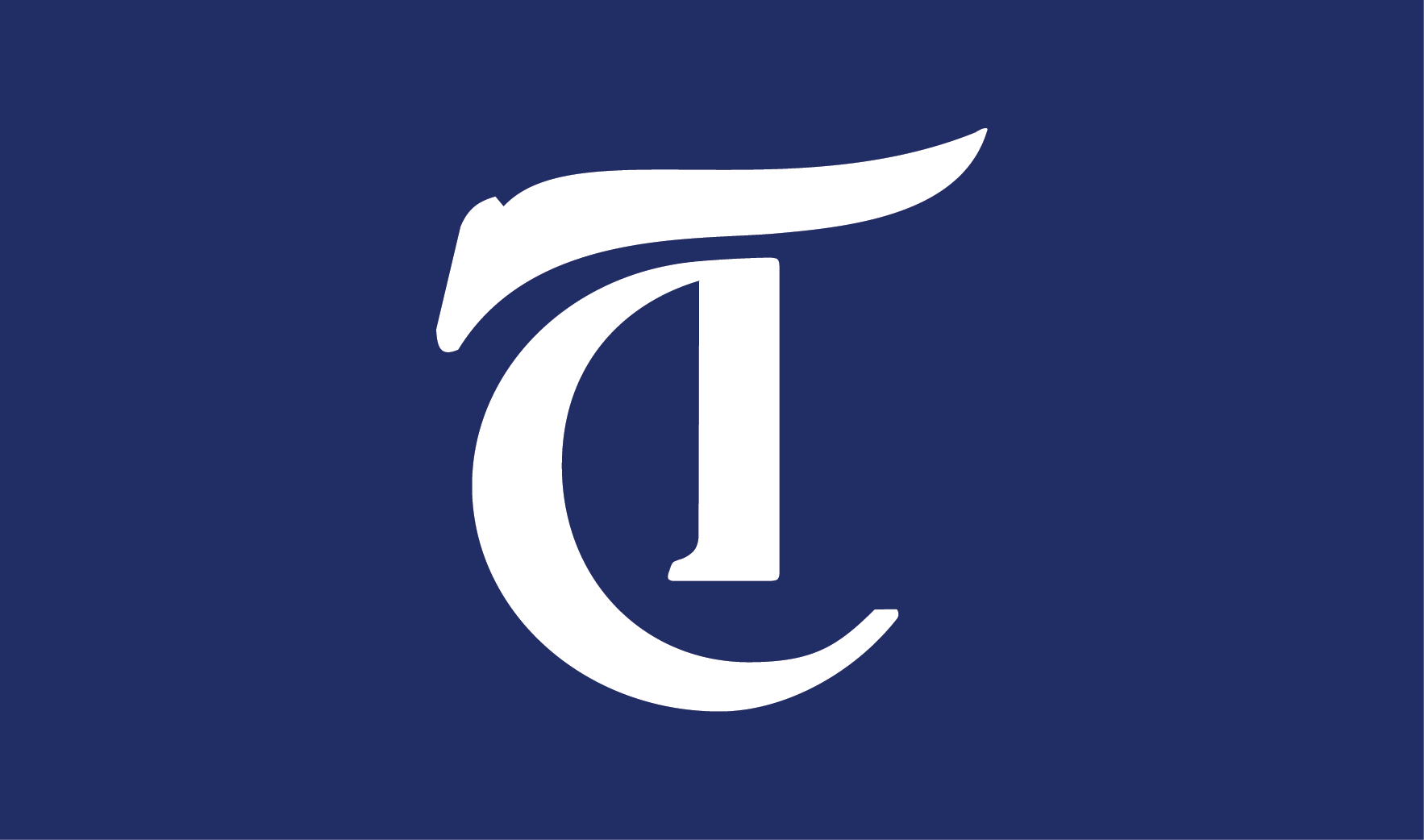 We're nearing the end of another semester in the COVID-19 pandemic, filled with policy changes requiring flexibility from administration, faculty and students alike. We appreciate the administration's responsiveness to the evolving pandemic, but the continuous changes are not without consequences. This semester has been hard on many students' mental health due to insufficient academic accommodations on top of pandemic-related stress. While we understand the necessity in being flexible with COVID policies due to the ever-changing nature of the pandemic, administration and professors should recognize the impact this has on students and their mental health, and be proactive in accounting for this.
OPINION 11/16/21 11:10pm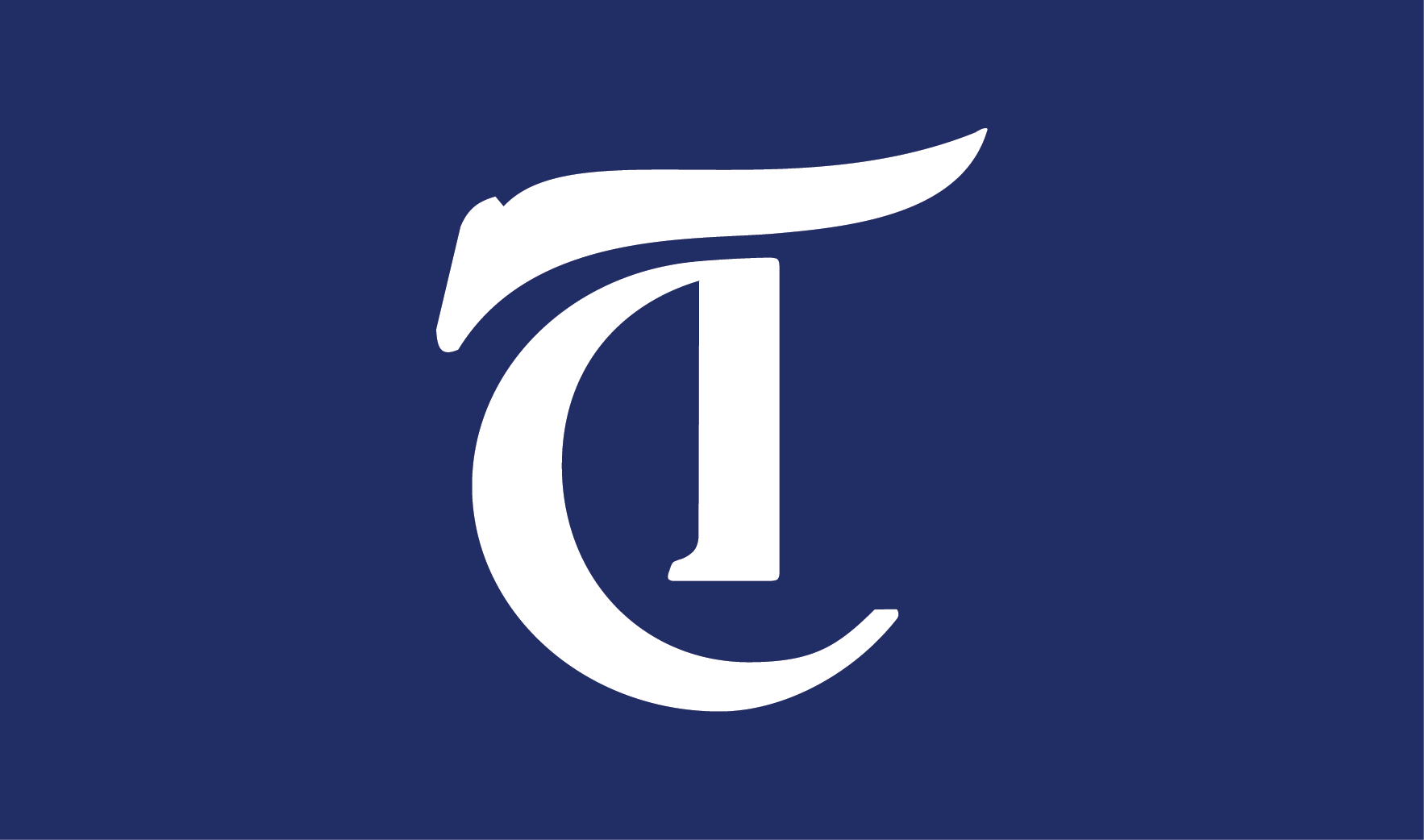 Last week, the Board of Trustees announced that Reginald DesRoches, Rice's current provost, will be the next president of Rice University. DesRoches will be the eighth president in the history of the university, and the first person of color and foreign-born person to hold the position. We applaud the Board's selection of DesRoches, and wish him great success in his new role. But because there are seven months left before the beginning of his tenure, we would like to pen one of our final editorials to President David Leebron and the Board of Directors. It's time to talk about everyone's favorite subject — one that has found itself in our news section repeatedly — the statue of one William Marsh Rice.
OPINION 11/2/21 11:10pm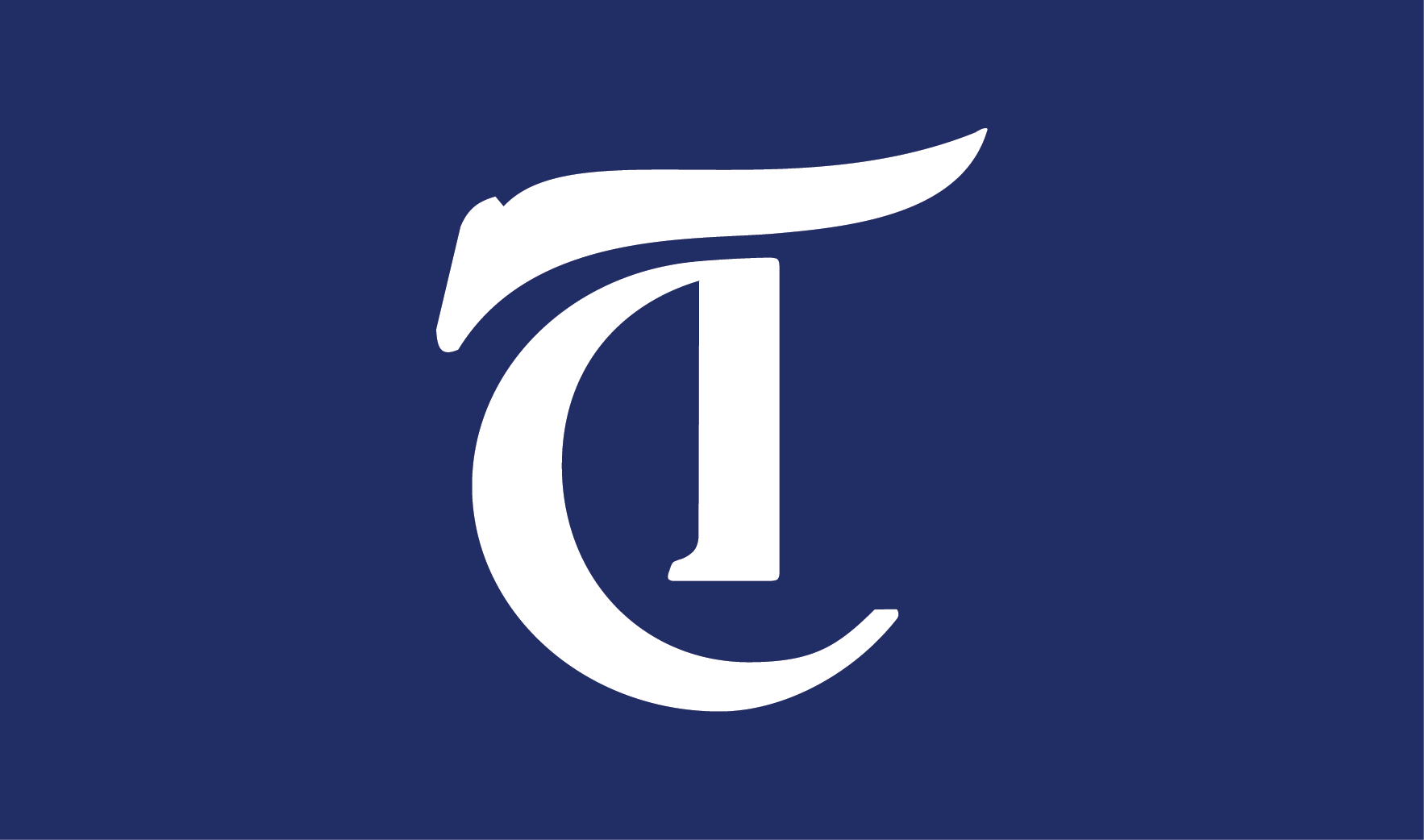 Since it was implemented this past summer, nearly everyone on campus has been affected in one way or another by the new ImagineOne human resources and finance system. Undergraduate students in charge of organizations are having to literally guess at their budgets and hope that they are spending within their limits. Additionally, graduate students were having issues receiving their paychecks, and faculty could not find their research funds without specific coaching.
---
Comments