Support athletics without elitism
At Saturday's football game against the University of Texas, Austin, students resorted to the same, tired means of "supporting" Rice athletics — making fun of the opposing team's academics.
For such an "unconventional" institution, this lazy and elitist rhetoric is about as conventional as it gets. Signs on Saturday read "ACT Scores" and "Safety School." The Marching Owl Band went as far as getting into a "2.89" formation to mock UT's historically high football team GPA. For the record, a 3.0 is a B by letter grade — nowhere near failing.
Ironically, at the same time that Rice students insult the intelligence of other schools' football players, they have no problem making disparaging assumptions about their own athletic peers in the classroom. You can't pick and choose when to conflate athletic and academic performance. Not to mention, what happens when Rice plays Stanford? Should our fans be silent because we can no longer brag about standardized tests scores from when we were 16?
---
---
Elitist rhetoric also contributes to imposter syndrome here at Rice. Mocking a GPA, regardless of whose it is, sends exactly the wrong message to our own community about what we value. Neither are we impressed by those who described UT as a "safety school" — UT is not the consolation prize for being rejected from Rice. It is another selective, high-achieving university with students who should be just as proud as those at Rice.
The last time the MOB went viral for its formations, they were calling attention to a sexual assault cover up — punching up as opposed to down. We're not suggesting that we all hold hands at the next football game, but if we're going to heckle our opponents, let's at least be creative and constructive.
Rice's culture of care means we need to demonstrate good sportsmanship, even as fans. We represent our university poorly when we mock achievement and growth, even if we are satirizing student-athletes who do not play for our school. Instead of painting an uncreative "ACT Scores" sign, we could direct our efforts toward coming up with more creative cheers than "R, R-I, R-I-C-E" — a skill that we have no problem showing off at Beer Bike. We challenge the campus to put their brains to work and think of the Rice-wide equivalent of the extensive Lovett College chant and its three iterations. In the meantime, let's stop punching down and start showing up to support our student-athletes.
---
---
More from The Rice Thresher
OPINION 2/4/20 9:17pm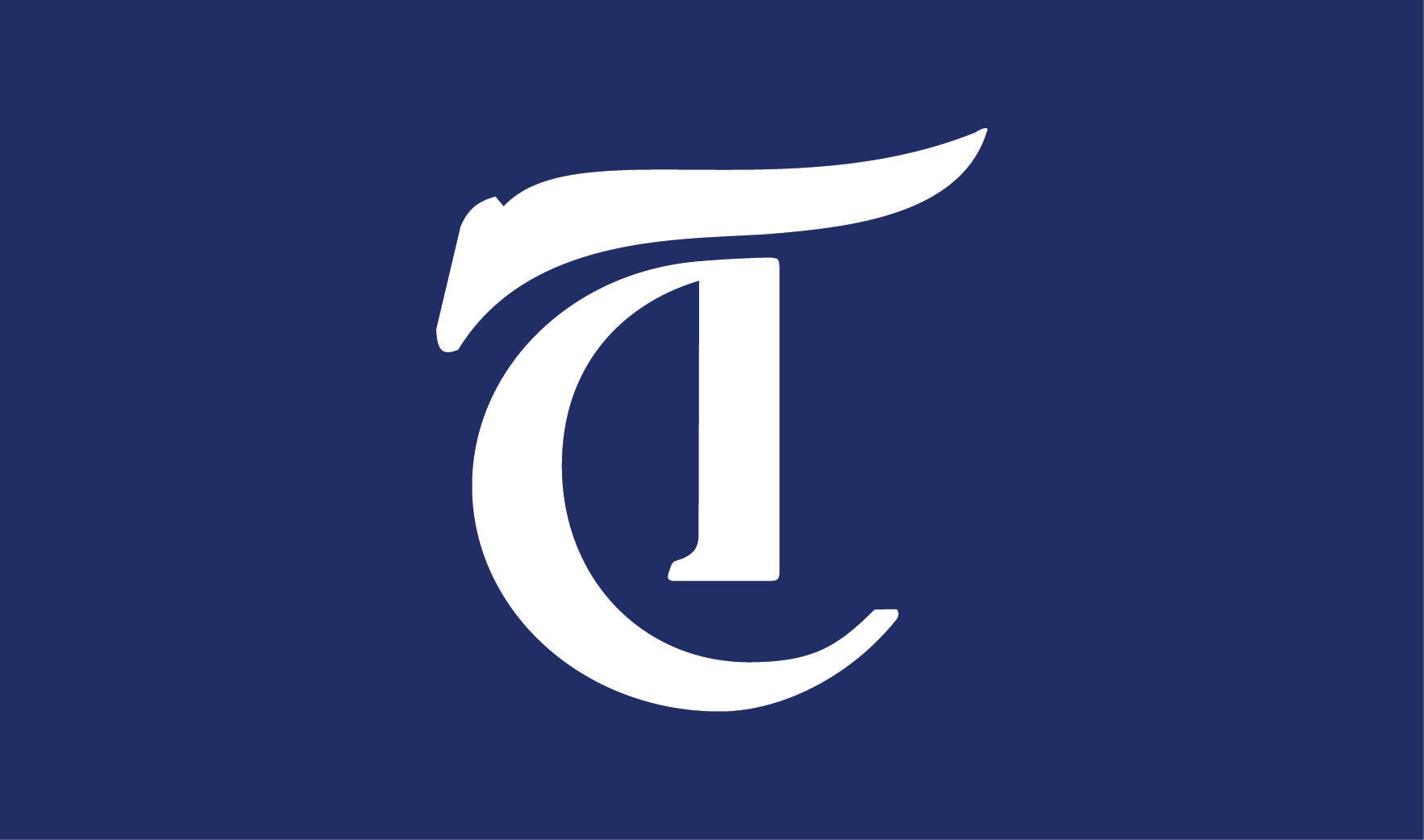 Saturday night, hundreds of Rice students paid $2 to stand in line for one of the most popular publics of the year, Y2K, with some waiting over two hours only to not get in. Despite claiming that they based the number of wristband sales on statistical "models" that would allow entry to everyone, McMurtry College refused to release this data publicly, leaving the logic and intent behind this new system unclear.
OPINION 1/28/20 9:25pm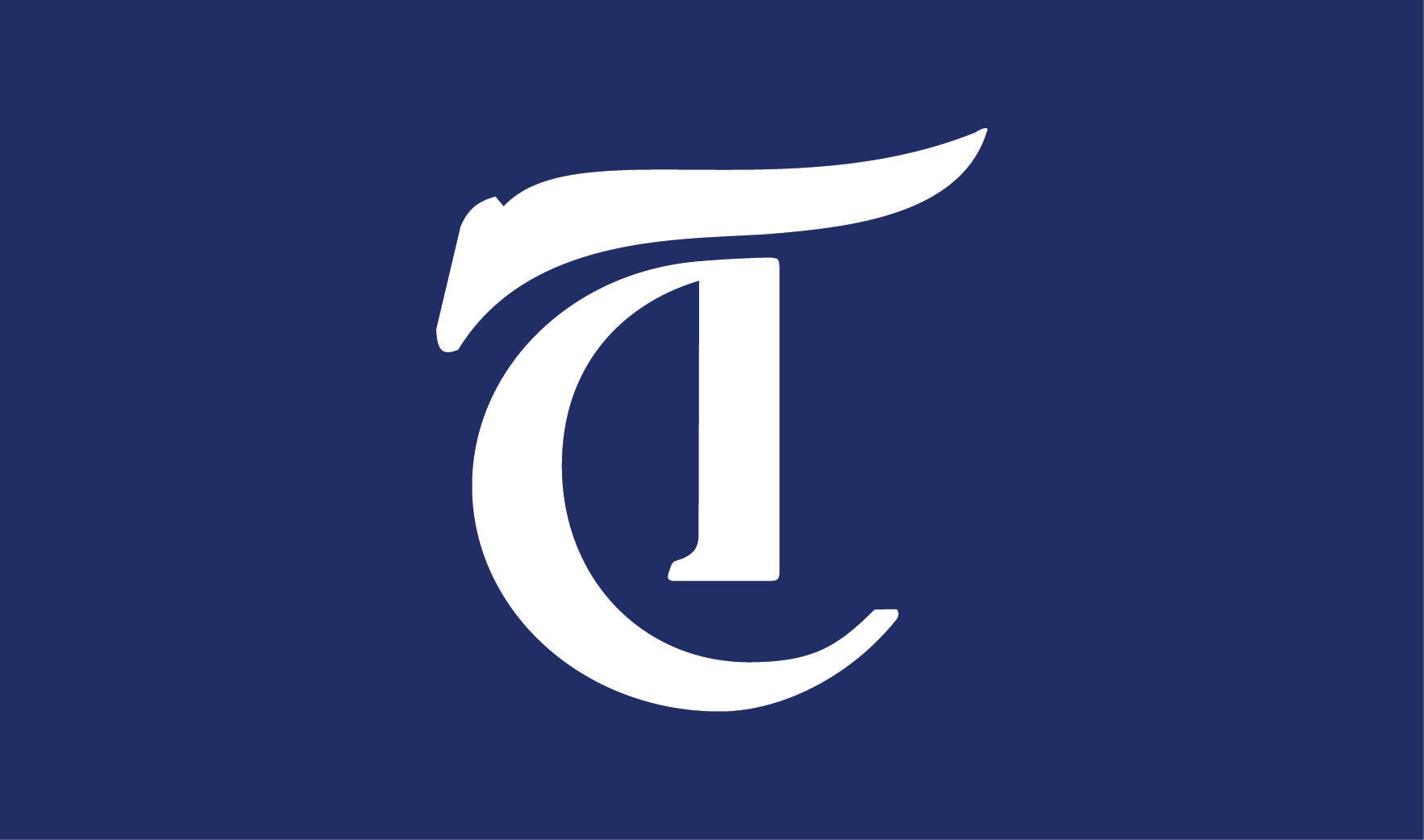 With the start of a new election season, there are only a few weeks remaining for the current Student Association Executive Council to meet goals set at the beginning of their terms. Given the Thresher Editorial Board's previous endorsement of Grace Wickerson for SA president on the basis of promises they made at the time, we were particularly interested in progress made on those promises.
OPINION 1/21/20 10:07pm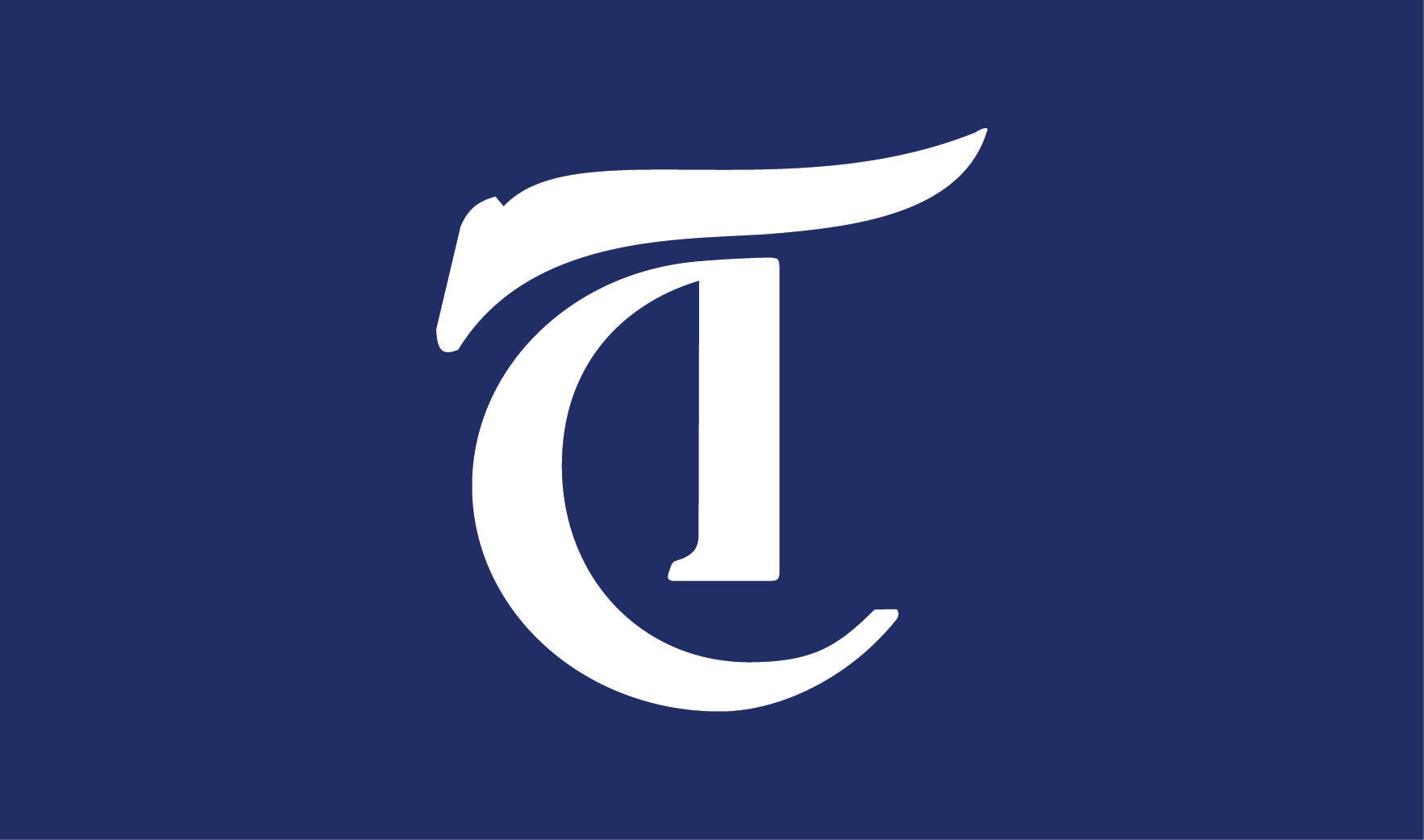 As undergraduates, we are far more likely to be familiar with the everyday work and initiatives that come from the Office of the Dean of Undergraduates than those from the Offices of the Provost or even the President.
---
Comments