Trump's toxic rhetoric is taking its toll
Many of our fellow students reached out to let us know they were deeply saddened to see our campus vandalized with racist posters shortly before O-Week. In addition, almost 400 people liked McMurtry College sophomore Cordero Lopez's tweet denouncing the posters' message. We hope these students are also angry: angry at whoever decided it was okay to put up these posters, angry at the way our society treats those they deem outsiders and most of all, angry at President Donald Trump. His despicable, disgusting and dangerous rhetoric spits in the face of tolerance and has given hostility and violence an opportunity to grow in America. We should all be angry that it has begun to thrive.
The impact of Trump's racist rhetoric goes far beyond the posters we recently saw on campus, though they should serve as a signal to our community that it is well past time to take action against the president's hate speech. We need only look to the deadly shooting in El Paso to see how Trump's rhetoric inspires actions. The perpetrator told police he was "targeting Mexicans" and spoke of a "Hispanic invasion of Texas." Another man, recently arrested for making threats in Maryland, declared "I thank God everyday President Donald John Trump is [p]resident and that he will launch a [r]acial [w]ar and [c]rusade." These statements did not come out of the blue. Trump has made countless racist remarks characterizing Latinx people as criminals, tweeting "[Democrats] want illegal immigrants, no matter how bad they may be, to pour into and infest our country, like MS-13." This language rouses White supremacists and so-called patriots, those who claim to love America yet openly despise the ideals of equality our country stands for. The same xenophobia that has lead him to disparage immigrants was his reason for saying that four congresswomen, three of whom were born in America, should be "sent back" to their countries. As horrible as that sentiment was, and as upsetting as it was to see these words plastered on our campus, we at Rice should count ourselves lucky. We have seen that our campus is not immune to Trump's influence, but we must hope that we can fight it.
Those posters were not the beginning of the effects of Trump's rhetoric, nor will they be the end. America has always been a country of immigrants, and its president cannot continue to disparage everyone that has worked so hard to make this country great. Every single American is entitled to a world where they are appreciated for who they are and welcome in their country, no matter where they were born. Even more importantly, every human being has the right to be treated with decency and to live without fear of hatred, especially when all they want is a better life for their families.
---
---
As a country, we need to stand up to the president and stand with all those he has hurt, from the children of the world to the congresswomen we saw disparaged in racist posters on our campus. That starts with us here at Rice engaging in our community and acting on the atrocities we see around us, like so many Houstonians have by protesting detention centers. We hope you join the efforts to mobilize against Trump's rhetoric organized by campus groups like the Rice University Young Democrats, Mi Familia Vota, Civic Duty Rice and others. Come next November, the country needs to be prepared to say enough is enough and remove Trump and his vile rhetoric from office before our country is further poisoned with hate.
---
---
More from The Rice Thresher
OPINION 9/15/20 10:40pm
The upcoming presidential election may be the most important of our lifetime. It also comes in the middle of a life-changing pandemic that has seriously altered election administration. Although election procedures continue to be finalized, we now have a solid idea of what our options are for voting in November and as the election judge for Rice's polling location this year, I'm here to break it all down for you.
OPINION 9/15/20 10:24pm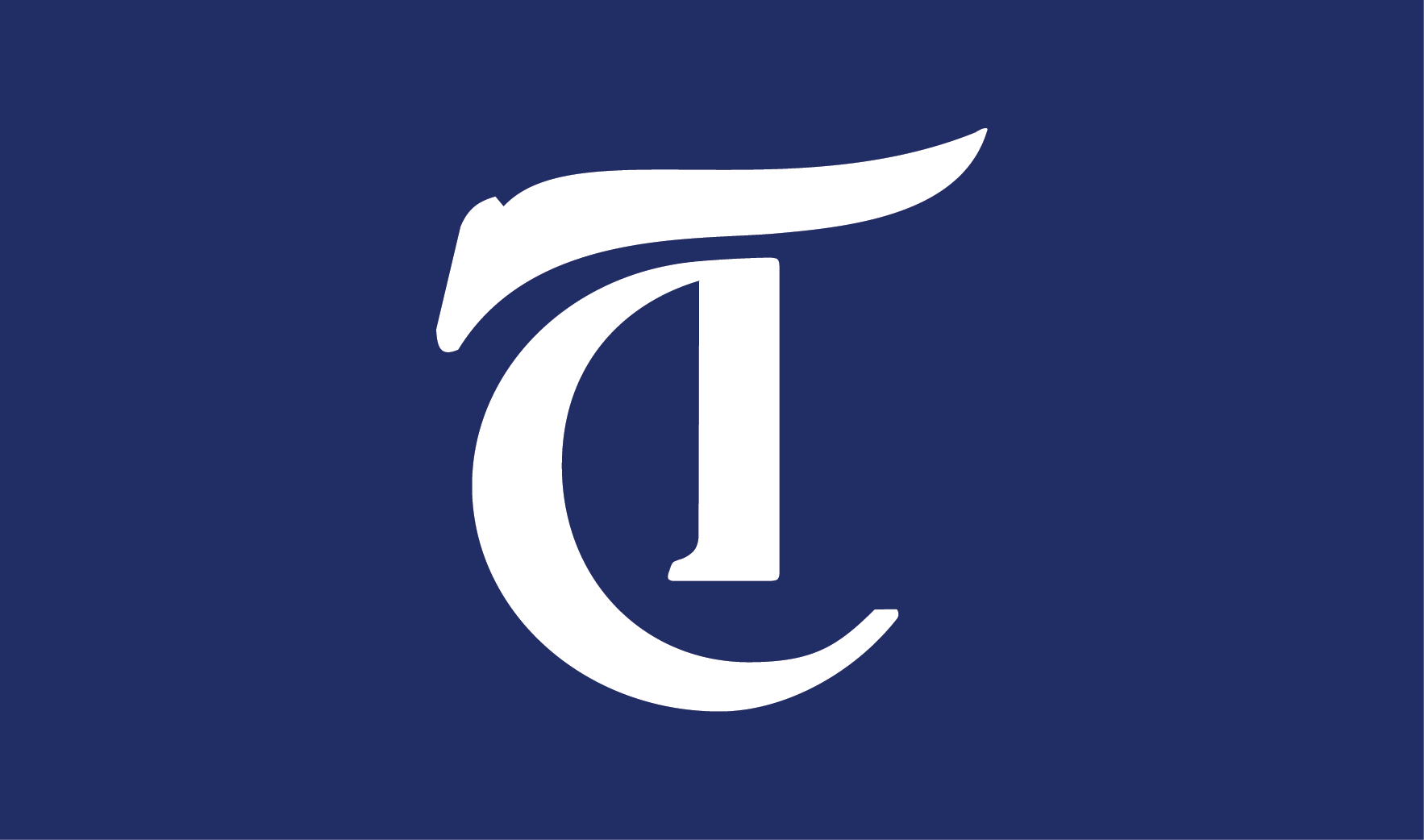 This March, when students across campus received an email announcement that classes were shifted to a remote format for the rest of the semester, many of us had one preliminary concern: How will we move out of our dorms? With piles of personal belongings remaining in empty dorms, the job of packing and moving boxes was relegated to students, most of whom did the job without pay. In an interview for an article in our features section this week, one student said he spent approximately 75 hours on the task.
OPINION 9/15/20 9:15pm
Recently, I was eating dinner outdoors when I saw a classmate throw a plastic Gatorade bottle in the trash can. I mentioned it, and she told me that she wasn't recycling because there was still Gatorade in the bottle. When I suggested that she empty and rinse out the bottle to recycle it, she just waved her hand and laughed. I returned to my room, crushed — that same morning, my family in California's Bay Area had awoken to another day of hazardous smoke and "snowing" ash from three nearby wildfires, and some of the sites of my childhood memories had burned to the ground.
---
Comments