Trump's toxic rhetoric is taking its toll
Many of our fellow students reached out to let us know they were deeply saddened to see our campus vandalized with racist posters shortly before O-Week. In addition, almost 400 people liked McMurtry College sophomore Cordero Lopez's tweet denouncing the posters' message. We hope these students are also angry: angry at whoever decided it was okay to put up these posters, angry at the way our society treats those they deem outsiders and most of all, angry at President Donald Trump. His despicable, disgusting and dangerous rhetoric spits in the face of tolerance and has given hostility and violence an opportunity to grow in America. We should all be angry that it has begun to thrive.
The impact of Trump's racist rhetoric goes far beyond the posters we recently saw on campus, though they should serve as a signal to our community that it is well past time to take action against the president's hate speech. We need only look to the deadly shooting in El Paso to see how Trump's rhetoric inspires actions. The perpetrator told police he was "targeting Mexicans" and spoke of a "Hispanic invasion of Texas." Another man, recently arrested for making threats in Maryland, declared "I thank God everyday President Donald John Trump is [p]resident and that he will launch a [r]acial [w]ar and [c]rusade." These statements did not come out of the blue. Trump has made countless racist remarks characterizing Latinx people as criminals, tweeting "[Democrats] want illegal immigrants, no matter how bad they may be, to pour into and infest our country, like MS-13." This language rouses White supremacists and so-called patriots, those who claim to love America yet openly despise the ideals of equality our country stands for. The same xenophobia that has lead him to disparage immigrants was his reason for saying that four congresswomen, three of whom were born in America, should be "sent back" to their countries. As horrible as that sentiment was, and as upsetting as it was to see these words plastered on our campus, we at Rice should count ourselves lucky. We have seen that our campus is not immune to Trump's influence, but we must hope that we can fight it.
Those posters were not the beginning of the effects of Trump's rhetoric, nor will they be the end. America has always been a country of immigrants, and its president cannot continue to disparage everyone that has worked so hard to make this country great. Every single American is entitled to a world where they are appreciated for who they are and welcome in their country, no matter where they were born. Even more importantly, every human being has the right to be treated with decency and to live without fear of hatred, especially when all they want is a better life for their families.
---
---
As a country, we need to stand up to the president and stand with all those he has hurt, from the children of the world to the congresswomen we saw disparaged in racist posters on our campus. That starts with us here at Rice engaging in our community and acting on the atrocities we see around us, like so many Houstonians have by protesting detention centers. We hope you join the efforts to mobilize against Trump's rhetoric organized by campus groups like the Rice University Young Democrats, Mi Familia Vota, Civic Duty Rice and others. Come next November, the country needs to be prepared to say enough is enough and remove Trump and his vile rhetoric from office before our country is further poisoned with hate.
---
---
More from The Rice Thresher
OPINION 11/30/21 11:23pm
Two years ago, a group of Thresher staffers went to Washington D.C. to attend the College Media Association's annual convention, during which student journalists shared concerns that their communities didn't take them seriously. Administrators would patronize them and ignore emails, and coverage often went unread.
OPINION 11/30/21 11:21pm
For those of you who are seniors, you'll remember a campus controversy that broke out in April 2019 when The Hoot announced its decision to stop serving Chick-fil-A amid criticism of its donations to three organizations — the Salvation Army, the Paul Anderson Youth Home and the Fellowship of Christian Athletes — that have taken anti-LGBTQ+ stances. When the policy took effect the following fall, I spoke out against the decision in this paper, arguing the secondary boycott was nothing more than token enforcement of an unworkable standard. I still believe that we shouldn't take into account political considerations when we eat. But The Hoot didn't budge, and the controversy quickly faded away. I have close friends on both sides of the issue, so I didn't push the matter any further.
OPINION 11/30/21 11:19pm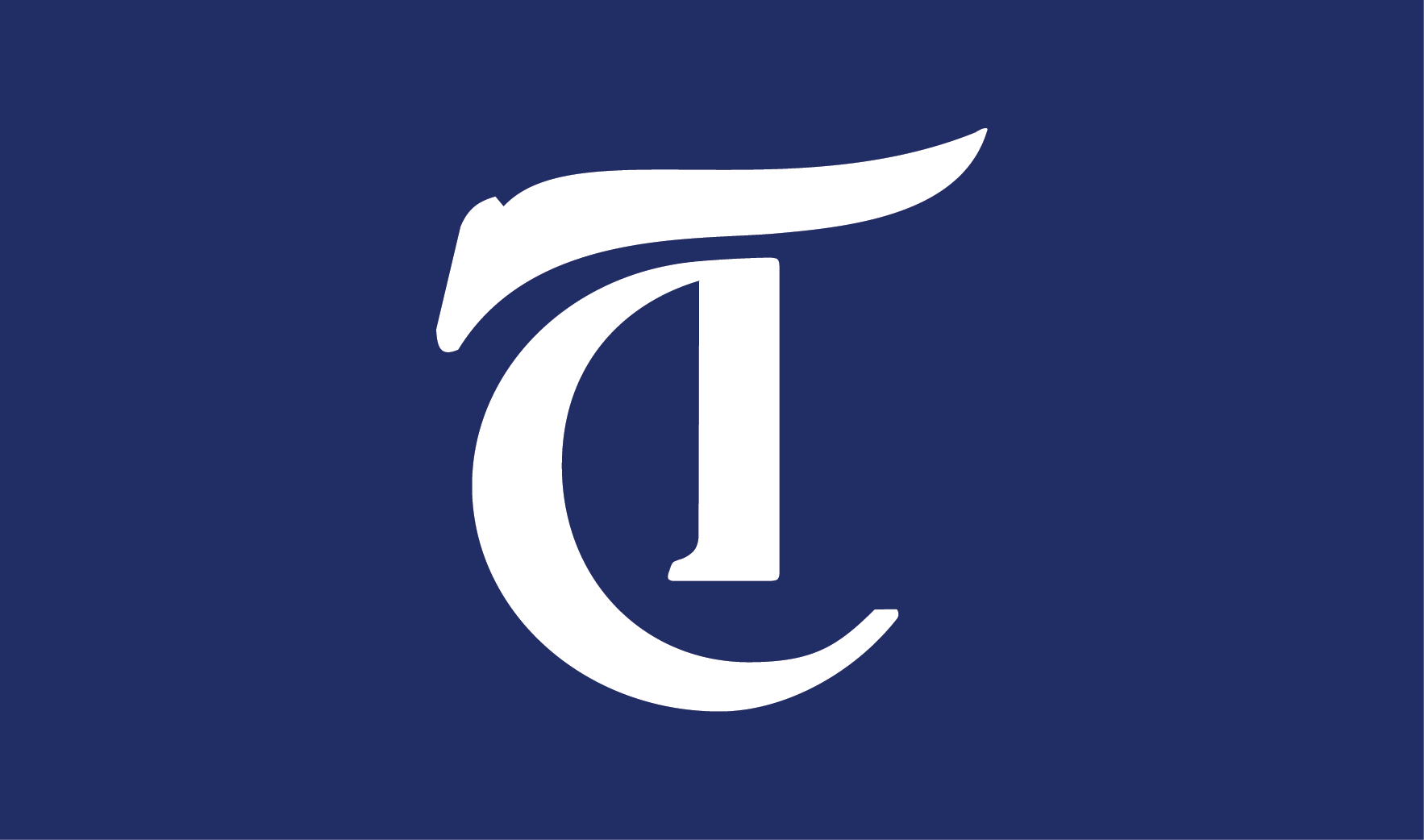 We're nearing the end of another semester in the COVID-19 pandemic, filled with policy changes requiring flexibility from administration, faculty and students alike. We appreciate the administration's responsiveness to the evolving pandemic, but the continuous changes are not without consequences. This semester has been hard on many students' mental health due to insufficient academic accommodations on top of pandemic-related stress. While we understand the necessity in being flexible with COVID policies due to the ever-changing nature of the pandemic, administration and professors should recognize the impact this has on students and their mental health, and be proactive in accounting for this.
---
Comments