Rankings should not drive Rice policies, goals
With the recent precipitous drops in acceptance rates at Rice, students, including ourselves, began to wonder — how will this affect our rankings? As much as we claim to not care about how we're ranked, it doesn't stop us from sharing the latest Niche or Princeton Review ranking (especially if it makes us look good).
The Thresher has been more than guilty of analyzing Rice's rankings; the recent U.S. News and World Report ranking of Rice as No. 17 in Best National Universities is no exception. While we aim to provide thorough and critical analyses of what these rankings mean or don't mean to the campus, even we often fall in the trap of overstating their importance.
While these reactions are typical, we want to warn the Rice community and especially the administration of overvaluing the impact of rankings. A drop in the U.S. News rankings could be due to a vast number of possible factors, some of which are out of our control or tied to archaic standards that do not best reflect the quality of a school. For example, 5 percent of the ranking system is attributed to alumni gifts — the average percentage of living alumni with bachelor's degrees who gave to their school over the past two years.
---
---
Rankings can be useful to indicate problem areas, even if we can't rely solely on them to tell us what we need to improve upon. For example, Rice ranks No. 1 in the Princeton Review's Race/Class Interaction, but No. 204 in U.S. News for Top Performers in Social Mobility, highlighting a weak area for the school amid Rice's many initiatives toward accessibility and inclusivity.
While rankings can't tell us the whole story, student experiences and the statistics that impact those everyday experiences can.We often praise ourselves for diversity due to the lack of a clear racial majority in our undergraduate population, but Black students make up only 7 percent of our student body. And although the University of Texas, Austin might rank higher than Rice in U.S. News's Best Engineering Programs, that doesn't mean we need to panic and dump millions into reforming our computer science program. Rather than focus improvement initiatives on ways to raise our rankings, we need to talk about improving what our students care about.
There's always room for improvement — but we already knew that without being told by an outside ranking that paints an incomplete picture based on trivial factors. Rather than listening to U.S. News, we can learn by focusing on us, our values and the statistics that we want to matter.
---
---
More from The Rice Thresher
OPINION 1/21/20 10:07pm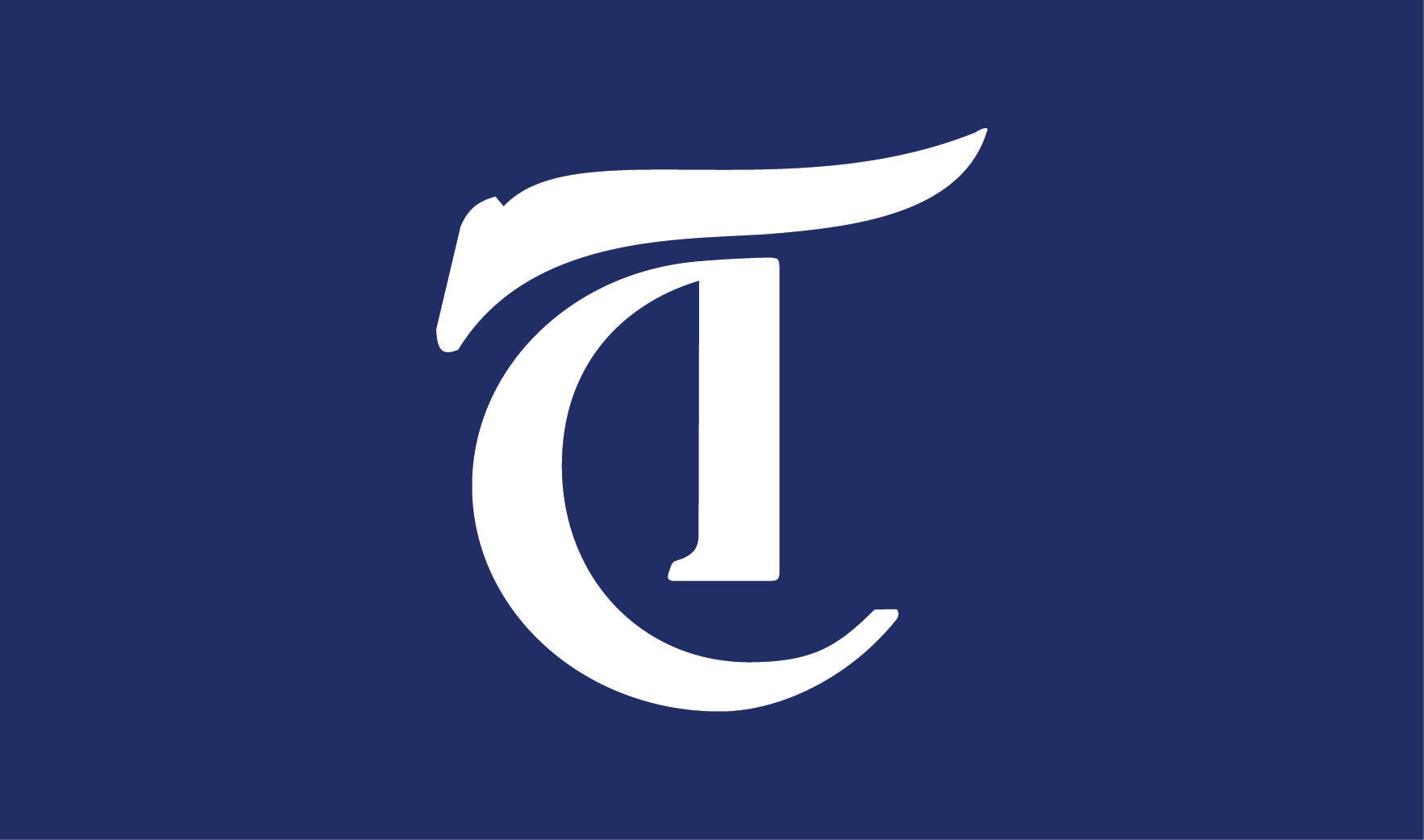 As undergraduates, we are far more likely to be familiar with the everyday work and initiatives that come from the Office of the Dean of Undergraduates than those from the Offices of the Provost or even the President.
OPINION 1/14/20 11:26pm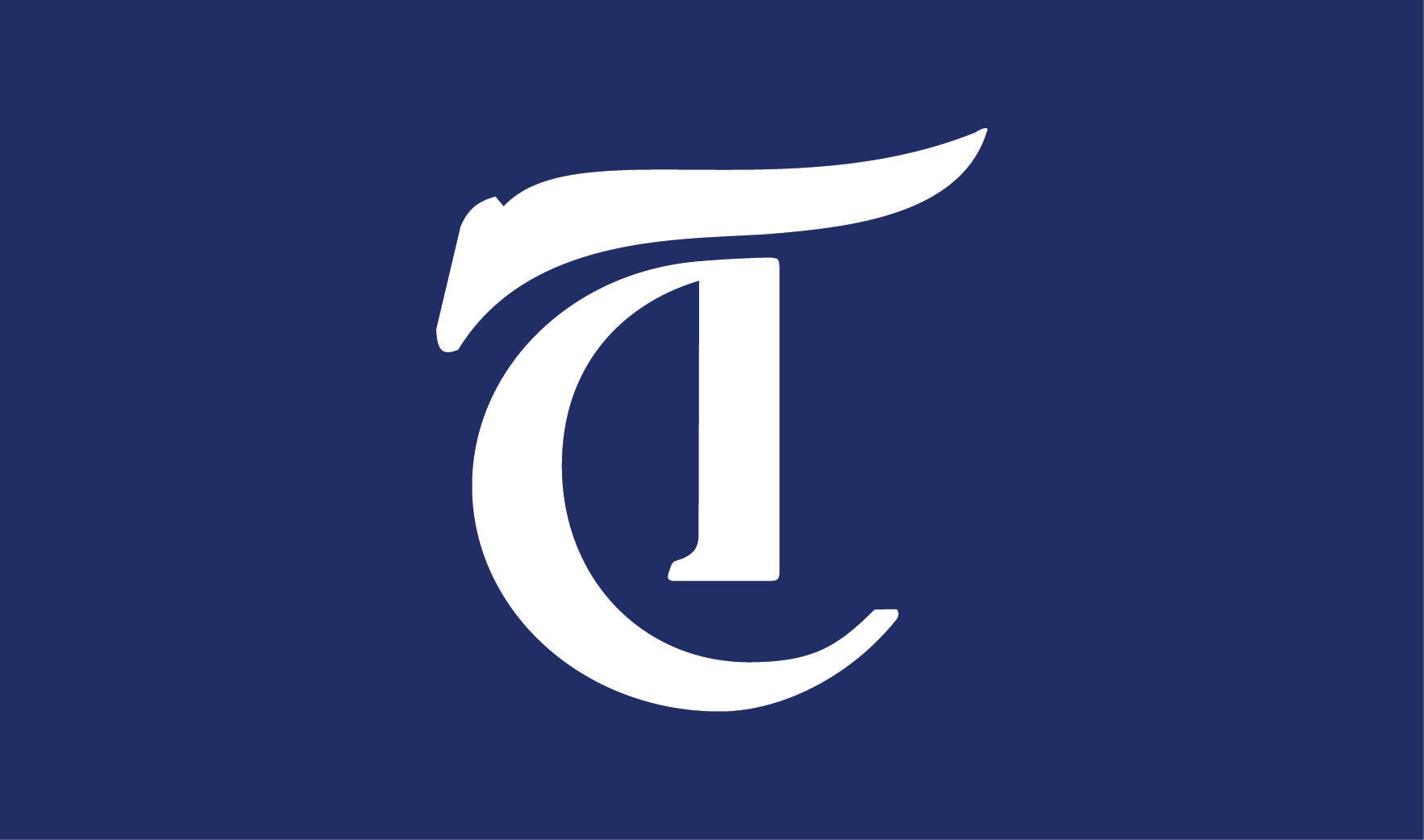 In the spirit of the new year, we as the Thresher's editorial board have set a few resolutions and invite y'all as the readers to hold us accountable. Going forward, we want to be more transparent about our operations as well as maintaining the standards and policies we've created this year in the spirit of transparency.
NEWS 12/3/19 9:44pm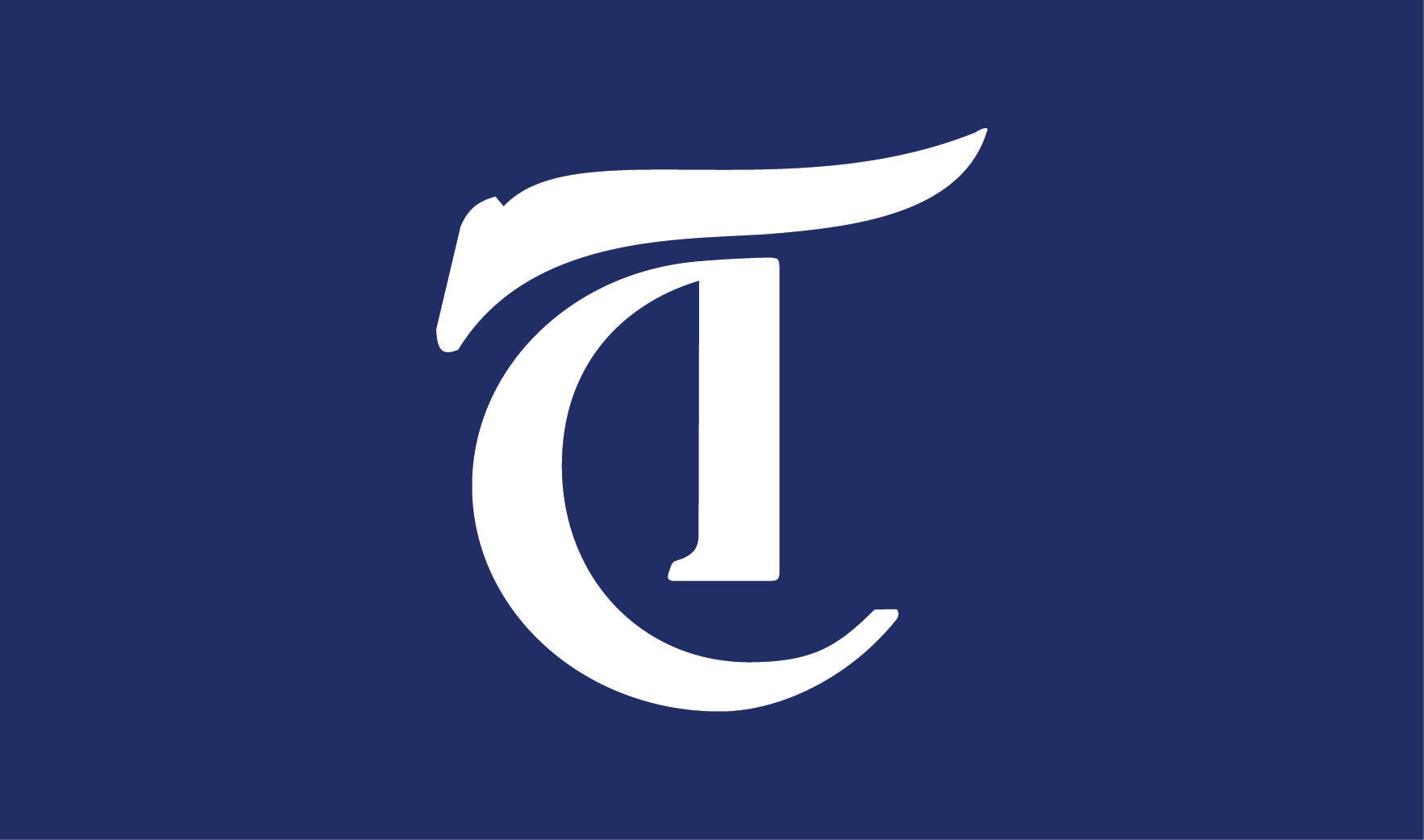 Ask any Rice student why they chose this university, and they might say they were excited about the residential college system, the small class sizes or even Beer Bike. But every student is ultimately here to get an education, and most of us are privileged enough to take that for granted.
---
Comments