Rankings should not drive Rice policies, goals
With the recent precipitous drops in acceptance rates at Rice, students, including ourselves, began to wonder — how will this affect our rankings? As much as we claim to not care about how we're ranked, it doesn't stop us from sharing the latest Niche or Princeton Review ranking (especially if it makes us look good).
The Thresher has been more than guilty of analyzing Rice's rankings; the recent U.S. News and World Report ranking of Rice as No. 17 in Best National Universities is no exception. While we aim to provide thorough and critical analyses of what these rankings mean or don't mean to the campus, even we often fall in the trap of overstating their importance.
While these reactions are typical, we want to warn the Rice community and especially the administration of overvaluing the impact of rankings. A drop in the U.S. News rankings could be due to a vast number of possible factors, some of which are out of our control or tied to archaic standards that do not best reflect the quality of a school. For example, 5 percent of the ranking system is attributed to alumni gifts — the average percentage of living alumni with bachelor's degrees who gave to their school over the past two years.
---
---
Rankings can be useful to indicate problem areas, even if we can't rely solely on them to tell us what we need to improve upon. For example, Rice ranks No. 1 in the Princeton Review's Race/Class Interaction, but No. 204 in U.S. News for Top Performers in Social Mobility, highlighting a weak area for the school amid Rice's many initiatives toward accessibility and inclusivity.
While rankings can't tell us the whole story, student experiences and the statistics that impact those everyday experiences can.We often praise ourselves for diversity due to the lack of a clear racial majority in our undergraduate population, but Black students make up only 7 percent of our student body. And although the University of Texas, Austin might rank higher than Rice in U.S. News's Best Engineering Programs, that doesn't mean we need to panic and dump millions into reforming our computer science program. Rather than focus improvement initiatives on ways to raise our rankings, we need to talk about improving what our students care about.
There's always room for improvement — but we already knew that without being told by an outside ranking that paints an incomplete picture based on trivial factors. Rather than listening to U.S. News, we can learn by focusing on us, our values and the statistics that we want to matter.
---
---
More from The Rice Thresher
OPINION 11/30/21 11:19pm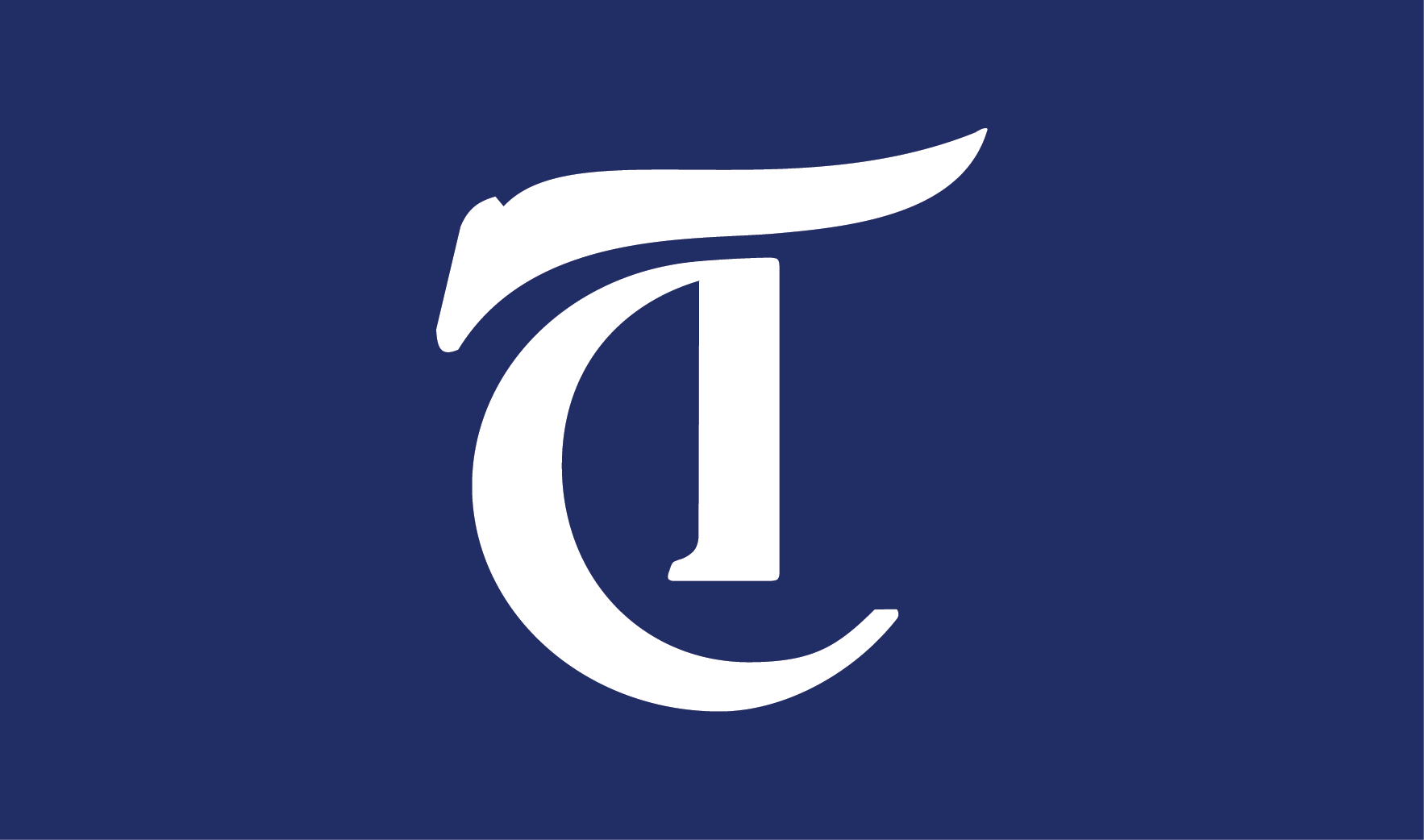 We're nearing the end of another semester in the COVID-19 pandemic, filled with policy changes requiring flexibility from administration, faculty and students alike. We appreciate the administration's responsiveness to the evolving pandemic, but the continuous changes are not without consequences. This semester has been hard on many students' mental health due to insufficient academic accommodations on top of pandemic-related stress. While we understand the necessity in being flexible with COVID policies due to the ever-changing nature of the pandemic, administration and professors should recognize the impact this has on students and their mental health, and be proactive in accounting for this.
OPINION 11/16/21 11:10pm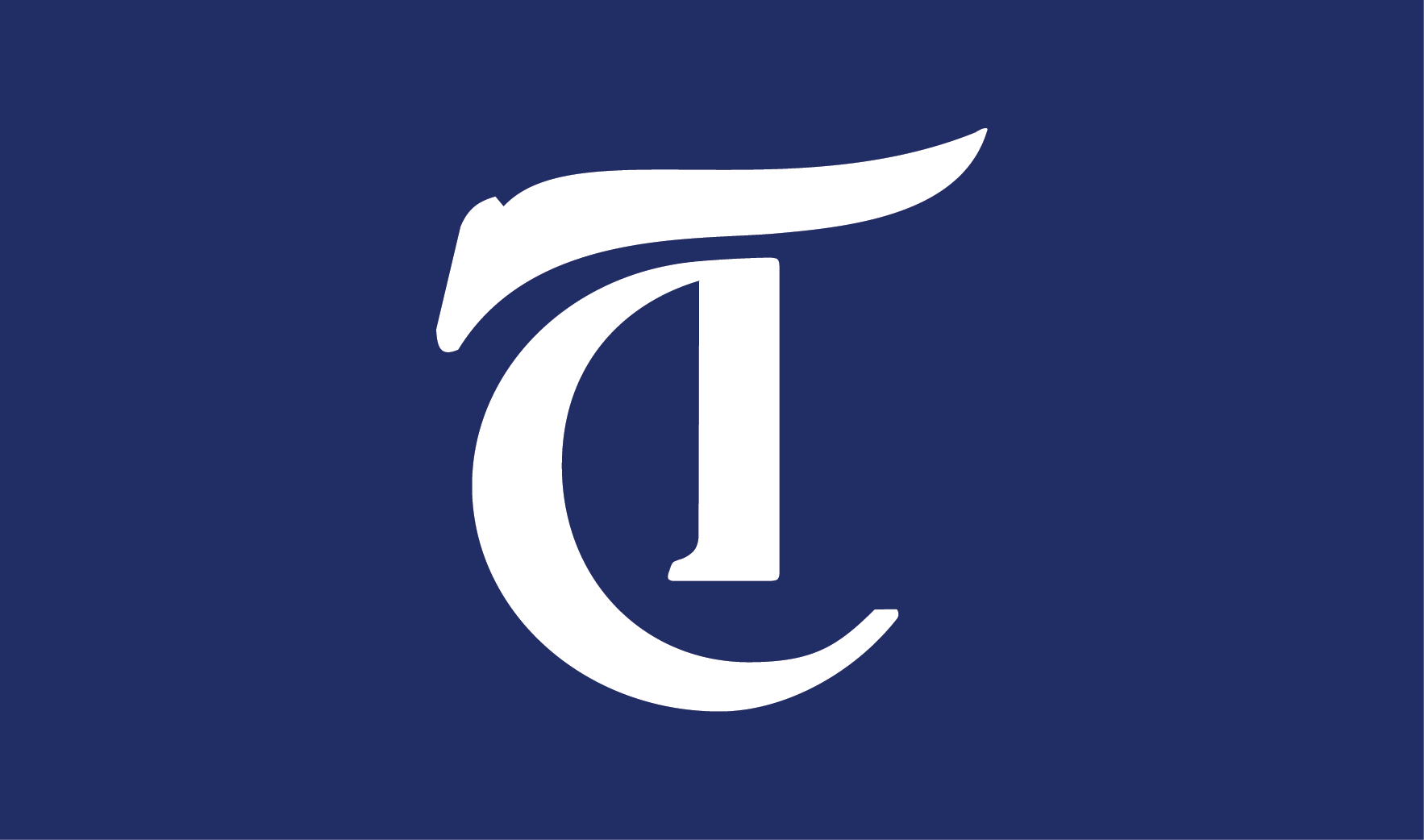 Last week, the Board of Trustees announced that Reginald DesRoches, Rice's current provost, will be the next president of Rice University. DesRoches will be the eighth president in the history of the university, and the first person of color and foreign-born person to hold the position. We applaud the Board's selection of DesRoches, and wish him great success in his new role. But because there are seven months left before the beginning of his tenure, we would like to pen one of our final editorials to President David Leebron and the Board of Directors. It's time to talk about everyone's favorite subject — one that has found itself in our news section repeatedly — the statue of one William Marsh Rice.
OPINION 11/2/21 11:10pm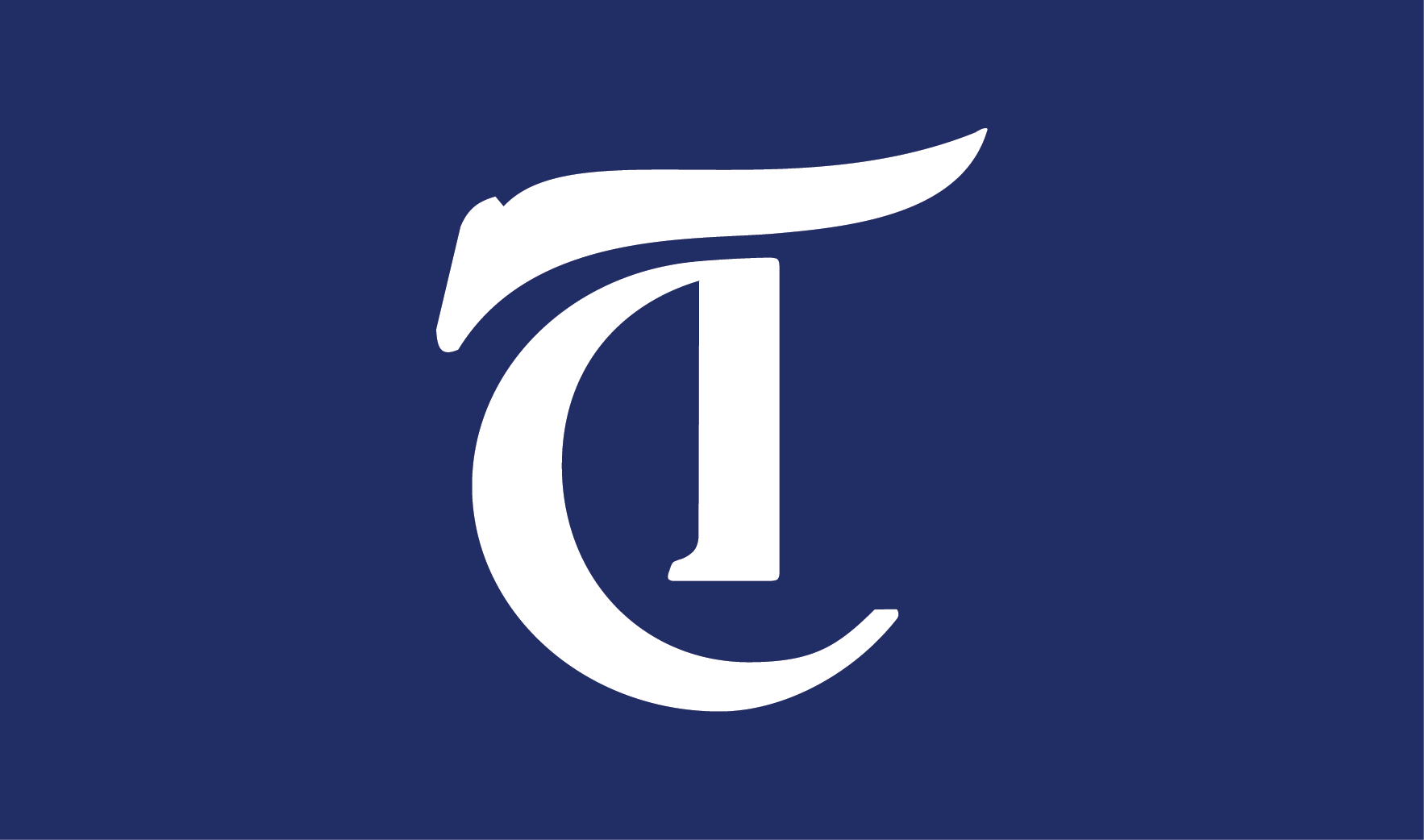 Since it was implemented this past summer, nearly everyone on campus has been affected in one way or another by the new ImagineOne human resources and finance system. Undergraduate students in charge of organizations are having to literally guess at their budgets and hope that they are spending within their limits. Additionally, graduate students were having issues receiving their paychecks, and faculty could not find their research funds without specific coaching.
---
Comments