H&D rolls out new thermostats with lower limit of 72 degrees at Duncan
Channing Wang/Thresher
Housing & Dining started installing new thermostats, already installed in other parts of campus, at Duncan College at the beginning of the 2019-20 academic year, according to David McDonald, senior business director for H&D.
According to Isabella Osuna, a Duncan junior, H&D began changing the thermostats on the fourth floor of Duncan and are continuing with the other floors. Osuna said students at Duncan are unhappy with the lower temperature limit as these new thermostats do not allow people to set the temperature below 72 degrees.
"Everybody who has had their thermostat changed complained to each other and to our North College[s] operations director," Osuna said.
---
---
Mackenzie Flanagan, a Duncan senior, also said people at Duncan were bothered by the new thermostats.
"The temperature in some rooms would go to 80 degrees in the middle of the night, which prevented people from sleeping," said Flanagan. "I was frustrated with the thermostat change because this was the first year that my thermostat functioned properly and my room was actually at the temperature I set with the thermostat. As soon as they changed the thermostat, my room became very humid and had a strong mildew smell coming from the vents. I have to prop my door open to make the temperature, humidity and smell bearable."
A similar thermostat system has been in place at Brown College, according to Brown sophomore Kamil Cook.
"Everyone wishes they could go below 72," Cook said.
According to Cook, the thermostats do not go below 72 degrees because of an "eco mode" setting inside of the thermostat. McDonald said that the primary reason behind this shift was that the old thermostats were battery-powered.
"It is not only a burden on the student when the thermostats shut off, but also the amount of time it takes to replace [thousands] of batteries continuously over the course of a year," McDonald said. "We will be working through the colleges that have the battery-powered thermostats over the next year or so replacing them with a 'hard-wired' powered thermostat."
Brad Thacker, operations director for the North Colleges, said that 72 degrees has been the lower limit in all buildings for several years, so the policy of keeping buildings above 72 degrees is not new to Duncan or Rice.
"In some buildings this is managed by thermostats and others by a building HVAC system," Thacker said. "The guidelines were student driven. Other spaces on campus have a lower limit of 74."
Thacker also referenced the campuswide building temperature policy, which can be found on the Rice Sustainability website.
According to this policy, the air conditioning range is between 74 and 78 degrees, while heating is between 68 and 72 degrees.
"The purpose of this policy is to efficiently manage the use of energy in the cooling, heating and dehumidification of Rice University facilities while providing a quality indoor environment that enables the university community to achieve our mission," the website says.
According to the website, a committee including faculty, staff and administration created this building temperature policy.
The website also says that buildings with HVAC systems that cannot meet these standards will be considered for corrective action.
---
---
More from The Rice Thresher
NEWS 11/28/23 11:27pm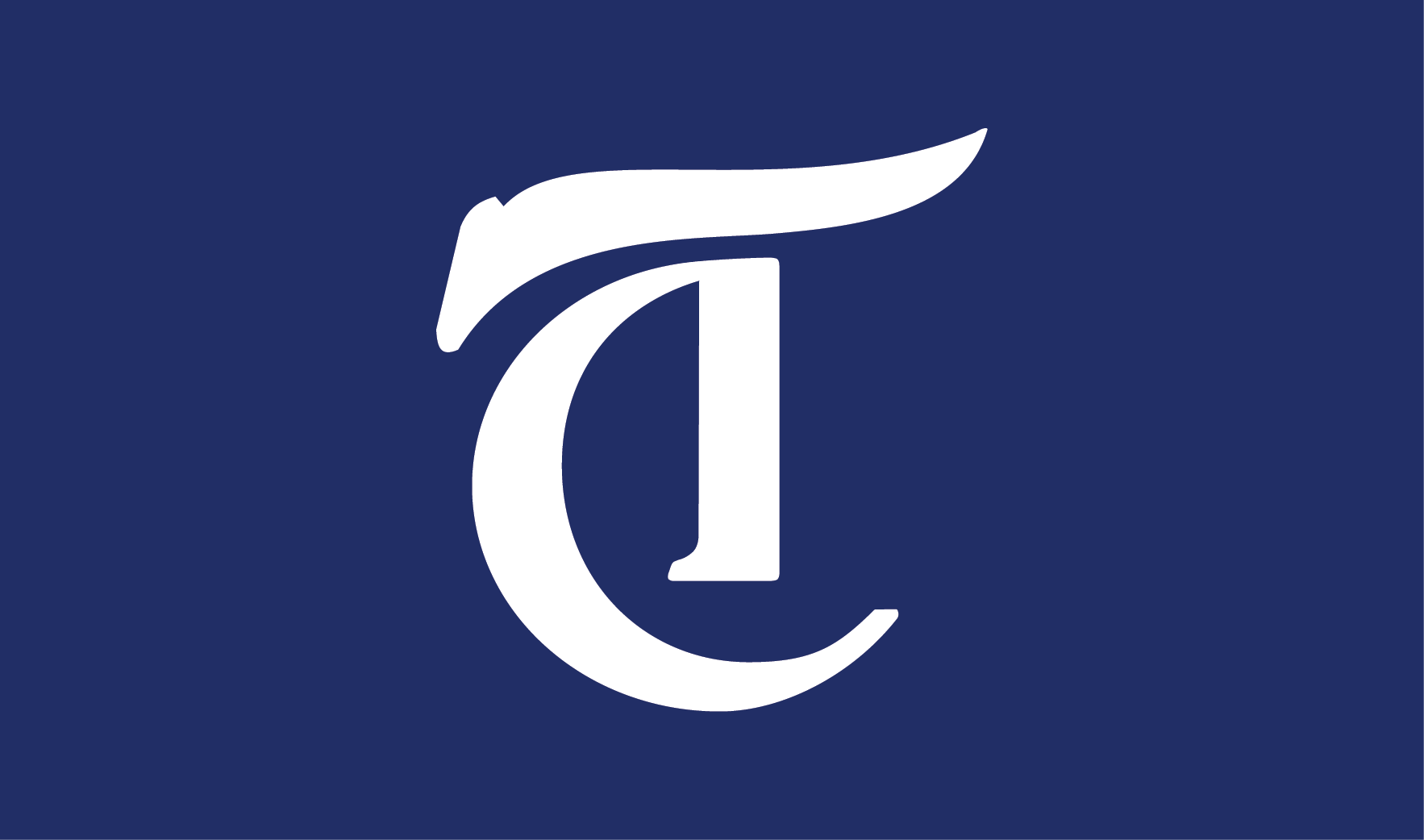 Bernard Banks will join Rice's Doerr Institute for New Leaders as director Jan. 1, 2024. He currently serves as the associate dean for leadership development and a professor at Northwestern University's Kellogg School of Management.
NEWS 11/28/23 11:27pm
Students Transforming Rice into a Violence-Free Environment, a student organization addressing sexual and domestic violence, is no longer active this semester. Ndidi Nwosu, who had been a STRIVE liaison for two years and reapplied last semester, said the organization has gone "radio silent."
NEWS 11/28/23 11:25pm
Rice has partnered with Tecnológico de Monterrey to offer concurrent doctoral degrees and dual master's programs alongside joint efforts in continuing and professional education. Additionally, the agreement allows Tecnológico de Monterrey undergraduates to engage in research at Rice, providing more opportunities for Rice students in research to collaborate with international peers.
---
Comments