Don't pass on student opinion
Following faculty concerns that students are misusing the pass/fail option, the faculty senate formed a working group last semester to reevaluate the existing policy. The working group's charge is to determine if the policy sufficiently fulfills the option's purpose and to "examine how these policies affect the learning environment." Currently, the working group has one undergraduate representative out of nine members and the group has so far only surveyed instructors. While we recognize the ways in which pass/fail affects the instructor's classroom environment, we urge the working group to consider the ways in which that is true for students as well.
In the survey, faculty respondents were asked whether or not students should be allowed to apply pass/fail to major requirements, whether or not they believe instructors should know which students are taking their course with pass/fail and, to echo the working group's charge, how pass/fail affects their learning environment.
These are important questions, in part because they may reveal errors in the current policy implementation, but also because they themselves reveal the initial directions of this working group.
---
---
We recognize that this working group is still in progress and we respect that the process may not always be fully transparent to the undergraduate population. However, we must as always urge that any decisions concerning undergraduates involve the voice of the students.
While policy modifications could be helpful to instructors, so could a survey of undergraduates to help them better understand how students view and utilize pass/fail. Some questions that could be asked are: For what purpose have you used the pass/fail option, if any? How does having pass/fail as an option affect your willingness to take classes outside of your comfort zone? And finally, how does pass/fail affect your learning environment?
More valuable than our proposed questions would be thorough and honest feedback from the student body, as we recognize that we are a very small portion of the undergraduate population and our opinion is far from comprehensive. In the coming months, we hope that the working group acknowledges that student opinion can be just as illuminating as instructor input in this process.
---
---
More from The Rice Thresher
NEWS 10/8/19 10:04pm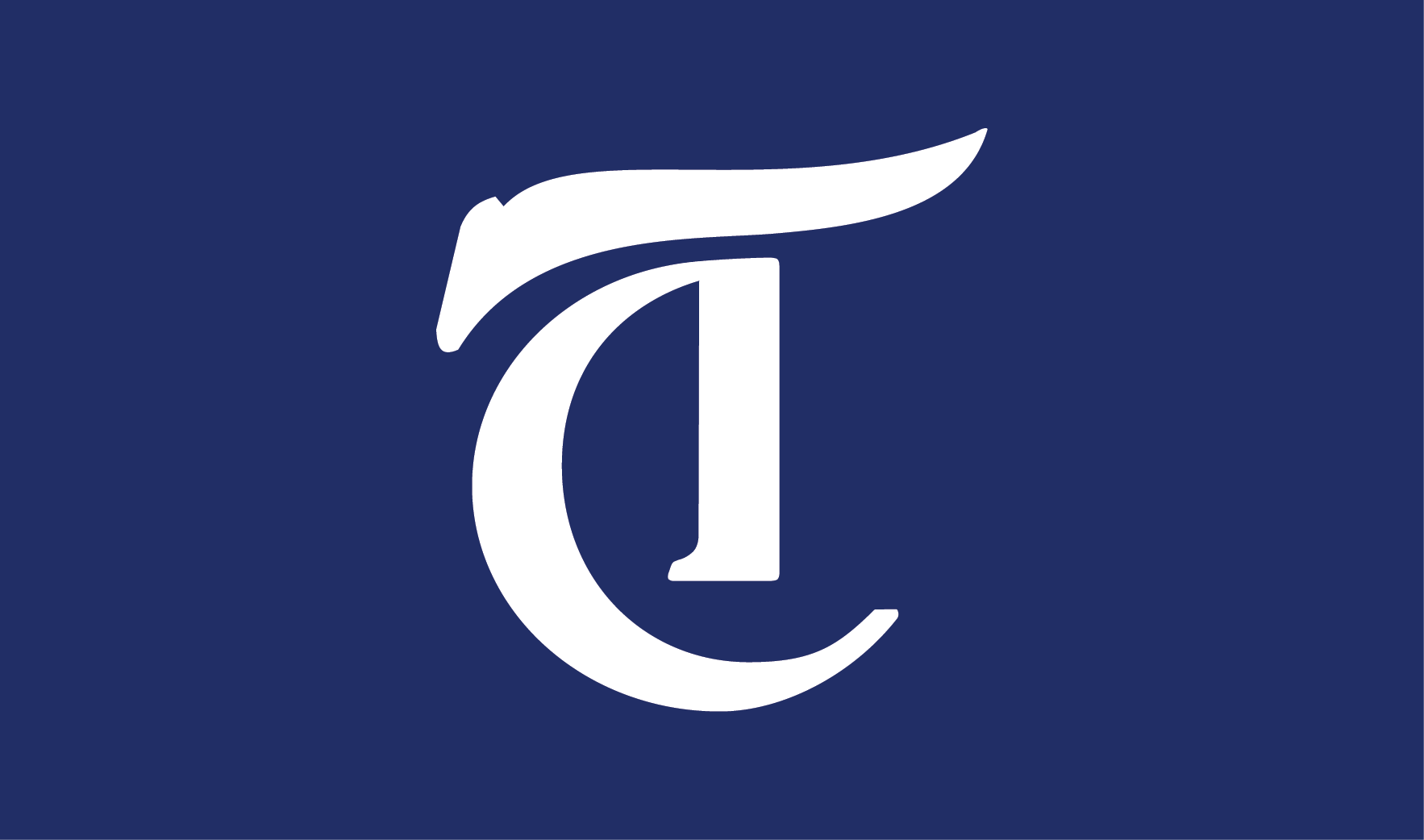 A petition demanding that the computer science department cut ties with Palantir Technologies raised concerns about Palantir's connections to U.S. Immigration and Customs Enforcement. As we are students in a border state where ICE has a large presence, the petition raises a valid concern about Palantir specifically.
NEWS 10/1/19 10:53pm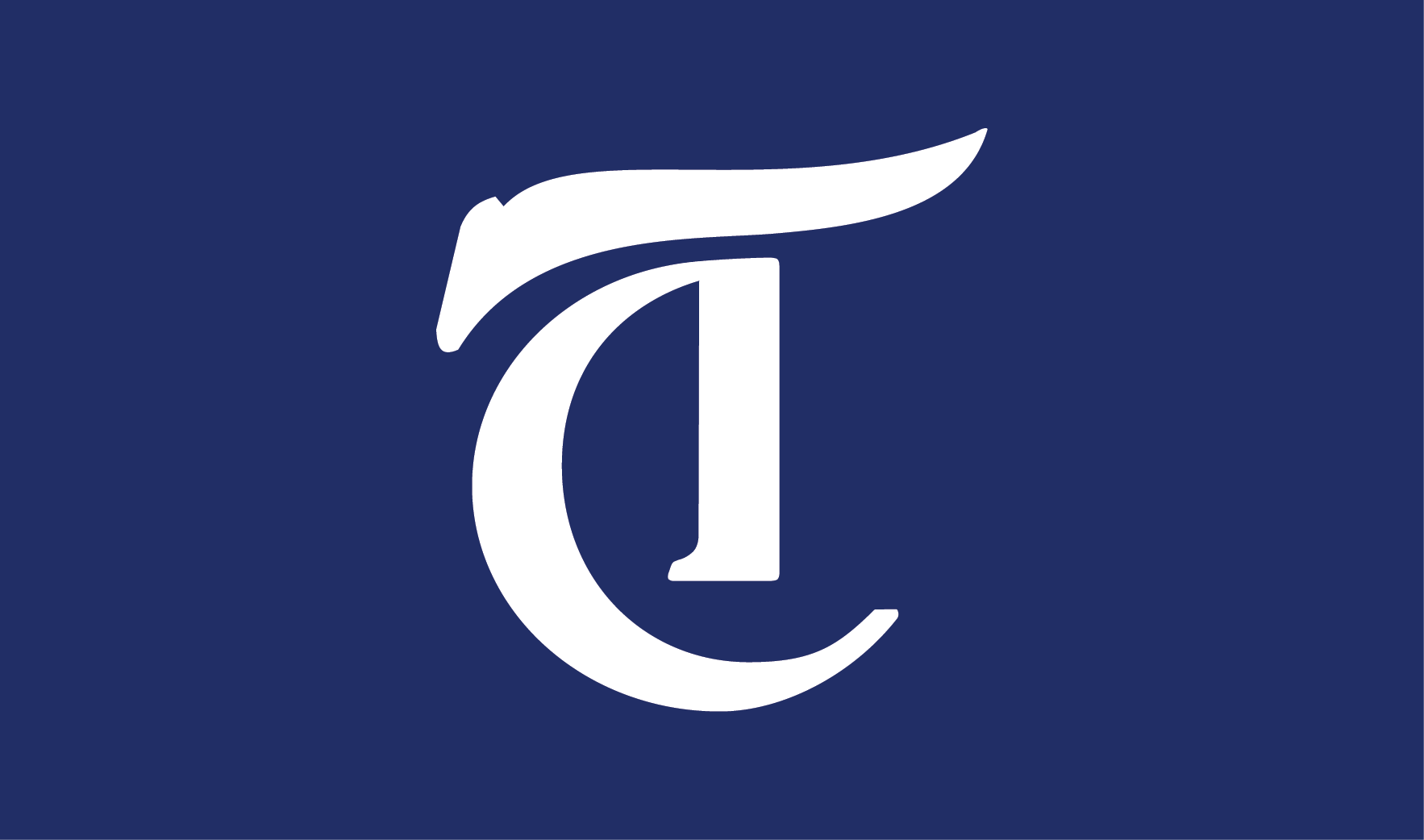 The anonymous opinion published in last week's Thresher has prompted hundreds of students to demand change from administration. We all witnessed expressions of anger and protests around campus, which prompted an administrative apology at the end of last week.
NEWS 9/24/19 9:33pm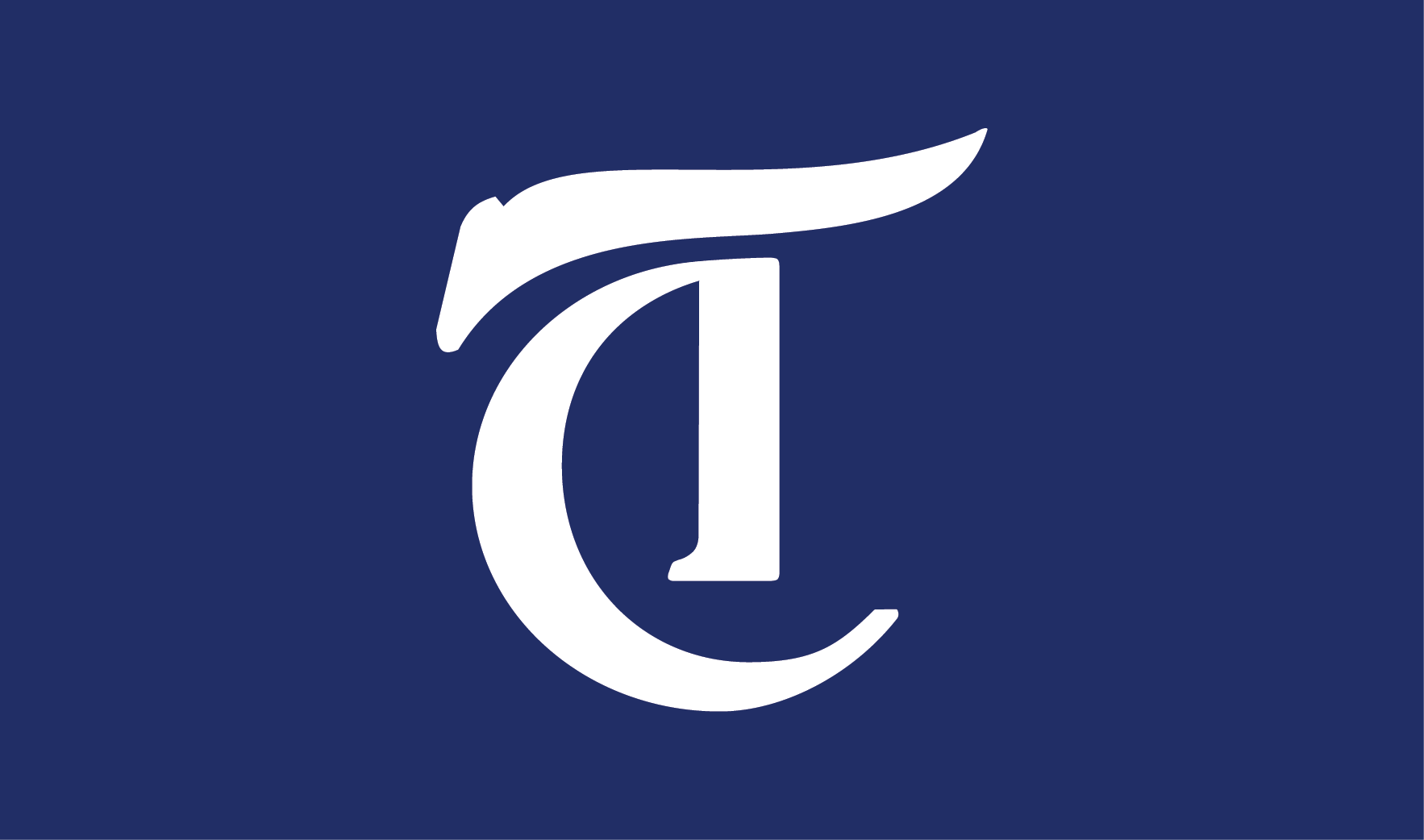 The last time the Marching Owls Band performed a halftime show at a football game against Baylor University, they formed a IX on the field to call out Baylor's cover-up of a sexual assault scandal — and the Rice administration gave an official apology.
---
Comments