Don't pass on student opinion
Following faculty concerns that students are misusing the pass/fail option, the faculty senate formed a working group last semester to reevaluate the existing policy. The working group's charge is to determine if the policy sufficiently fulfills the option's purpose and to "examine how these policies affect the learning environment." Currently, the working group has one undergraduate representative out of nine members and the group has so far only surveyed instructors. While we recognize the ways in which pass/fail affects the instructor's classroom environment, we urge the working group to consider the ways in which that is true for students as well.
In the survey, faculty respondents were asked whether or not students should be allowed to apply pass/fail to major requirements, whether or not they believe instructors should know which students are taking their course with pass/fail and, to echo the working group's charge, how pass/fail affects their learning environment.
These are important questions, in part because they may reveal errors in the current policy implementation, but also because they themselves reveal the initial directions of this working group.
---
---
We recognize that this working group is still in progress and we respect that the process may not always be fully transparent to the undergraduate population. However, we must as always urge that any decisions concerning undergraduates involve the voice of the students.
While policy modifications could be helpful to instructors, so could a survey of undergraduates to help them better understand how students view and utilize pass/fail. Some questions that could be asked are: For what purpose have you used the pass/fail option, if any? How does having pass/fail as an option affect your willingness to take classes outside of your comfort zone? And finally, how does pass/fail affect your learning environment?
More valuable than our proposed questions would be thorough and honest feedback from the student body, as we recognize that we are a very small portion of the undergraduate population and our opinion is far from comprehensive. In the coming months, we hope that the working group acknowledges that student opinion can be just as illuminating as instructor input in this process.
---
---
More from The Rice Thresher
OPINION 4/20/21 11:33pm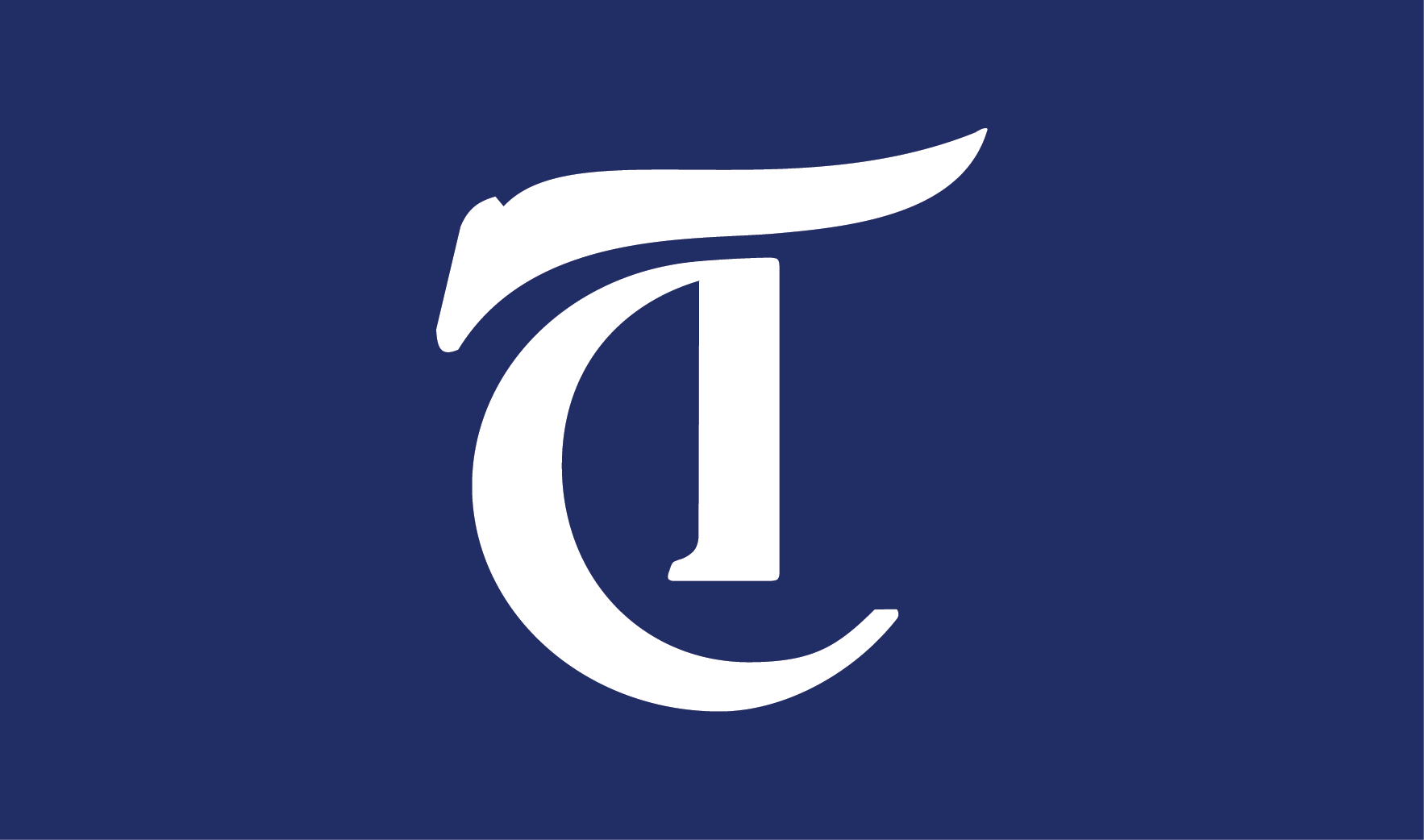 For over a year now, it seems like each week has brought with it a new form of trauma and disaster for us to deal with as a society. We have gone through (but not really past) COVID-19, an election, an insurrection and now extreme gun violence has reemerged center stage of the never-ending news cycle that this decade has become.
OPINION 4/13/21 10:17pm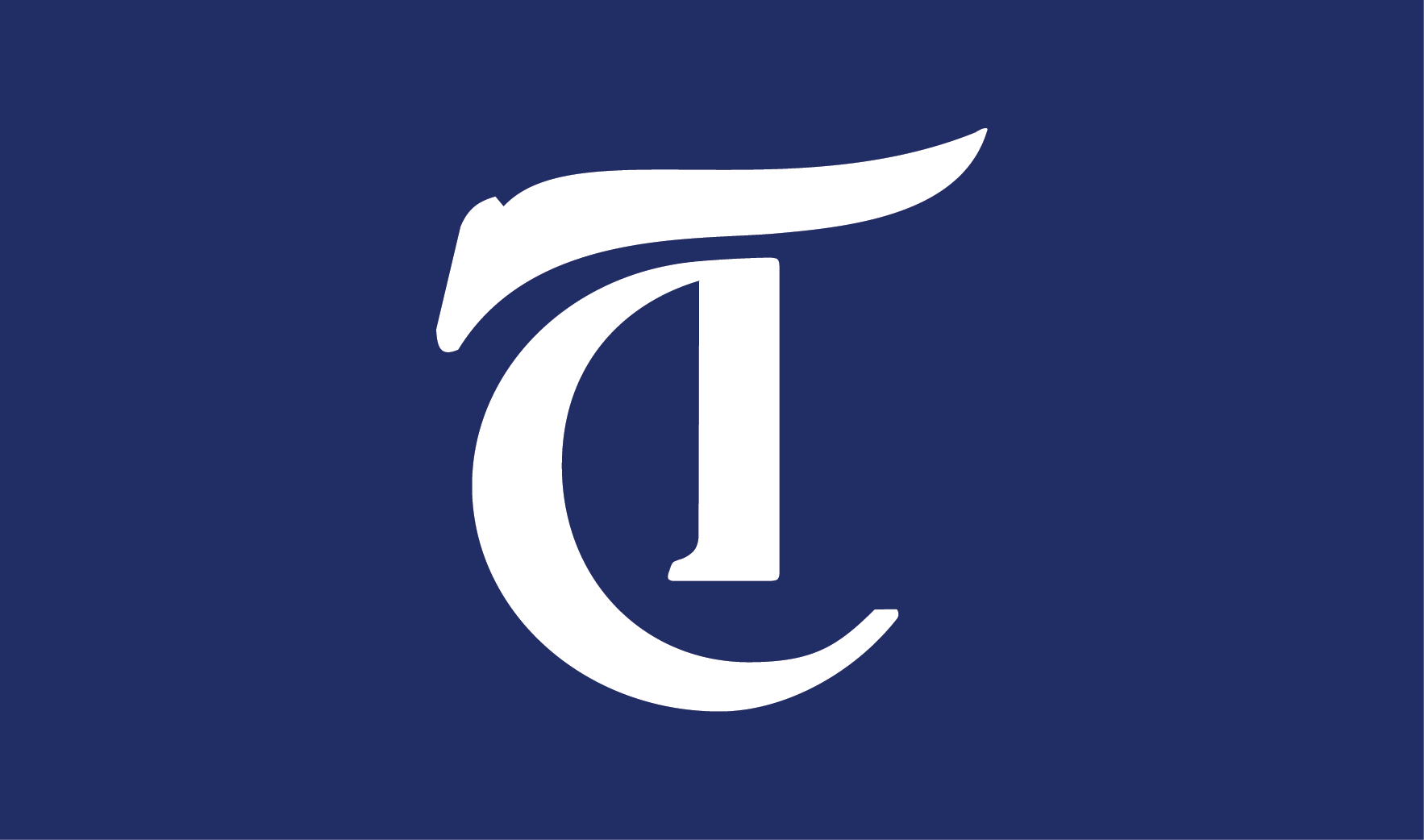 On Rice's campus, a light at the end of the pandemic tunnel finally seems to be emerging. The administration is optimistic about "a mostly normal fall semester," according to communications sent out by Kevin Kirby. According to President Leebron's announcement on fall planning, most classes are expected to be in person, most university housing is expected to be fully occupied and COVID-19 policies regarding gathering restrictions are expected to be relaxed. The road forward for many Rice students is clear: Sign up for a vaccine appointment as soon as possible and wait for more than 80% of the Rice community to be fully vaccinated so that COVID-19 policies can be relaxed.
OPINION 4/6/21 9:19pm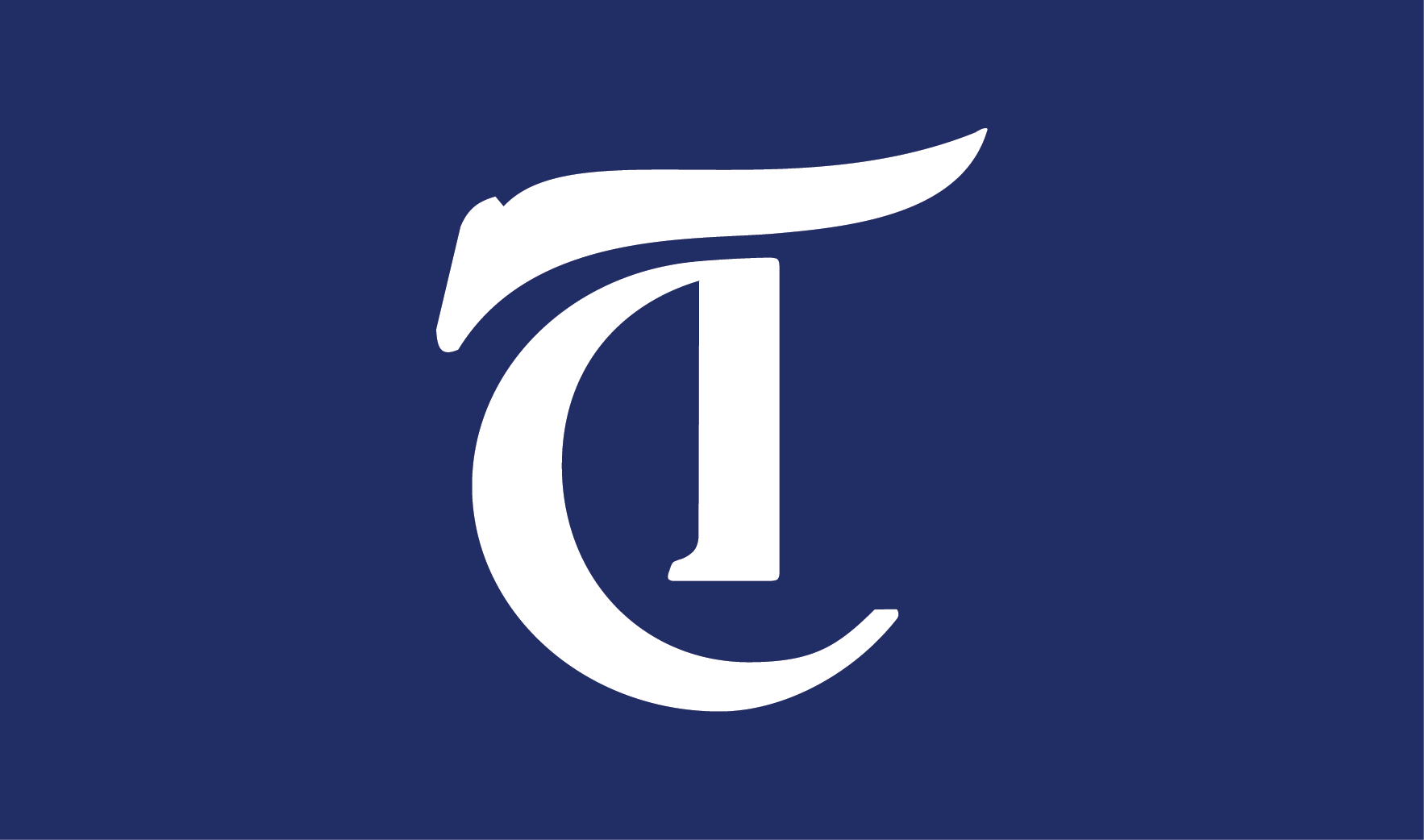 This year's Beer Bike Week looks quite different from years past, even in name. Dean of Undergraduates Bridget Gorman encouraged Beer Bike coordinators to rename Willy Week to reflect the different nature of the event due to COVID restrictions. Individual college Beer Bike coordinators chose a variety of new, college-specific names; many told the Thresher that they were further motivated to change the name to distance their college from William Marsh Rice and that they may carry the name change into future years. Coordinators' swift renaming of Willy Week reminds us that students have a lot of power at this university — and that we can and should use it to foster a Rice community that we're proud of.
---
Comments