Don't pass on student opinion
Following faculty concerns that students are misusing the pass/fail option, the faculty senate formed a working group last semester to reevaluate the existing policy. The working group's charge is to determine if the policy sufficiently fulfills the option's purpose and to "examine how these policies affect the learning environment." Currently, the working group has one undergraduate representative out of nine members and the group has so far only surveyed instructors. While we recognize the ways in which pass/fail affects the instructor's classroom environment, we urge the working group to consider the ways in which that is true for students as well.
In the survey, faculty respondents were asked whether or not students should be allowed to apply pass/fail to major requirements, whether or not they believe instructors should know which students are taking their course with pass/fail and, to echo the working group's charge, how pass/fail affects their learning environment.
These are important questions, in part because they may reveal errors in the current policy implementation, but also because they themselves reveal the initial directions of this working group.
---
---
We recognize that this working group is still in progress and we respect that the process may not always be fully transparent to the undergraduate population. However, we must as always urge that any decisions concerning undergraduates involve the voice of the students.
While policy modifications could be helpful to instructors, so could a survey of undergraduates to help them better understand how students view and utilize pass/fail. Some questions that could be asked are: For what purpose have you used the pass/fail option, if any? How does having pass/fail as an option affect your willingness to take classes outside of your comfort zone? And finally, how does pass/fail affect your learning environment?
More valuable than our proposed questions would be thorough and honest feedback from the student body, as we recognize that we are a very small portion of the undergraduate population and our opinion is far from comprehensive. In the coming months, we hope that the working group acknowledges that student opinion can be just as illuminating as instructor input in this process.
---
---
More from The Rice Thresher
OPINION 6/1/20 6:40pm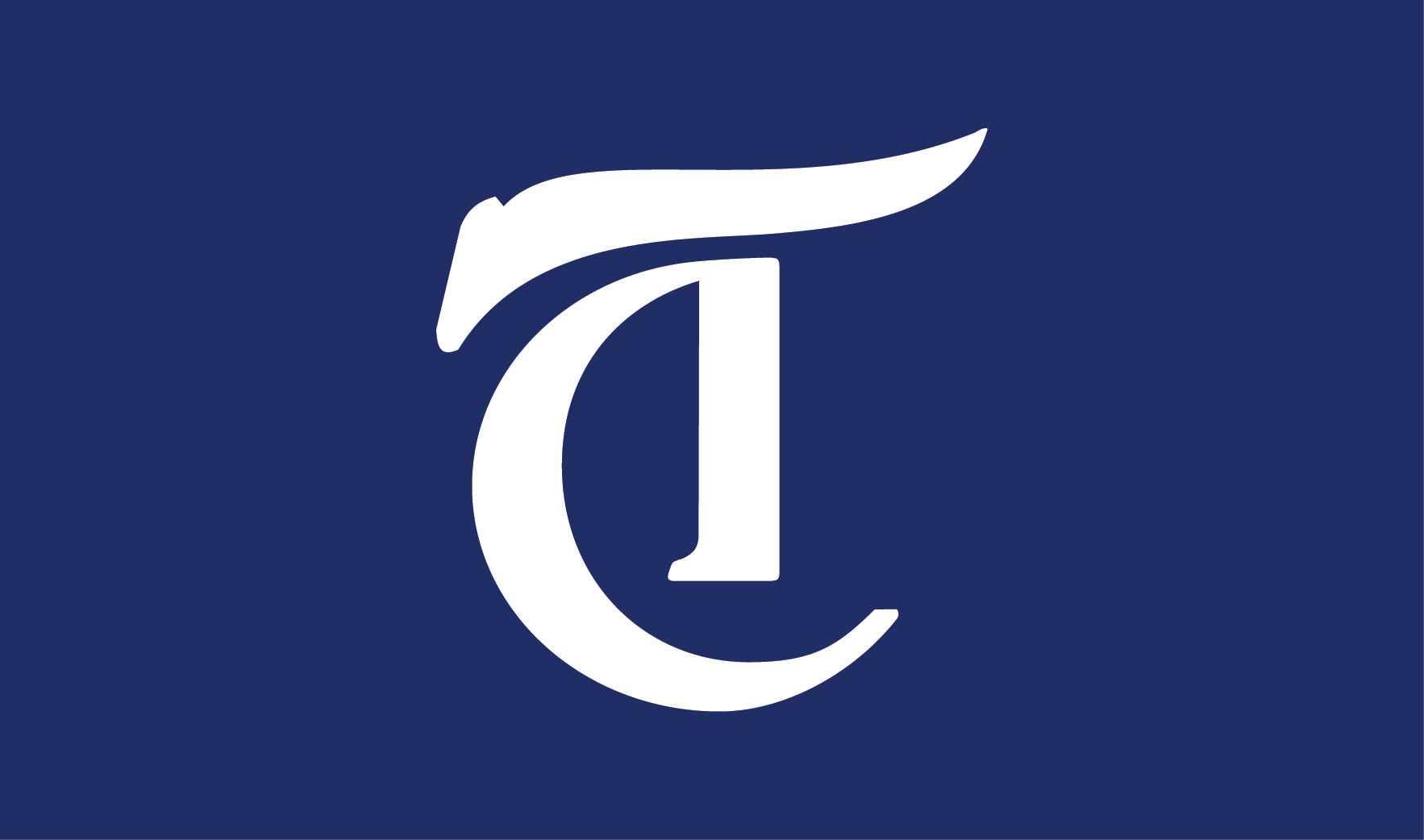 On May 25, Derek Chauvin killed George Floyd. Chauvin, a Minnesota police officer, pressed his knee against Floyd's neck for almost nine minutes while Floyd was handcuffed and lying face down on the ground. Floyd did not merely "die in police custody" as the Washington Post and other publications continue to insist on phrasing it. As Floyd pleaded that he couldn't breathe, a police officer killed him. Active voice.
OPINION 4/21/20 6:33pm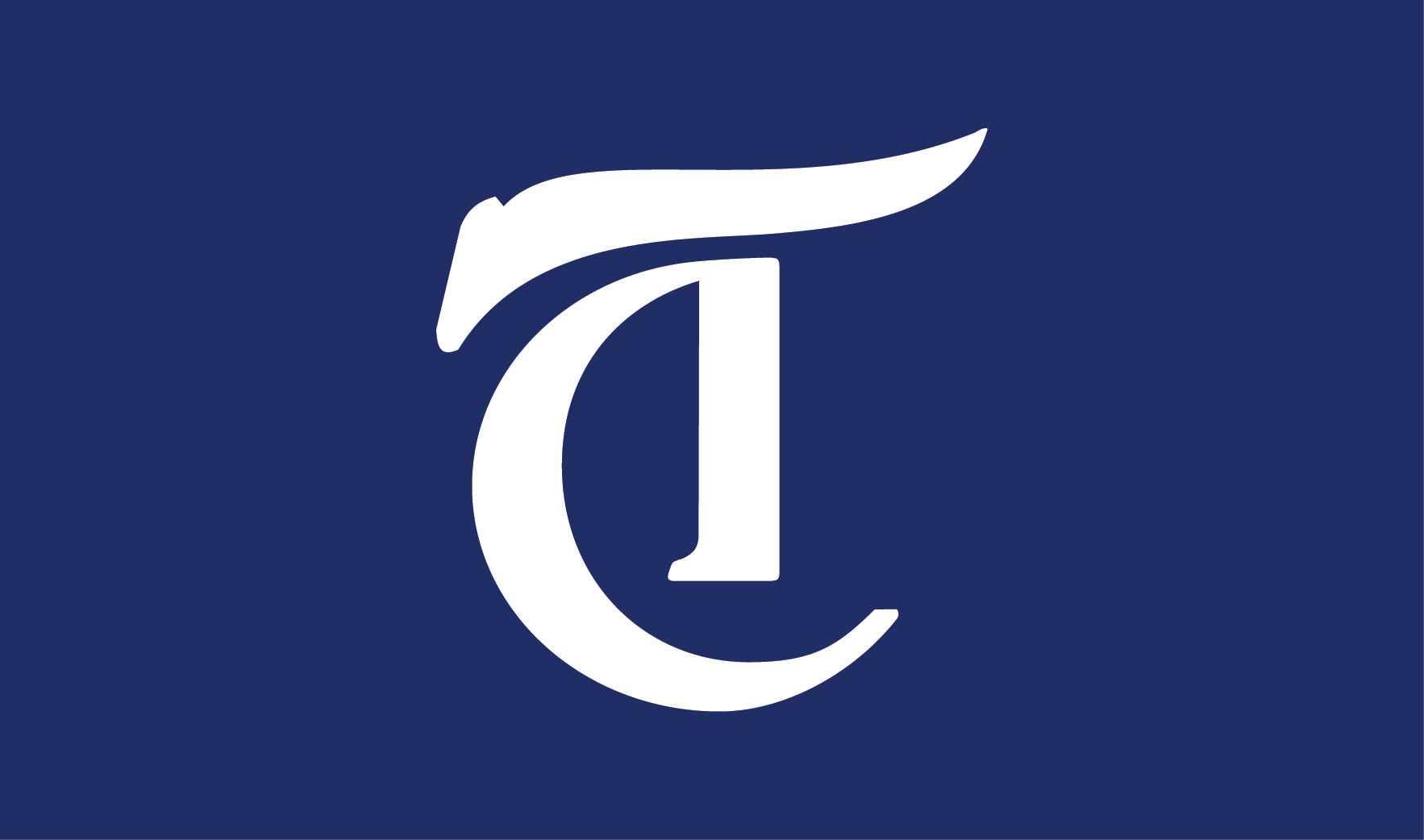 On Monday, California State University, Fullerton became one of the first colleges in the country to announce that it will start the fall semester virtually. Rice is not CSUF — a 40,000-student campus in a state significantly more affected by COVID-19 than Texas — so we do not expect the Rice administration to announce contingency plans at this time. The status of the fall semester at Rice has not yet been announced, and the administration has not communicated their plans or decision to the Thresher or the student body at this time. But when they make plans about future semesters, which they will have to do eventually, we urge them to consider the following factors.
OPINION 4/14/20 6:42pm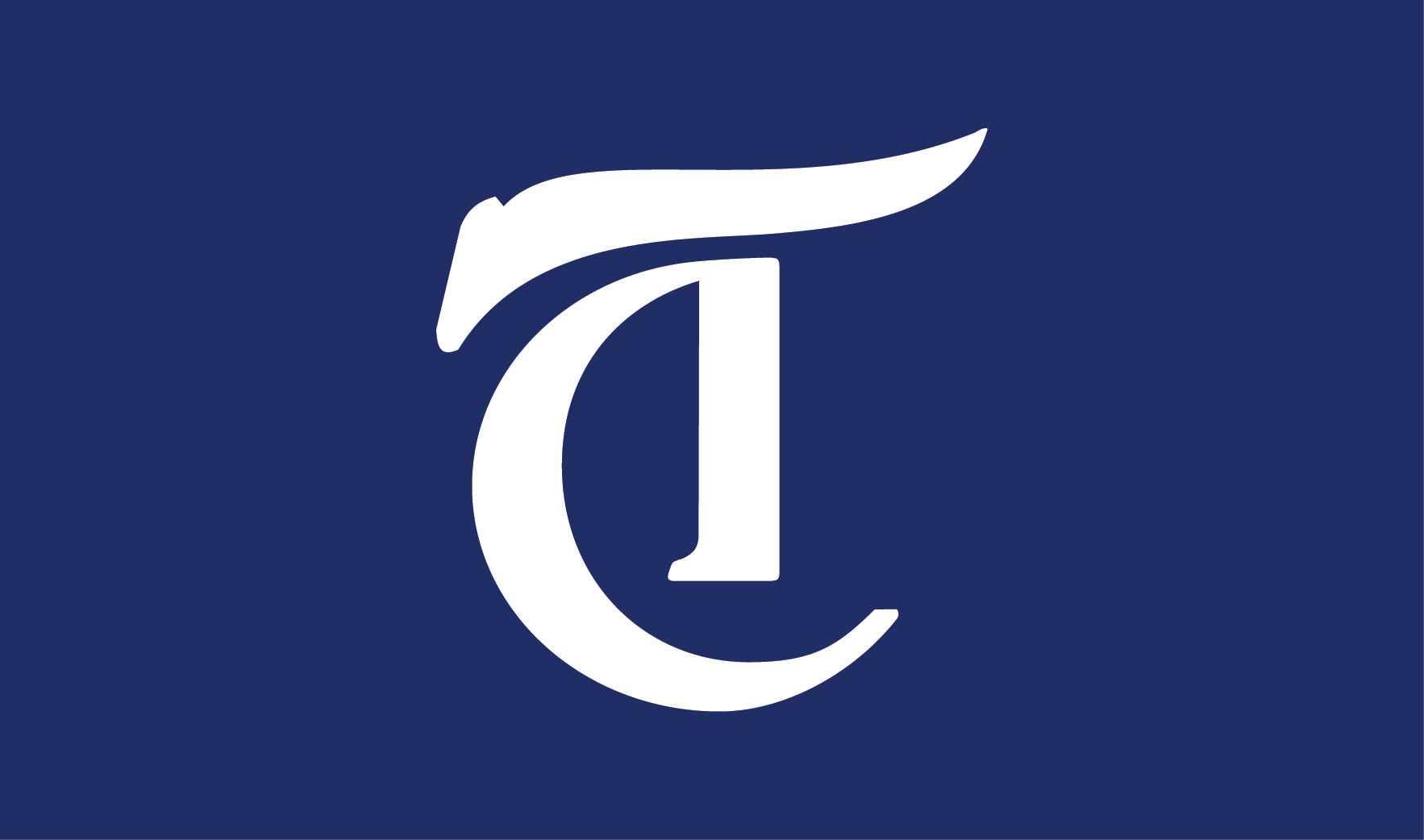 This Thursday, the Faculty Senate will meet to finalize their April 22 agenda. As an editorial board, we endorse the measures they plan to vote on. As students, we are suggesting they take a step further to consider more accommodations such as making finals optional for all students. We also ask that professors take proactive steps now to adjust their classes, regardless of what the Faculty Senate eventually decides.
---
Comments