Don't pass on student opinion
Following faculty concerns that students are misusing the pass/fail option, the faculty senate formed a working group last semester to reevaluate the existing policy. The working group's charge is to determine if the policy sufficiently fulfills the option's purpose and to "examine how these policies affect the learning environment." Currently, the working group has one undergraduate representative out of nine members and the group has so far only surveyed instructors. While we recognize the ways in which pass/fail affects the instructor's classroom environment, we urge the working group to consider the ways in which that is true for students as well.
In the survey, faculty respondents were asked whether or not students should be allowed to apply pass/fail to major requirements, whether or not they believe instructors should know which students are taking their course with pass/fail and, to echo the working group's charge, how pass/fail affects their learning environment.
These are important questions, in part because they may reveal errors in the current policy implementation, but also because they themselves reveal the initial directions of this working group.
---
---
We recognize that this working group is still in progress and we respect that the process may not always be fully transparent to the undergraduate population. However, we must as always urge that any decisions concerning undergraduates involve the voice of the students.
While policy modifications could be helpful to instructors, so could a survey of undergraduates to help them better understand how students view and utilize pass/fail. Some questions that could be asked are: For what purpose have you used the pass/fail option, if any? How does having pass/fail as an option affect your willingness to take classes outside of your comfort zone? And finally, how does pass/fail affect your learning environment?
More valuable than our proposed questions would be thorough and honest feedback from the student body, as we recognize that we are a very small portion of the undergraduate population and our opinion is far from comprehensive. In the coming months, we hope that the working group acknowledges that student opinion can be just as illuminating as instructor input in this process.
---
---
More from The Rice Thresher
OPINION 11/30/21 11:19pm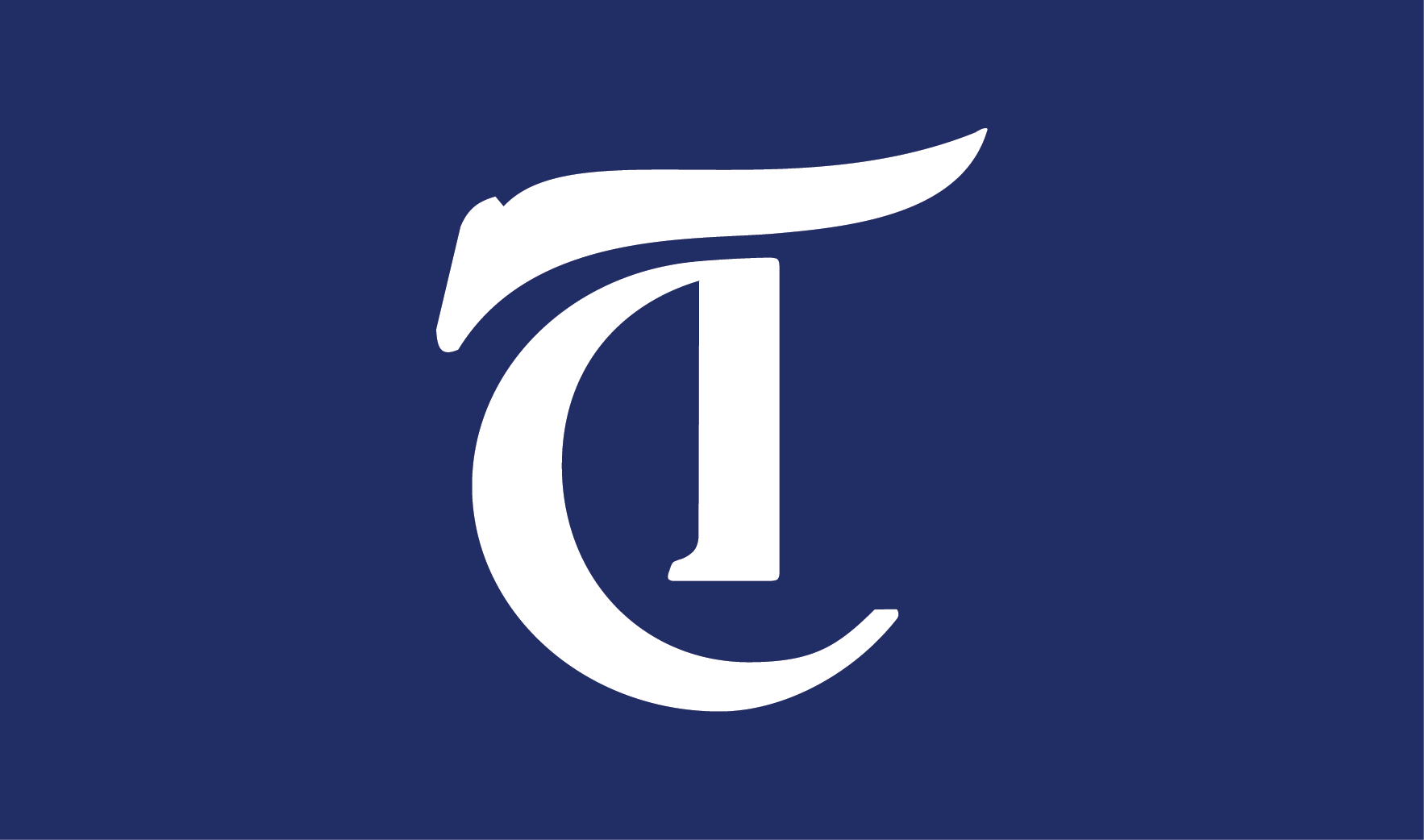 We're nearing the end of another semester in the COVID-19 pandemic, filled with policy changes requiring flexibility from administration, faculty and students alike. We appreciate the administration's responsiveness to the evolving pandemic, but the continuous changes are not without consequences. This semester has been hard on many students' mental health due to insufficient academic accommodations on top of pandemic-related stress. While we understand the necessity in being flexible with COVID policies due to the ever-changing nature of the pandemic, administration and professors should recognize the impact this has on students and their mental health, and be proactive in accounting for this.
OPINION 11/16/21 11:10pm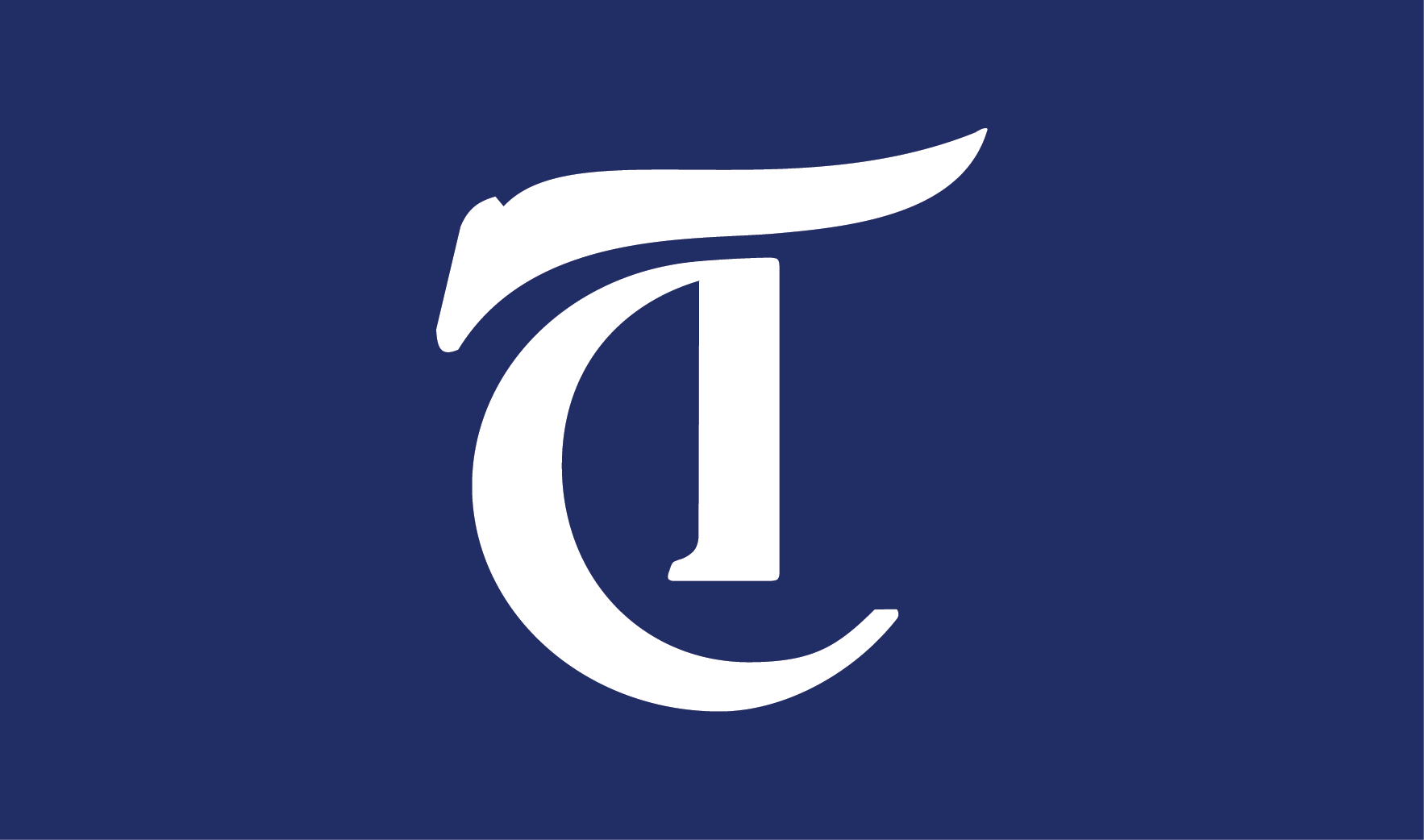 Last week, the Board of Trustees announced that Reginald DesRoches, Rice's current provost, will be the next president of Rice University. DesRoches will be the eighth president in the history of the university, and the first person of color and foreign-born person to hold the position. We applaud the Board's selection of DesRoches, and wish him great success in his new role. But because there are seven months left before the beginning of his tenure, we would like to pen one of our final editorials to President David Leebron and the Board of Directors. It's time to talk about everyone's favorite subject — one that has found itself in our news section repeatedly — the statue of one William Marsh Rice.
OPINION 11/2/21 11:10pm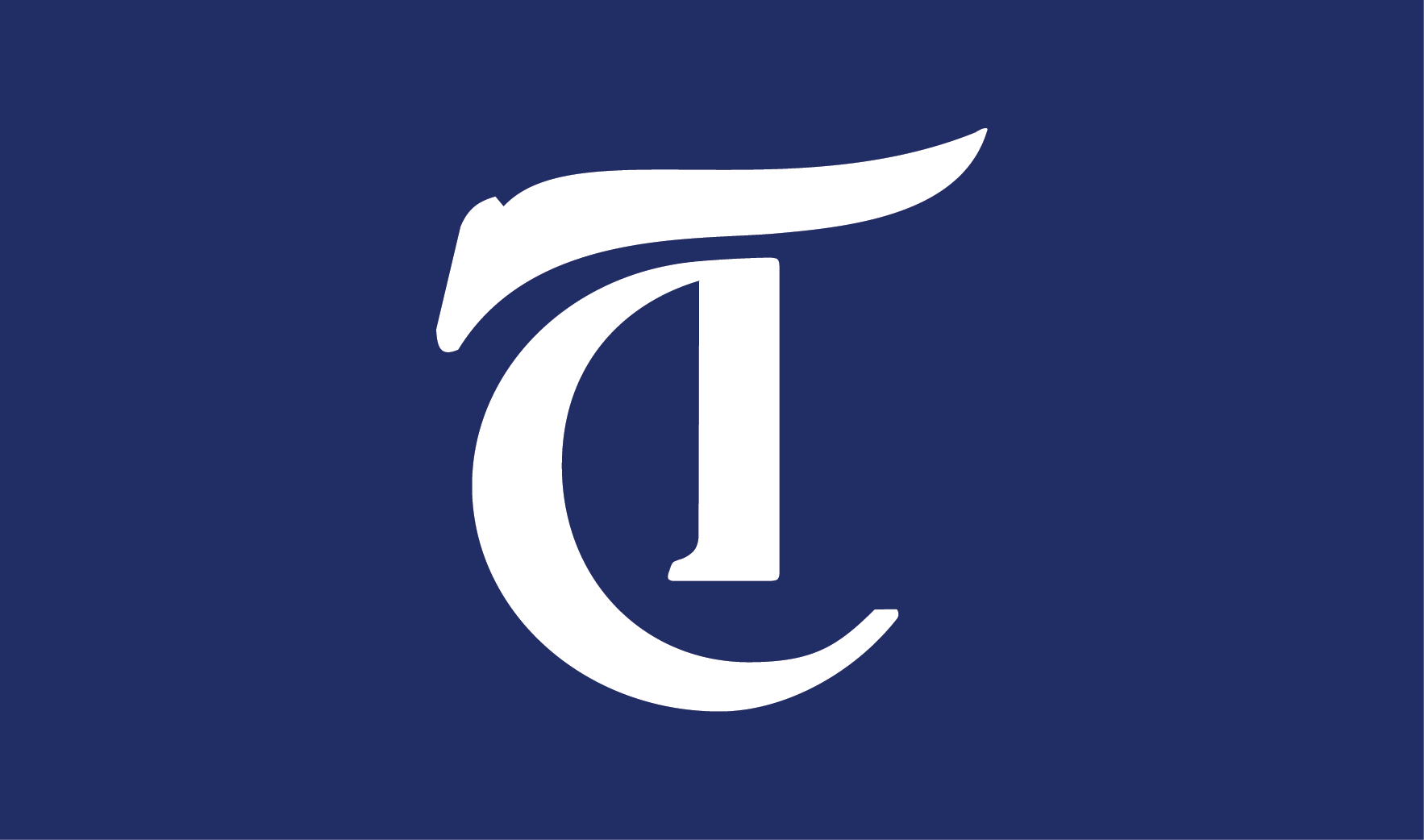 Since it was implemented this past summer, nearly everyone on campus has been affected in one way or another by the new ImagineOne human resources and finance system. Undergraduate students in charge of organizations are having to literally guess at their budgets and hope that they are spending within their limits. Additionally, graduate students were having issues receiving their paychecks, and faculty could not find their research funds without specific coaching.
---
Comments