Arts 101: Guide to exhibitions on and off campus
Courtesy Rice Public Affairs
Rice students are fortunate to be located just a stone's throw from major artistic hubs like the Houston Museum District while also having the opportunity to participate in a flourishing arts culture on campus. With the help of this guide, you can start to explore the rich culture so readily available to you before school gets into full swing.
What can you find on campus?
Visual and Dramatic Arts Shows
---
---
The exhibitions put on by the VADA department are great opportunities to marvel at your peers' work and meet other art lovers on campus. Students can look forward to the Senior Showcase every spring, the semesterly Rice Theatre productions, and the many exhibits from VADA majors and professors throughout the year. You can join their mailing list or follow them on Instagram for regular event updates.
Nestled toward the back of campus is the Moody Center for The Arts, a piece of architectural beauty in and of itself. The Moody Center generates a vibrant campus arts culture in collaboration with the city and features exhibits by international artists, immersive virtual reality installations, concerts and late-night festivities. Be on the lookout for workshops hosted by the center's Student Collaborative and visit Gillian Wearing's "Rock 'n' Roll 70" exhibit, showing until Aug. 31.
Rice Cinema is a "[cinematic] experience for both the screening of great films and the opportunity to discuss this work," according to their website. Operating in the historic halls of the Rice Media Center, Rice Cinema has an impressive list of big-name directors in their viewing history. Despite administrative plans to soon tear down the 50-year-old building, Rice Cinema will continue offering events in their usual locale this fall including screenings of film series, international classics and "unusual films" from the archive as part of their Lo-Fi series.
Inferno Gallery, formerly known as Matchbox, is Rice's student-run gallery and exhibition space. Housed on the second floor of Sewall Hall and opening into the Sculpture Courtyard, Inferno showcases the work of artists both from Rice and the greater Houston community. Past installations have simulated the inside of a womb and invited viewers to throw forks at a magnetic sculpture. Check out Inferno's Instagram to stay up to date on exhibitions or get involved by applying to become a team member.
Coffee and art go together like peanut butter and jelly at campus's student-operated coffee shop, fondly known as Chaüs. As their website states, "Rice students are often hard-pressed to find spaces to display their work." Thus, the Keepers of Coffee (baristas) created Espresso Yourself to fill this gap. With "EY: Art," students can apply for Chaüs to hang their 2D work for a semester, while "EY: Performance" encourages performers to pull together a small set one night a week for Chaüs-goers.
Don't think that's enough to keep you busy for the next year? Try snagging a nap between classes on a hammock installation called The Hangout, or stop by Archi-Arts, an annual multidisciplinary installation hosted by the Rice Architecture Society. You can also join one of the many clubs dedicated to bolstering the arts on campus, such as Rice Art Club, 6100 Main, ktru, Cavity, R2: The Rice Review, ASTR* and Rice Left's Art and Activism initiative.
What can you find close to campus?
The MFAH is just one train stop away from Hermann Park/Rice U station on METRORail's Red Line and offers free admission to all Rice students who bring their student IDs. The MFAH has a collection of nearly 70,000 artworks, ranging from photography to prints to antiquities. Their expansive campus features their main building and cinema, a sculpture garden with Houston's "Cloud Column" (affectionately known as the "little bean"), the Hirsch Library and the Glassell School of Art. For an extra fee, you can attend one of the museum's multiple traveling exhibitions.
Contemporary Arts Museum Houston
A one-minute walk from the MFAH is the CAMH, an institution that has been hosting groundbreaking exhibitions and programming for over 70 years. With their non-collecting principles and innovative projects such as Art on the Lawn, the CAMH redefines the traditional idea of the museum, while exhibiting sensational contemporary artwork for visitors to enjoy. Open every day except Monday and always free, the CAMH has two exhibitions running this fall.
This collection is the subject of local and national legend. A "30-acre neighborhood of art," the Menil offers eclectic and carefully curated exhibitions in all five of their buildings, a dreamy bookstore, outdoor sculptures and gorgeous grounds where Houstonians collect on weekends for picnics and frisbee games. Half of the collection's mystique comes from the quirky couple that founded it. In addition to their permanent collections, the Menil hosts a number of exhibitions that you can enjoy for free.
There are countless arts-oriented gems to explore throughout the city, from galleries like Insomnia Gallery, BOX 13 ArtSpace and Lawndale Art Center, to coffee shops like Inversion Coffee & Art and Notsuoh. If you find yourself enjoying the warmth of a slow Saturday afternoon, take a short trek to a nearby museum or test your public transportation savvy with a friend to discover your favorite Houston art spot.
---
---
More from The Rice Thresher
A&E 11/17/21 10:31am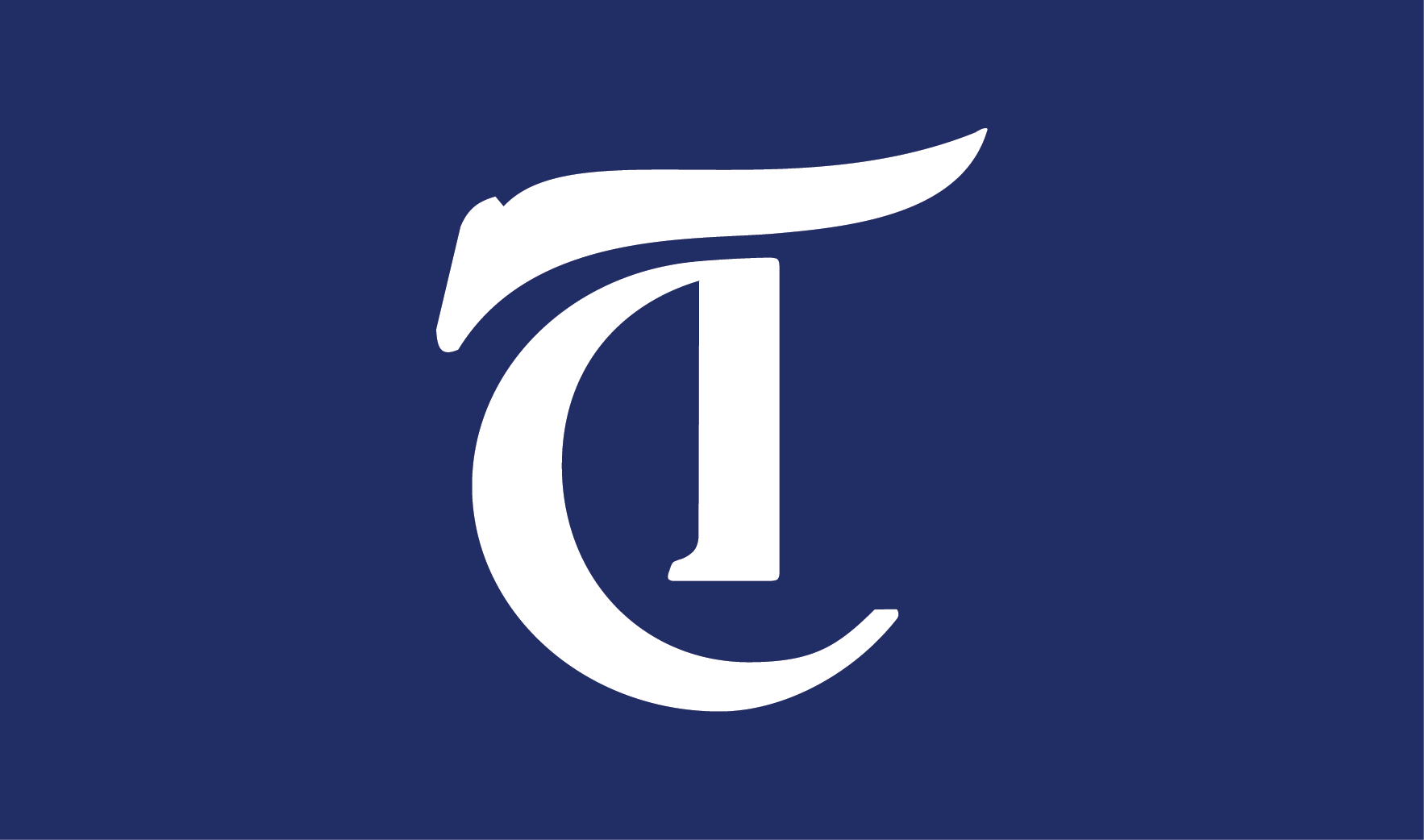 When the serveries close for Thanksgiving, these restaurants will remain open.
A&E 11/16/21 11:35pm
Early in "Passing," the movie's protagonist Irene Redfield (Tessa Thompson) declares, "I have everything I've ever wanted." This is a pretty good sign that Redfield, in fact, does not have everything she has ever wanted. At first glance, Redfield has a picturesque life: two children, an attractive doctor husband and a maid to tend to their beautiful house. But through a well-constructed slow burn plot, "Passing" reveals that Redfield has merely repressed her discontent.
A&E 11/16/21 11:33pm
Budgeting as a college student can be difficult, especially when it comes to finding places to eat. Ordering in can lead to hefty delivery costs and fees, and cheap fast food can become repetitive quickly. Although at first glance, the price of the menu may appear comparatively steep, Rosalie Italian Soul offers a number of finds for both lunch and dinner under $20.
---
Comments