Thanks for a great year, Rice
As a nontraditional student, it can be difficult to integrate yourself into the Rice experience, but here at the Thresher, I feel like I've found a home.
In one of the student media department's Media Minute seminars, Houston Chronicle Deputy Opinion Editor Evan Mintz outlined what he thought any good opinion section should do: provide a voice to the voiceless. That idea has driven what I've done here at the Thresher. I hope the next editor will continue to highlight perspectives that people may not have heard. I vehemently disagree with some of the opinions that have appeared in this section, but I fully believe in the power of respectful, good-faith dialogue.
While I won't miss getting home at 1 a.m. after the Thresher's production night on Mondays, I'll miss the friends and colleagues I spent those Monday nights with. I'm humbled by the depth and passion with which Rice students discuss the issues closest to their hearts. To everyone who submitted an opinion piece this year: Thank you for sharing your opinions with me and the Rice community. Keep those hot takes coming, y'all.
---
---
---
---
More from The Rice Thresher
OPINION 9/14/21 10:10pm
We live in an illusioned and disillusioned world. Misinformation swarms everywhere as a pandemic ravages the planet. Every person has an opinion, every opinion an archenemy next door. We are divided and afraid. For many, another semester of squelched college experience is now wholly overshadowed by the tangible threat of disease and death all around.
OPINION 9/14/21 10:06pm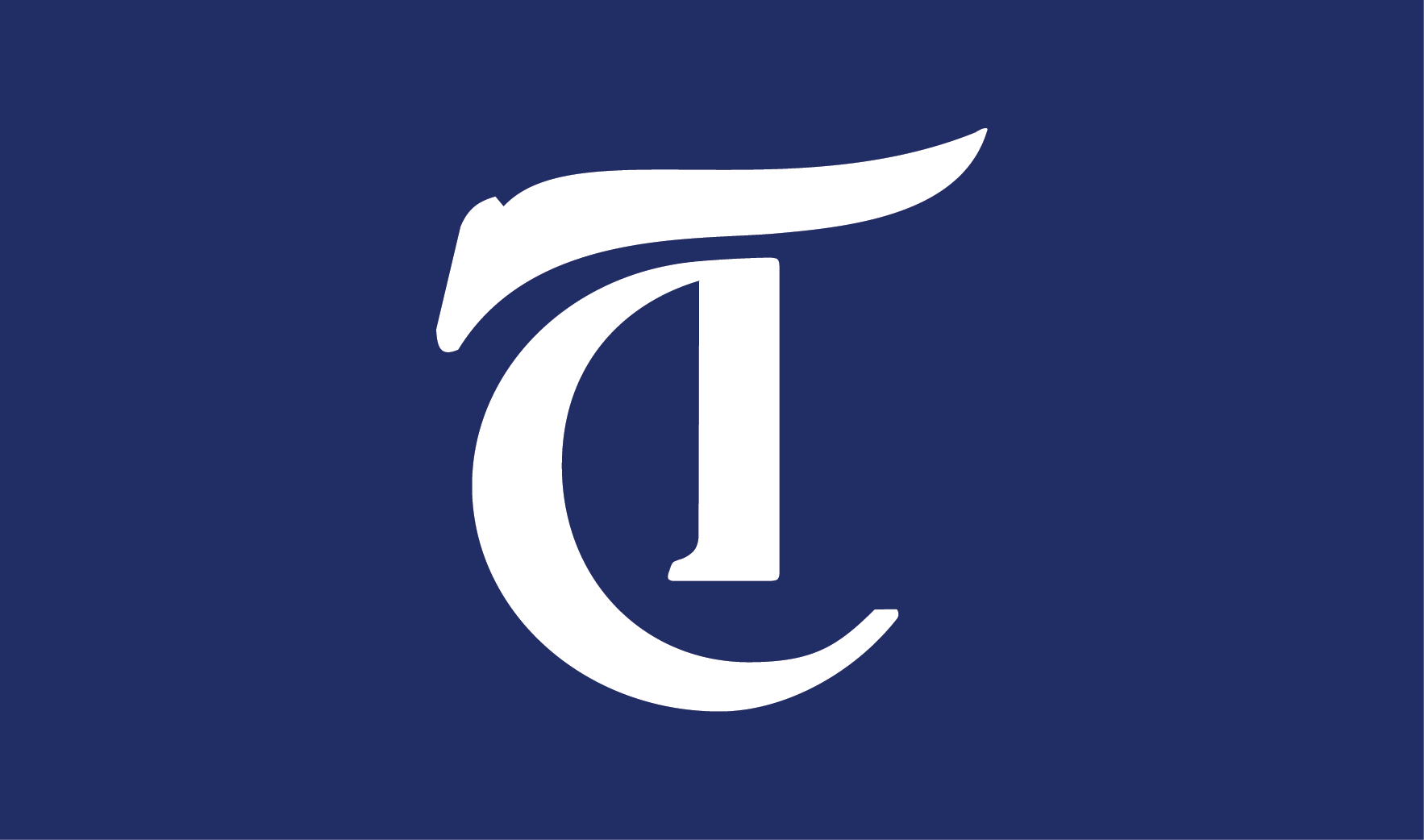 The use of racial slurs by college students toward their peers is a problem that permeates across college campuses all over the country. The Rice community is no exception. When students say or do racist things, specifically toward other students, there is usually outrage, and rightfully so. However, in most of these instances, the immediate response is to look to student leaders for a reaction. If we, as a community, are serious about being anti-racist, then it is on all of us to hold our peers accountable.
OPINION 9/7/21 10:47pm
This week, we transition to (mostly) in person instruction after one and a half years of largely doing classes online. Half of the undergraduate population at Rice has never experienced traditional in-person classes here, and for the other half, that experience is a distant memory.
---
Comments