Thanks for a great year, Rice
As a nontraditional student, it can be difficult to integrate yourself into the Rice experience, but here at the Thresher, I feel like I've found a home.
In one of the student media department's Media Minute seminars, Houston Chronicle Deputy Opinion Editor Evan Mintz outlined what he thought any good opinion section should do: provide a voice to the voiceless. That idea has driven what I've done here at the Thresher. I hope the next editor will continue to highlight perspectives that people may not have heard. I vehemently disagree with some of the opinions that have appeared in this section, but I fully believe in the power of respectful, good-faith dialogue.
While I won't miss getting home at 1 a.m. after the Thresher's production night on Mondays, I'll miss the friends and colleagues I spent those Monday nights with. I'm humbled by the depth and passion with which Rice students discuss the issues closest to their hearts. To everyone who submitted an opinion piece this year: Thank you for sharing your opinions with me and the Rice community. Keep those hot takes coming, y'all.
---
---
---
---
More from The Rice Thresher
OPINION 2/25/20 9:44pm
Two weeks ago, for a Thresher news story, I read a resignation letter from a former custodian at Rice who was employed for just six months. What I read made me contemplate the working conditions of the Rice staff I see on a daily basis, but it would never end up getting published due to the Rice administration.
OPINION 2/25/20 9:39pm
When you're the only media organization in a given space, you have a lot of power. We appreciate the platform the Thresher has given stories like "Black at Rice" and "In Their Own Words" this year — and recognize their meaningful contribution to the campus dialogue. However, speaking from our individual experiences in the Student Association Senate, we think it is important to note that the Thresher presents information in an environment in which there are few external checks on the narratives that it creates.
OPINION 2/25/20 9:30pm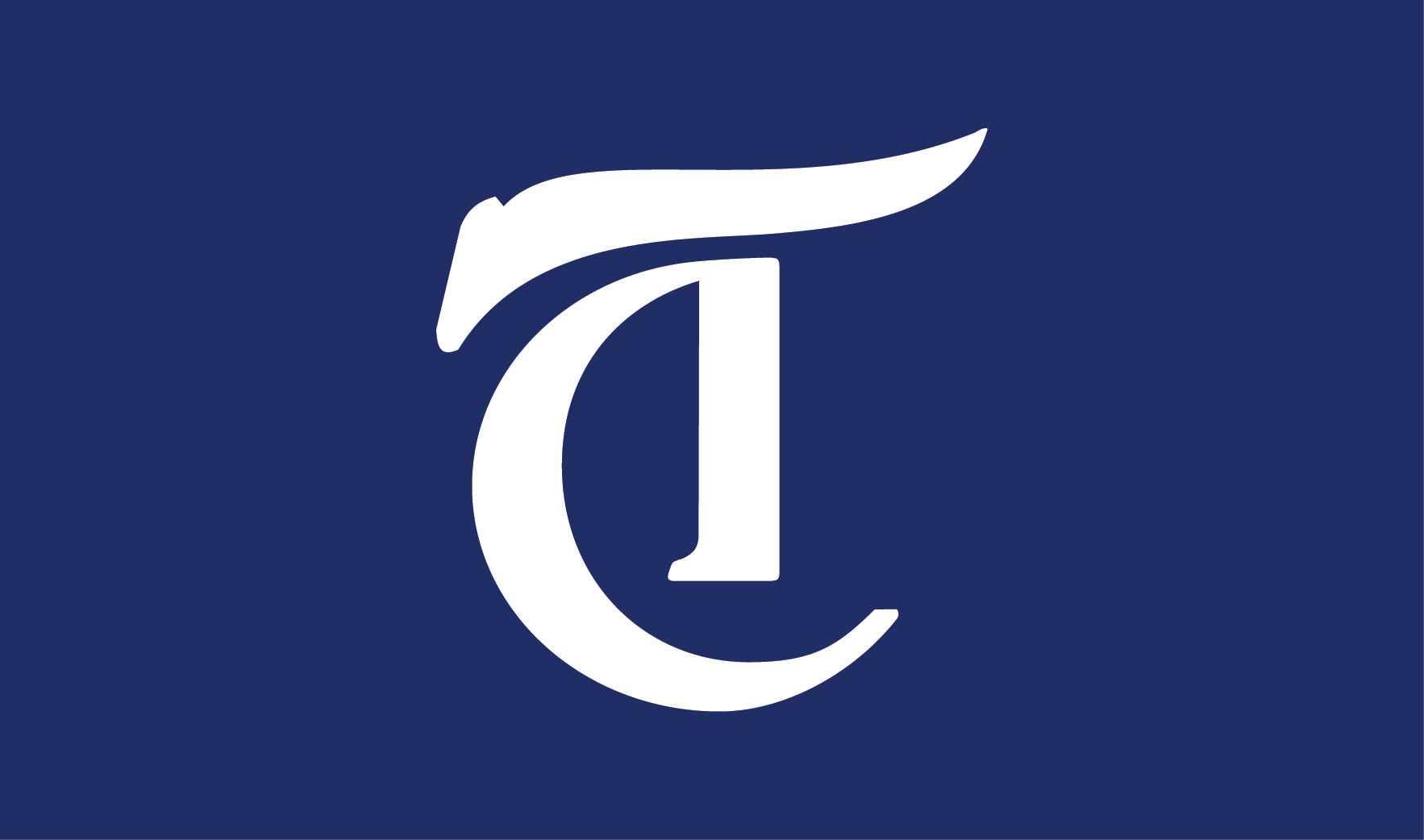 Early voting ends this Friday, Feb. 28 and Election Day is next Tuesday, March 3. If you have the privilege of being registered to vote, get out the vote on behalf of yourself, your communities and everyone who is institutionally excluded from our election processes. Political apathy is rampant in this country and on our campus with only 42 percent voter turnout last year.
---
Comments