Thanks for a great year, Rice
As a nontraditional student, it can be difficult to integrate yourself into the Rice experience, but here at the Thresher, I feel like I've found a home.
In one of the student media department's Media Minute seminars, Houston Chronicle Deputy Opinion Editor Evan Mintz outlined what he thought any good opinion section should do: provide a voice to the voiceless. That idea has driven what I've done here at the Thresher. I hope the next editor will continue to highlight perspectives that people may not have heard. I vehemently disagree with some of the opinions that have appeared in this section, but I fully believe in the power of respectful, good-faith dialogue.
While I won't miss getting home at 1 a.m. after the Thresher's production night on Mondays, I'll miss the friends and colleagues I spent those Monday nights with. I'm humbled by the depth and passion with which Rice students discuss the issues closest to their hearts. To everyone who submitted an opinion piece this year: Thank you for sharing your opinions with me and the Rice community. Keep those hot takes coming, y'all.
---
---
---
---
More from The Rice Thresher
OPINION 9/22/20 9:56pm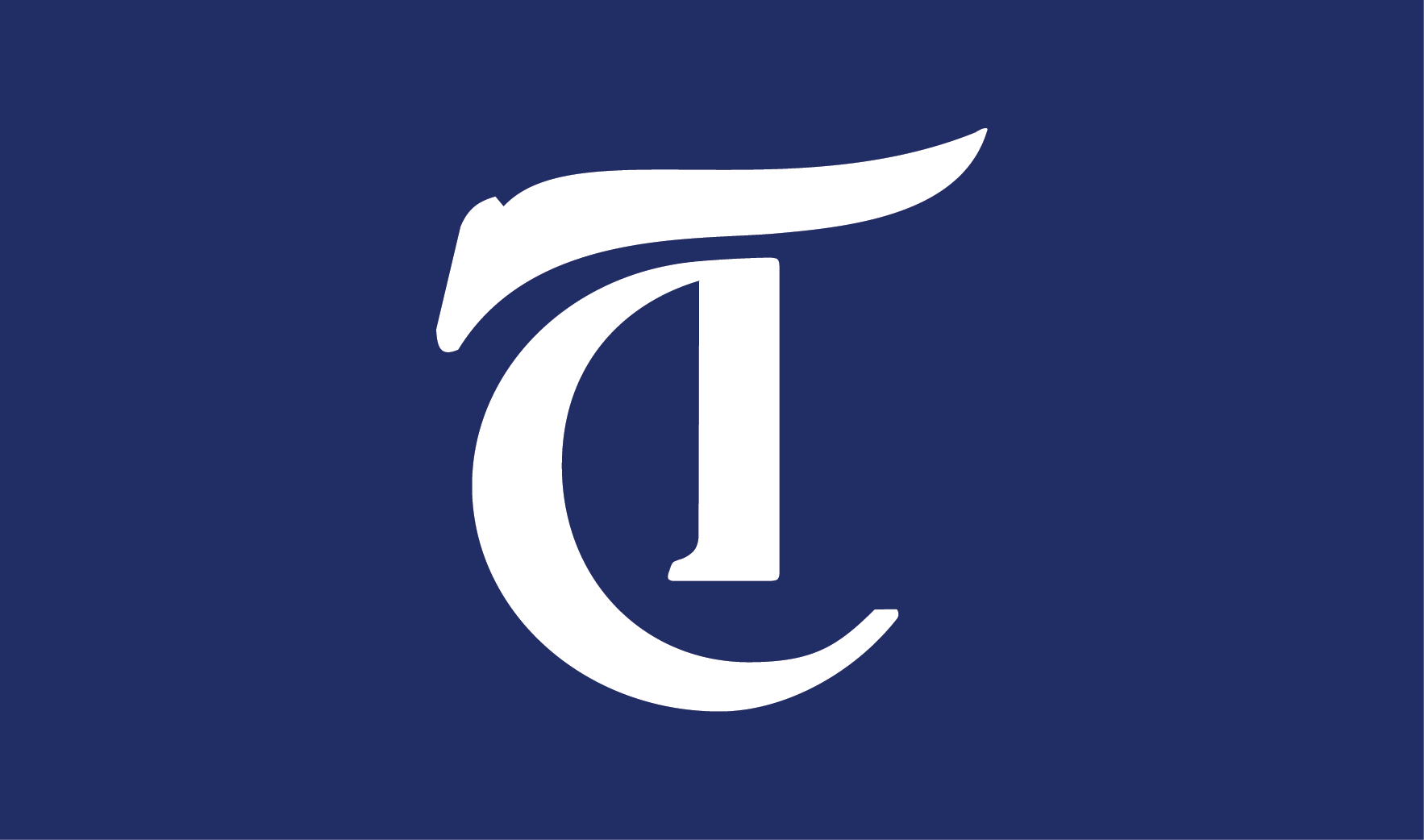 Rice administration has yet to publicly respond to the demonstrations to remove Willy's statue that began in the academic quad three weeks ago. Shifa Rahman, the first student to begin protesting regularly and primary organizer of the sit-ins, says administration has not reached out to address the situation in a private fashion either. As more students join the "Down with Willy" cause, pressure is mounting for the administration to respond. Why have they stayed silent for so long?
OPINION 9/22/20 9:19pm
September 11, 2020. We are standing on a sidewalk by a skyscraper near West Loop 610. Around 40 people came to this protest, all dressed in red and white colors. We are waving red and white flags. Songs in Belarusian, Russian and English are playing from the speakers. Many cars passing by are honking and their drivers are waving to us. Along the freeway, there are boards and placards with signs: "Putin Keep Out of Belarus," "Stop Violence In Belarus" and "Long Live Belarus."
OPINION 9/15/20 10:40pm
The upcoming presidential election may be the most important of our lifetime. It also comes in the middle of a life-changing pandemic that has seriously altered election administration. Although election procedures continue to be finalized, we now have a solid idea of what our options are for voting in November and as the election judge for Rice's polling location this year, I'm here to break it all down for you.
---
Comments