Thanks for a great year, Rice
As a nontraditional student, it can be difficult to integrate yourself into the Rice experience, but here at the Thresher, I feel like I've found a home.
In one of the student media department's Media Minute seminars, Houston Chronicle Deputy Opinion Editor Evan Mintz outlined what he thought any good opinion section should do: provide a voice to the voiceless. That idea has driven what I've done here at the Thresher. I hope the next editor will continue to highlight perspectives that people may not have heard. I vehemently disagree with some of the opinions that have appeared in this section, but I fully believe in the power of respectful, good-faith dialogue.
While I won't miss getting home at 1 a.m. after the Thresher's production night on Mondays, I'll miss the friends and colleagues I spent those Monday nights with. I'm humbled by the depth and passion with which Rice students discuss the issues closest to their hearts. To everyone who submitted an opinion piece this year: Thank you for sharing your opinions with me and the Rice community. Keep those hot takes coming, y'all.
---
---
---
---
More from The Rice Thresher
OPINION 11/5/19 10:22pm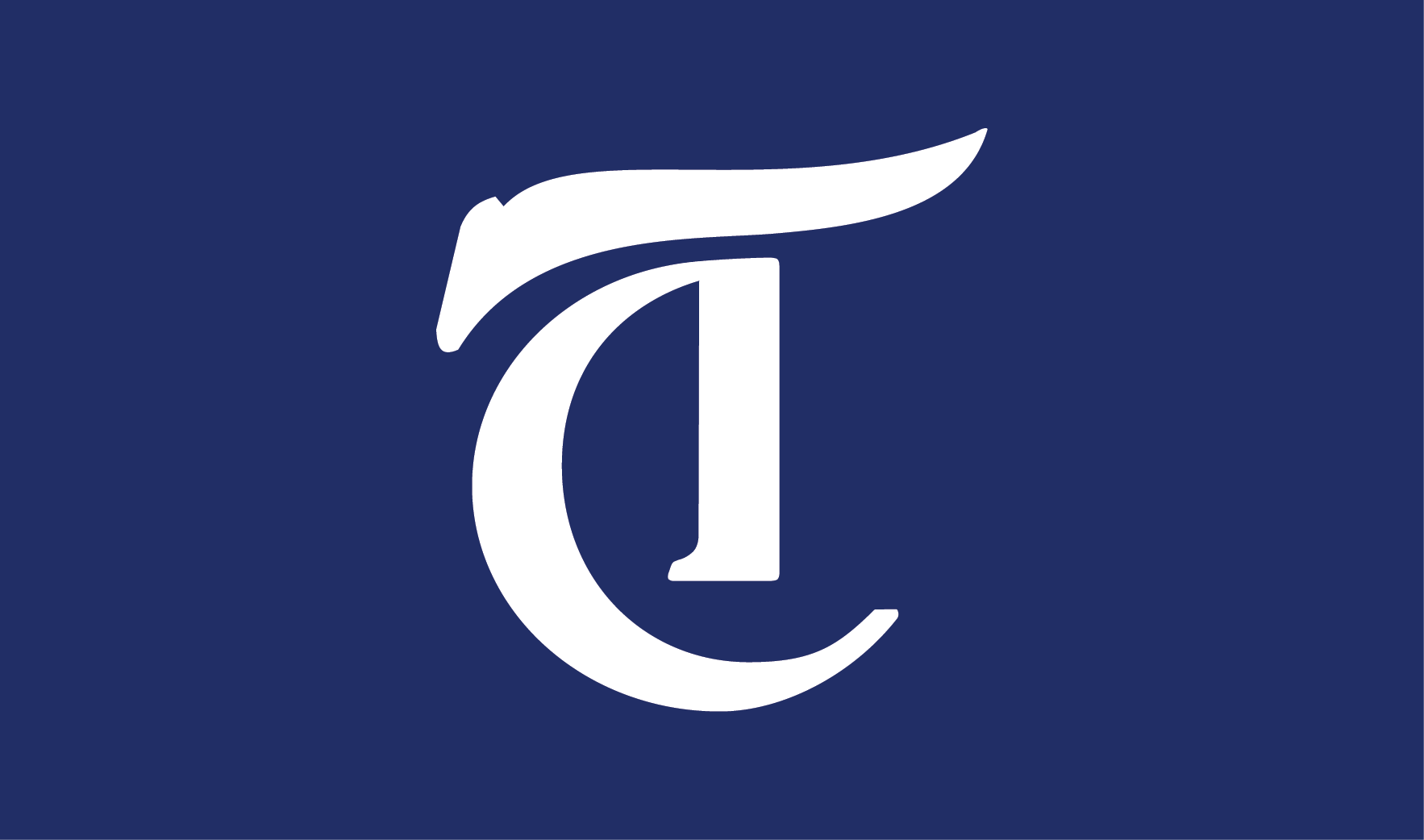 The opening of Schedule Planner toward the end of each semester used to be an exciting day for Rice students. For two weeks each semester, Schedule Planner was Rice's favorite means of procrastination.
OPINION 11/5/19 10:20pm
On Halloween night, three Rice students came to Willy's Pub dressed up as U.S. Immigration and Customs Enforcement agents. When I first found out that two of the three students were Asian men — one East Asian and one South Asian — I wanted to have nothing to do with the situation.
OPINION 11/5/19 10:19pm
From what we've heard, it wasn't political; it was simply a cruel and insensitive series of choices. The three of them are: my new student, a friend (and McMurtry College Orientation Week advisor), and another fellow Murt. I'm sure we all know what this is about — the students who dressed up as U.S. Immigration and Customs Enforcement agents to the Halloween event at Willy's Pub.
---
Comments