Thanks for a great year, Rice
As a nontraditional student, it can be difficult to integrate yourself into the Rice experience, but here at the Thresher, I feel like I've found a home.
In one of the student media department's Media Minute seminars, Houston Chronicle Deputy Opinion Editor Evan Mintz outlined what he thought any good opinion section should do: provide a voice to the voiceless. That idea has driven what I've done here at the Thresher. I hope the next editor will continue to highlight perspectives that people may not have heard. I vehemently disagree with some of the opinions that have appeared in this section, but I fully believe in the power of respectful, good-faith dialogue.
While I won't miss getting home at 1 a.m. after the Thresher's production night on Mondays, I'll miss the friends and colleagues I spent those Monday nights with. I'm humbled by the depth and passion with which Rice students discuss the issues closest to their hearts. To everyone who submitted an opinion piece this year: Thank you for sharing your opinions with me and the Rice community. Keep those hot takes coming, y'all.
---
---
---
---
More from The Rice Thresher
OPINION 9/17/19 10:00pm
Sometimes as I walk around campus, I have to remind myself that I belong here and this is my school. I think that Rice is not truly mine because I can't afford my own education. While I am incredibly grateful for the financial aid I receive and the opportunity I've been given to attend Rice, I am often reminded that my financial situation is uncommon at this university.
OPINION 9/17/19 9:58pm
Public transportation. Crisis management. Environmental regulation. While these policy issues might seem dry at first glance, they greatly impact young people in Houston. College students often have to ride bikes or take buses. Transportation safety is often determined by local policy.
OPINION 9/10/19 10:27pm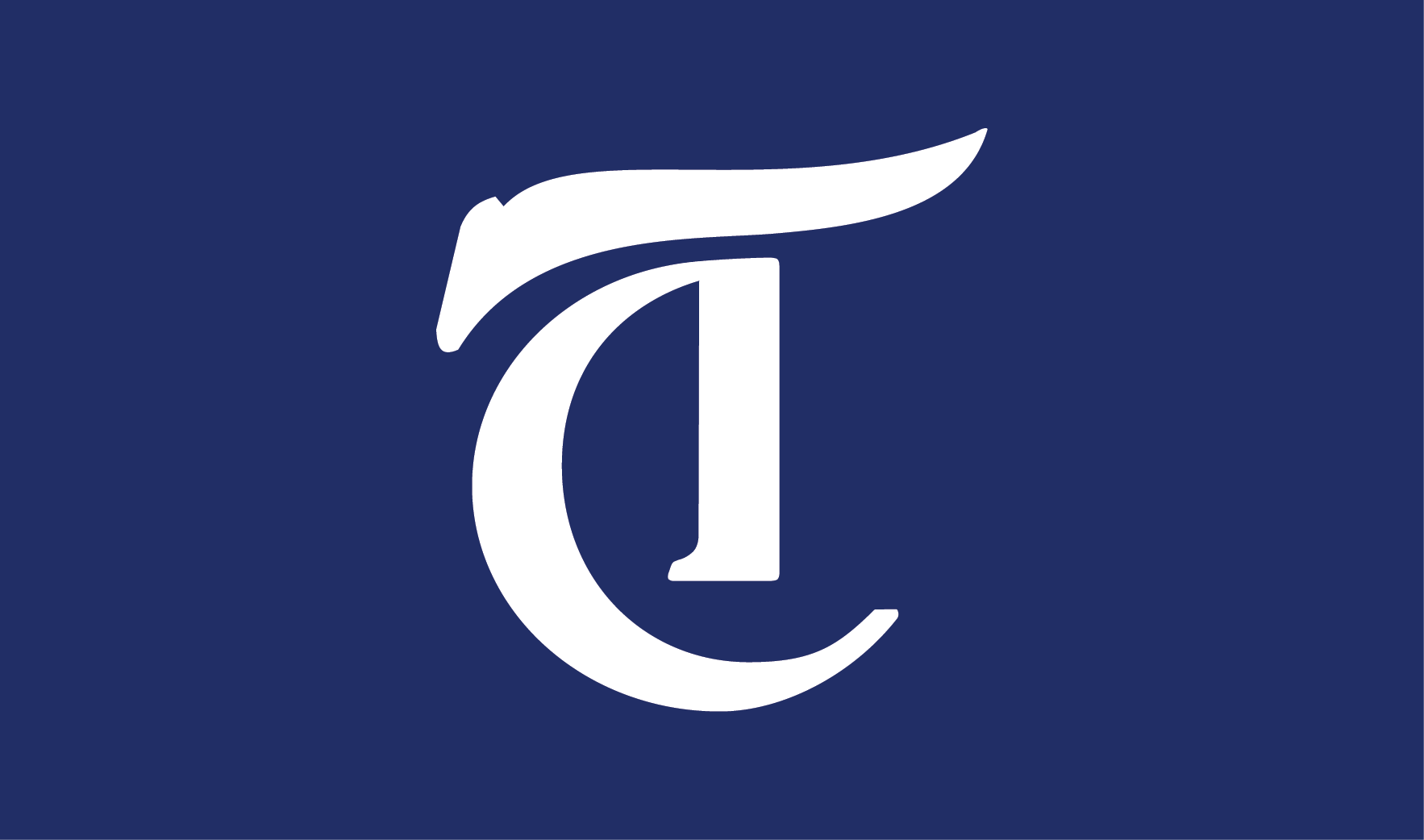 It's not news that Rice admitted its most selective class to date. It's not news because a) everyone knows it by now and b) it literally is not newsworthy material.
---
Comments