Sex and Dating: You asked, we answered
How does one start dating? Like when is it time to let someone know you like them and would like to date them?
One of the worst things you can do is sit on your feelings, obsessing over someone and annoying all your friends with rants about how cute their hair looks. You can literally just tell them and either they 1) reject you, you listen to some Mitski, stop wasting your time and move on to someone else or 2) you have a whole summer to come up with a disgustingly cute Esperanza ask to win those #freetickies. But don't do it through a missed encounter. They're flattering to get but … anonymous. This isn't a Netflix movie.
For those of us with the confidence to ask someone out but the perfectionist anxiety of doing it absolutely right, don't wait too long. No one likes to be led on — even if you do eventually decide to go for it, they might've already given up on hope that you'll finally do it. The thought that if you wait, they'll catch feelings for you too is just a path to pain.
---
---
I went through a breakup recently, any suggestions for how to get over it?
Relationships take time. Lots and lots of time. Before your ex, you filled that time in other ways, whether it was working on a passion project, shooting hoops at the Rec or keeping up with the Kardashians. Now is the time to remember, or even redefine, who you are as an individual. You might have a hole in your heart right now, but you are a whole person on your own. The ability to do whatever you want whenever you want is a blessing of singledom so seize this time to do just that.
Another way to keep moving forward is to realize all the other romantic (or hookup) possibilities out there. Swiping on a dating app is a beautifully refreshing reminder that other people are into you and that, whenever you're ready, you might just be into them too.
Lastly, don't beat yourself for not moving on "fast enough." None of us do. You're sad because you experienced something meaningful. Even though it's over, there are memories you will carry with you and lessons that will shape you, and that's a beautiful thing.
Is it true that if you write for the Thresher, you're a virgin?
According to a scientific poll, the average Thresher editorial staff purity score is 38.67 (n = 15). Do what you want with that information.
---
---
More from The Rice Thresher
OPINION 9/20/22 11:46pm
Comments like "What's with the suit? What's the occasion? Who's getting married?" surrounded me as I strolled into my college commons one day last fall. It caught me off guard; why am I the only one dressed up on career fair day? My bioengineering friend quickly answered my question. "Why should I bother going to the career fair?" he said. "There's no bioengineering companies there." He's absolutely right. But the problem extends beyond just bioengineering.
OPINION 9/20/22 11:44pm
In the 18th Century, Immanuel Kant (often considered the central figure in modern philosophy) used the phrase Spaere aude in a 1784 essay titled "Answering the Question: What is Enlightenment." Translated from Latin, it means "dare to know," or in some cases, "dare to be wise." Kant argued our inability to think for ourselves was due to fear, not due to a lack of intellect. In the opening paragraph of his essay, Kant states "Have the courage to use your own reason—that is the motto of enlightenment."
OPINION 9/20/22 11:42pm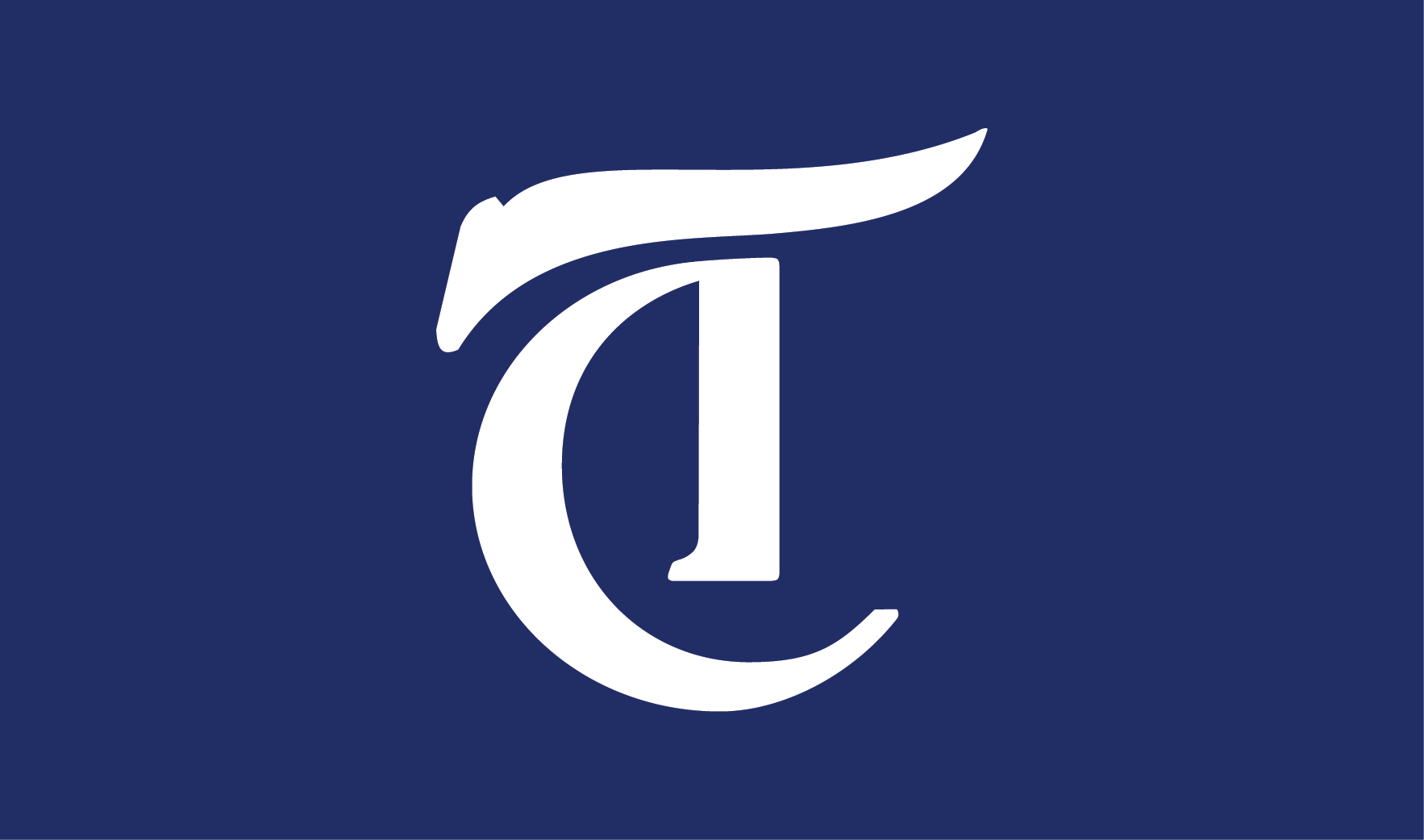 The Oscars may be so white, but Houston art isn't — as long as you're looking in the right places. It is all too true that arts organizations still fall short of creating accessible spaces with equitable representation of artists. For instance, white men still make up the majority of artists represented in prominent museums across the United States. Even with increased attention to elevating the work of women artists and an uptick in women-only art shows and exhibitions focused on the work of underrepresented artists, only 11% of permanent acquisitions by major American art museums from 2008 to 2019 were by women; of that 11%, only 3.3.% were by Black women artists.
---
Comments