Response to Saliba: Bipartisanship requires cooperation
Charlene Pan/Thresher
Conservative students are a minority at Rice, like they are on many other college campuses. This can make it difficult to facilitate equally weighted political dialogues. That being said, this doesn't mean that we shouldn't have constructive discussions with differing viewpoints. As the only undergraduate student association affiliated with the James A. Baker III Institute for Public Policy, the Baker Institute Student Forum is a nonpartisan organization that provides opportunities for Rice students to gain exposure to and explore current policy issues, with the goal of encouraging all students to contribute their voice to our nation's discourse.
In response to Anthony Saliba's statements about the BISF debate in his op-ed, we would like to discuss our process in organizing these types of events and address why it can be difficult to facilitate these opportunities on campus.
On Feb. 4, we reached out to the Rice University College Republicans and Rice University Young Democrats to begin preparing for the March 19 debate. Juliette Turner (chairwoman of College Republicans), Franz Brotzen (president of Young Democrats) and Annie Chen (BISF director of events) scheduled a meeting Feb. 15 to specify a topic. Despite proposing the meeting, Turner did not attend. As such, after brainstorming with Brotzen, Chen proposed a list of topic suggestions to both clubs related to energy and environmental policy. The College Republicans did not respond until March 4, when they informed us that they were unwilling to defend the Republican party's stance on fossil fuel subsidies.
---
---
Our debates are meant to facilitate discussions on the parties' nationwide stances on policy issues, seeing as our debaters are from student organizations that represent the Republican and Democratic parties. We firmly uphold this tenet, and we made an effort to communicate that we are focusing on the stances of two major political parties, not the personal opinions of students. BISF stands by an individual's right to have policy opinions that diverge from a party stance; however, in the spirit of the debate, we decided to consider other clubs on campus and gave the College Republicans an opportunity to choose a new topic. Fortunately, after more negotiation, Turner and Brotzen were able to come to a consensus on the following resolution: The U.S. federal government should more highly subsidize renewable energy than it does fossil fuels, with the Republicans negating and the Democrats affirming. At the time, Saliba used a GIF to express his discontentment with the topic; however, he still chose to voluntarily participate in the debate.
BISF acknowledges that the debate itself did not appropriately demonstrate the civil political discourse we strive for and have had in our events. However, since two of the College Republican debaters ignored the determined topic and debated the benefits of nuclear energy subsidies and constitutionality of subsidies instead, we understand why this caused tensions between the teams. Both of these debate topics were valid and would have contributed to an informative policy discussion; however, neither was the topic that the clubs chose to debate.
Finally, BISF conducts this event every semester, and in the four years that we have been involved in this club, we have frequently struggled to get the College Republicans and Young Democrats to agree on a topic. We are constantly looking for the Republicans' input and participation in our events but cannot be responsible for their lack of communication, and we suggest that they communicate appropriately with us to arrange events with balanced political discourse.
We firmly believe that there is room on this campus to have productive policy discussions in which people express differences of opinion and ideological stances. This is why students founded BISF 15 years ago, and this is why BISF organizes events like our semesterly debates. We still put hours of effort into planning the debates because we feel that they can be valuable for the debaters, club members and the audience. We want to be an open forum where students can analyze vexing policy challenges, articulate diverse perspectives and contribute to future solutions. We want to create spaces where people with different policy stances can have meaningful conversations, like we did with our February Students For Fair Admissions v. Harvard panel featuring Roger Clegg, Raj Salhotra and Cecil Fong. We just ask that our participants be willing to engage in a manner that is cooperative, responsible and respectful in order to continue holding these types of events on campus.
---
---
More from The Rice Thresher
OPINION 9/17/19 10:00pm
Sometimes as I walk around campus, I have to remind myself that I belong here and this is my school. I think that Rice is not truly mine because I can't afford my own education. While I am incredibly grateful for the financial aid I receive and the opportunity I've been given to attend Rice, I am often reminded that my financial situation is uncommon at this university.
OPINION 9/17/19 9:58pm
Public transportation. Crisis management. Environmental regulation. While these policy issues might seem dry at first glance, they greatly impact young people in Houston. College students often have to ride bikes or take buses. Transportation safety is often determined by local policy.
OPINION 9/10/19 10:27pm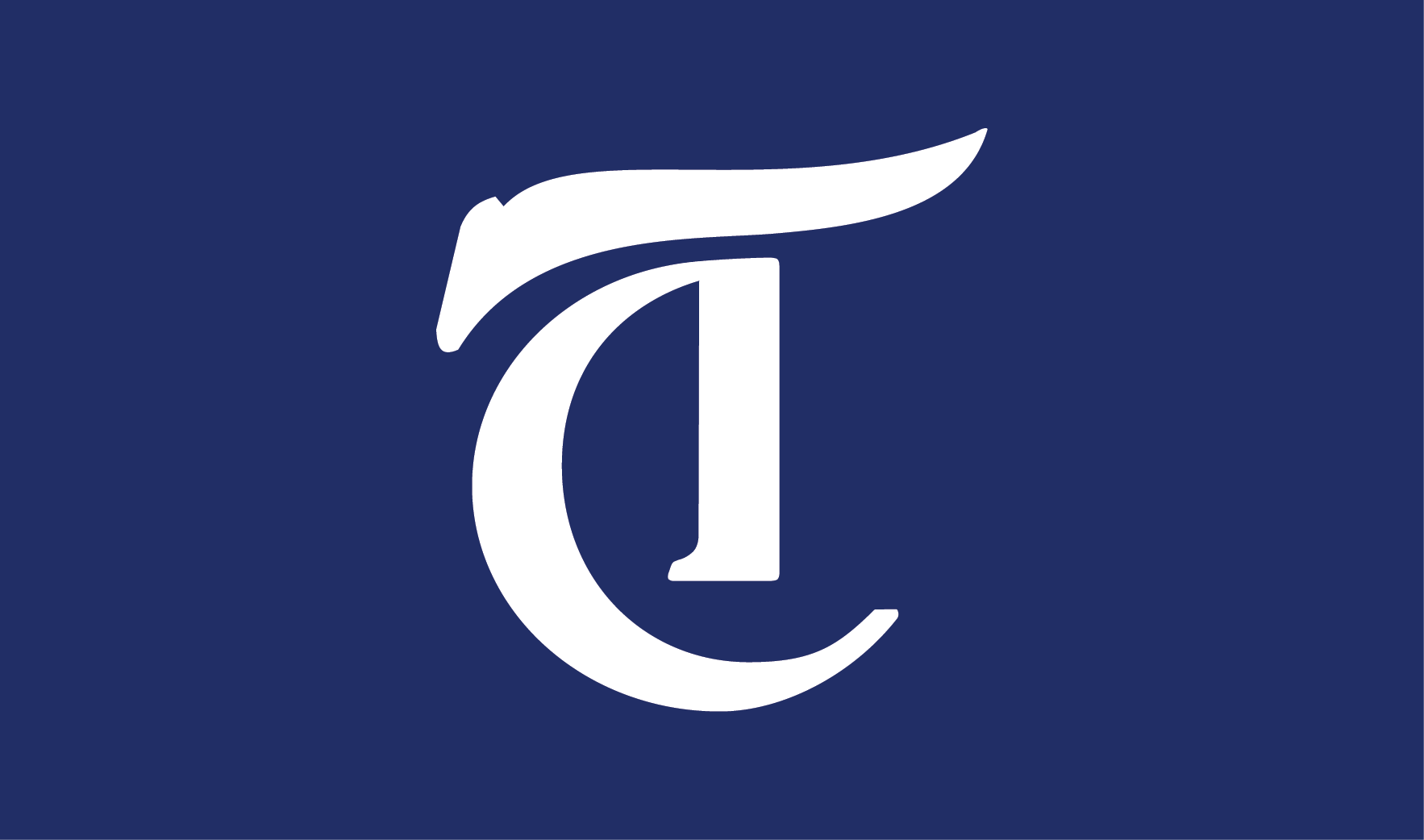 It's not news that Rice admitted its most selective class to date. It's not news because a) everyone knows it by now and b) it literally is not newsworthy material.
---
Comments