Local Asian-American leaders debate role of race in college admissions
Asian-American leaders from the Houston area deliberated over what role, if any, race should play in the college admissions process at a panel on Feb. 20.
The panelists discussed the case of Students for Fair Admissions v. Harvard, a recent lawsuit alleging that Harvard is in violation of the Civil Rights Act by discriminating against Asian-Americans in the college admissions process.
Around 50 Rice students attended the event hosted by the Asian Pacific American Student Association, Rice University Pre-Law Society and the Baker Institute Student Forum.
---
---
Panelist Raj Salhotra, co-founder of SWAG to College and One Jump, maintained that universities should retain their right to use race as one of several factors in the admissions process.
"Harvard University has a compelling interest in diversity in higher education," Salhotra, Sid Richardson College '13 and Harvard Law School '18, said. "Race is not being used here as a quota. Rather, it is being used as a factor of a factor in a holistic admission review, which is completely permissive."
In response, Roger Clegg, president and general counsel of the Center for Equal Opportunity, argued that Harvard's use of race in admissions process is discriminatory. Clegg said that Harvard used race as a factor in personal ratings, which are an important factor in admission decisions.
"Even if you buy the argument of diversity, it has to be narrowly tailored, which means that you cannot engage in that kind of insidious discrimination," Clegg, Will Rice College '77 and Yale Law School '81, said.
Cecil Fong, president of the Organization for Chinese Americans — Greater Houston, shared concerns from both sides of the debate, explaining that he supported the use of race-based affirmative action to promote diversity but was also concerned about discrimination against Asian-Americans.
"You can have different levels of diversity," Fong said. "The important point is really not diversity itself, but how to be inclusive. You could have a slightly more diverse student body, but what are we doing to ensure different groups are being included?"
The panelists offered differing opinions on the broader topic of race relations and racial discrimination in American society.
"With respect to the phrase 'structural inequality,' I'm not exactly sure what that means," Clegg said. "The problem behind the racial disparities in this country is not institutionalized racism. The problem behind [it] is cultural disparities, including out-of-wedlock birth rates."
Salhotra responded with examples of inequality in the criminal justice system and the effects of historical redlining.
"These structural inequalities, because they exist, do manifest themselves in several ways, and one of those ways happens to be students of colors occasionally tend to have lower SAT scores and GPAs," Salhotra said.
The panelists agreed that the distinctions between racial identities are often more nuanced than what can be gleaned from simply checking a box.
"This whole system of deciding we're going to treat people substantially better or substantially worse based on which box they check off on a form becomes increasingly unfair," Clegg said.
Fong added that this approach could be detrimental to Asian-Americans, who become lumped into one monolithic group.
"Asian-Americans as a whole are the most diverse group. They speak different languages and have different cultures," Fong said. "By admitting more Asian-Americans, diversity will increase on campus overall."
---
---
More from The Rice Thresher
NEWS 7/3/19 1:46pm
"He loved to cook, was an excellent chef and often invited whole gaggles of us over to his apartment, working in the kitchen and talking poetry to whoever was nearby while others lounged by the pool," Johnson wrote. "When I joined the faculty at Rice, he showed me the way, provided an atlas, a compass through the morass of elite academia, and after the presidential election that first semester, often talked me off the proverbial ledge of rage or despair."
NEWS 7/1/19 10:23am
A new coffee shop on the first floor of McNair Hall is projected to open for business this September, according to Peter Rodriguez, dean of the Jesse H. Jones Graduate School of Business. According to Rodriguez, several external vendors are currently competing for a contract. Whichever vendor is selected will choose the baristas who will staff the coffee shop and the types of coffee and food offered, Rodriguez said.
NEWS 6/14/19 12:15pm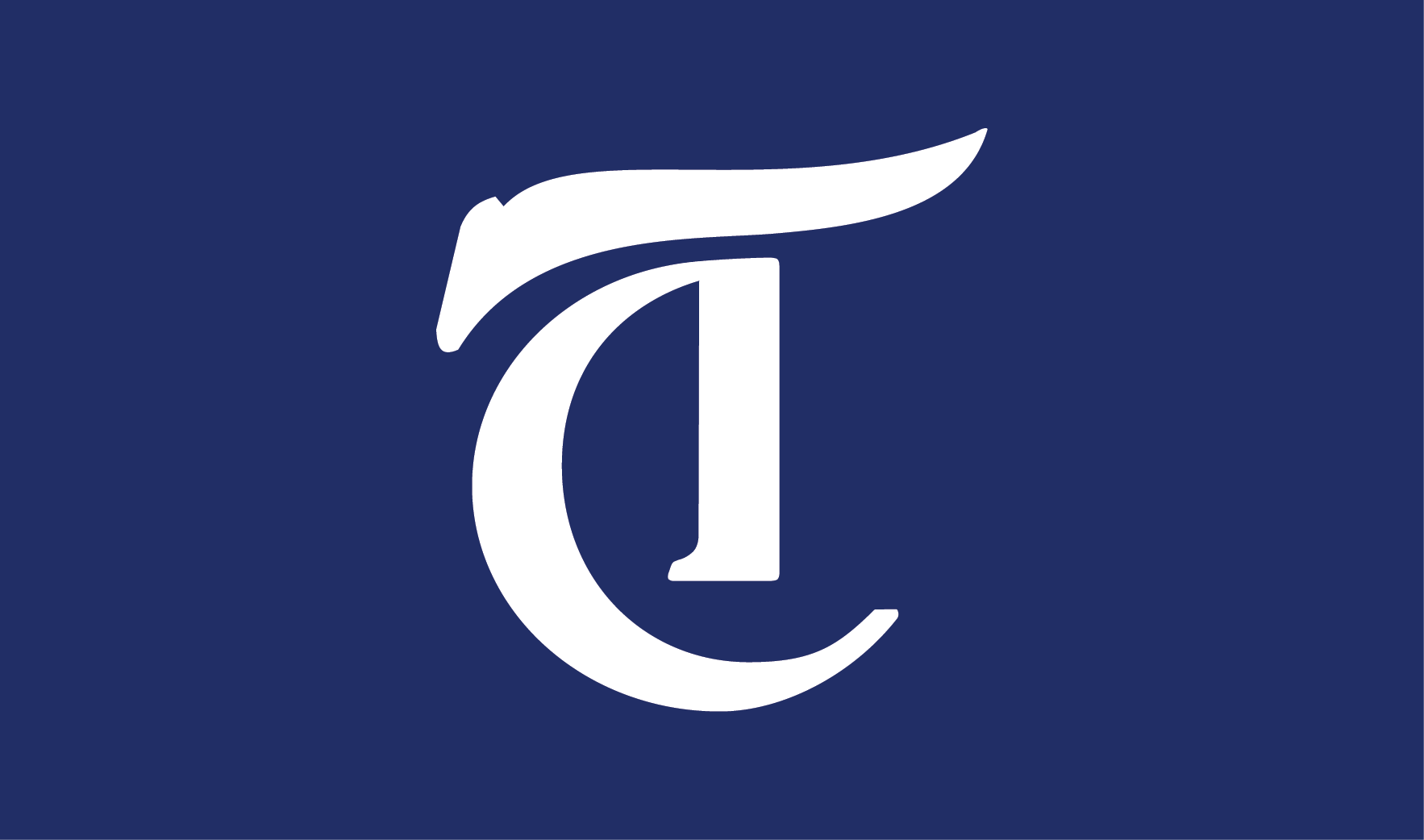 A task force on slavery, segregation and racial injustice has been established by the university, according to an email sent by President David Leebron and Provost Marie Lynn Miranda. In the email, sent out on Tuesday, Leebron said that the task force was created to learn about instances of racial injustice in Rice's past and examine ways to promote diversity and inclusion in its future.
---
Comments