Renovated RMC must feature student media spaces
The impending Rice Memorial Center renovations are a potentially exciting new development for Rice's campus. Upgrades could transform the RMC into an even more welcoming hub of campus life with renovations to Coffeehouse, the multicultural center and study spaces.
These renovations, however, must not neglect the other spaces that rely on the current RMC to function, namely the Office of Student Media.
The Office of Student Media, which contains the workspaces of the Campanile, ktru and the Thresher, operates in the upstairs of the RMC above Coffeehouse. On Monday nights, over 30 Thresher staffers crowd into a conference room and lay out that week's paper, sharing just six desktop computers among us. It's a struggle to find enough seats for everyone, and while it is fun to cram together as a staff, it is hardly convenient. Student media's space is already tight, and it's straining our organizations.
---
---
Given Vice President for Administration Kevin Kirby neglected to mention the Office of Student Media in his list of features important to the new building, there is reason to be concerned that it will be losing space in the renovations.
This is dangerous for a few reasons. As a newspaper, we frequently discuss sensitive issues including pieces featuring anonymous sources. Because of this, we cannot operate in shared spaces, which Kirby said there would be an abundance of in the new RMC. Anybody using the shared space who overhears potentially harmful information could spread that information, and it is our duty as an organization to protect these individuals. Additionally, both the Thresher and Campanile require special software to produce the pages for our publications, software that is too expensive for staffers to purchase on personal computers. There must be enough computers in this future space to support all of our staffers.
Perhaps most importantly, ktru requires a specialized space to run its radio station, and it must have a place to operate constantly even while renovations are in progress. A future space must be able to accommodate all of the necessary technology to run the station. ktru lost its tower when the university sold it in 2010, greatly limiting the station's range. To once again neglect the station's needs would be embarrassing.
Renovating the RMC is a valid and worthwhile goal. But let's make sure that Rice is not leaving its media students stranded in the process.
---
---
More from The Rice Thresher
NEWS 9/17/19 10:14pm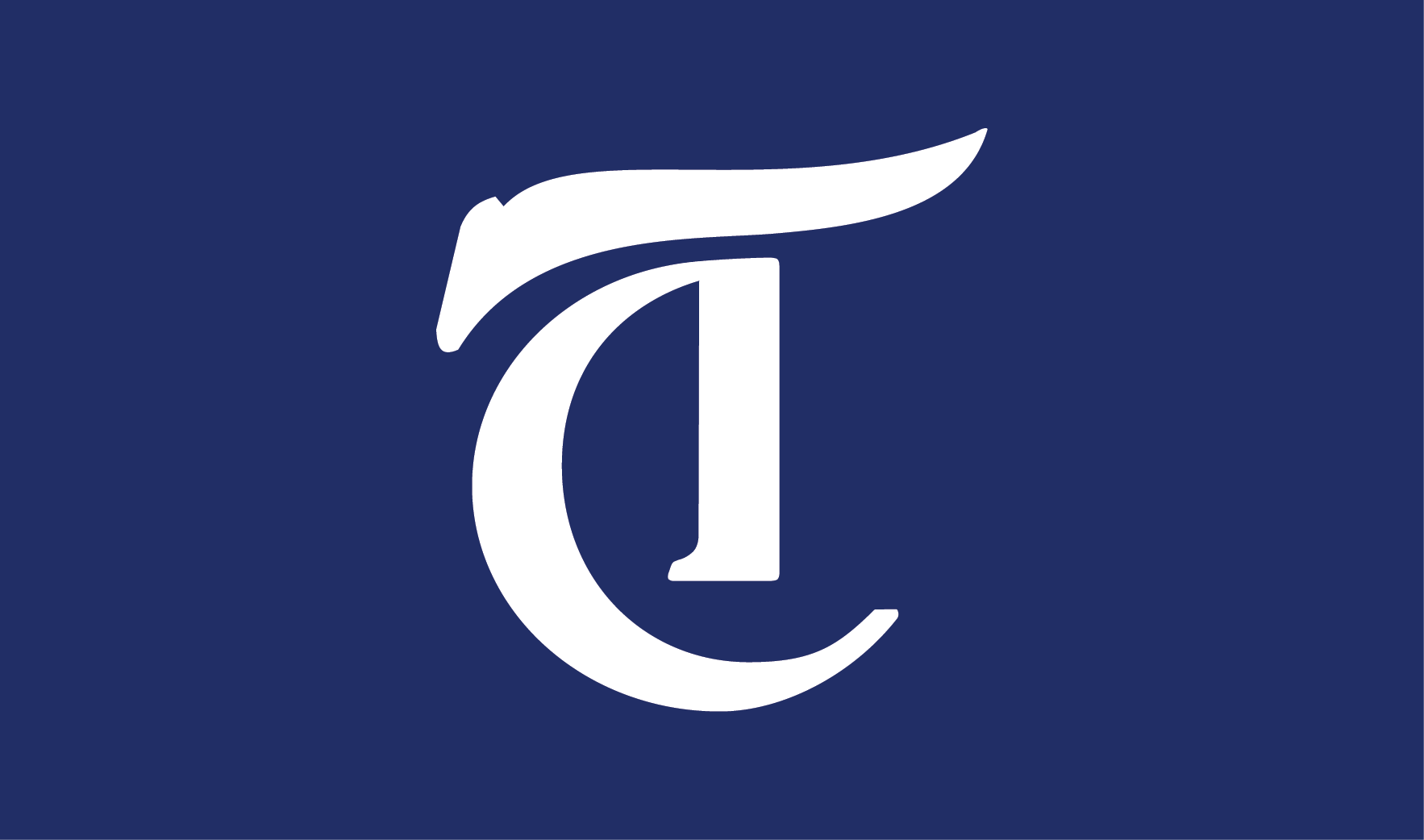 At Saturday's football game against the University of Texas, Austin, students resorted to the same, tired means of "supporting" Rice athletics — making fun of the opposing team's academics.
NEWS 9/10/19 10:38pm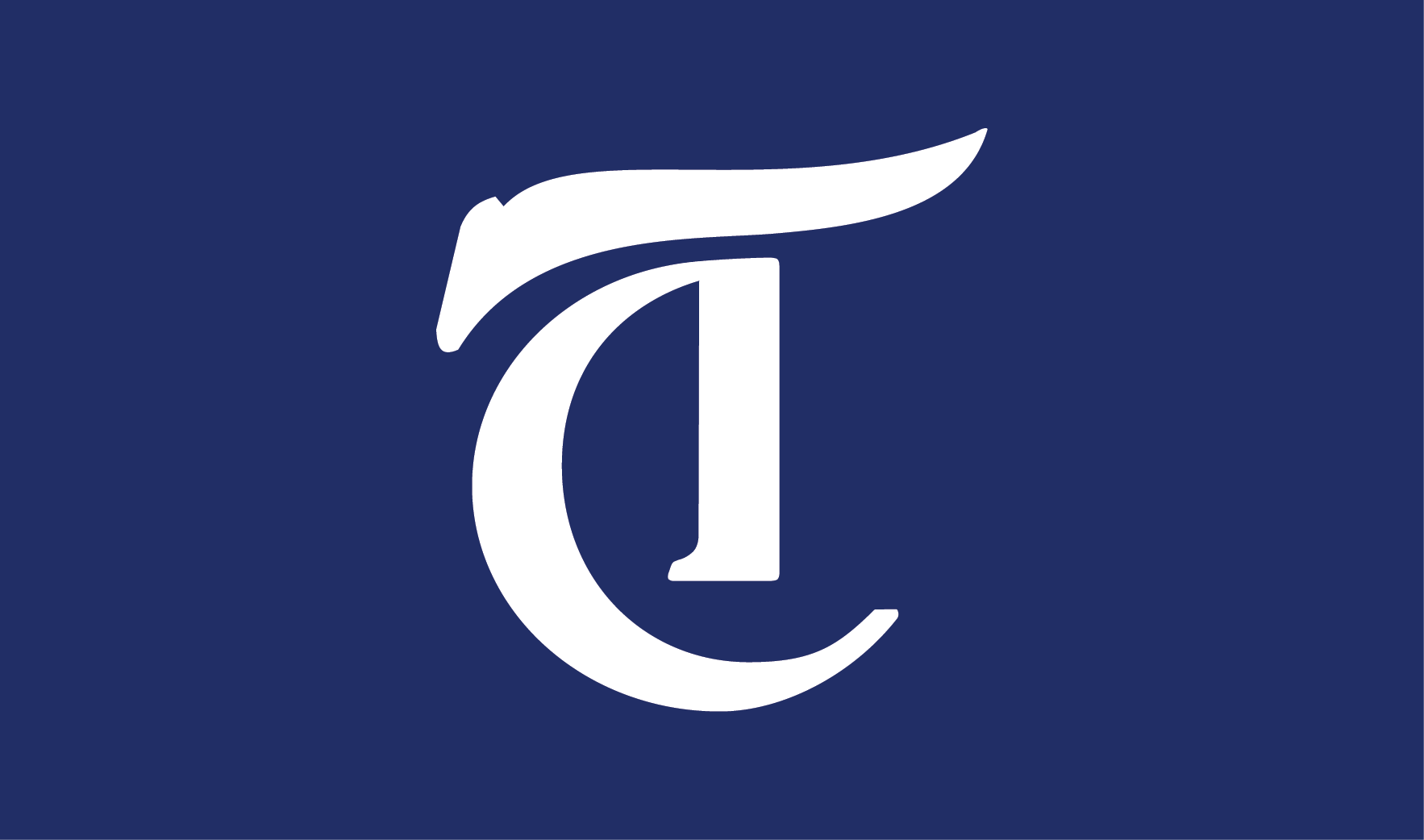 With the recent precipitous drops in acceptance rates at Rice, students, including ourselves, began to wonder — how will this affect our rankings? As much as we claim to not care about how we're ranked, it doesn't stop us from sharing the latest Niche or Princeton Review ranking (especially if it makes us look good).
NEWS 9/3/19 10:16pm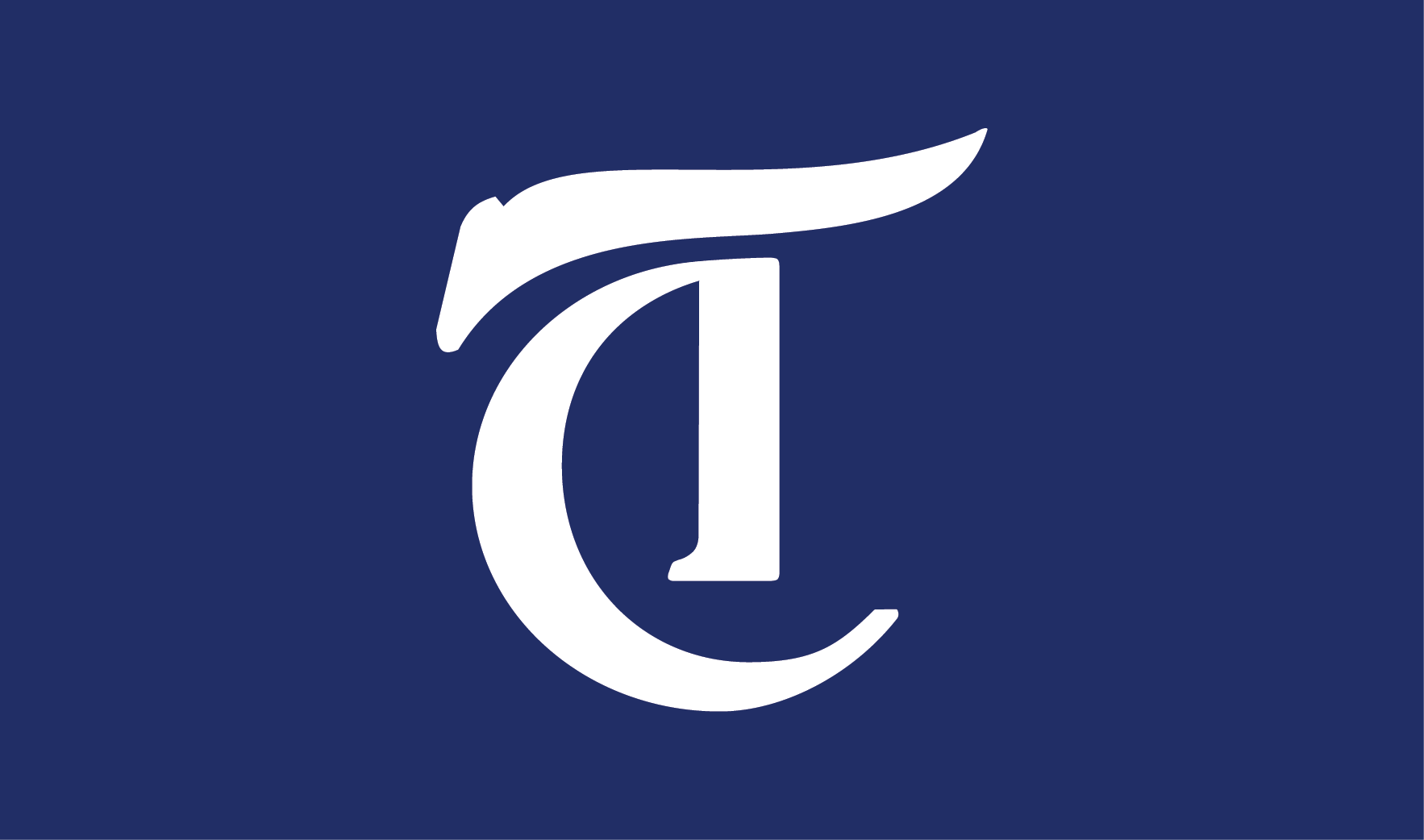 For years, students on campus and the Thresher editorial board have been petitioning for more visual and dramatic arts support — in space, funding and recognition. With Tuesday's announcement of a new, dedicated VADA building in the near future, there is finally hope that all three of these requests will be fulfilled.
---
Comments