Renovated RMC must feature student media spaces
The impending Rice Memorial Center renovations are a potentially exciting new development for Rice's campus. Upgrades could transform the RMC into an even more welcoming hub of campus life with renovations to Coffeehouse, the multicultural center and study spaces.
These renovations, however, must not neglect the other spaces that rely on the current RMC to function, namely the Office of Student Media.
The Office of Student Media, which contains the workspaces of the Campanile, ktru and the Thresher, operates in the upstairs of the RMC above Coffeehouse. On Monday nights, over 30 Thresher staffers crowd into a conference room and lay out that week's paper, sharing just six desktop computers among us. It's a struggle to find enough seats for everyone, and while it is fun to cram together as a staff, it is hardly convenient. Student media's space is already tight, and it's straining our organizations.
---
---
Given Vice President for Administration Kevin Kirby neglected to mention the Office of Student Media in his list of features important to the new building, there is reason to be concerned that it will be losing space in the renovations.
This is dangerous for a few reasons. As a newspaper, we frequently discuss sensitive issues including pieces featuring anonymous sources. Because of this, we cannot operate in shared spaces, which Kirby said there would be an abundance of in the new RMC. Anybody using the shared space who overhears potentially harmful information could spread that information, and it is our duty as an organization to protect these individuals. Additionally, both the Thresher and Campanile require special software to produce the pages for our publications, software that is too expensive for staffers to purchase on personal computers. There must be enough computers in this future space to support all of our staffers.
Perhaps most importantly, ktru requires a specialized space to run its radio station, and it must have a place to operate constantly even while renovations are in progress. A future space must be able to accommodate all of the necessary technology to run the station. ktru lost its tower when the university sold it in 2010, greatly limiting the station's range. To once again neglect the station's needs would be embarrassing.
Renovating the RMC is a valid and worthwhile goal. But let's make sure that Rice is not leaving its media students stranded in the process.
---
---
More from The Rice Thresher
OPINION 4/20/21 11:33pm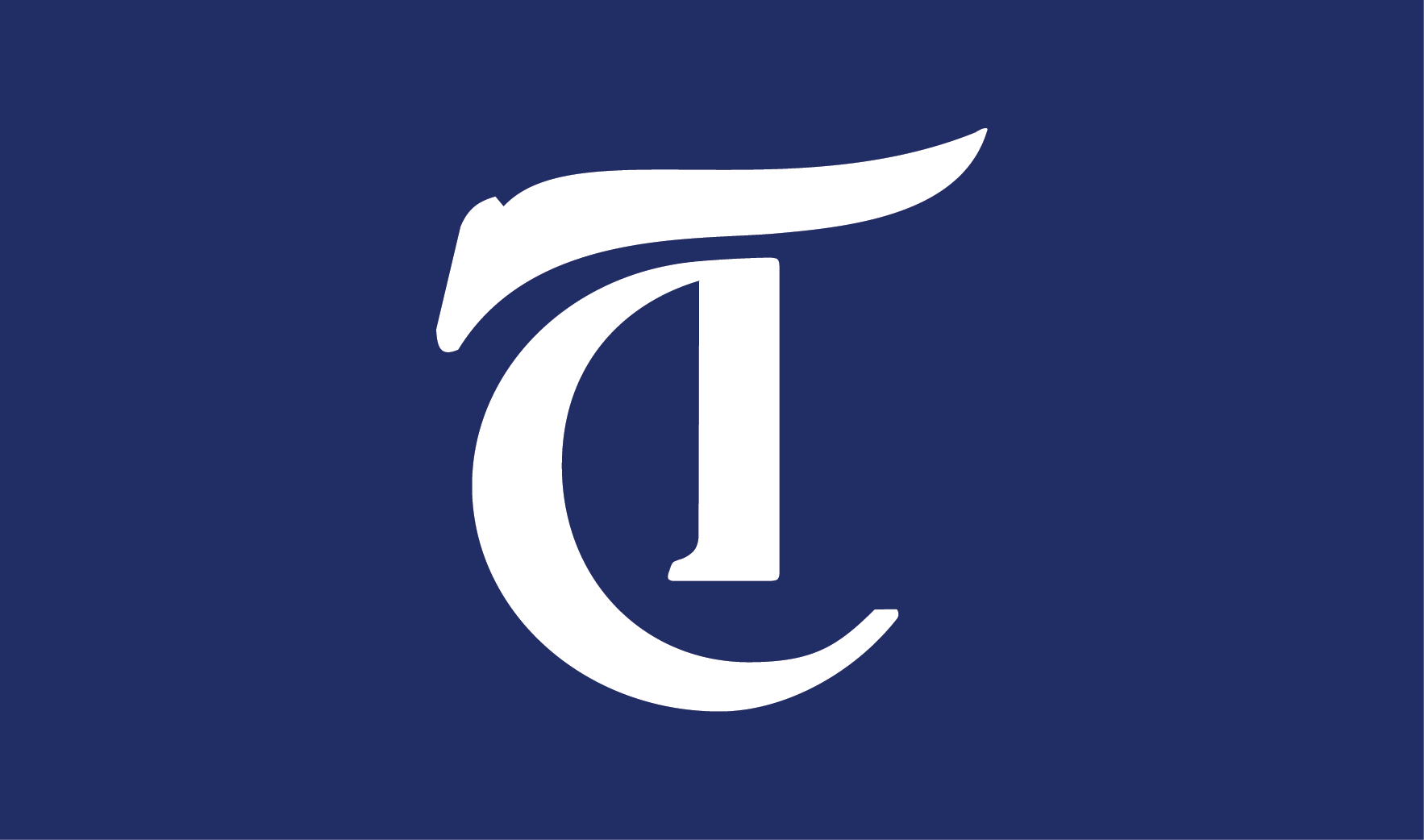 For over a year now, it seems like each week has brought with it a new form of trauma and disaster for us to deal with as a society. We have gone through (but not really past) COVID-19, an election, an insurrection and now extreme gun violence has reemerged center stage of the never-ending news cycle that this decade has become.
OPINION 4/13/21 10:17pm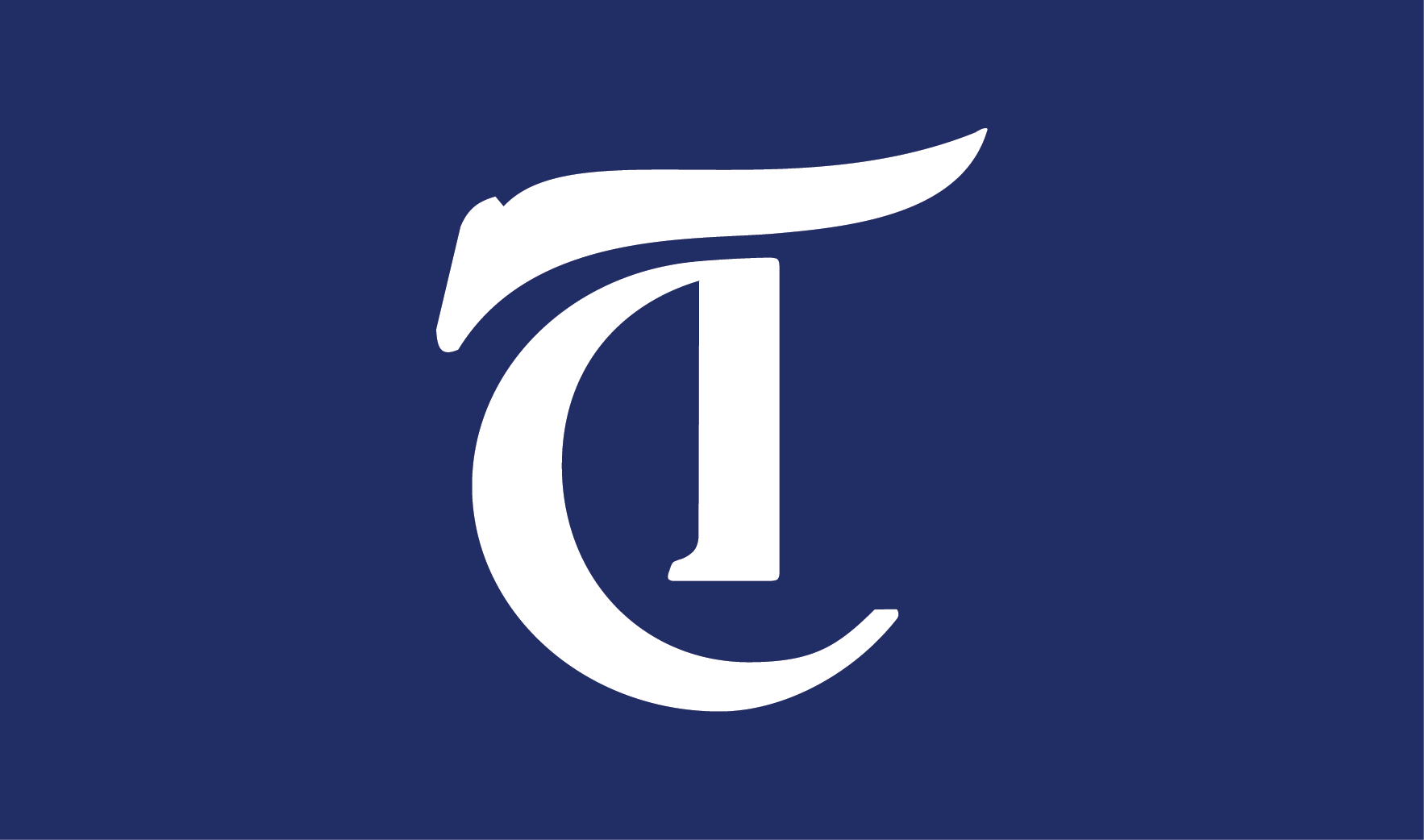 On Rice's campus, a light at the end of the pandemic tunnel finally seems to be emerging. The administration is optimistic about "a mostly normal fall semester," according to communications sent out by Kevin Kirby. According to President Leebron's announcement on fall planning, most classes are expected to be in person, most university housing is expected to be fully occupied and COVID-19 policies regarding gathering restrictions are expected to be relaxed. The road forward for many Rice students is clear: Sign up for a vaccine appointment as soon as possible and wait for more than 80% of the Rice community to be fully vaccinated so that COVID-19 policies can be relaxed.
OPINION 4/6/21 9:19pm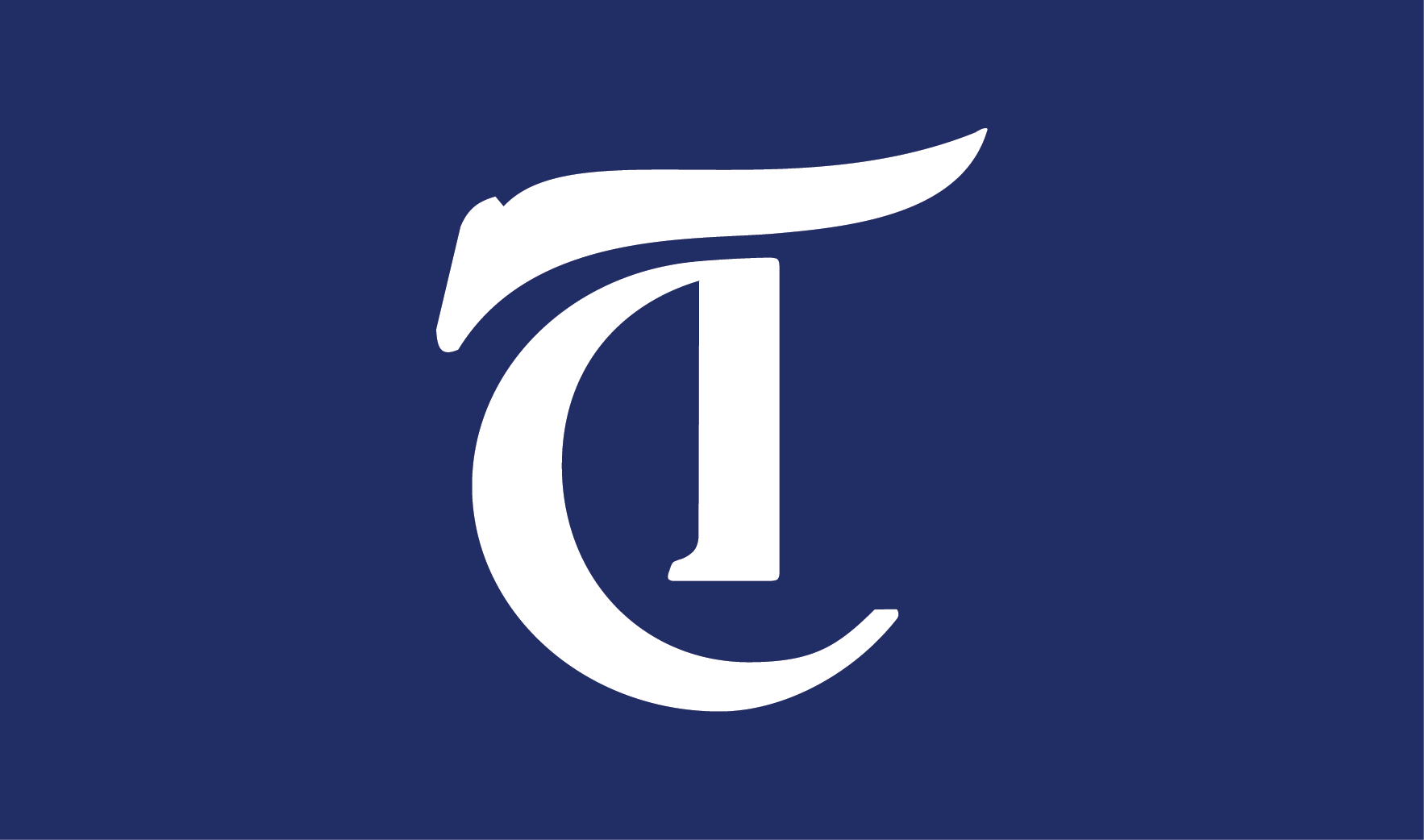 This year's Beer Bike Week looks quite different from years past, even in name. Dean of Undergraduates Bridget Gorman encouraged Beer Bike coordinators to rename Willy Week to reflect the different nature of the event due to COVID restrictions. Individual college Beer Bike coordinators chose a variety of new, college-specific names; many told the Thresher that they were further motivated to change the name to distance their college from William Marsh Rice and that they may carry the name change into future years. Coordinators' swift renaming of Willy Week reminds us that students have a lot of power at this university — and that we can and should use it to foster a Rice community that we're proud of.
---
Comments