Leebron's rhetoric at odds with nature of Pence invitation
This Friday, will Rice President David Leebron pose for a photo with the vice president of the United States, or will he stand outside with his students? Leebron has articulated a broad set of Rice's values, but Mike Pence's record contrasts sharply with that set of values. To be clear, Pence has the right to speak on campus. However, in this event, Pence will be speaking unopposed to a by-invitation crowd and may pose for photo-ops with donors and administrators afterwards. Pence should have the opportunity to speak, but the structure of this event comes close to an endorsement — an endorsement that goes against the values of diversity and inclusion for which Rice has so long and rightfully advocated. Rhetoric not backed by action is meaningless. To quote Leebron in a February email to the student body:
"We treasure our diversity in all its dimensions and welcome all members of our community. We will work to assure that our [Deferred Action for Childhood Arrivals] students and other immigrants are able to pursue the full range of opportunities offered at Rice and beyond."
As governor of Indiana, Pence hasn't exactly treasured diversity. He illegally attempted to cut off federal aid to Syrian war refugees and issued an executive order blocking Syrian refugees from settling in Indiana, according to NPR and Rolling Stone. Pence has called DACA "unconstitutional" and attacked a federal judge who ruled otherwise as "another West Coast judge", according to the Hill and Politico.
---
---
To quote Leebron in an August 2017 email: "We will treat students, faculty and staff of every race, nationality, religion, ethnicity, gender identity, sexuality and ability status with respect and appreciation."
As a congressman, Pence backed the redirection of federal funds meant for HIV and AIDS treatment toward gay conversion camps, according to the New York Times. He also claimed on the floor of the House that gay marriage would lead to "societal collapse." The Times also reported that his wife currently teaches at a school that bars openly gay teachers and students. That's not appreciation, and that's not respect.
To quote Leebron in that same August 2017 email: "We cannot control events outside our campus, and we ought to be especially concerned when demonstrations of hate and acts of violence spill into our communities and campuses. What we must do is to stand by our values and express our concern and empathy to others who are affected."
Pence isn't interested in that. In response to President Donald Trump's infamous comments claiming that the white nationalist and Neo-Nazi riot in Charlottesville, Virginia included "some very fine people," Politico reported that Pence said, "I stand by the President, and I stand by those words."
To quote Leebron, "Holding diversity as a core value requires that we constantly engage in thoughtful examination of the impact of our practices on all members of our community."
Leebron — have you thoughtfully examined the impact of granting Pence a friendly audience purged of the voices of those affected by the actions of the administration he serves? Will you back your rhetoric with your actions? Rice University Young Democrats will be outside with our allies from across campus, and we hope to see you there.
---
---
More from The Rice Thresher
OPINION 11/30/21 11:23pm
Two years ago, a group of Thresher staffers went to Washington D.C. to attend the College Media Association's annual convention, during which student journalists shared concerns that their communities didn't take them seriously. Administrators would patronize them and ignore emails, and coverage often went unread.
OPINION 11/30/21 11:21pm
For those of you who are seniors, you'll remember a campus controversy that broke out in April 2019 when The Hoot announced its decision to stop serving Chick-fil-A amid criticism of its donations to three organizations — the Salvation Army, the Paul Anderson Youth Home and the Fellowship of Christian Athletes — that have taken anti-LGBTQ+ stances. When the policy took effect the following fall, I spoke out against the decision in this paper, arguing the secondary boycott was nothing more than token enforcement of an unworkable standard. I still believe that we shouldn't take into account political considerations when we eat. But The Hoot didn't budge, and the controversy quickly faded away. I have close friends on both sides of the issue, so I didn't push the matter any further.
OPINION 11/30/21 11:19pm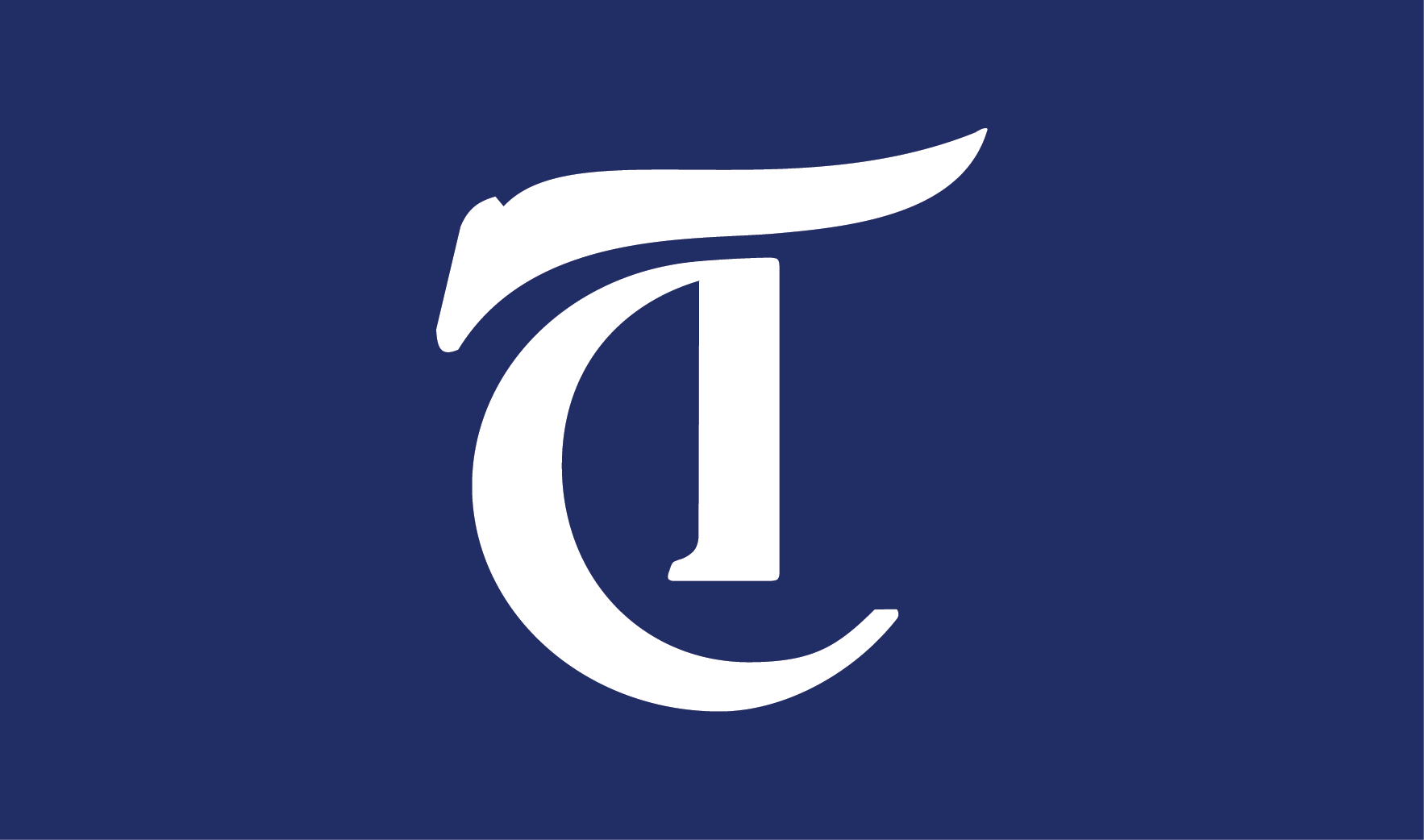 We're nearing the end of another semester in the COVID-19 pandemic, filled with policy changes requiring flexibility from administration, faculty and students alike. We appreciate the administration's responsiveness to the evolving pandemic, but the continuous changes are not without consequences. This semester has been hard on many students' mental health due to insufficient academic accommodations on top of pandemic-related stress. While we understand the necessity in being flexible with COVID policies due to the ever-changing nature of the pandemic, administration and professors should recognize the impact this has on students and their mental health, and be proactive in accounting for this.
---
Comments