Former SA presidential candidate Cavallaro to serve as parliamentarian
Christina Tan/Thresher
Freddy Cavallaro will serve as Student Association parliamentarian for the next year, according to SA President Grace Wickerson.
Cavallaro, a Will Rice College junior, had run in this year's SA president election on a platform to reform the SA by passing bylaws and constitutional amendments.
Wickerson, a Brown College junior, said they chose Cavallaro for the position based on his interest in reforming the SA bylaws and constitution.
---
---
"The main reason why he was selected was his experience with the constitution and bylaws, as he has read the whole document and knows really where he wants to improve things," Wickerson said. "SA Senate efficacy and transparency is something our Executive Team really wants to work on this year we found that to be necessary."
Cavallaro declined to comment regarding his appointment as SA parliamentarian.
Nick Jerge, who served as SA parliamentarian the past year, said that the parliamentarian is nominated by the president and confirmed by the SA Senate. Wickerson said they nominated Cavallaro to the position after reviewing a pool of applicants who applied through the SA Common Application.
"I think he'll bring a critical lens to the SA as someone who's never previously worked in the organization before and I'm excited to see what he brings to the role," Wickerson said.
The recently-passed constitutional amendment to allow any student to sponsor SA Senate legislation was originally proposed in Cavallaro's presidential platform.
"The constitution and bylaws give the [SA] Senate unreasonable amounts of control about what can be done, and who has the right to do it," Cavallaro had said in his presidential platform. "I aim to divert as much power as possible from the Senate and give it back to the people."
---
---
More from The Rice Thresher
NEWS 8/18/19 4:46pm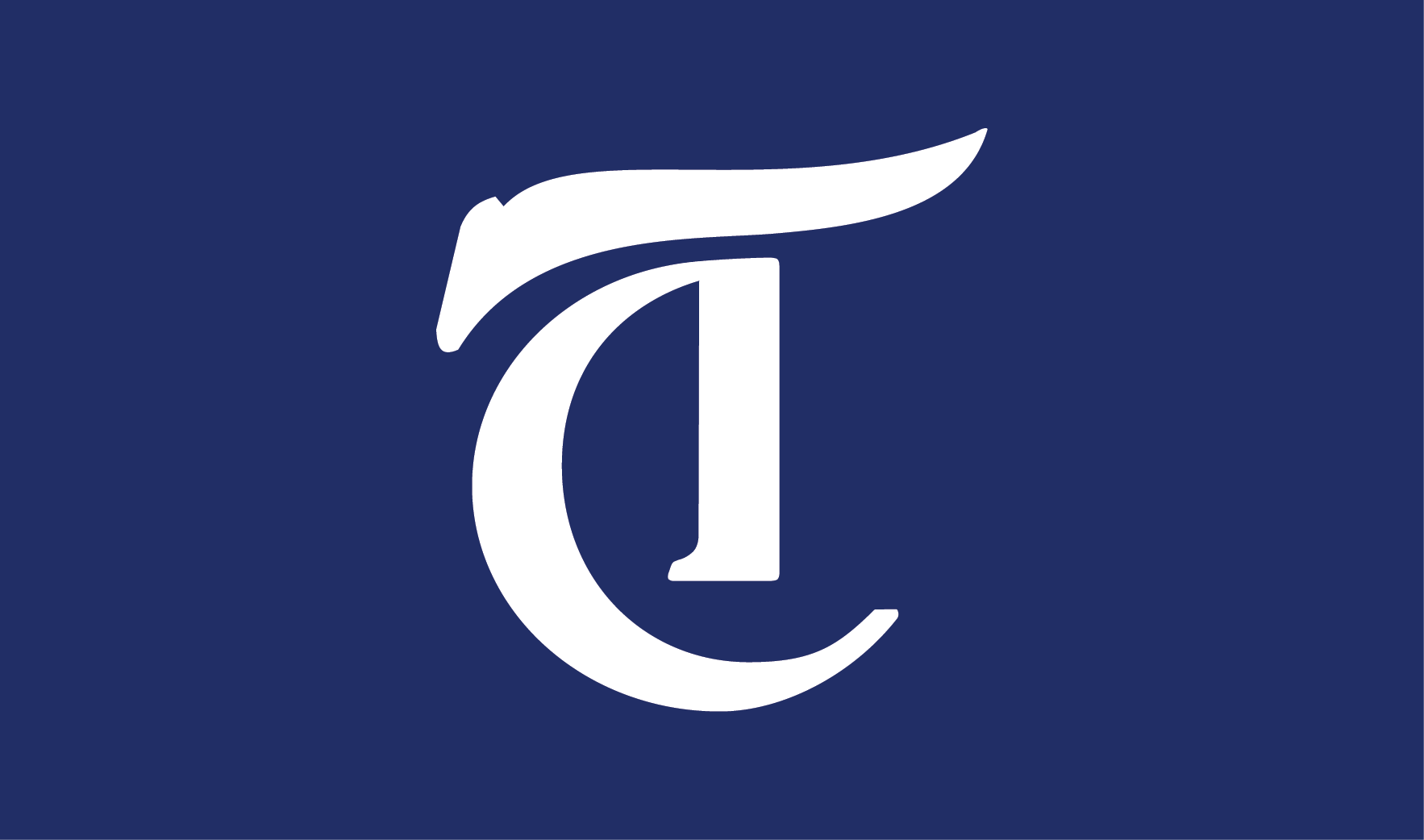 Rice University students and staff members found offensive flyers in at least two locations around campus on Thursday, prompting a Rice University Police Department investigation and a response from President David Leebron via Twitter. New students arrive this weekend for Orientation Week.
NEWS 7/31/19 8:52am
"For a lot of people, you just got to know him over time and before you knew it you were pretty close — sometimes without even realizing it," Heggie said. "All it took was sitting with him at dinner or playing a few games of pool."
NEWS 7/3/19 1:46pm
"He loved to cook, was an excellent chef and often invited whole gaggles of us over to his apartment, working in the kitchen and talking poetry to whoever was nearby while others lounged by the pool," Johnson wrote. "When I joined the faculty at Rice, he showed me the way, provided an atlas, a compass through the morass of elite academia, and after the presidential election that first semester, often talked me off the proverbial ledge of rage or despair."
---
Comments