Carpool: Student-engineered car sharing app takes off
"People who designed the rice carpool website, i love you <3"
That sentence started a recent post in the Facebook group Rice Missed Encounters, which received 135 likes and 14 comments.
"[After] years of having to sift through the [Uber] spreadsheet and repeatedly scroll on end to find my name only to see I'll be riding alone," the anonymous admirer went on, "I've finally found organizational peace."
---
---
The website in question is carpool.riceapps.org, or Carpool, a project out of Rice Apps — which Diksha Gupta, a Lovett College sophomore and one of the Carpool team leads, described as a subset of the Rice computer science club dedicated to facilitating student-developed web applications. Gupta said her team was ecstatic when they saw the post.
"Our entire team was very surprised by how much people liked our app," Gupta said. "We got [the post], and we were all so happy."
Carpool's mission is to facilitate ride sharing among Rice students to and from George Bush Intercontinental Airport and William P. Hobby Airport in an attempt to replace a shared Google spreadsheet and Facebook group that was used for a similar purpose before. Students create accounts with their NetIDs on the web app, which can be accessed using the link on any device, then either create rides or search for them by entering a specific location and date.
"We saw that there was a need for a different way to schedule carpools," Myra Ramdenbourg, a Will Rice College sophomore and another Carpool team lead, said. "There was just the Google spreadsheet, and it's a little disorganized. You can easily delete someone's inputs into the spreadsheet, so we thought there should be a secure website to organize the way people go to and from places."
The idea for a ridesharing app was originally conceived under different team leads who they graduated last year. Gupta and Ramdenbourg took on the project's leadership roles for this academic year, with an assigned team of five other undergraduate students and one graduate student.
Josie Garza, a Baker College sophomore who joined the Carpool team this year, said inheriting the project from a previous team was challenging at times.
"We were working with a lot of old code," Garza said. "And I think that was really difficult because we had to figure out what other people were saying and deal with a lot of bugs that we probably wouldn't have created ourselves."
Despite those issues, Garza said she loved working on the website — especially working on adapting it to be compatible with a variety of devices. She also said she loved working with other programmers.
"It was just really fulfilling," Garza said. "I got to learn a lot of new skills and learn from other people as well."
For Gupta and Ramdenbourg, one of the most challenging aspects of making Carpool was going from being team members to becoming leads themselves.
"I think we both were struggling with imposter syndrome a lot at first," Gupta said. "We both were just unsure, and not confident. We doubted ourselves a lot, and I'm really glad I had [Ramdenbourg] for this entire process so we could validate each other."
Despite those initial doubts, Gupta, Ramdenbourg and their team worked through to a launch on March 5. As of April 1, they've had 583 users, 550 of whom joined within two days of the launch. They've had 132 rides created, and 88 of those have been successfully completed.
Valentina Camacho, a Baker sophomore, took part in one of those rides earlier this month on her way to George Bush Intercontinental Airport for spring break.
"The app makes it much easier [than the spreadsheet] to navigate through the posted rides," Camacho said. "I like how it displays contact information of the people that signed up to ride with you, and it's all so nice to the eye. I don't think I'll go back to the spreadsheet."
User experience has been a large focus of the Carpool team this year.
"When I took over as team lead, one of the biggest realizations was like, this app is not just code. We want to make it useful," Gupta said. "That really opened up my perspective and changed my goals essentially."
Harrison Lin (Brown '18) and Nicole Mitchell (Brown '18) created the original spreadsheet in order to save people money, reduce emissions and let students meet each other according to Lin.
He said he's thrilled to see students work on a webapp with the same purpose.
"The app is wonderful," Lin said. "Lots of clever and thoughtful elements, like having really clearly labeled cards for rides with huge font for the ride date."
Lin said he hopes students will eventually switch over entirely from the spreadsheet to the app, adding that this might mean getting rid of the spreadsheet entirely.
"There's definitely an element of hitting a critical mass of users so that everyone can find matches for their rides," he explained.
Ramdenbourg said the team has received a lot of positive feedback like Camacho's and Lin's, as well as improvement suggestions from users.
"Right now, we're working on improving it," she said. "We want to fix bugs that we didn't fix before and just make it a website that we can use for a really long time even after we graduate."
This longevity is especially important to the Carpool team, Ramdenbourg said, because they are the first application from Rice Apps to have a significant user base.
"Other apps have been launched but nobody really uses them," she said. "We're kind of like the guinea pigs in the organization, so that's really exciting."
Garza, Gupta and Ramdenbourg all said they plan to continue working on projects with Rice Apps. Right now, the club is working on a website to facilitate space reservations at residential colleges and a web platform for the student run business The Hoot, Ramdenbourg said. Although they'll be moving on to other projects, Gupta said Rice Apps will be creating a team in charge of maintaining and updating all active apps.
"Being able to have real world experience in creating apps is really cool," Ramdenbourg said. "This is not something you can really learn in your classes."
For Gupta, her work at Rice Apps has confirmed her interest in coding. Specifically, she said that seeing students at Carpool's launch party get so excited about the website was an extremely valuable moment.
"The fact that people were excited about our app without any incentive was one of my favorite moments," she said. "In my mission to be a [computer science] major, I think that moment really confirmed that I really do like this major. Because when I create something, and when people use what I create, that feeling is amazing."
---
---
More from The Rice Thresher
FEATURES 1/18/22 11:51pm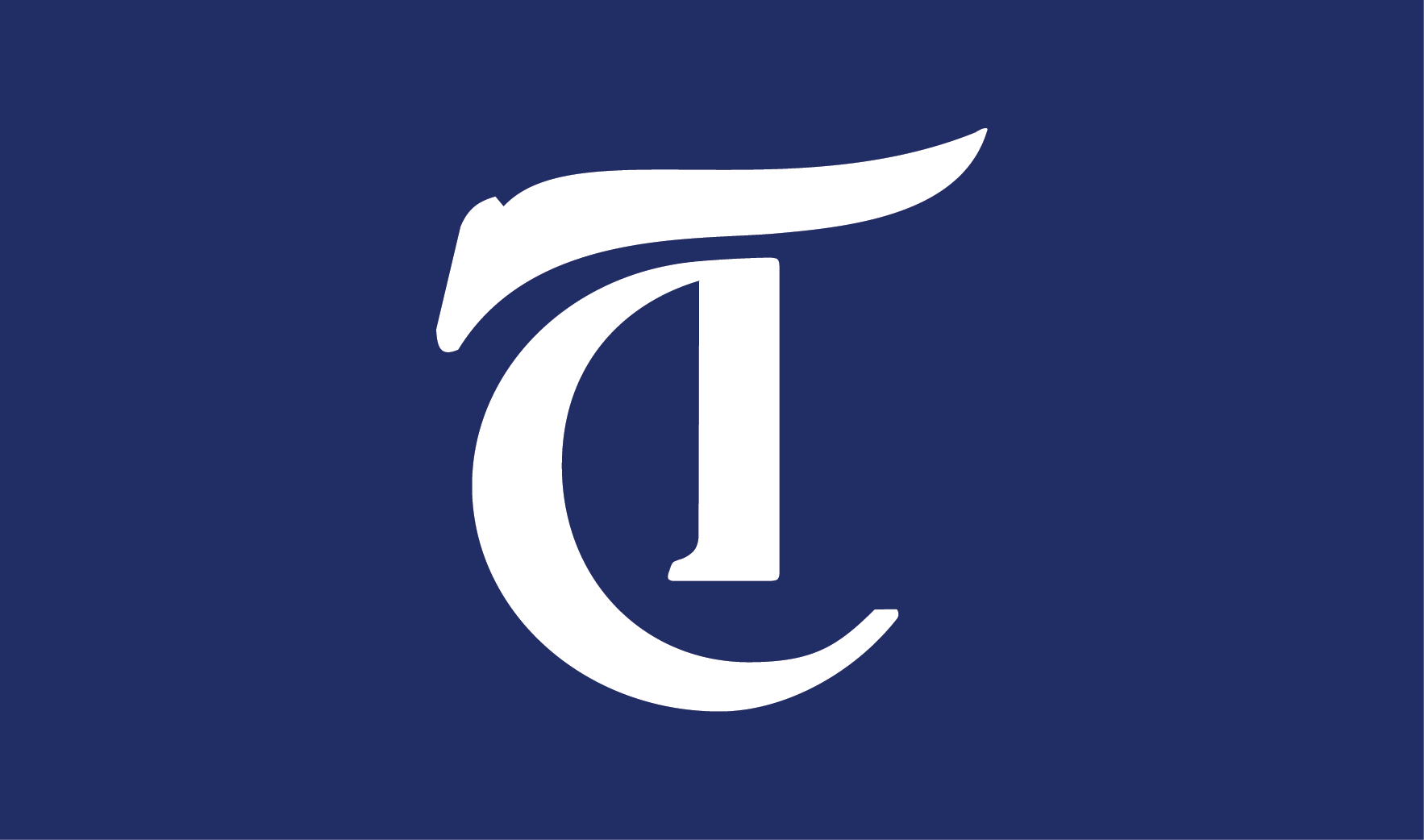 FEATURES 1/18/22 11:20pm
FEATURES 1/18/22 11:18pm
As school gets back into rhythm and back-to-back Zoom meetings tire out our eyes, places to unwind and be immersed in nature are needed now more than ever. Rice students are lucky that Houston has a variety of parks and gardens right outside the hedges of campus, as easy as a walk or Metro ride away. With plenty of walking trails, beautiful flora and fauna and special events, these parks offer a chance to relax and unwind – and enjoy the weather before it gets humid again!
---
Comments