Amendment to broaden legislation sponsorship passes in special election
Students voted to pass a constitutional amendment in a referendum that will now allow any student to sponsor Student Association legislation.
A total of 1,098 students voted in a special election held April 8-12; 1,039 (95 percent) voted in favor of passing the amendment. The SA constitution requires one-fifth of undergraduate students to vote and two-thirds of students to vote in favor for a constitutional amendment to pass.
Senate had voted at its meeting on March 18 to pass the constitutional amendment, which amends the SA Constitution sponsorship clause to allow any student to sponsor and introduce legislation as long as they have substantially contributed to its text. The amendment was introduced by Nick Jerge, the former SA parliamentarian, and Grace Wickerson, the SA president .
---
---
"As a parliamentarian, I do believe that it's completely rational to remove the requirement that legislation has to be sponsored by at least one voting member of [SA] Senate," Jerge, a Sid Richardson College sophomore, said at the March 4 SA Senate meeting. "People who do have ideas in mind should be able to put them forward. This lowers the barrier for students to get involved in [SA] Senate."
At the March 18 meeting, the SA Senate also voted to deem the amendment time-sensitive so that a special election could be held this semester.
Jerge said that the constitutional amendment took effect immediately after its passage. Jerge said that students can review the resources on the SA website or contact SA Parliamentarian Freddy Cavallaro to submit legislation.
---
---
More from The Rice Thresher
NEWS 8/18/19 4:46pm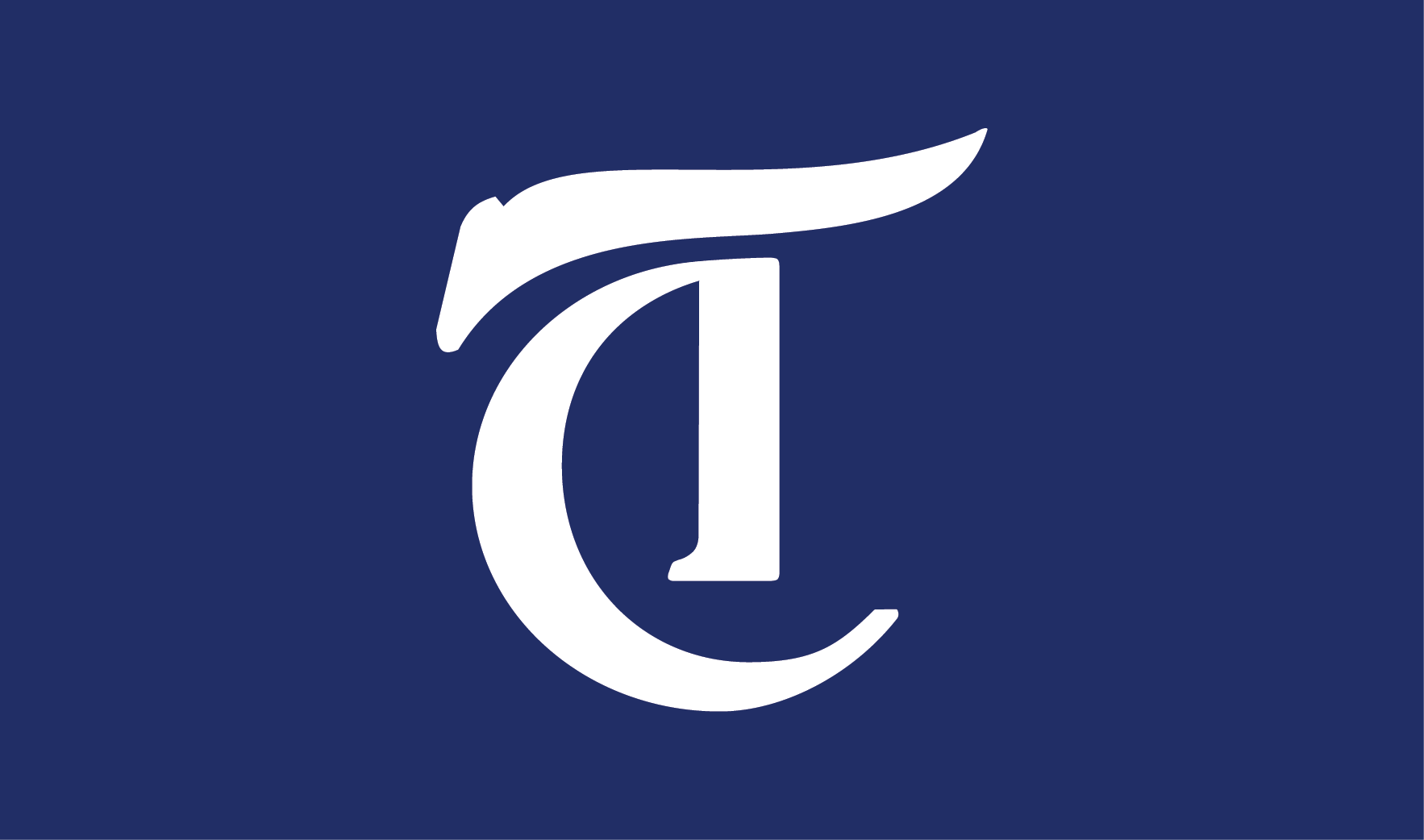 Rice University students and staff members found offensive flyers in at least two locations around campus on Thursday, prompting a Rice University Police Department investigation and a response from President David Leebron via Twitter. New students arrive this weekend for Orientation Week.
NEWS 7/31/19 8:52am
"For a lot of people, you just got to know him over time and before you knew it you were pretty close — sometimes without even realizing it," Heggie said. "All it took was sitting with him at dinner or playing a few games of pool."
NEWS 7/3/19 1:46pm
"He loved to cook, was an excellent chef and often invited whole gaggles of us over to his apartment, working in the kitchen and talking poetry to whoever was nearby while others lounged by the pool," Johnson wrote. "When I joined the faculty at Rice, he showed me the way, provided an atlas, a compass through the morass of elite academia, and after the presidential election that first semester, often talked me off the proverbial ledge of rage or despair."
---
Comments