Administration should prioritize VADA in fundraising efforts
More than five years ago, the Thresher editorial board wrote about the visual and dramatic arts department's need for attention from the administration, specifically that it "could greatly benefit from new space and materials." The editorial was in response to the demolition of the Art Barn, a historically significant building funded by John and Dominique de Menil.
Now, its sister building, the Rice Media Center, faces a similar fate.
The sudden decision comes coupled with uncertainty about relocation. Six VADA faculty will have to be moved to temporary facilities, and VADA students will likely take their fall and spring classes in reformed spaces around campus until the Sewall Hall renovations are complete. The decision to tear it down now, without a clear plan for those who will be displaced, seems hasty and unnecessary.
---
---
Throwing VADA into limbo simply because the Media Center faces predictable maintenance issues seems careless at best and shows the administration's continued disregard for the continuity and effectiveness of the program. It's difficult to fathom a similar disregard for some of the STEM facilities on campus: if the Oshman Engineering Design Kitchen were to face maintenance issues, it is hard to fathom its students and faculty would be expected to relocate to empty classrooms around campus for a year until Duncan Hall made space.
Since that editorial five years ago, the Thresher editorial board has written twice more on the state of student art on campus, noting the inaccessibility of the Moody Center for student art and the tiny spaces on campus allowed to host student art exhibitions. Historically, the administration has not accommodated student and faculty needs in the department.
There is a chance, if slim, of remediation. The administration has promised $35 million in renovations to Sewall Hall that the administration says will fill the void left by the Media Center. But the renovated space must also house the many other departments based in Sewall, and the administration has not explicitly set aside space or funding for VADA projects. For the administration to show a true commitment to the arts on campus, the Sewall Hall renovation must be significant. It must not only host the facilities available in the Media Center (faculty offices, cinema space, digital lab and dark room) but also work towards Dean of Humanities Kathleen Canning's goal of a unified creative space.
Additionally, the renovations cannot be the end of the road. VADA Chair John Sparagana and Dean Canning detailed what they described as a "dream": a consolidated building on the Media Center's ground dedicated as a creative space for artists on campus. Such a space would serve to address many of the concerns raised over the years about Rice's neglect for the arts. With Kraft Hall steadily growing and the opera house looming over West Lot, it's long past time that the administration prioritized fundraising for a space dedicated to the visual and dramatic arts.
---
---
More from The Rice Thresher
OPINION 4/20/21 11:33pm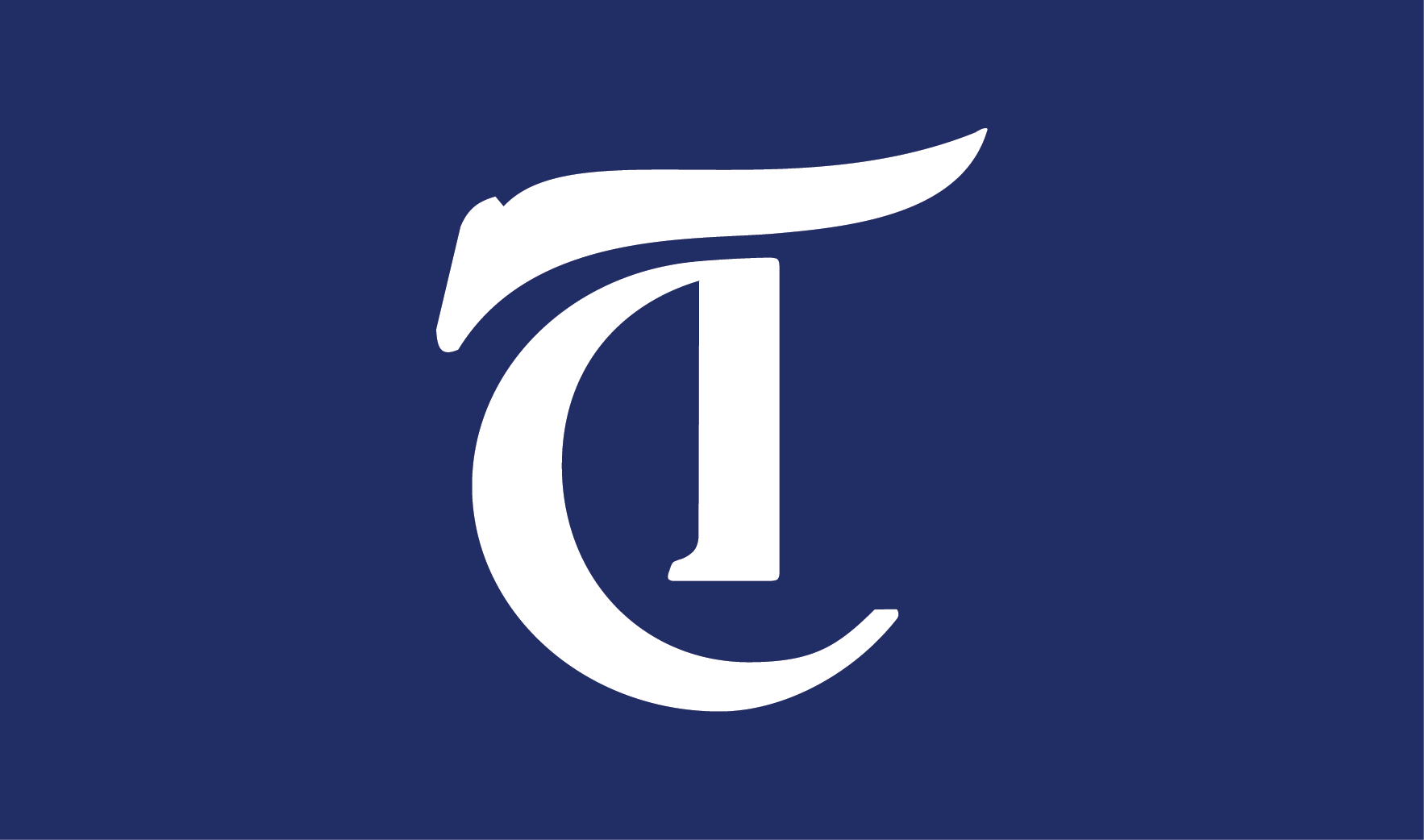 For over a year now, it seems like each week has brought with it a new form of trauma and disaster for us to deal with as a society. We have gone through (but not really past) COVID-19, an election, an insurrection and now extreme gun violence has reemerged center stage of the never-ending news cycle that this decade has become.
OPINION 4/13/21 10:17pm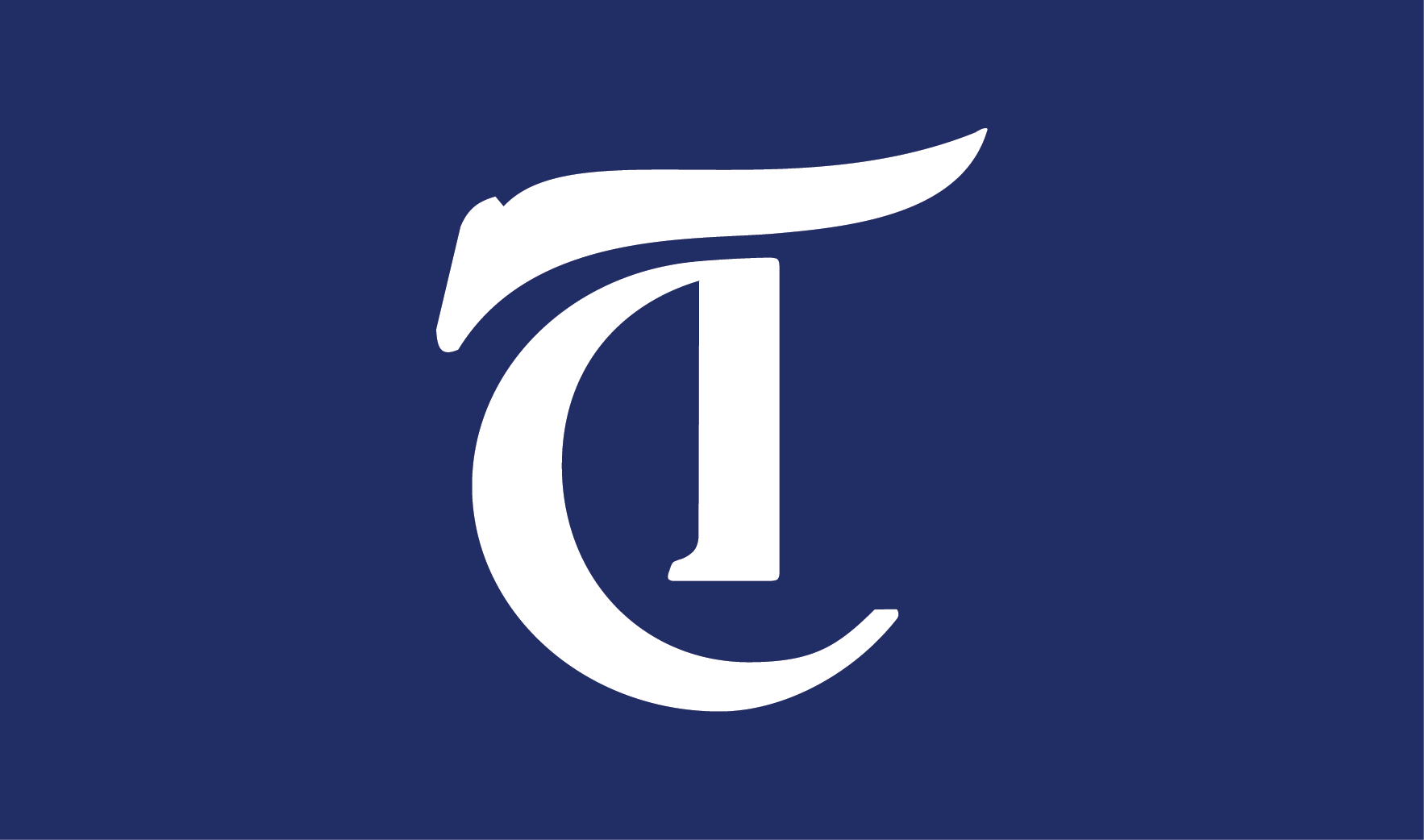 On Rice's campus, a light at the end of the pandemic tunnel finally seems to be emerging. The administration is optimistic about "a mostly normal fall semester," according to communications sent out by Kevin Kirby. According to President Leebron's announcement on fall planning, most classes are expected to be in person, most university housing is expected to be fully occupied and COVID-19 policies regarding gathering restrictions are expected to be relaxed. The road forward for many Rice students is clear: Sign up for a vaccine appointment as soon as possible and wait for more than 80% of the Rice community to be fully vaccinated so that COVID-19 policies can be relaxed.
OPINION 4/6/21 9:19pm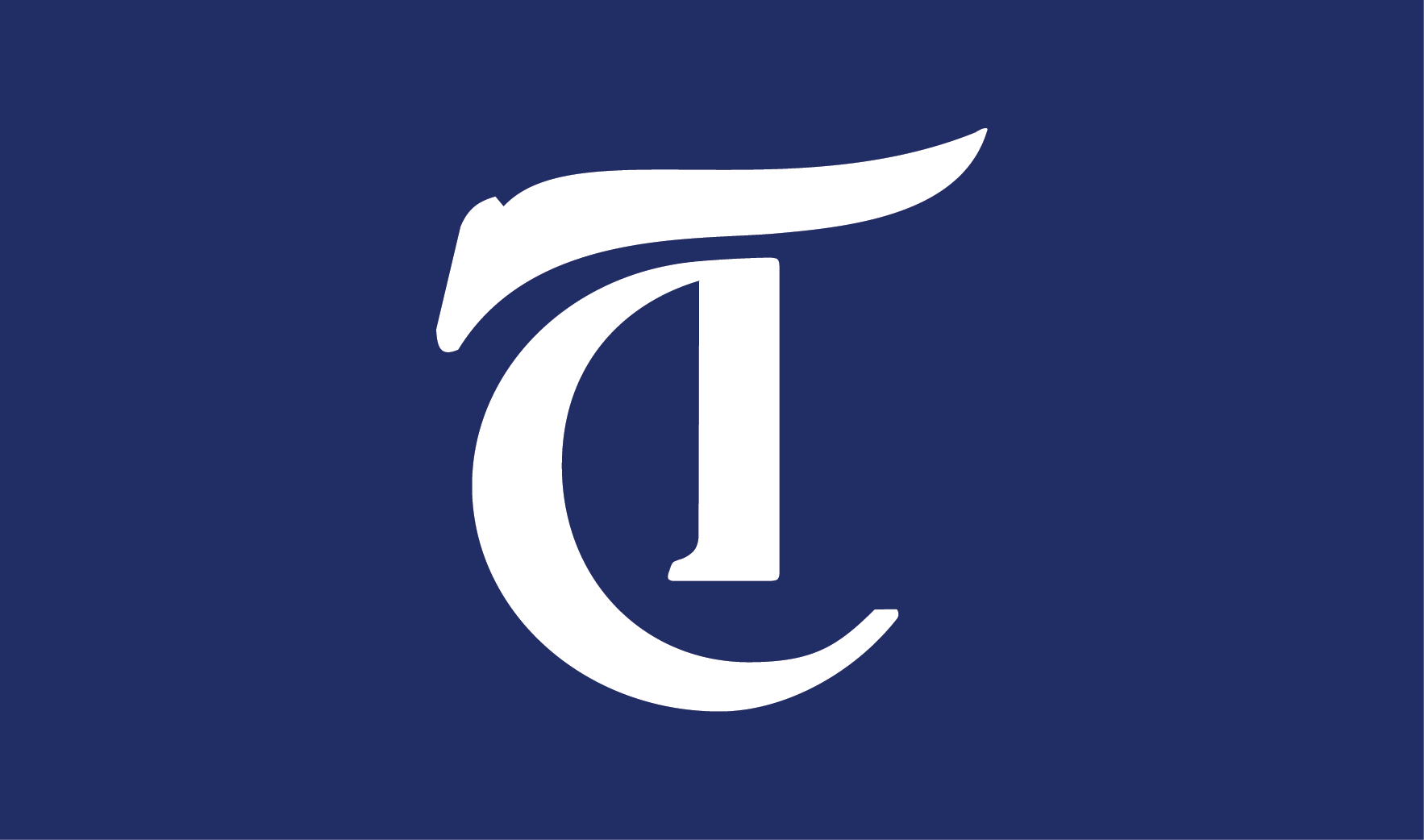 This year's Beer Bike Week looks quite different from years past, even in name. Dean of Undergraduates Bridget Gorman encouraged Beer Bike coordinators to rename Willy Week to reflect the different nature of the event due to COVID restrictions. Individual college Beer Bike coordinators chose a variety of new, college-specific names; many told the Thresher that they were further motivated to change the name to distance their college from William Marsh Rice and that they may carry the name change into future years. Coordinators' swift renaming of Willy Week reminds us that students have a lot of power at this university — and that we can and should use it to foster a Rice community that we're proud of.
---
Comments