The silenced experience at Rice
Sirui Zhou/Thresher
This op-ed has been a work in progress for a few weeks. There is so much we could write about, given recent events that have occurred at Rice. We have met multiple times to discuss the points we wanted to discuss in this piece, and each of those meetings has felt like a firehose to the face. So many issues surround the Black experience at Rice that we doubt an entire edition of the Rice Thresher could do it justice, never mind a single piece.
However, we make do with an op-ed, one which has already been slightly controversial. There have been people telling us how important this piece is. We've also gotten the subtly passive-aggressive "Oh, that's nice." But the most popular response we've gotten is "Why?" To us, that question provides the answer.
The why is more than anger towards a month-old email from President David Leebron drafted to be as tepid and inoffensive as possible in addressing the recently rediscovered, blatantly racist images of blackface, minstrels and the Ku Klux Klan's presence on campus in older volumes of the Campanile. This piece is meant to serve as a call to action for administration and students alike to have honest dialogue regarding awareness of Black student issues on campus. From the Martin Luther King Jr. Day Pass on the Thresher's Backpage last year to a recent incident in which unidentified white people driving a truck tormented Black students with racial slurs on campus, there is a dire need for the Rice community to reevaluate how we celebrate different cultures at Rice.
---
---
Even though this year's Black History Month was marked by the rediscovery of past racist behavior of Rice alumni, this is an opportunity for us to productively discuss race; more specifically, race as it pertains to Black students on this campus. We must start talking about the Black experience and how other students' actions impact it. Because the percentage of Black people at Rice (7 percent) is nowhere near representative of the U.S. population (14 percent), Rice and its students have a responsibility to make sure that black students feel as valued as any other demographic group on campus. The everyday words and actions of students — making comments about black hairstyles, singing along to racial slurs in popular music, saying things like "I don't see color" — are microaggressions that contribute to the overwhelming feeling of "otherness" among Black students at Rice. When you then add in the dispersed nature of the residential college system and the fact that a significant percentage of the Black population is comprised of student-athletes, this makes the Rice experience feel much more isolating for Black students.
As a community, we must recognize and correct our actions in order to ensure that residential colleges are safe spaces for Black students. In order to create these safe spaces, we must push for more diversity among faculty on campus and the adult leadership teams in each college. Right now, a pathetically small fraction of the Rice faculty is Black. The Rice experience will always feel isolating for black students if they barely see professors, resident associates or magisters who look like them. Once these safe spaces are created, events such as the Black Experience Panel at Martel College — a grassroots-led event organized by a handful of students — are more likely to become a reality for other colleges. Furthermore, Black students shouldn't be the only people to attend these events. A misconception on this campus is that it is up to only Black students to participate in Black-centered events. In order to make the Rice experience more fruitful for Black students (and all other students too), we need allies of all races to lean in and engage.
This even extends to the administration in their efforts to address the egregious actions of Rice community members. Moving forward, the administration should reach out to the the Black community — in a town hall or a meeting with Black student leaders — when situations occur that directly affect us. This same protocol should occur for any group of individuals who feels that their existence is undermined. How can the administration speak about an event that has significantly impacted a group of people without asking their thoughts and feelings on the events that occurred? The statement makes suggestions to the Rice community concerning what non-Black students can do to be supportive of the group harmed by this situation. However, to truly help Black students on campus, they should have asked us what we need from non-Black students.
This piece isn't meant to direct blame towards one group or another, but rather to make people more aware of the proliferation of microaggressions towards Black students. Currently, people aren't comfortable discussing these topics or issues either with Black students or among themselves. Whether we acknowledge them or not, these problems exist and affect the wellbeing of students and community members. If Rice really champions the phrase "diversity and inclusion," then as a Rice community, we need to rethink how we go about reflecting these words in the actions, events and conversations we have with one another within our community. It's not enough to just have people from various backgrounds attend Rice. How we appreciate those backgrounds and experiences matters too.
This op-ed has been updated to reflect the fact that the Black Experience Panel at Martel College was organized by a handful of motivated students, not a pre-existing organization.
---
---
More from The Rice Thresher
OPINION 4/6/21 9:35pm
Just a couple of months ago, Gov. Greg Abbott declared "election integrity" to be an emergency item for the 2021 Texas legislative session. This was promptly followed by the National Republican Party launching a committee to pursue state election laws, praising Abbott's initiative. With Senate Bill 7 (SB 7) and its House equivalent (HB 6), in addition to other bills directed at restricting voting access like House Bill 2293, marginalized groups will be further restricted from their right to vote. Shift workers who rely on later voting place hours will be without options. Individuals with disabilities who require vote-by-mail will be burdened with providing proof of their condition. Drive-thru voting will be banned. The role of poll watchers, already infamous for attracting self-appointed vigilantes of voter intimidation, will be able to record voters who receive help filling out their ballots.
OPINION 4/6/21 9:19pm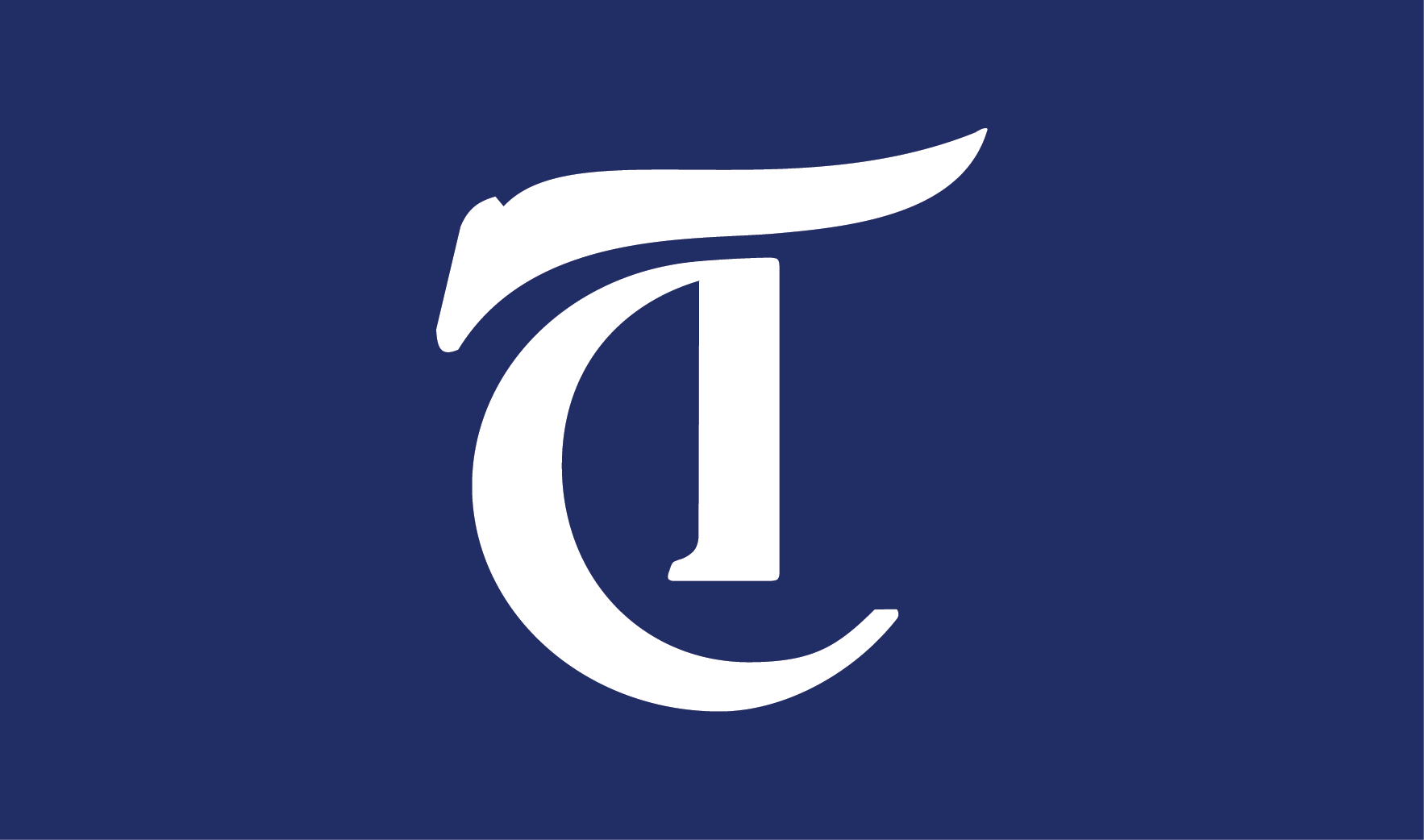 This year's Beer Bike Week looks quite different from years past, even in name. Dean of Undergraduates Bridget Gorman encouraged Beer Bike coordinators to rename Willy Week to reflect the different nature of the event due to COVID restrictions. Individual college Beer Bike coordinators chose a variety of new, college-specific names; many told the Thresher that they were further motivated to change the name to distance their college from William Marsh Rice and that they may carry the name change into future years. Coordinators' swift renaming of Willy Week reminds us that students have a lot of power at this university — and that we can and should use it to foster a Rice community that we're proud of.
SPORTS 3/31/21 12:02am
Following an 18-4 regular season, the Rice women's basketball team made history in the postseason by becoming the first-ever Conference USA team to win the Women's National Invitational Tournament. The Owls qualified for the WNIT, which consists of 32 teams who narrowly missed out on the NCAA tournament, after their last-second loss in the C-USA title game cost them a spot in March Madness.. The Owls fought past their opponents in bracket play, winning every game by double-digits, before defeating the University of Mississippi in Sunday's final by a score of 71-58.
---
Comments