Soccer names Brian Lee new head coach
Rice Women's soccer has hired former Louisiana State University head soccer coach Brian Lee for the same position, according to a release from Rice Athletics. Last season, Lee led the Tigers to the Southeastern Conference Tournament title and the second round of the NCAA Tournament.
For his efforts, Lee was named a finalist for 2018 National Coach of the Year by United Soccer Coaches.
Lee replaces Nicky Adams, who coached the Owls' soccer program from 2011 to 2018. Adams led Rice to two NCAA Tournament appearances in 2014 and 2017 and finished her Rice tenure with an 80-46-22 overall record. Last month, Adams resigned from her role to become the head coach at Syracuse University.
---
---
Lee will be tasked to lift Rice back to the top of the Conference USA after the Owls finished last season with their first losing record since 2010.
According to Rice athletic director Joe Karlgaard, Lee prioritizes academic and athletic excellence, making him an ideal long-term fit.
"I knew when I met [Lee] that he'd be a great fit for Rice University," Karlgaard said. "He's a highly experienced leader who has coached championship programs at a private school and in the SEC. He embraces our model of academic and competitive excellence, and he cares deeply for the student-athlete. I'm excited for him to lead Rice soccer into the future."
Lee will welcome a class of six recruits signed by Adams, including forwards Izzy McBride (Littleton, Colorado) and Sydney Miller (Houston), midfielders Shiloh Miller (Lakewood, Colorado) and Kendall Robertson (McLean, Virginia), defender Julia Kostecki (British Columbia, Canada) and goalkeeper Taylor Rowe (Scottsdale, Arizona).
Lee said he is hopeful he can elevate Rice to the pinnacle of collegiate soccer.
"The opportunity to recruit and coach the very best student-athletes at one of the nation's elite academic institutions is a privilege and a honor," Lee said. "Rice has everything you need to compete for championships and national prominence and I am looking forward to building on the strong foundation Nicky Adams has established over the last decade."
---
---
More from The Rice Thresher
SPORTS 11/8/19 10:17pm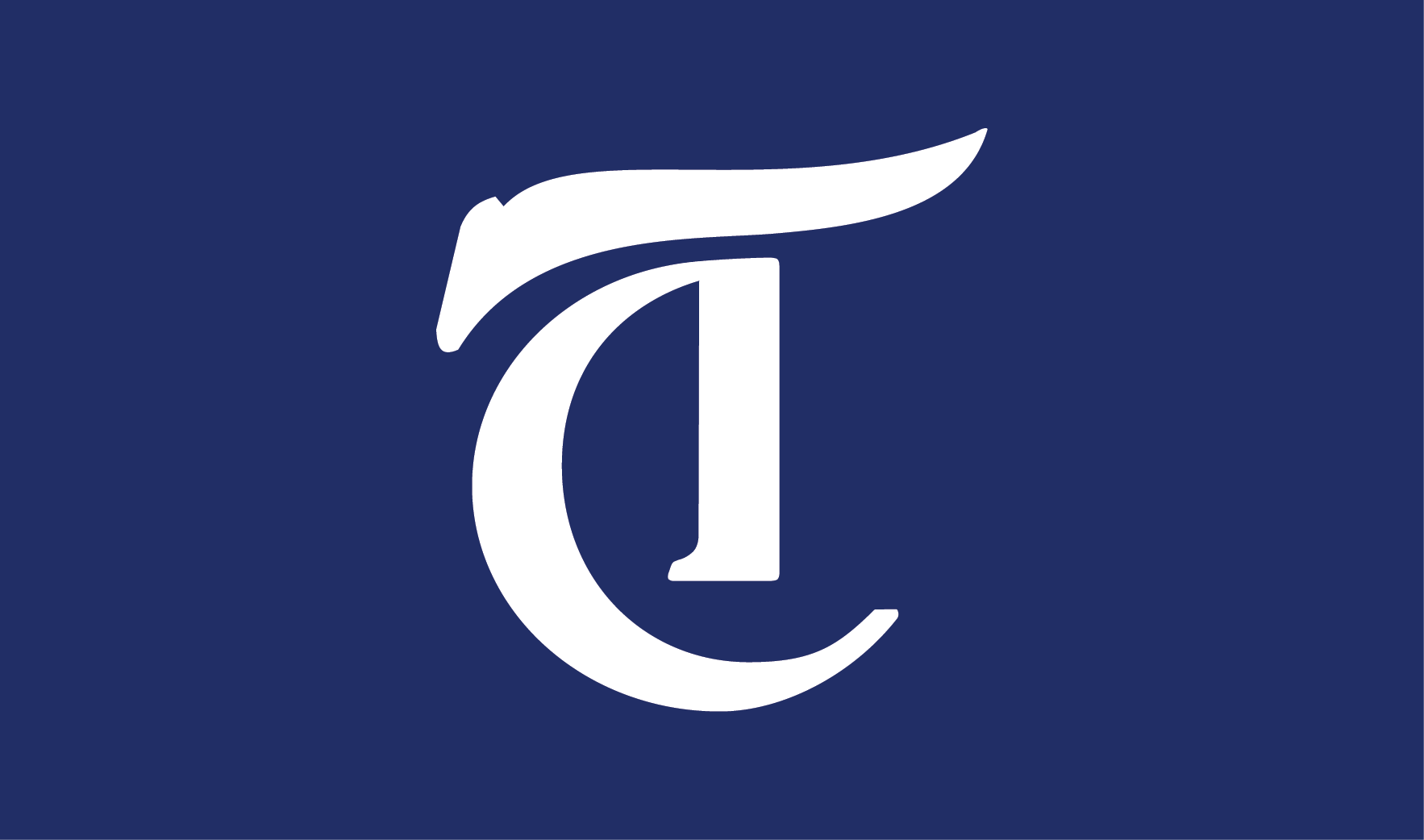 Sophomore guard Haylee Swayze had a coming out party for Rice women's basketball during the Owls' 71-47 home opening win against Nicholls State University. Swayze excelled off the bench, scoring 22 points in only 17 minutes of play. She was a perfect four for four from the free throw line, and made four threes on a 57 percent shooting clip.
FEATURES 11/6/19 4:02pm
The Thresher opinion piece by an anonymous student describing his deferral from Rice following a schizophrenic episode and the 2017 hospitalization of Michael Lu highlight stories of mental health on campus that are often kept under wraps. Hoping to shed more light on the topic, we opened a call for submissions to both students and alumni. We present their stories here and hope they provide a glimpse into the intensely personal, difficult journey that constitutes seeking care.
NEWS 11/5/19 11:21pm
McMurtry College's Diversity Council hosted a public town hall on Tuesday night to facilitate a discussion with the three students who dressed as U.S. Immigration and Customs Enforcement officers for the Halloween event at Willy's Pub.
---
Comments