Former Houston Mayor and Rice graduate Annise Parker to deliver commencement address
Former Mayor of Houston Annise Parker (Jones '78) will return to her alma mater to deliver the commencement address for Rice's graduating class of 2019.
Parker, a Houston native, graduated from Rice with a degree in anthropology, psychology and sociology. She became the first openly gay mayor of a major U.S. city when she assumed office as Houston's 61st mayor in 2010 and served three consecutive terms until 2016.
"The greatest honor of my life has been to serve the citizens of Houston in elective office," Parker said in a press release. "But I became an active volunteer in my teens and have served multiple community organizations in many capacities throughout my adult life, and that passion was strengthened and nurtured by my experiences at Rice. Rice's commitment to preparing students to be leaders both in their fields of study and as engaged citizens in a rapidly changing world keeps inspiring me."
---
---
After graduating from Rice, Parker worked in the oil and gas industry for 20 years as a software analyst. She also co-owned Inklings, a lesbian/feminist bookstore, for ten years. She remained connected to Rice by founding the Gay and Lesbian Support Group in 1979.
On her third try, Parker won a seat on the Houston City Council in 1997, becoming Houston's first openly gay official, and was re-elected for two consecutive years. In 2003, she was elected City Controller and was also re-elected for two consecutive terms.
In 2010, Time Magazine named Parker one of the 100 most influential people in the world. Parker is the current president and CEO of the LGBTQ Victory Fund and Victory Institute. She was formerly Senior Vice President and Chief Strategy Officer of Community Development for nonprofit BakerRipley, where she assisted with Hurricane Harvey relief efforts, and a member of Barack Obama's Task Force on Climate Preparedness and Resilience. At Rice, she has served as a fellow at the Doerr Institute for New Leaders and a professor in the practice for Rice's School of Social Sciences.
"We're delighted to welcome one of our very own Rice Owls back to campus to deliver this year's commencement address," Rice President David Leebron said in a press release. "Mayor Parker's remarkable commitment to public service is an inspiration for our students and we look forward to the insights she will share with our graduates."
---
---
More from The Rice Thresher
NEWS 8/18/19 4:46pm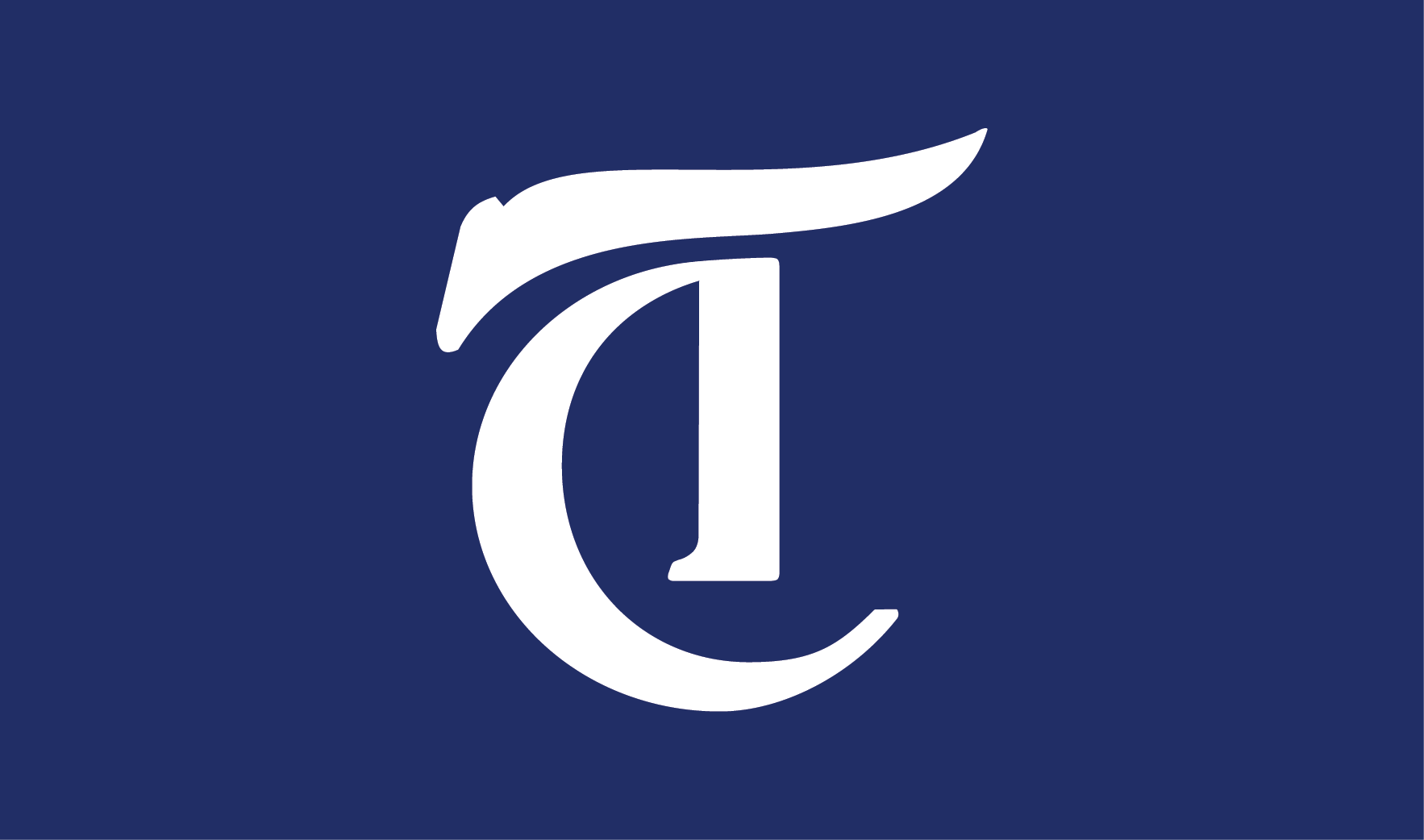 Rice University students and staff members found offensive flyers in at least two locations around campus on Thursday, prompting a Rice University Police Department investigation and a response from President David Leebron via Twitter. New students arrive this weekend for Orientation Week.
A&E 8/14/19 9:54pm
While attending the four-day festival was enough to give us some pretty persistent post-concert depression (not to mention legs of steel and black festival snot for days), there were some parts that we won't really miss — like the canned water and soul-sucking L trip back to our Airbnb. While not all aspects of Lollapalooza may have been worth storming the fence for, there were certainly many that left a lasting impression, and reasons that Lollapalooza stood out as a festival to remember.
NEWS 7/31/19 8:52am
"For a lot of people, you just got to know him over time and before you knew it you were pretty close — sometimes without even realizing it," Heggie said. "All it took was sitting with him at dinner or playing a few games of pool."
---
Comments