Editorial: Next SA should open doors
Every election cycle, candidates push to increase the diversity of ideas that make their way from the student body to the Student Association Senate. As newly elected leaders take their positions at both the college and the SA Senate level, we have several significant changes — outside of constitutional reform — that we believe would increase the flow of ideas from the student body to its leaders.
Our first suggestion is that the SA Senate consider a "flipped-classroom" model to increase the amount of time spent discussing legislation and working group findings. A typical SA Senate meeting involves several presentations, and these presentations are often followed by limited discussion either due to time constraints or an audience unable to prepare questions. We believe SA Senate meetings would be far more productive if presentations were sent out beforehand to those on the SA listserv in addition to the legislation that is already sent out. Then, time typically spent on the presentation itself could be dedicated to discussion and debate, which ultimately allows for a greater breadth and depth of ideas.
A second change involves increasing the transparency of meetings outside of SA Senate. Senator meetings are intended to be open, according to SA President Ariana Engles. However, the SA constitution defines an open meeting as one where the "date, time and location is announced to members of the SA at least 24 hours" in advance. There is no mention of senator meetings on the SA listserv, website, calendar or emailed SA Senate meeting minutes — the only approved media for announcing an open meeting.
---
---
In addition, the current president meetings are not clearly defined or advertised as open. When senators and presidents meet privately and separately, they are more likely to arrive at SA Senate with monolithic opinions that stifle debate. To hold senators and presidents accountable to a standard of nuanced discussion that avoids groupthink, meetings of all senators and all college presidents should be well-advertised as open to the public and the press. Otherwise, students miss the opportunity to challenge ideas before voting members establish their opinions on matters.
Finally, we believe the president should avoid a strict cap of one hour on SA Senate meetings. Of course, no one wants a three-hour long SA Senate meeting. But in the case of impassioned debate on important issues or a lengthy agenda, there is no need to cut critical discussions short for the sake of leaving right at 10 p.m.
---
---
More from The Rice Thresher
OPINION 9/21/21 10:57pm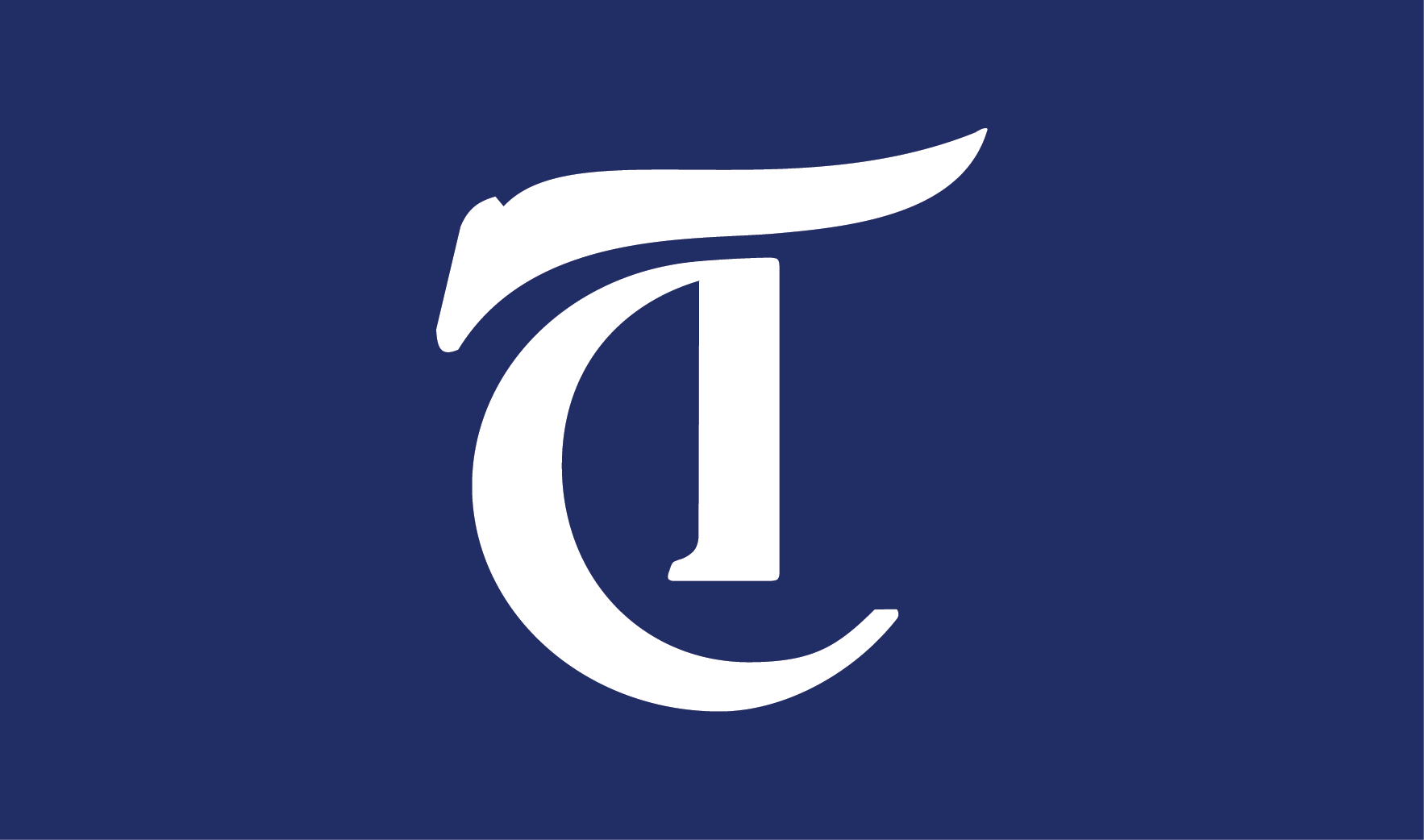 After this past weekend, and football's embarrassing defeat at the hands of the Longhorns, it's possible that much of the Rice community is un-rhetorically echoing JFK and asking themselves: Why does Rice play Texas? The answer, of course, is volleyball.
OPINION 9/14/21 10:06pm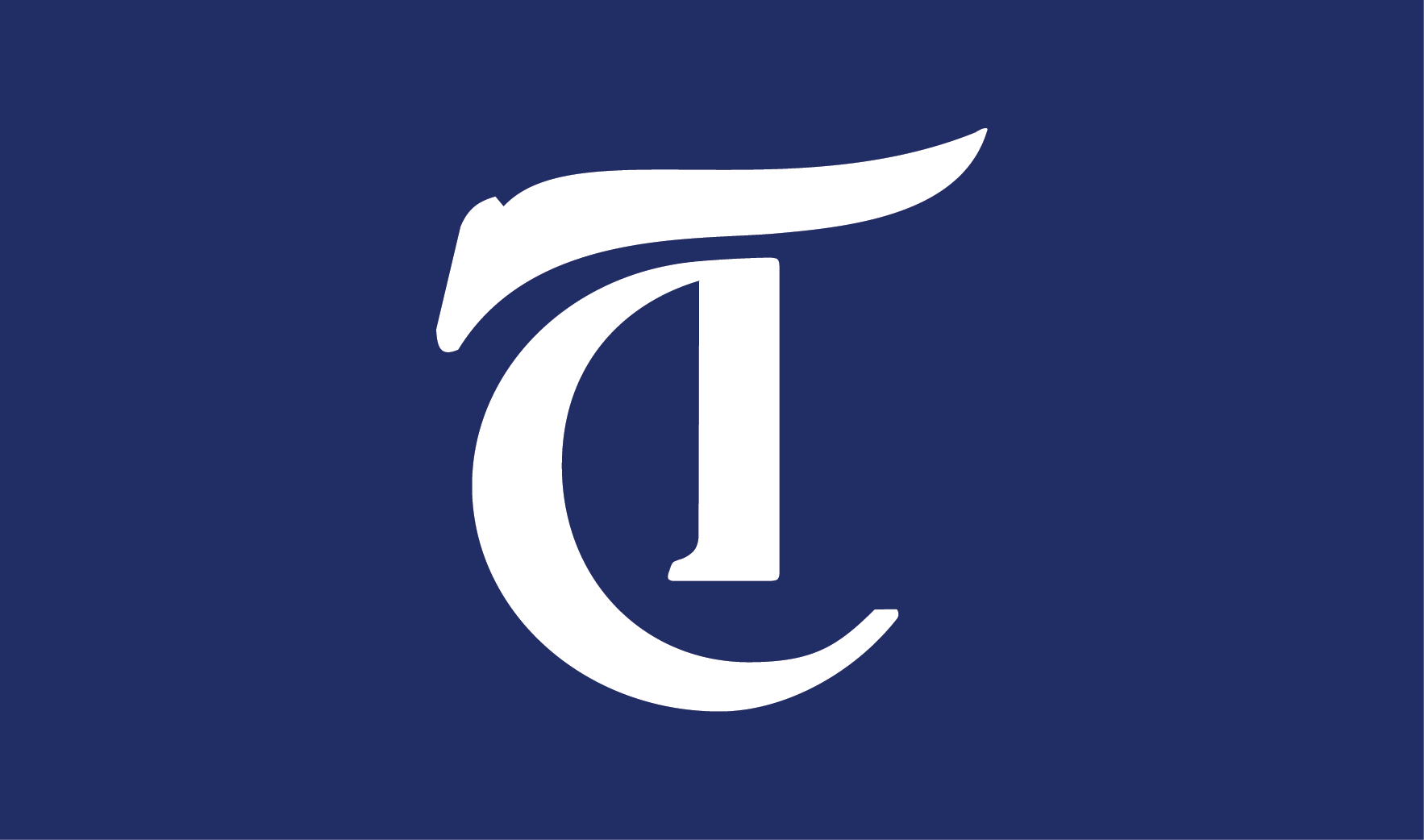 The use of racial slurs by college students toward their peers is a problem that permeates across college campuses all over the country. The Rice community is no exception. When students say or do racist things, specifically toward other students, there is usually outrage, and rightfully so. However, in most of these instances, the immediate response is to look to student leaders for a reaction. If we, as a community, are serious about being anti-racist, then it is on all of us to hold our peers accountable.
OPINION 9/7/21 10:00pm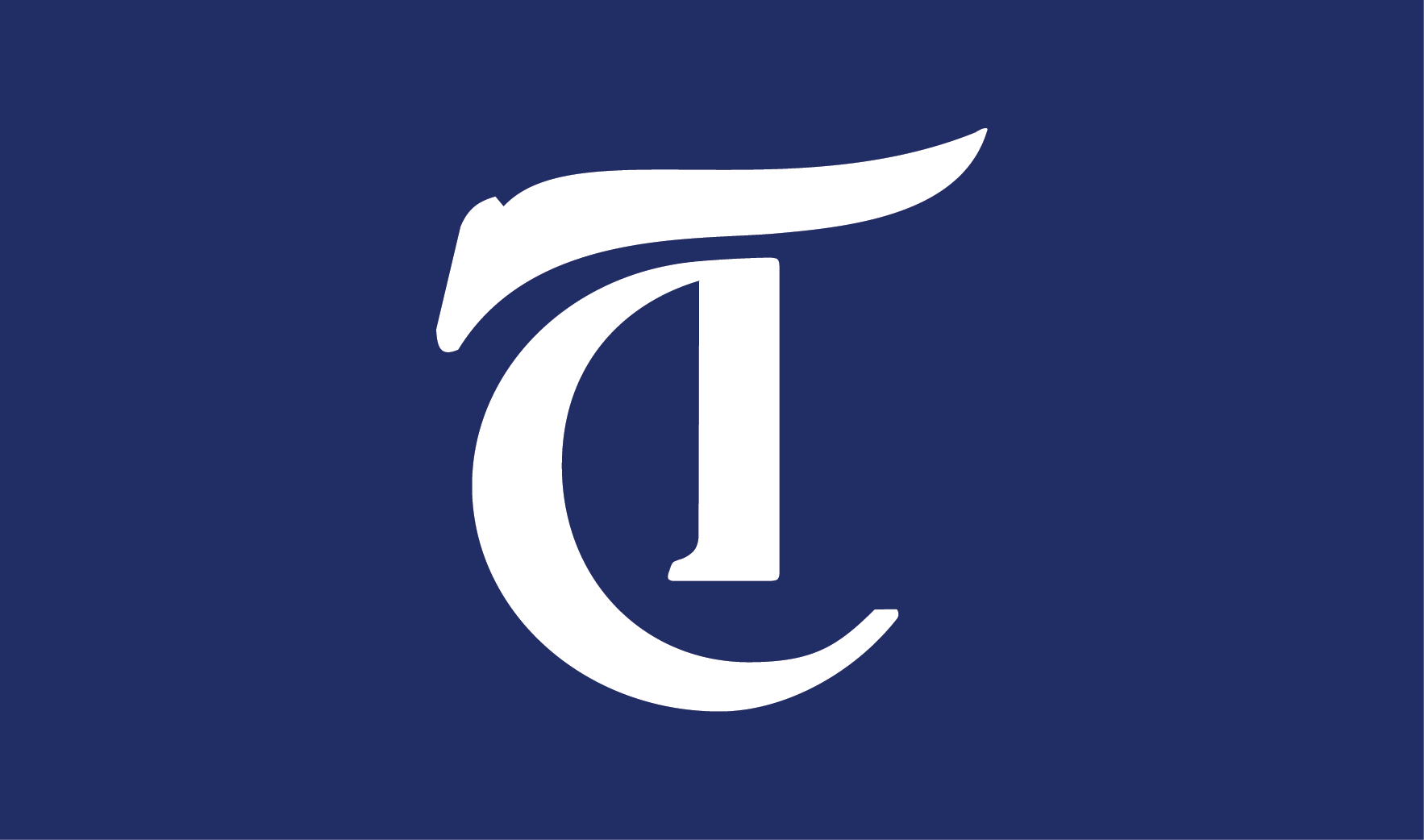 The Guest Meal Swipe Donation Form closes on September 10, yet many students may not know about the program. Along with low visibility of the program, changes in COVID-19 restrictions such as removing restrictions on who can visit residential colleges may lead students to donate fewer guest swipes in anticipation of using them for guests. The program already could not cover all of the students who wanted to utilize it in the last two semesters. With the possibility of receiving fewer donations this semester, it is imperative that the administration step in and pursue additional routes for addressing food insecurity for off-campus students.
---
Comments