Editorial: Next SA should open doors
Every election cycle, candidates push to increase the diversity of ideas that make their way from the student body to the Student Association Senate. As newly elected leaders take their positions at both the college and the SA Senate level, we have several significant changes — outside of constitutional reform — that we believe would increase the flow of ideas from the student body to its leaders.
Our first suggestion is that the SA Senate consider a "flipped-classroom" model to increase the amount of time spent discussing legislation and working group findings. A typical SA Senate meeting involves several presentations, and these presentations are often followed by limited discussion either due to time constraints or an audience unable to prepare questions. We believe SA Senate meetings would be far more productive if presentations were sent out beforehand to those on the SA listserv in addition to the legislation that is already sent out. Then, time typically spent on the presentation itself could be dedicated to discussion and debate, which ultimately allows for a greater breadth and depth of ideas.
A second change involves increasing the transparency of meetings outside of SA Senate. Senator meetings are intended to be open, according to SA President Ariana Engles. However, the SA constitution defines an open meeting as one where the "date, time and location is announced to members of the SA at least 24 hours" in advance. There is no mention of senator meetings on the SA listserv, website, calendar or emailed SA Senate meeting minutes — the only approved media for announcing an open meeting.
---
---
In addition, the current president meetings are not clearly defined or advertised as open. When senators and presidents meet privately and separately, they are more likely to arrive at SA Senate with monolithic opinions that stifle debate. To hold senators and presidents accountable to a standard of nuanced discussion that avoids groupthink, meetings of all senators and all college presidents should be well-advertised as open to the public and the press. Otherwise, students miss the opportunity to challenge ideas before voting members establish their opinions on matters.
Finally, we believe the president should avoid a strict cap of one hour on SA Senate meetings. Of course, no one wants a three-hour long SA Senate meeting. But in the case of impassioned debate on important issues or a lengthy agenda, there is no need to cut critical discussions short for the sake of leaving right at 10 p.m.
---
---
More from The Rice Thresher
OPINION 4/20/21 11:33pm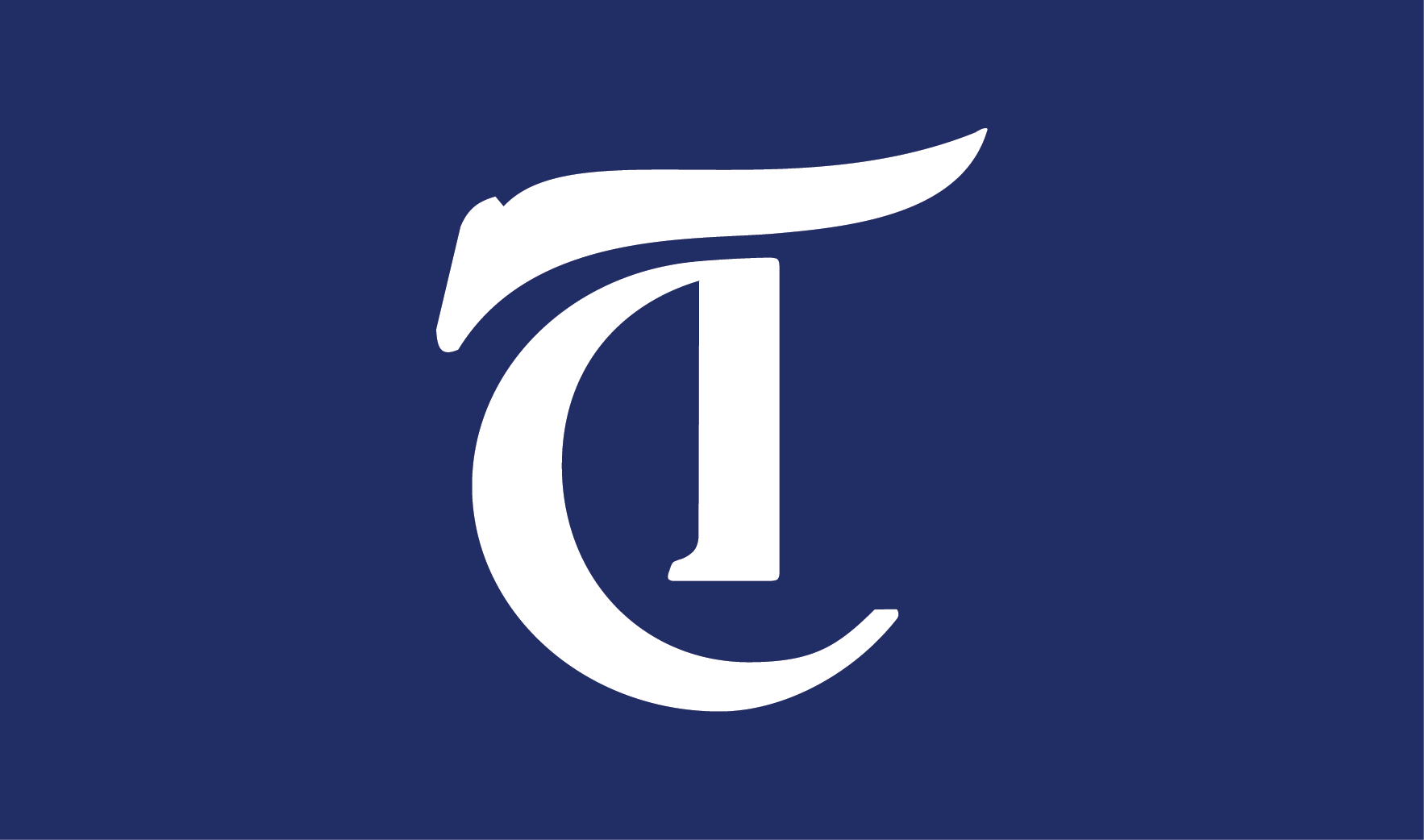 For over a year now, it seems like each week has brought with it a new form of trauma and disaster for us to deal with as a society. We have gone through (but not really past) COVID-19, an election, an insurrection and now extreme gun violence has reemerged center stage of the never-ending news cycle that this decade has become.
OPINION 4/13/21 10:17pm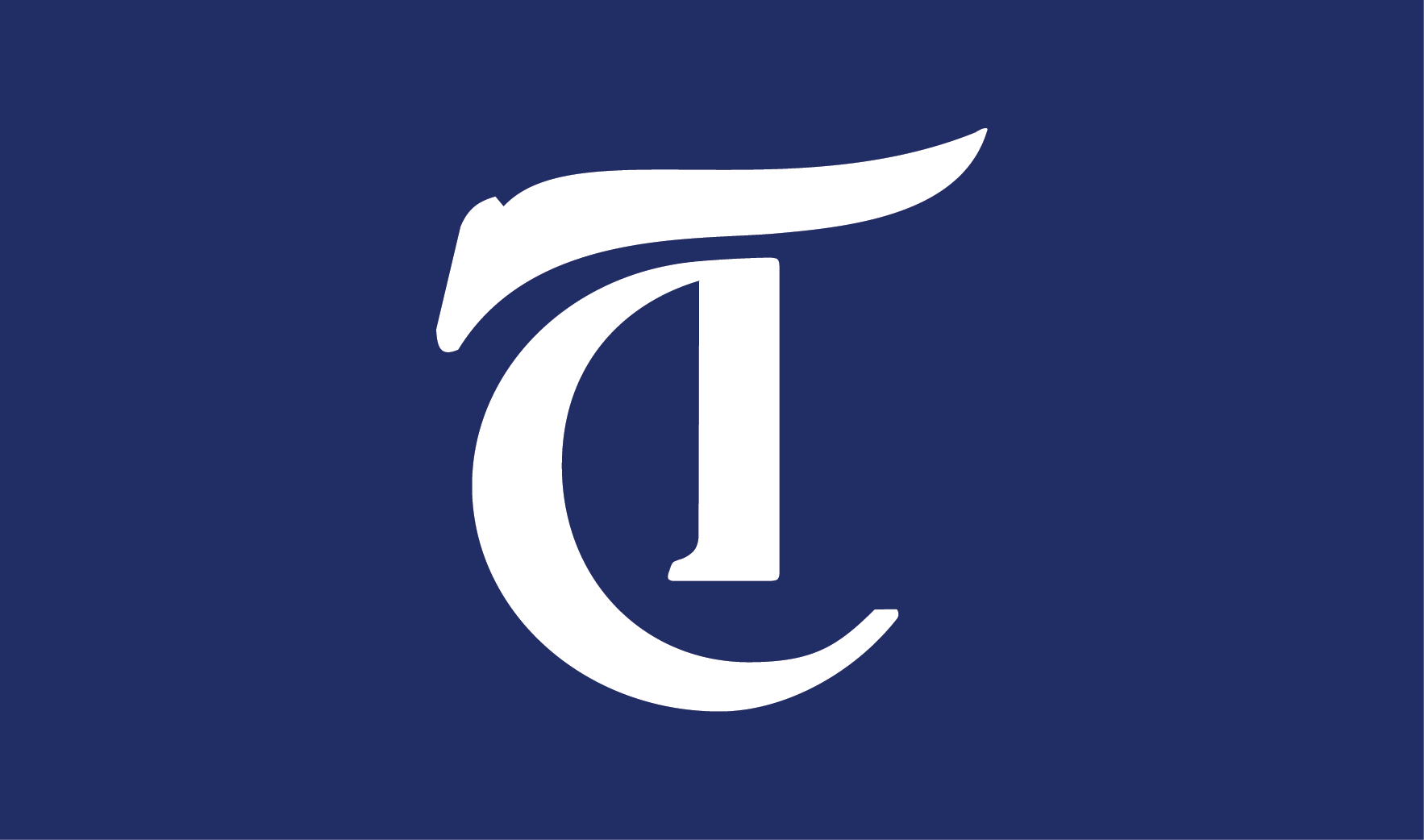 On Rice's campus, a light at the end of the pandemic tunnel finally seems to be emerging. The administration is optimistic about "a mostly normal fall semester," according to communications sent out by Kevin Kirby. According to President Leebron's announcement on fall planning, most classes are expected to be in person, most university housing is expected to be fully occupied and COVID-19 policies regarding gathering restrictions are expected to be relaxed. The road forward for many Rice students is clear: Sign up for a vaccine appointment as soon as possible and wait for more than 80% of the Rice community to be fully vaccinated so that COVID-19 policies can be relaxed.
OPINION 4/6/21 9:19pm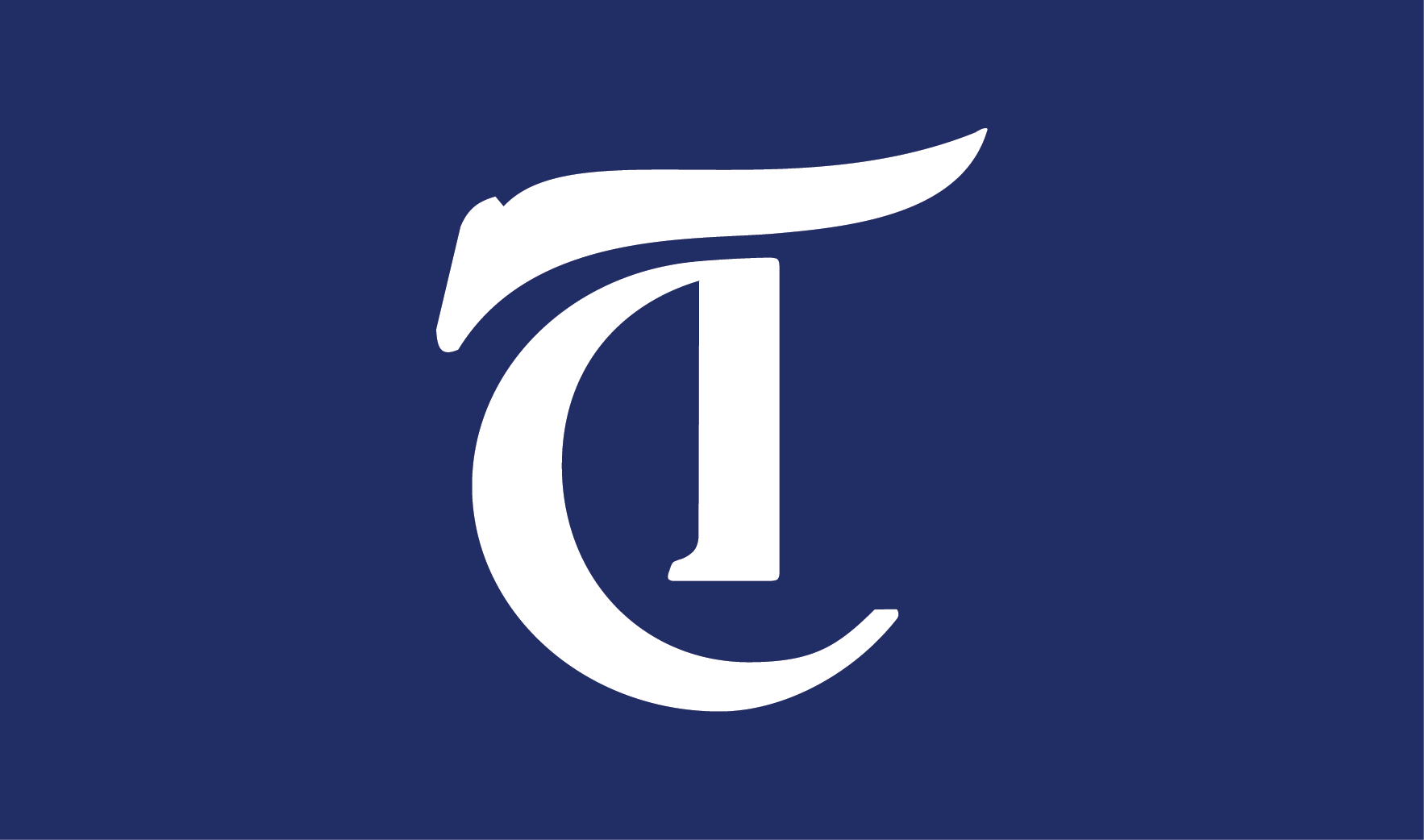 This year's Beer Bike Week looks quite different from years past, even in name. Dean of Undergraduates Bridget Gorman encouraged Beer Bike coordinators to rename Willy Week to reflect the different nature of the event due to COVID restrictions. Individual college Beer Bike coordinators chose a variety of new, college-specific names; many told the Thresher that they were further motivated to change the name to distance their college from William Marsh Rice and that they may carry the name change into future years. Coordinators' swift renaming of Willy Week reminds us that students have a lot of power at this university — and that we can and should use it to foster a Rice community that we're proud of.
---
Comments