Cut class and head to College Station on Friday
The women's basketball team received potentially great news on Monday: when it tips off its opening game of the NCAA Tournament on Friday at 1 p.m., it will do so a mere two hour drive from its home court — in College Station on the campus of Texas A&M University. Rice has a chance to send enough fans to make it feel like a home game. That could matter. A lot.
Owls are undefeated at home this season, and they are 30-1 at Tudor Fieldhouse dating back to the opening game of the 2017 Women's Basketball Invitational. Given the Owls' excellent performance in front of a home crowd, the presence of Rice fans could make the difference between a first round exit and a Cinderella tournament run.
Sure, the game is in the middle of a school day. But if you've cut class because you didn't want to get out of bed, you can definitely cut class for the most important Rice sporting event in recent history. Since the 2016 women's tennis season, no Rice team has advanced past the opening stage of the NCAA Tournament in any sport. The women's basketball team has a chance to do that on Friday in front of a national audience on ESPN2.
---
---
If you don't have a car, Rally Club has already sent out emails and made Facebook posts saying that the club is organizing transportation (UPDATE 3/20: There is a student bus heading to the A&M campus on Friday at 10 a.m.). If you leave around 10 a.m., you'll get back around 6 p.m. It's a large time commitment, but it's one that Rice students should be willing to make in order to cheer the Owls to victory. Professors, too, can make a difference by excusing student absences if they can prove they attended the game.
Watching the women's basketball team compete in the NCAA Tournament is going to be a treat for all of us. But it is beyond fortunate that Rice has the opportunity to play its opening matchup so close to campus. Let's make College Station feel like it's inside the hedges on Friday.
---
---
More from The Rice Thresher
OPINION 4/20/21 11:33pm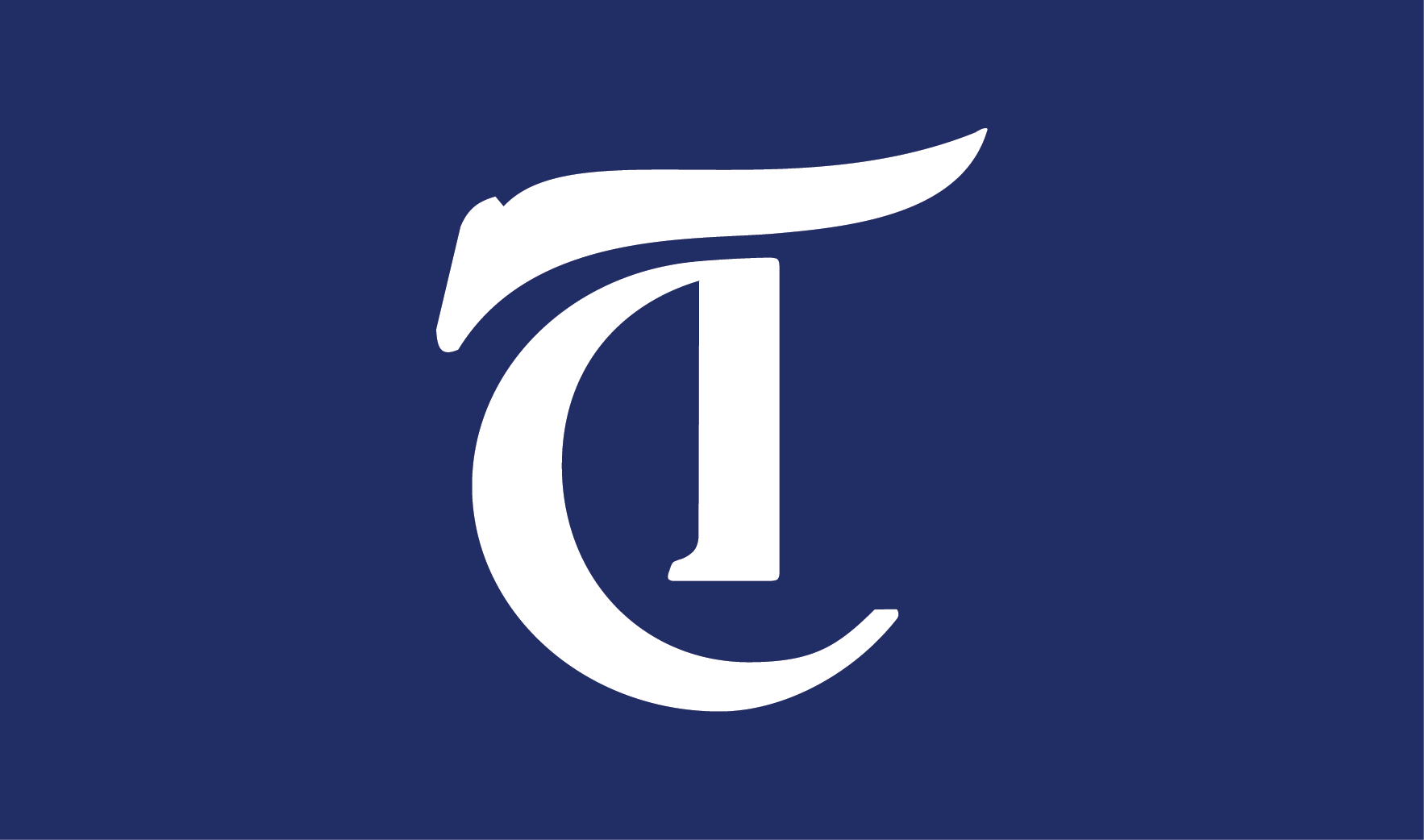 For over a year now, it seems like each week has brought with it a new form of trauma and disaster for us to deal with as a society. We have gone through (but not really past) COVID-19, an election, an insurrection and now extreme gun violence has reemerged center stage of the never-ending news cycle that this decade has become.
OPINION 4/13/21 10:17pm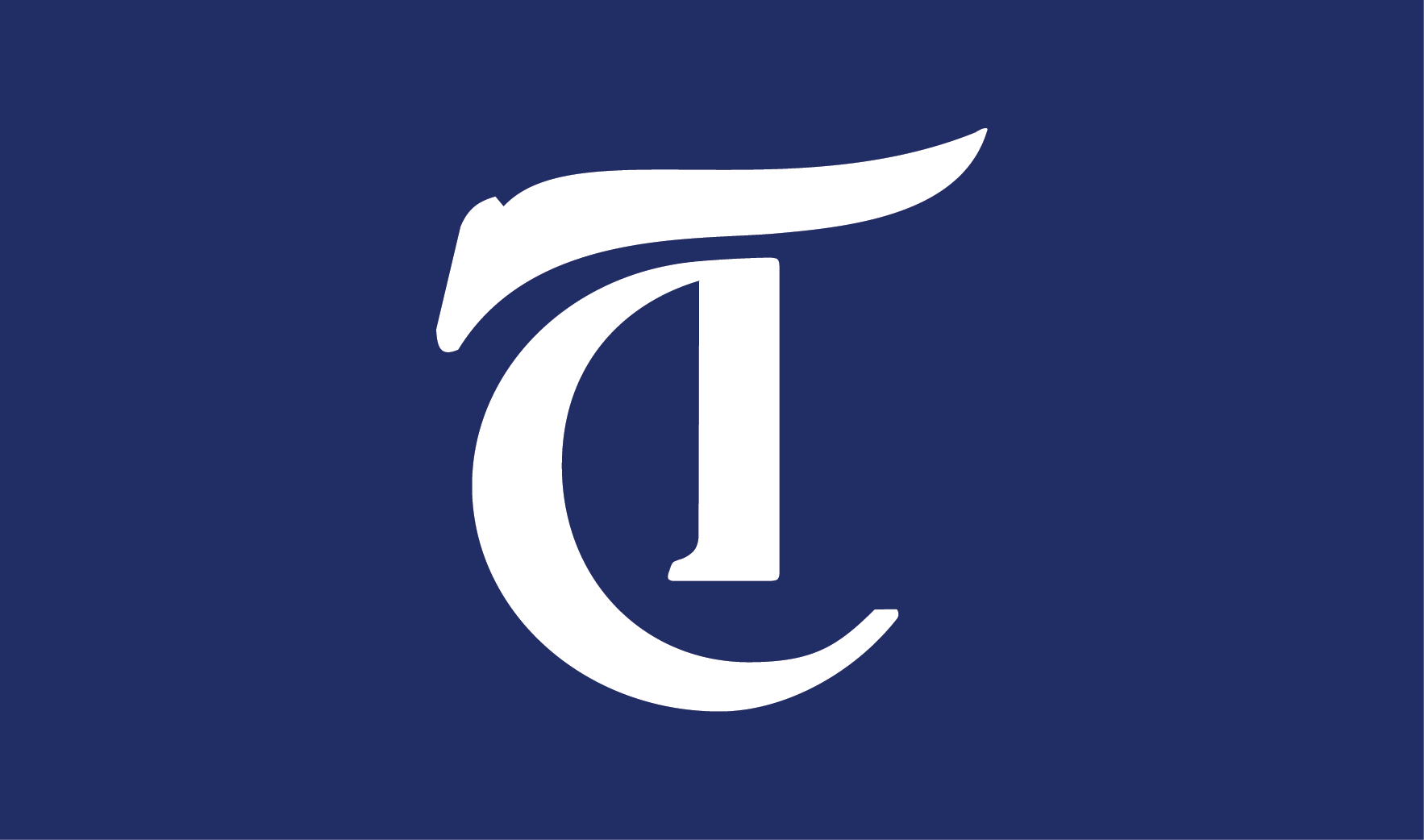 On Rice's campus, a light at the end of the pandemic tunnel finally seems to be emerging. The administration is optimistic about "a mostly normal fall semester," according to communications sent out by Kevin Kirby. According to President Leebron's announcement on fall planning, most classes are expected to be in person, most university housing is expected to be fully occupied and COVID-19 policies regarding gathering restrictions are expected to be relaxed. The road forward for many Rice students is clear: Sign up for a vaccine appointment as soon as possible and wait for more than 80% of the Rice community to be fully vaccinated so that COVID-19 policies can be relaxed.
OPINION 4/6/21 9:19pm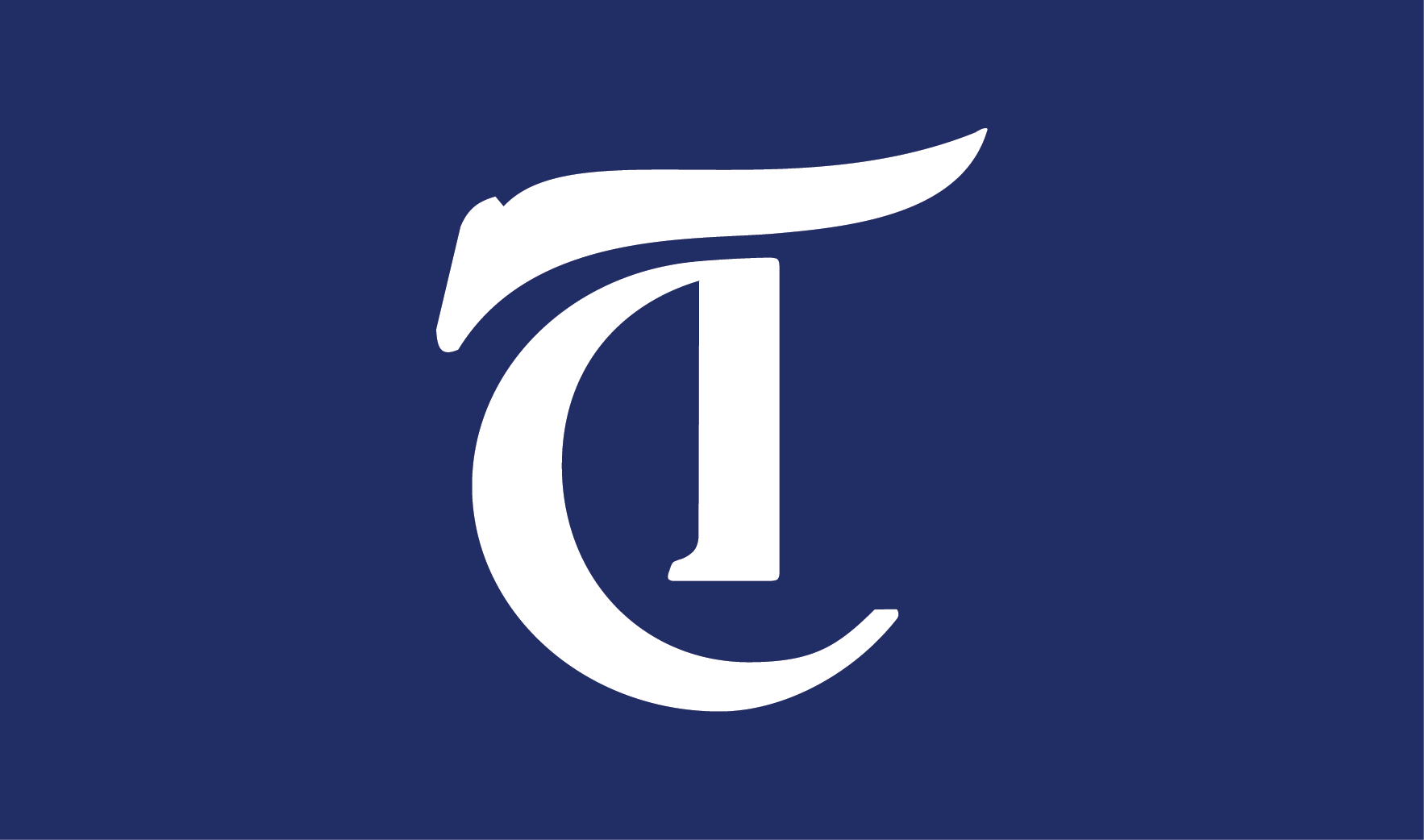 This year's Beer Bike Week looks quite different from years past, even in name. Dean of Undergraduates Bridget Gorman encouraged Beer Bike coordinators to rename Willy Week to reflect the different nature of the event due to COVID restrictions. Individual college Beer Bike coordinators chose a variety of new, college-specific names; many told the Thresher that they were further motivated to change the name to distance their college from William Marsh Rice and that they may carry the name change into future years. Coordinators' swift renaming of Willy Week reminds us that students have a lot of power at this university — and that we can and should use it to foster a Rice community that we're proud of.
---
Comments