Cut class and head to College Station on Friday
The women's basketball team received potentially great news on Monday: when it tips off its opening game of the NCAA Tournament on Friday at 1 p.m., it will do so a mere two hour drive from its home court — in College Station on the campus of Texas A&M University. Rice has a chance to send enough fans to make it feel like a home game. That could matter. A lot.
Owls are undefeated at home this season, and they are 30-1 at Tudor Fieldhouse dating back to the opening game of the 2017 Women's Basketball Invitational. Given the Owls' excellent performance in front of a home crowd, the presence of Rice fans could make the difference between a first round exit and a Cinderella tournament run.
Sure, the game is in the middle of a school day. But if you've cut class because you didn't want to get out of bed, you can definitely cut class for the most important Rice sporting event in recent history. Since the 2016 women's tennis season, no Rice team has advanced past the opening stage of the NCAA Tournament in any sport. The women's basketball team has a chance to do that on Friday in front of a national audience on ESPN2.
---
---
If you don't have a car, Rally Club has already sent out emails and made Facebook posts saying that the club is organizing transportation (UPDATE 3/20: There is a student bus heading to the A&M campus on Friday at 10 a.m.). If you leave around 10 a.m., you'll get back around 6 p.m. It's a large time commitment, but it's one that Rice students should be willing to make in order to cheer the Owls to victory. Professors, too, can make a difference by excusing student absences if they can prove they attended the game.
Watching the women's basketball team compete in the NCAA Tournament is going to be a treat for all of us. But it is beyond fortunate that Rice has the opportunity to play its opening matchup so close to campus. Let's make College Station feel like it's inside the hedges on Friday.
---
---
More from The Rice Thresher
OPINION 4/19/22 11:01pm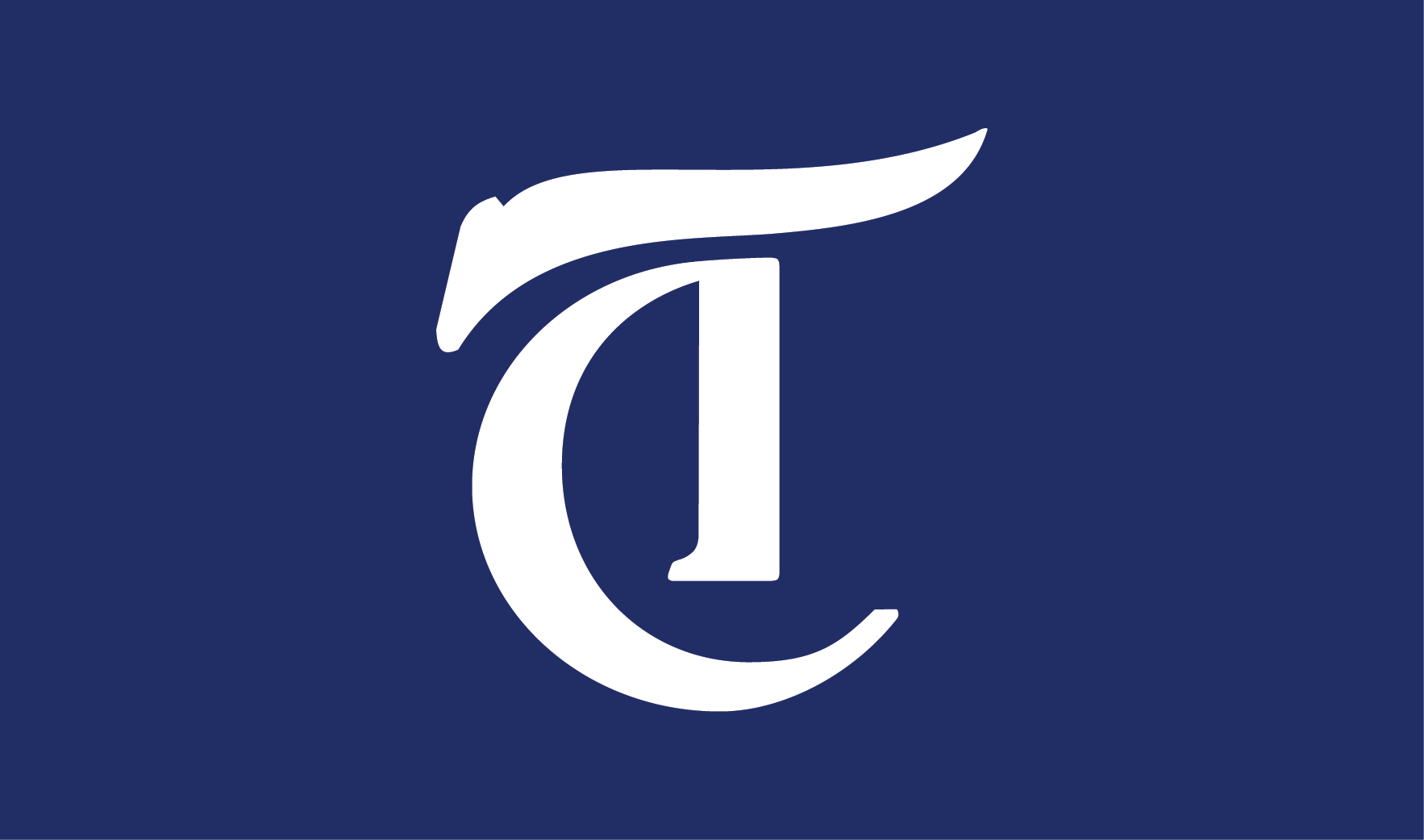 Last year, the Board of Trustees announced that Rice would be increasing the undergraduate class size 20 percent — nearly 800 more students — by 2025. The quick rollout of this decision has left current students with a fracturing academic and social experience. Going forward, the administration needs to better plan for maintaining the small school benefits and residential college culture.
OPINION 4/12/22 11:03pm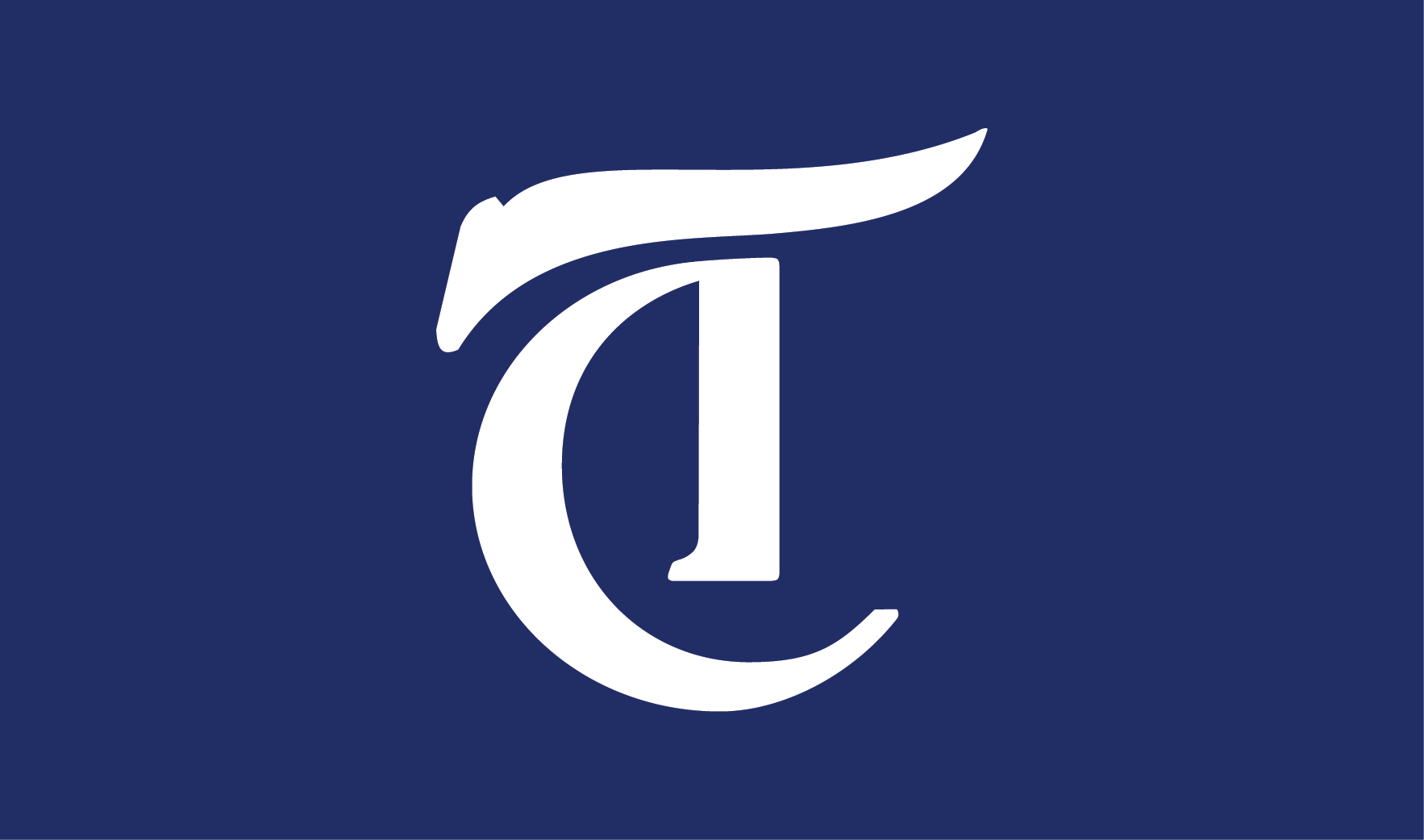 On Dec. 26 of last year, President David Leebron and future president Reginald DesRoches sent an email to the Rice community regarding plans for this spring semester. The email proclaimed that Rice had "entered a new and different phase of the pandemic." Specifically, the email stated that the university would "begin to shift our policies to a posture that recognizes COVID-19 as endemic and facilitates our ability to deliver the best education and opportunity to our students, while still taking reasonable precautions."
OPINION 4/5/22 11:11pm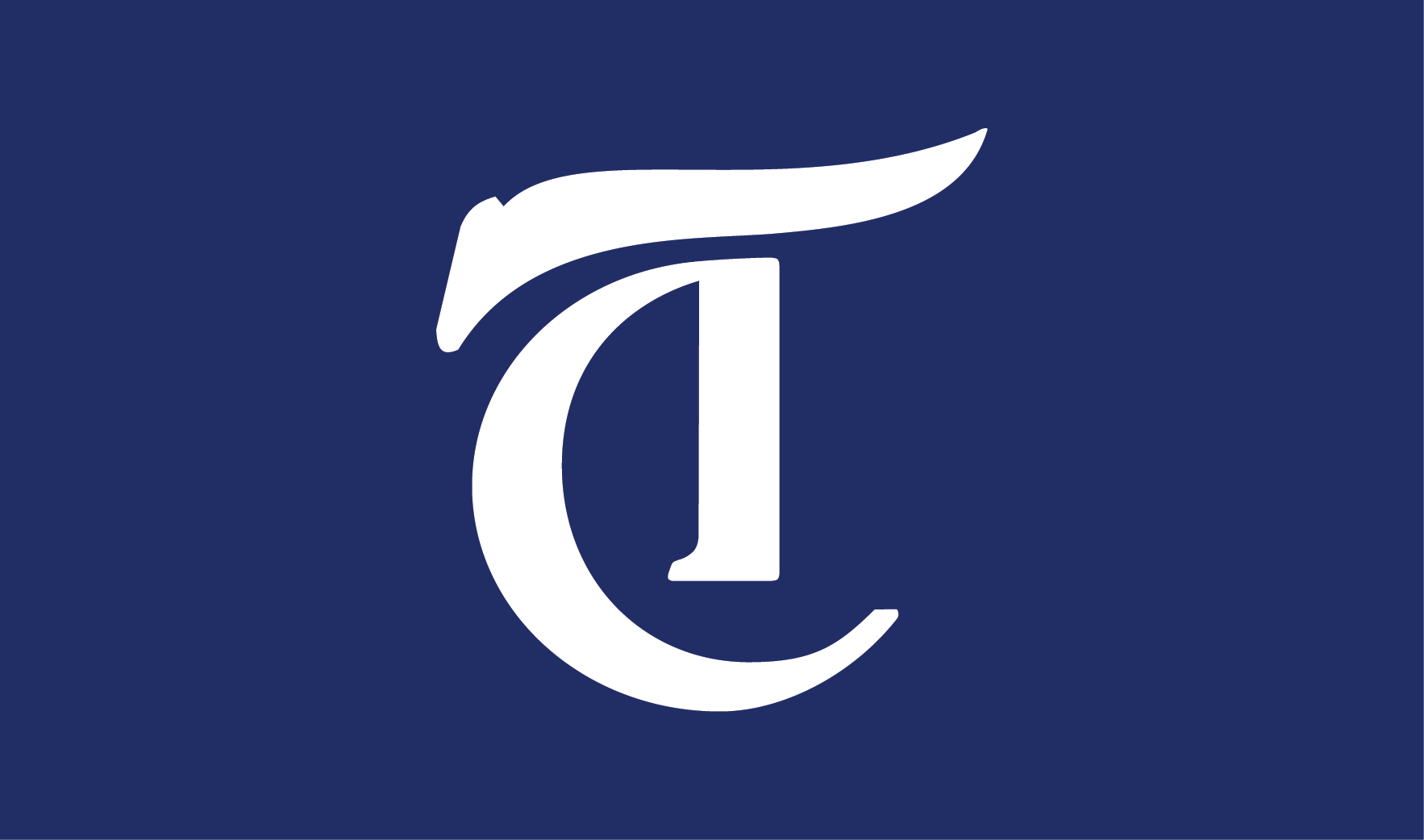 After three years and much anticipation, we finally had a normal Beer Bike. None of the past week's events could have been possible without the hard work of every Beer Bike coordinator, bike captain, chug captain and every student, staff and alumni who played a role in making Beer Bike 2022 the spectacular event it was.
---
Comments