Cut class and head to College Station on Friday
The women's basketball team received potentially great news on Monday: when it tips off its opening game of the NCAA Tournament on Friday at 1 p.m., it will do so a mere two hour drive from its home court — in College Station on the campus of Texas A&M University. Rice has a chance to send enough fans to make it feel like a home game. That could matter. A lot.
Owls are undefeated at home this season, and they are 30-1 at Tudor Fieldhouse dating back to the opening game of the 2017 Women's Basketball Invitational. Given the Owls' excellent performance in front of a home crowd, the presence of Rice fans could make the difference between a first round exit and a Cinderella tournament run.
Sure, the game is in the middle of a school day. But if you've cut class because you didn't want to get out of bed, you can definitely cut class for the most important Rice sporting event in recent history. Since the 2016 women's tennis season, no Rice team has advanced past the opening stage of the NCAA Tournament in any sport. The women's basketball team has a chance to do that on Friday in front of a national audience on ESPN2.
---
---
If you don't have a car, Rally Club has already sent out emails and made Facebook posts saying that the club is organizing transportation (UPDATE 3/20: There is a student bus heading to the A&M campus on Friday at 10 a.m.). If you leave around 10 a.m., you'll get back around 6 p.m. It's a large time commitment, but it's one that Rice students should be willing to make in order to cheer the Owls to victory. Professors, too, can make a difference by excusing student absences if they can prove they attended the game.
Watching the women's basketball team compete in the NCAA Tournament is going to be a treat for all of us. But it is beyond fortunate that Rice has the opportunity to play its opening matchup so close to campus. Let's make College Station feel like it's inside the hedges on Friday.
---
---
More from The Rice Thresher
OPINION 11/28/23 10:36pm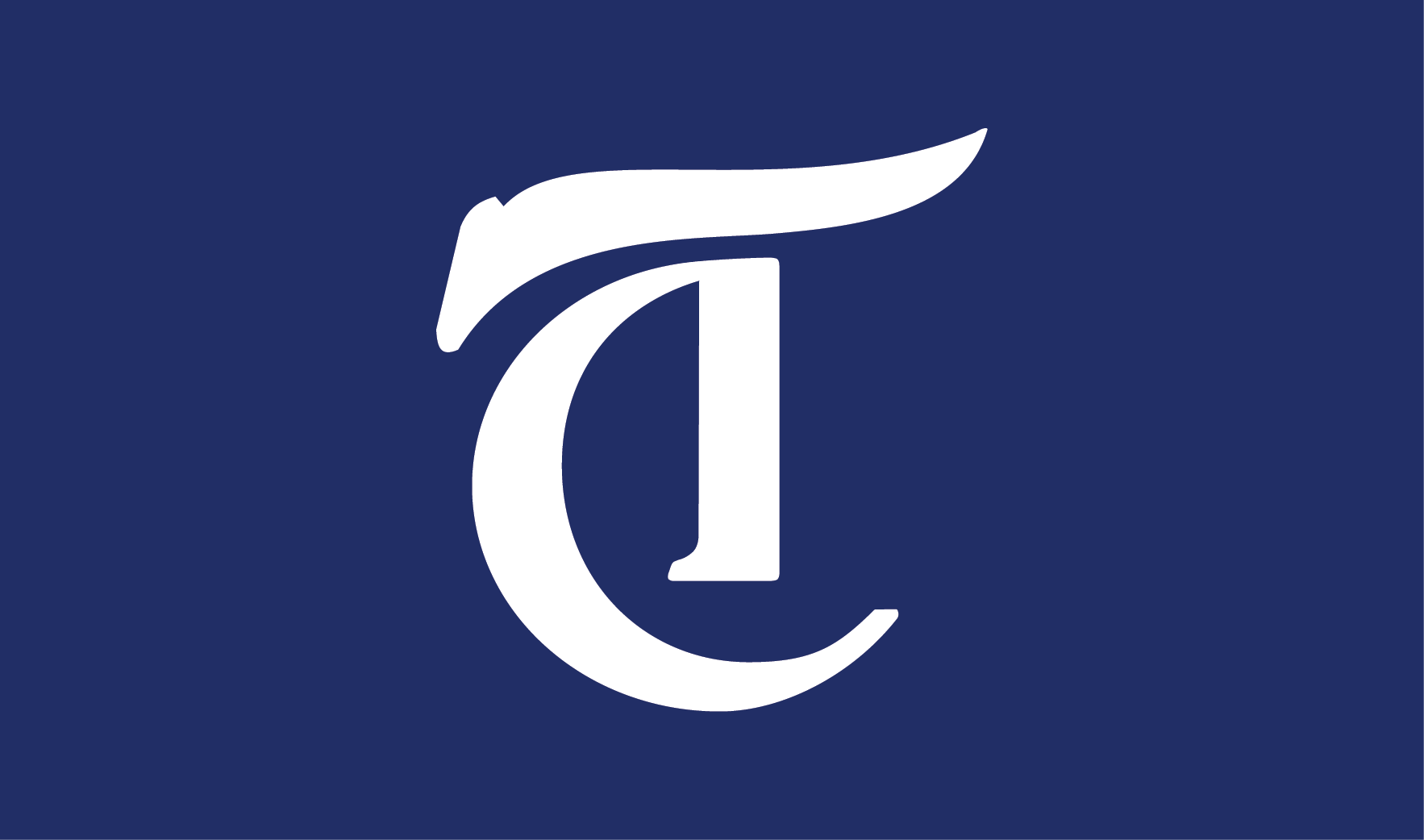 Rice's 111-year history is marked by lots of positive impact — and plenty of harmful actions. William Marsh Rice, the university's founder and namesake, was a slave owner, and from the school's establishment as a free institution for only white students to Ku Klux Klan meetings occurring on Rice property, the connections to segregation and racial injustice cannot be denied.
OPINION 11/14/23 10:37pm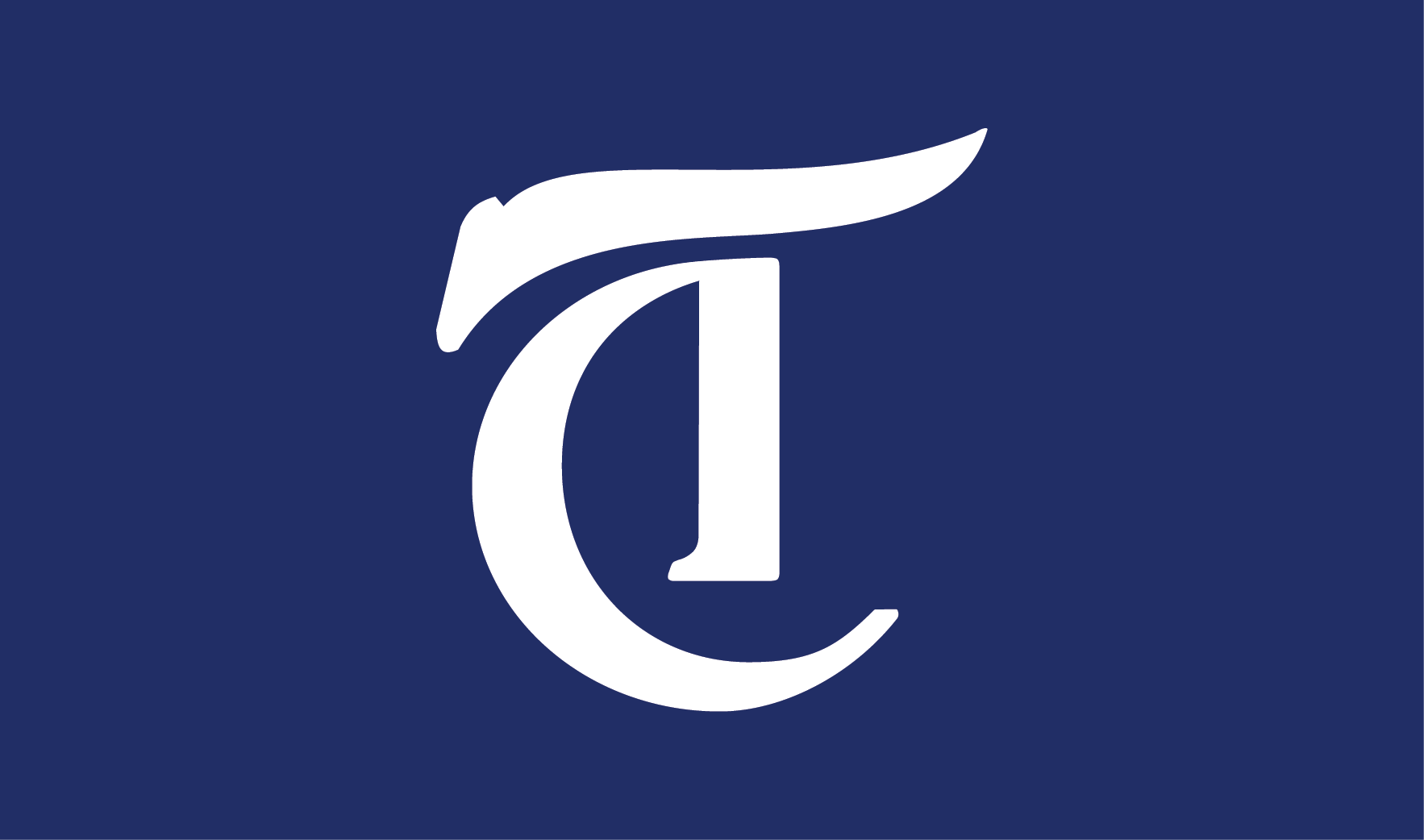 After years of student protest and the final report from the Task Force on Slavery, Segregation and Racial Injustice, construction crews have removed the Founder's Memorial statue from its pedestal. Willy's statue will no longer be the centerpiece of the campus' main quad.
OPINION 11/7/23 10:53pm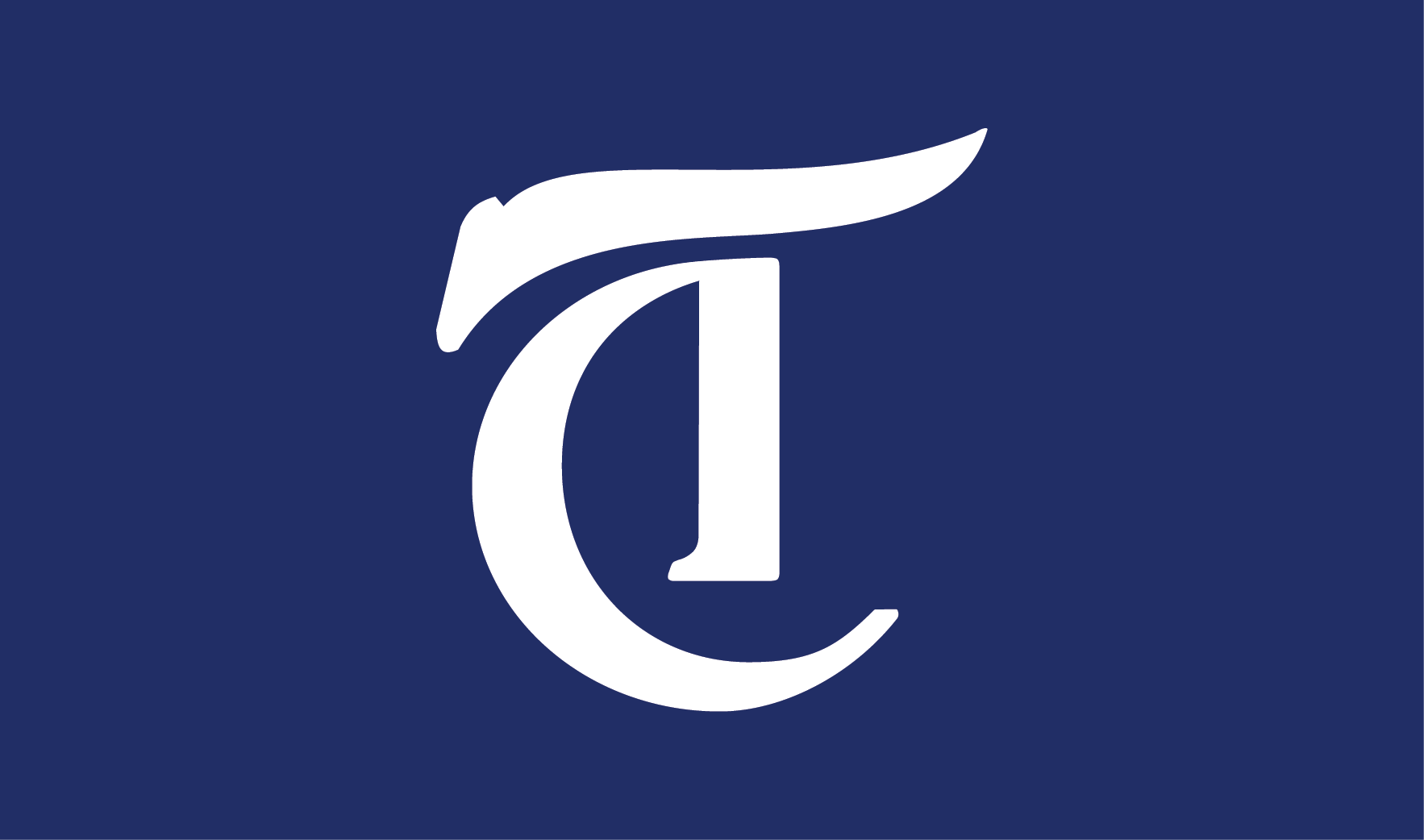 After seven students were transported to the hospital at Night of Decadence Oct. 28 and the public was shut down nearly two hours early, Dean of Undergraduates Bridget Gorman announced that all publics through spring break would be canceled and Pub Night would be only open to 21+ students until further notice. Many students have responded with upset and even anger at this decision, sharing thoughts on Fizz and creating petitions about the matter. While it is fair to be sad about the loss of some important college traditions, we need to consider how severe the alcohol situation on campus has gotten to necessitate this decision.
---
Comments