Black at Rice: Cordy McJunkins
Where Cordy McJunkins comes from, going to a school like Rice is unheard of.
"You're set up to fail in high school," McJunkins, a Duncan College sophomore, said. "We don't hear about big names like Rice, Harvard — we don't expect kids to get in there."
McJunkins is from a small town in Arkansas called Texarkana, which has a twin city by the same name in Texas. Located across the state line from Texas, Texarkana has a population of 30,000 people — 66 percent of whom are white, 31 percent are Black. As a Black male in Texarkana, McJunkins said he faced obstacles in both his initial living situation and in his interactions with people from his town.
---
---
"It was very awkward for me [living there], mainly because my story is different from most people in my town," McJunkins said. "I lived on the Texas side for the first eight years with my mom in Section 8 Housing. She was deaf and mute and mentally ill, so it was really just kind of me raising myself."
At the age of eight, McJunkins was adopted by his mother, who lives on the Arkansas side of Texarkana. There, McJunkins faced a new slew of issues — his rising success in high school was met with skepticism in his community and he struggled to find similar peers.
"Black people are seen as thugs, and you don't really hear about Black people being successful," McJunkins said. "When I was top of my class, people were like 'Wow, this hasn't been done in 25 years. You're the third Black man from this high school to be valedictorian.' It's kind of hard to succeed when you have a whole town that ignores you and puts you to the side."
McJunkins credits the program Matriculate, a non-profit organization that helps high-achieving low-income students apply to college, for pushing him to apply to schools like Rice. He said that without the program's encouragement, he would likely have defaulted to applying to state schools.
"As I was applying, I kind of half-assed it, because I was kind of just like — kids like me don't get in," McJunkins said. "But I did, and so I flew down and took a visit here. I really loved it."
Once McJunkins got to Rice, he said he felt comfortable academically due to his acceptances at other prestigious institutions and chose to triple major in economics, psychology and social policy analysis. Instead of academic worries, McJunkins felt isolated socioeconomically.
"We make below [the average income in Arkansas] because my mom's working by herself," McJunkins said. "So that was kind of a shock because in our small town, almost everyone that you hang out with are in the same income bracket. It's very hard [at Rice] because people will be like, 'Ooh let's go to this restaurant,' and I'll see three dollar signs and say, 'I can't afford that.'"
Small towns like Texarkana, McJunkins said, are often rural and not wealthy. Low-income and first-generation students from similar places are less equipped with the resources or know-how to navigate college, an issue that McJunkins is passionate about. During his two years at Rice, he has actively pursued solutions by working through the Student Association and taking on leadership roles: McJunkins will coordinate Duncan's O-Week this upcoming year after serving as SA Senator and Duncan's Legislative Vice President.
"When I was on a panel the other day with Dean [of Undergraduates Bridget] Gorman and Provost [Marie Lynn] Miranda, we were talking about [how] there's potential and there's preparedness, and you need both to succeed at Rice," McJunkins said. "[As low-income] students come in, they have that potential, but they're not prepared. They're already starting off with one hand tied behind their back because they're having to maneuver around Rice."
McJunkins doesn't see a lack of resources, but rather a lack of communication about resources, as one of the primary issues facing low-income and first-generation students. This gap is something that McJunkins seeks to fix through his work in the SA's Diversity and Inclusion standing committee.
In addition to this lack of communication, McJunkins also points to the lack of community for low-income and first-generation students.
"Communities are bonded around similar interests, or similar things you might be engaged in," McJunkins said. "But low-income students [are] already narrowing [their] interests. [They] don't get a chance to [be] into opera, because [they] don't have the time or the money [to be into it]. And a lot of times, because of the residential college system, [low-income students are] scattered across campus and you don't have a clear way to meet because there's no affinity group for low-income students after O-Week."
McJunkins' activism does not stop at the low-income and first-generation experience. He recently co-authored an opinion piece in the Thresher about his and other Black students' experiences at Rice, specifically at Duncan. McJunkins said that the discovery of blackface in the Campanile, in conjunction with the controversy caused by the Thresher Backpage's satirical Martin Luther King Jr. Day "ad," drove him to write about his experience.
"A lot of times, when I talk about Black issues that I've gone through or any discrimination that I've faced here at Rice, people are like 'Oh that's crazy. I'm so sorry,'" McJunkins said. "I'm tired of hearing sorry. I would just want you to be engaged and call people out when you do experience this or when you see this, so that people around campus are more aware — I don't think people are aware enough."
McJunkins points to a particular microaggression that his co-author Aanu Jibodu said she experienced during O-Week as an example of seemingly small comments having larger scale impacts. Jibodu, also a Duncan College sophomore, said she heard someone casually mention that they had attended a KKK rally to "see what it was about" and left feeling that the Black Lives Matter protesters at the rally were being needless aggressors.
"It just made worried that somebody at my college would feel that comfortable sharing those sentiments on day [four] in such a public space without any fear of backlash [or] contest," Jibodu said.
And while Jibodu said she has yet to experience something on a similar scale, experiencing it during the most formative moments of her Rice experience affected her.
"That's where our frustrations lie," McJunkins said. "You hear these things, and you may not think they make an impact, but then you have students who don't want to engage in the university, when the university has so much to offer to every student."
Although McJunkins has thrown himself into the midst of Rice student government, he does `return home to Texarkana sometimes — but only on the Arkansas side. While he keeps in contact with his biological grandmother, he hasn't seen his biological mother since he was seven and his old Section 8 housing is gone.
"The whole neighborhood's been gentrified, completely," McJunkins said. "They've torn down all of the houses. It's not so much that I cherish those memories, because a lot of it was rough. I was taken away from my parents because of child abuse. It's not the greatest memories — but they still were memories. It's kind of hard because [I] don't have anything to tie [myself] back to, because it's gone."
With two more years left at Rice, McJunkins hopes to continue making dramatic changes to Rice's landscapes by forging connections with the administration and with other low-income students. And beyond Rice, McJunkins said he wants to be the person who has answers and solutions for people — unlike so many others in the system who failed him when he was a child.
"I want to go into government — maybe be a governor, senator, maybe one day be the head of the Department of Education," McJunkins said.
Editor's Note: This is an installment of Black at Rice, a features series intended to highlight and celebrate black voices on and off campus. Have someone in mind? Nominate them here.
---
---
More from The Rice Thresher
FEATURES 10/20/20 10:19pm
Filled with exotic plants, mouth-watering vegetables and natural ecosystems, the Houston Botanic Garden, which opened to the public last month after years of construction, is dedicated to cultivating, preserving and displaying a diverse collection of plants from around the world and from the local environment. Less than 15 minutes from Rice University by car, the botanical garden is the city's first. And at the helm of the project is Claudia Gee Vassar, president and general counsel of the Houston Botanic Garden — and a Rice University class of 1999 alumna.
FEATURES 10/20/20 9:11pm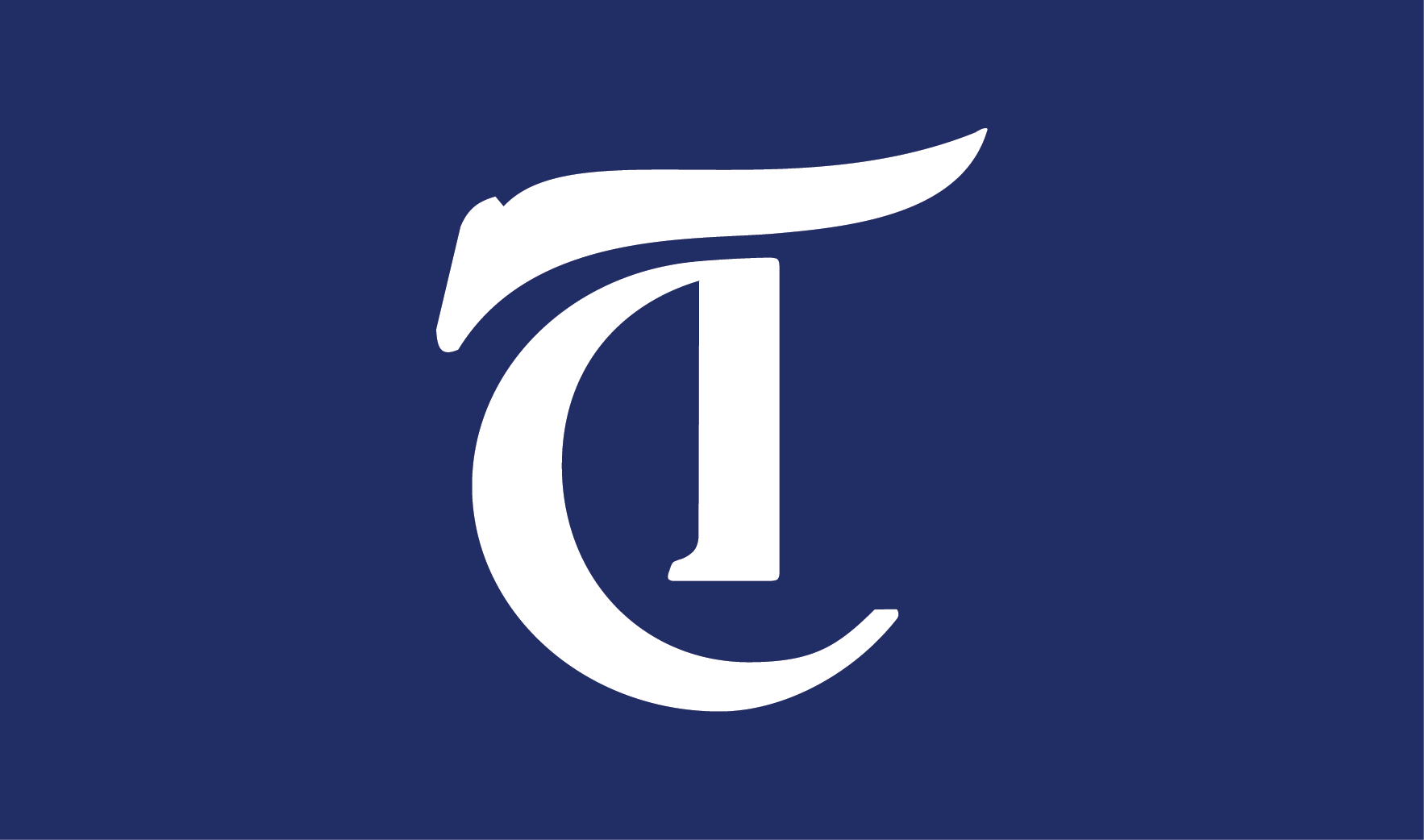 ---
Comments