Archi-Arts transforms Anderson Hall with student art, performances
Courtesy Stephany Marchany
On Saturday, Anderson Hall transformed into a makeshift gallery and exhibition space with dangling foam photos, a large-scale installation and dozens of works of student art.
Rice Architecture Society orchestrated this transformation to host its annual Archi-Arts, an event focused on spotlighting interdisciplinary art across campus. This year, the event showcased an unprecedented amount and diversity of work, according to curator Shree Kale.
"In the past, it has been difficult to get a large amount of work displayed at the event," Kale, one of the three curators for the event, said. "Not many people knew about it and not a lot of students outside of the School of Architecture would submit work."
---
---
Kale, a Duncan College junior, said that he and his co-curators promoted the event through a Mini Charrette competition and direct invitations to different departments. Kale said he focused on engaging artists to display work and contacted Visual and Dramatic Arts Assistant Professor Lisa Lapinski for student work. 18 sculpture works were shown at Archi-Arts.
"One of the more difficult, yet exciting, things this year was the number of sculptures we were including," Kale said. "The challenge was finding a place for them. We decided to expand the event to include [the upstairs hall], the 'Bridge.' We decided to place a majority of the sculptures on the Bridge and turn it into a type of sculpture garden."
While Kale searched for displaying artists, co-curator Phoebe Cox contacted Rice Dance Theatre, who performed in the winning installation from the Mini Charrette competition, accompanied by music performed by Shepherd School of Music students. The installation, "Tape Tape Tape Tape Tape," was proposed and installed by a team of both architecture and non-architecture students — Martel College junior Alec Tobin, Lovett College junior Kaarthika Thakker, Sid Richardson College junior Stacy Su and Jones College junior Beril Uzmen. This group beat out six other teams with their striking piece, which covered the "Jury" room of Anderson with long, parallel strips of red tape. Repurposed display stands matched that parallelism by featuring similar strips of tape. Performers from Rice Dance Theatre moved these stands from their parallelism during their dance, creating a sense of disorientation and movement.
In total, the two-hour event included five Rice Dance Theatre performances, hosted a Rice Philharmonics performance and featured 91 photography, sculpture and 2D works.
Disclaimer: Christina Tan exhibited at Archi-Arts.
---
---
More from The Rice Thresher
A&E 11/17/21 10:31am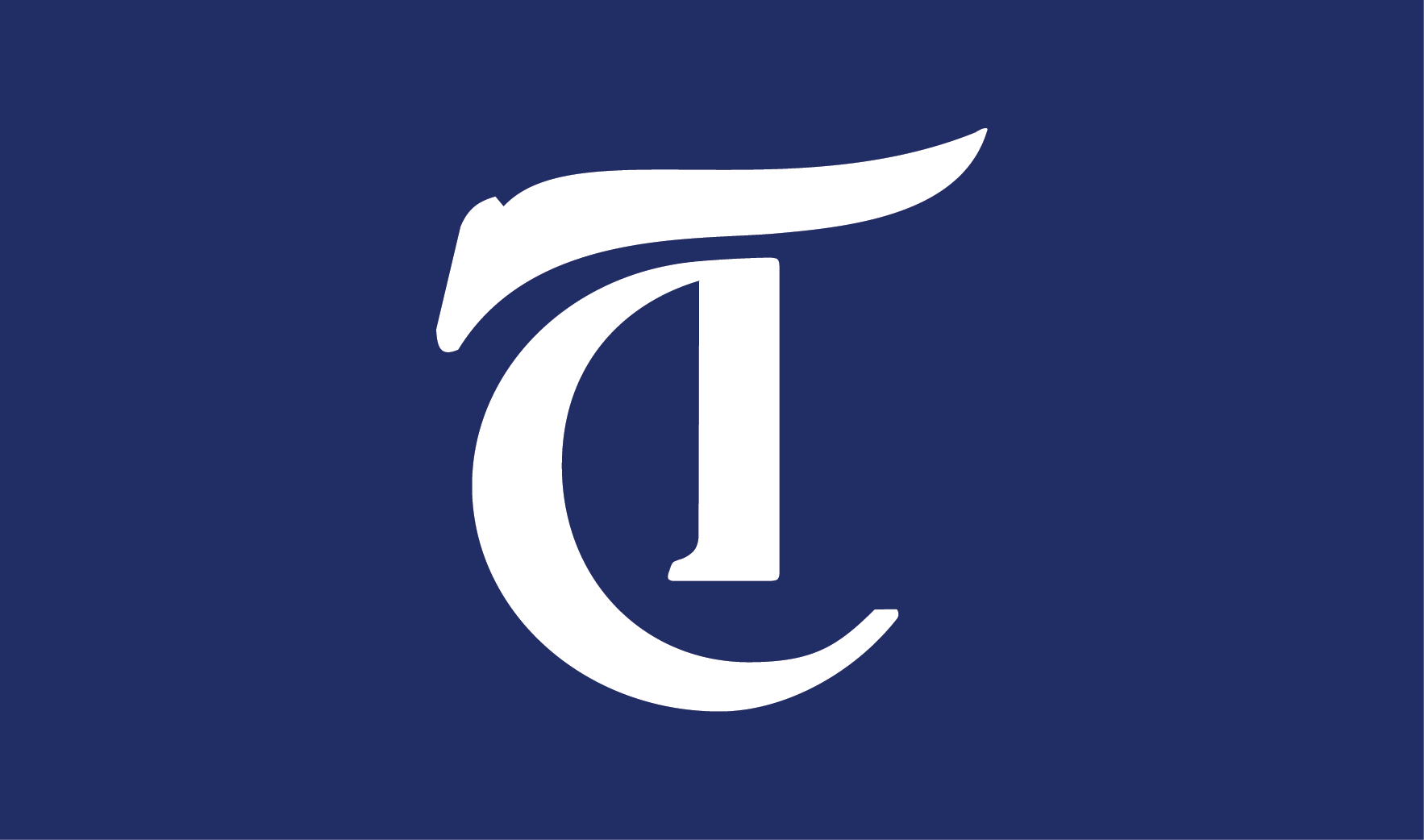 When the serveries close for Thanksgiving, these restaurants will remain open.
A&E 11/16/21 11:35pm
Early in "Passing," the movie's protagonist Irene Redfield (Tessa Thompson) declares, "I have everything I've ever wanted." This is a pretty good sign that Redfield, in fact, does not have everything she has ever wanted. At first glance, Redfield has a picturesque life: two children, an attractive doctor husband and a maid to tend to their beautiful house. But through a well-constructed slow burn plot, "Passing" reveals that Redfield has merely repressed her discontent.
A&E 11/16/21 11:33pm
Budgeting as a college student can be difficult, especially when it comes to finding places to eat. Ordering in can lead to hefty delivery costs and fees, and cheap fast food can become repetitive quickly. Although at first glance, the price of the menu may appear comparatively steep, Rosalie Italian Soul offers a number of finds for both lunch and dinner under $20.
---
Comments