A castle rises: Martel build transforms sundeck
Courtesy Channing Wang
Gigi Rill had no time to pause for an interview as she worked on the Martel Beer Bike build the Sunday before Willy Week.
"The other build head [and I] have probably put in close to 40 hours each on this build this weekend," Rill said, continuing to paint. "Overall, your typical build with take 800 to 900 man-hours to do."
Rill, a Martel College senior, is coordinating her college's build for the fourth consecutive year.
---
---
"For me, it's kind of like an artistic outlet," Rill said. "It allows me to create something that you don't normally get to do. I'm a mechanical engineer, and we create very practical things. Nothing about this is practical."
This is the eighth year that Martel has done a Beer Bike build, according to Rill. Past projects have included Rick's garage from Rick and Morty and an upside-down room for a Spiderman theme.
This year's Martel Beer Bike theme is "The Emperor's New Booze: Pull the lever, Kronk," which is based on the movie The Emperor's New Groove. Rill and co-coordinator Amanda Suarez decided to create two separate aspects of the build: "Marteltopia" indoors and a castle façade on the sundeck, both of which mimic scenes from the movie.
"My ideal build, practicality and safety thrown out the window, would've been a roller coaster in the quad, but that seemed a bit much," Suarez, a Martel sophomore, said.
Rill said "Marteltopia" was inspired by Instagram pop-ups that encourage visitors to take photos to post to social media. It had to be put inside the commons because, in the words of Rill, it isn't "drunk people proof." "Marteltopia" features walls decorated with references to the movie and a throne for students to pose on for pictures.
"People always really love thrones," Rill said. "My freshman year we created a beer bottle throne for a Game of Thrones theme, and people still have that as their profile picture four years later. It's a nice circle back to my freshman year."
Outside, Suarez has been working with a team of volunteers to lift giant painted panels into place on the side of the Martel sundeck to form the appearance of a castle. She has assembled a team of around 15 to 20 people to help with the build, mainly engineers who are comfortable working with saws and other construction equipment. She said she and her team began brainstorming as soon as the theme was announced, purchased materials in February and started building the façade in March.
"It's been hectic," Suarez said. "I was up until 5:30 [a.m.] the night before last working on the build because I was excited about it. We've just been building, building, building, building then break for lunch and build, build, build. It's been really fun."
Despite the amount of time she has had to invest in the build over the past four years, Rill said she is happy to contribute to Martel's Beer Bike each spring.
"It's about creating something that creates community within Martel," Rill said. "It allows people to connect with each other."
---
---
More from The Rice Thresher
FEATURES 10/19/21 10:42pm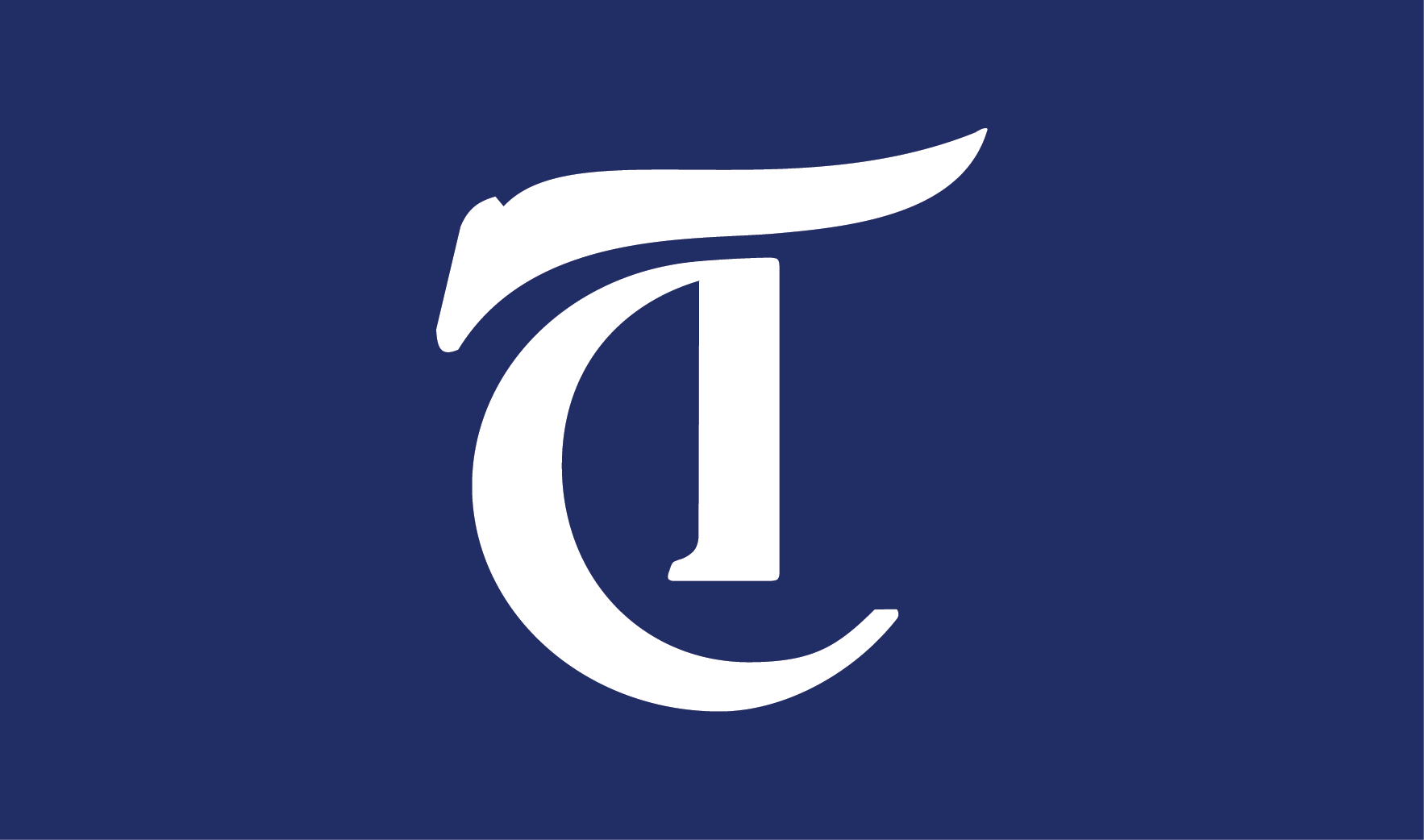 FEATURES 10/19/21 10:40pm
FEATURES 10/19/21 10:38pm
Chris Boswell, kicker for the Pittsburgh Steelers; Erica Ogwumike, basketball player for the Nigerian national team; Nicole Mericle, professional Spartan Racer — all these athletes have put blood, sweat and tears into their sport to make it to the professional level. Now you can add Sydney Ying, a sophomore at Sid Richardson College and new member of the Houston Rockets Clutch City Dance Team, to the list.
---
Comments